indigenous
The award will support growth and outreach in the U's Pacific Islands Studies program.
---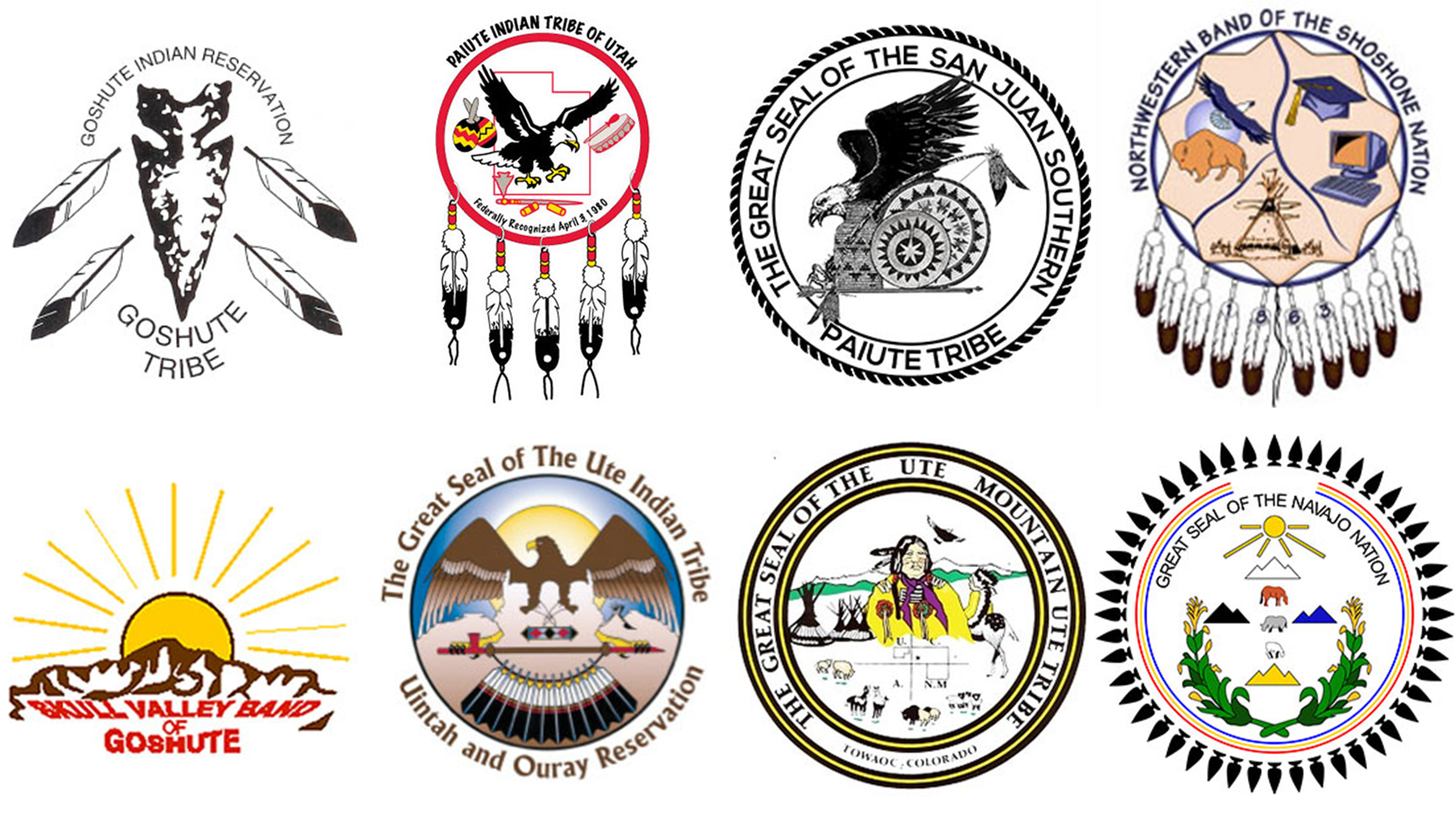 In workshop, U education professors address how to teach Native perspectives and issues in classrooms.
---
Scientist and inventor Alice Min Soo Chun demonstrated how she used STEM to change communities and encouraged Indigenous graduates to do the same.
---
Bears Ears is not just about boundaries, it's about management.
---
U researchers found that 1,000 years ago, the Fremont used cultural burning to reduce the risk for large-scale wildfire activity in mountain environments.
---
The first undergraduate cohort of the dark sky studies minor completed the Dark Sky Studies Capstone course with projects that made an impact in Utah's communities.
---
We are committed to justice, equity and creating a society welcoming of all.
---
University of Utah student Dominique Pablito's inspirational story is highlighted among Native students and professionals in STEM.
---