Humans of the U
Gatoro came to Utah as a child from the Democratic Republic of the Congo.
---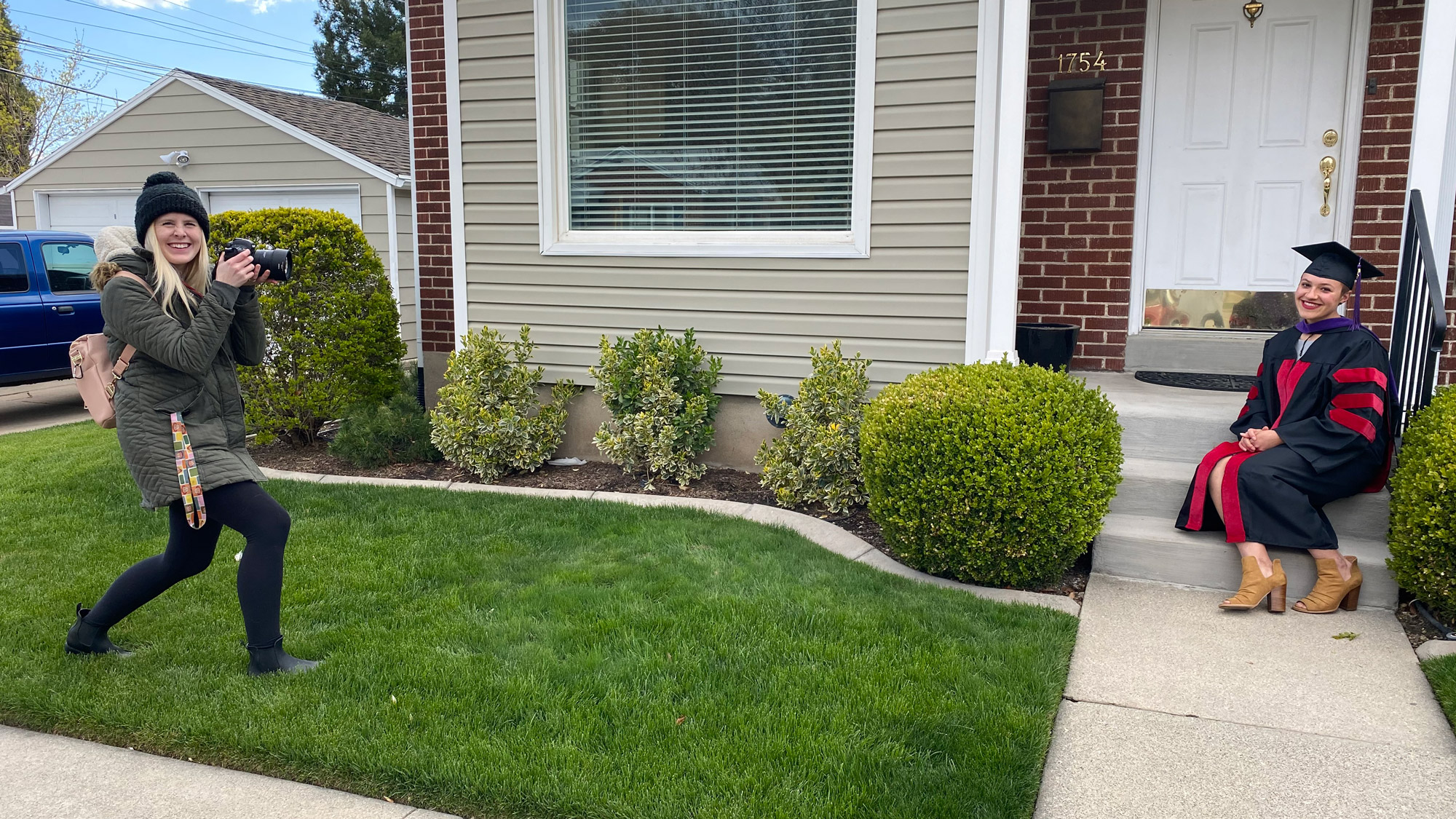 Everyone deserves to celebrate their graduation.
---
As the Class of 2020 prepares to celebrate its success, meet a few of the graduates.
---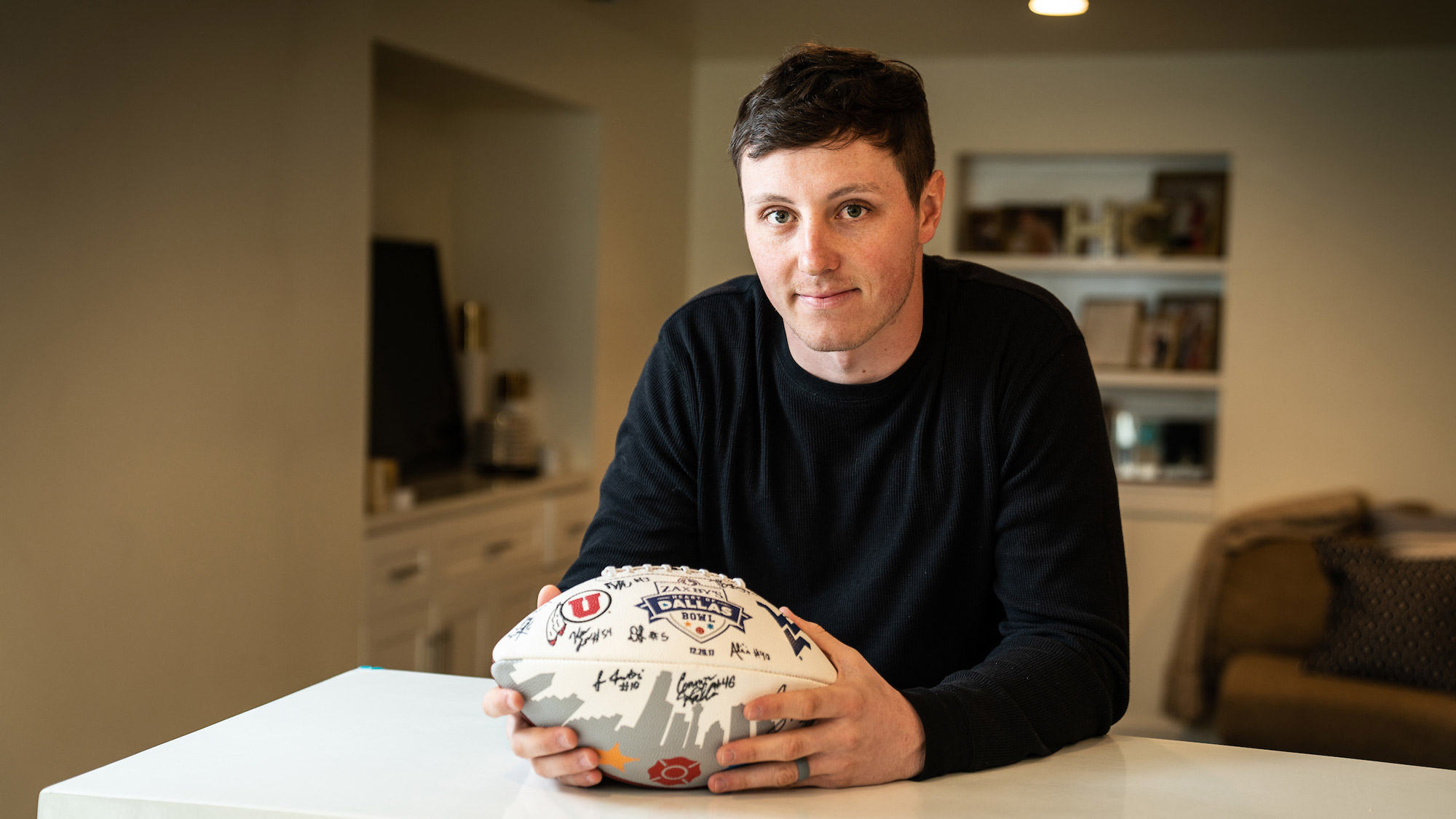 Don't let one error define you.
---
"The education I've received at the U is something I will always be grateful for…I will celebrate my time at the U as one of the greatest experiences in my life so far."
---
This international student received the inaugural recipient of the International Student Council Scholarship and has encouraging words for others.
---
From nursing to gender and ethnic studies, the unique journey that prepared this senior for the U's Master of Public Health program.
---
"This is my second semester at the main University of Utah campus."
---
"In the six years that I competed internationally as part of the U.S. team, I met some of the greatest people, learned about new cultures and grew mentally alongside my athletic career."
---
"My primary responsibility as a librarian at the U is to teach information literacy and for me, that means ensuring every student has equitable access to all of the resources, services and knowledge they need to accomplish their goals."
---