Humans of the U
"I wanted to do something that would make a larger impact and focus on the health of the population."
---
"I feel like I'm doing something to protect the people I love."
---
"You name it and I've probably been through it."
---
The College of Education's new dean brings experience in creating deeply engaging and valuable STEM educational experiences.
---
The former Italian national swim team member is now cooking Italian meals for Utah's frontline workers.
---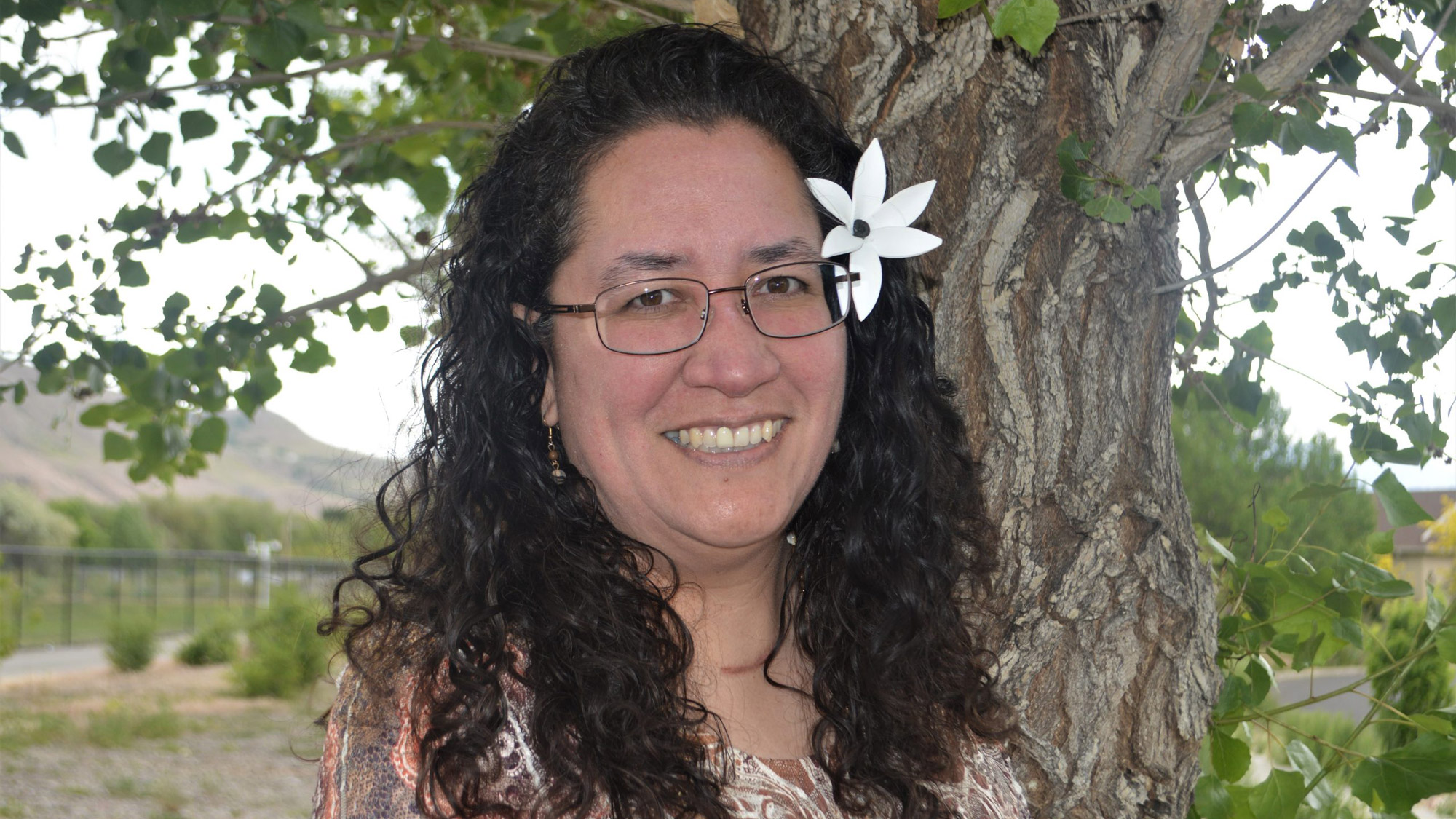 "It's not just planning out their classes, it's helping them find their path."
---
Gatoro came to Utah as a child from the Democratic Republic of the Congo.
---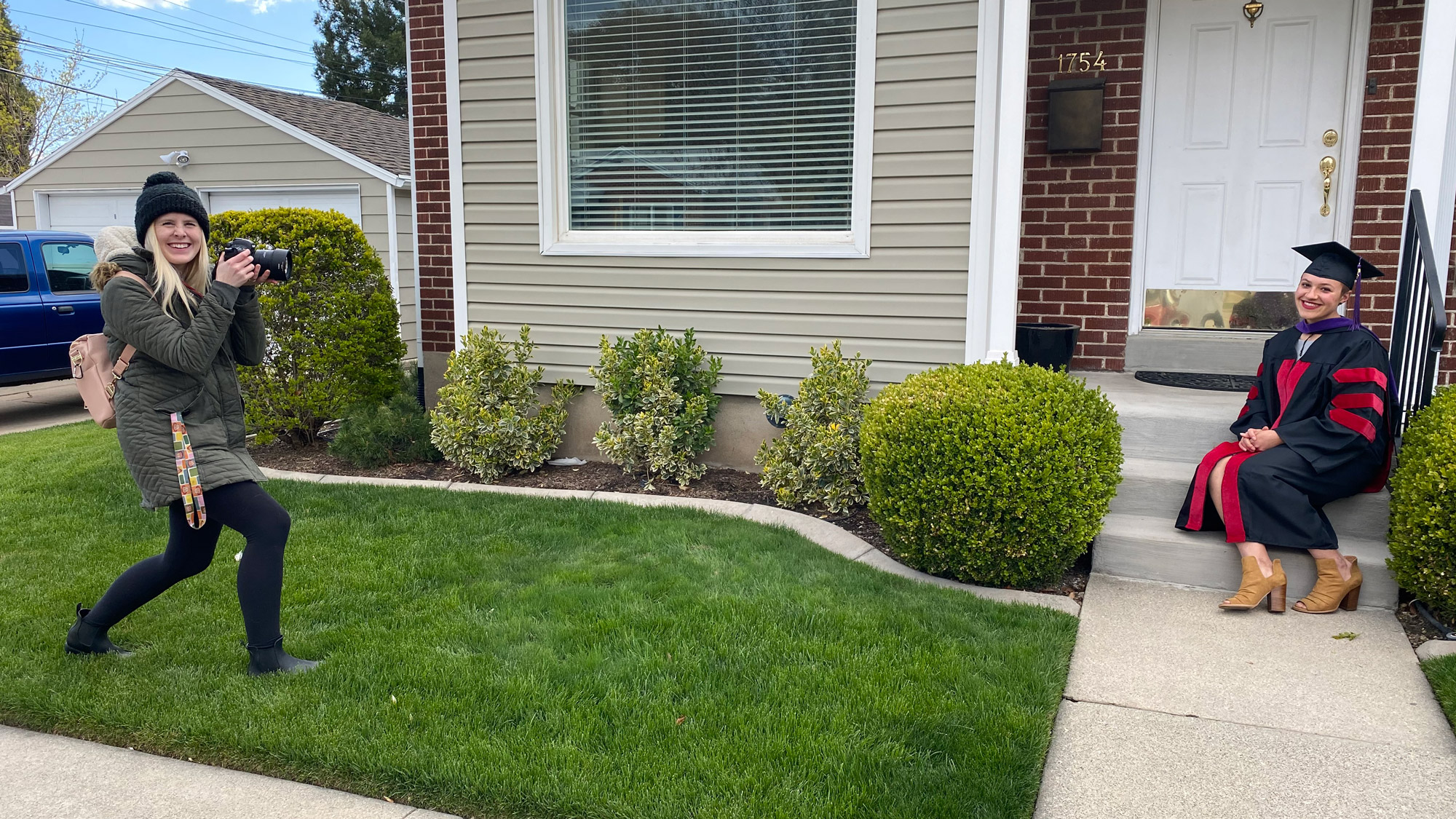 Everyone deserves to celebrate their graduation.
---
As the Class of 2020 prepares to celebrate its success, meet a few of the graduates.
---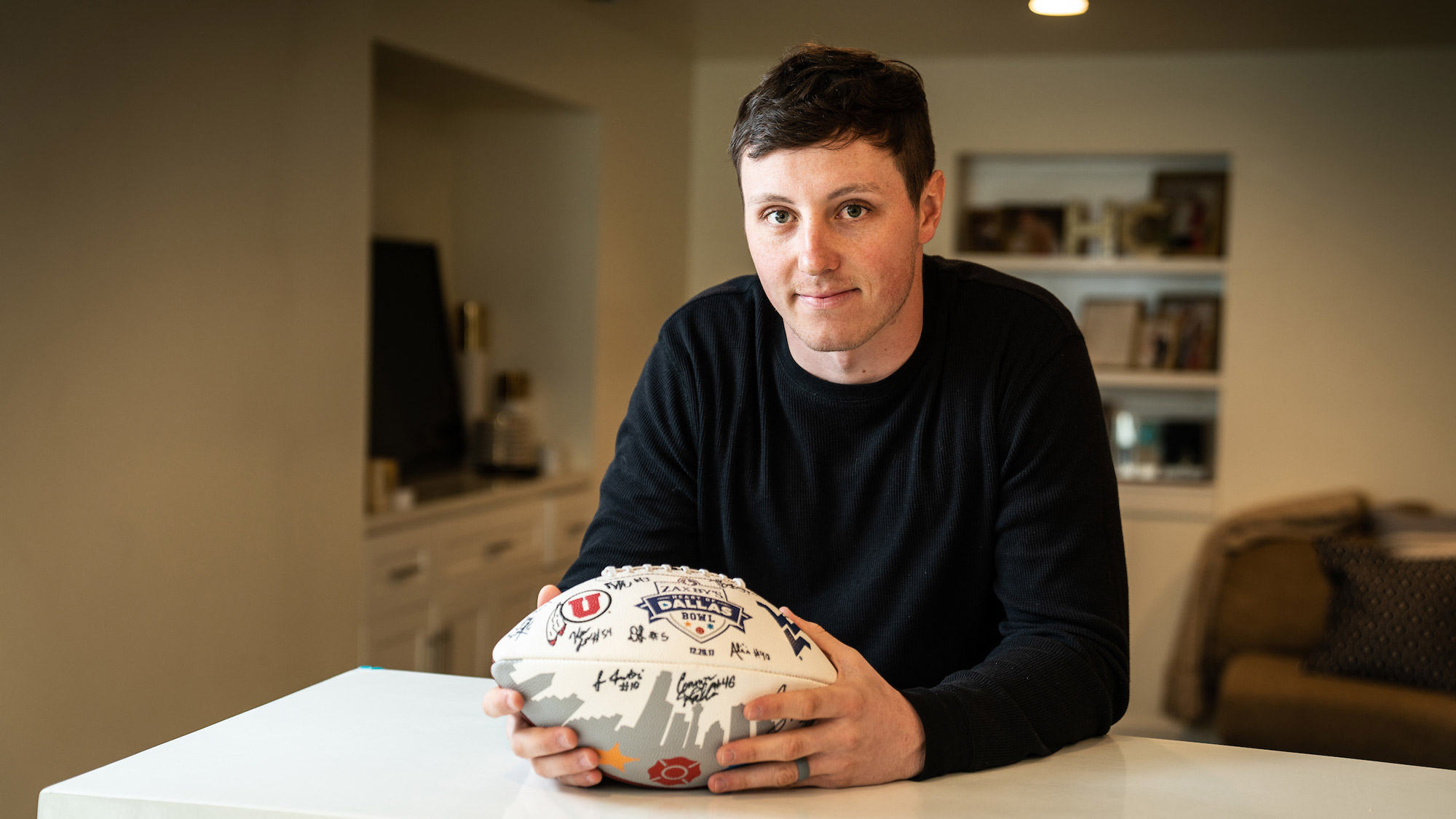 Don't let one error define you.
---