Humans of the U
"At the end of the day, I truly believe in the power of our community to change the world."
---
A Master of Social Work student leads a program that has successfully housed over 30 individuals experiencing homelessness.
---
"To be honest with you, I just don't like to be retired…I don't like golf, I don't go hunting…I wanted to do something different."
---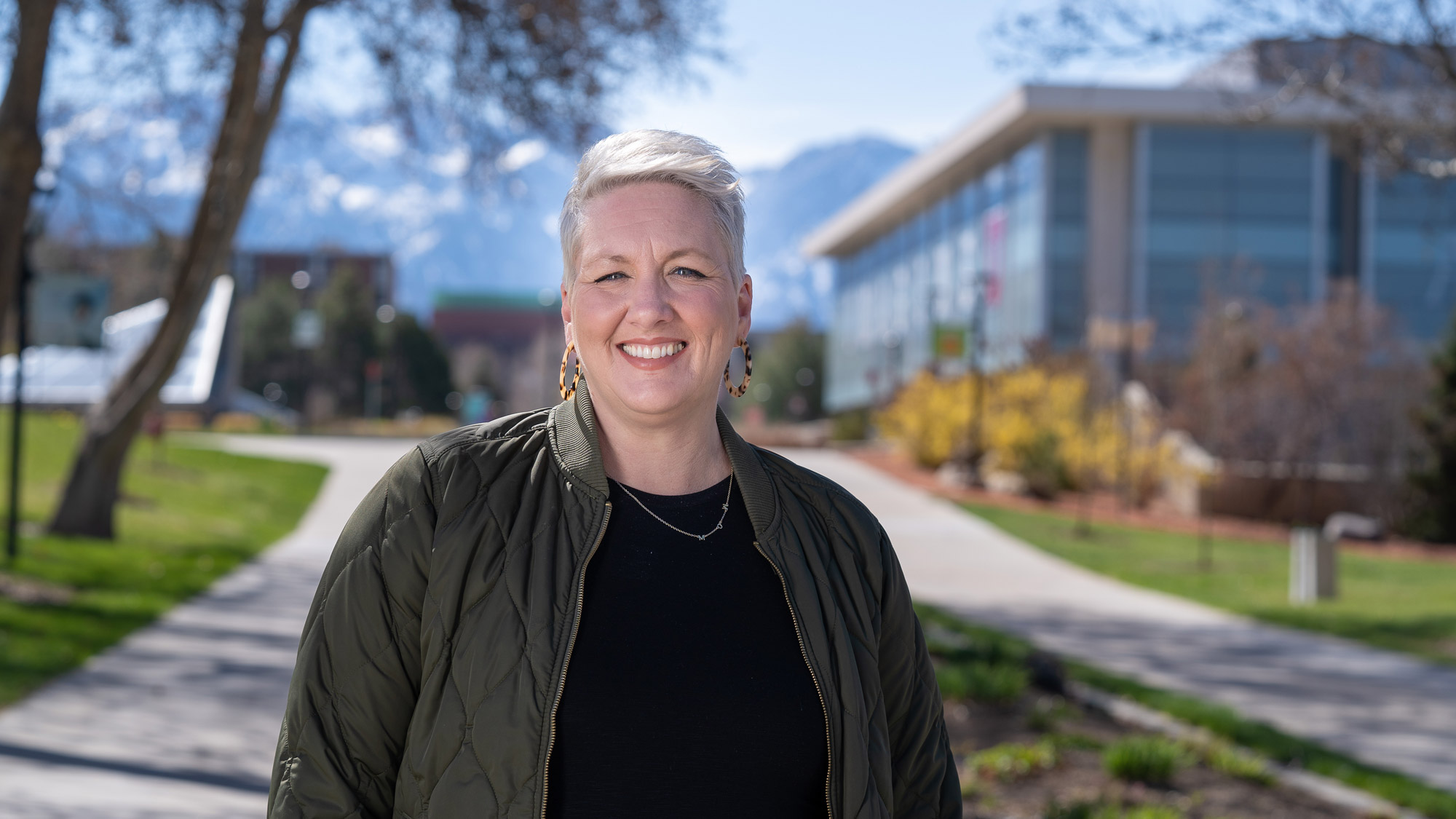 "If you have the desire to go back to school for any reason—professional, personal or otherwise—do not let age stop you."
---
"I don't want anyone else to struggle in silence in the ways that I did."
---
Gone are the days when people go to work and school with symptoms, when handshakes are given freely and when not washing your hands was routine for many.
---
"I wanted to do something that would make a larger impact and focus on the health of the population."
---
"I feel like I'm doing something to protect the people I love."
---
"You name it and I've probably been through it."
---
The College of Education's new dean brings experience in creating deeply engaging and valuable STEM educational experiences.
---