Hinckley Institute of Politics
Hinckley Forums cover the most current and pressing issues of our time.
---
A full schedule of events is planned, including the 24th Annual Veterans Day Commemoration on Nov. 11.
---
Orrin G. Hatch Center will become the new home for the U's D.C.-based interns.
---
Explore the policy implications and possible solutions to combat inequities with experts from public service, academia and private industry during Ethics Week 2021.
---
How you can help increase the number and diversity of women running for office in Utah.
---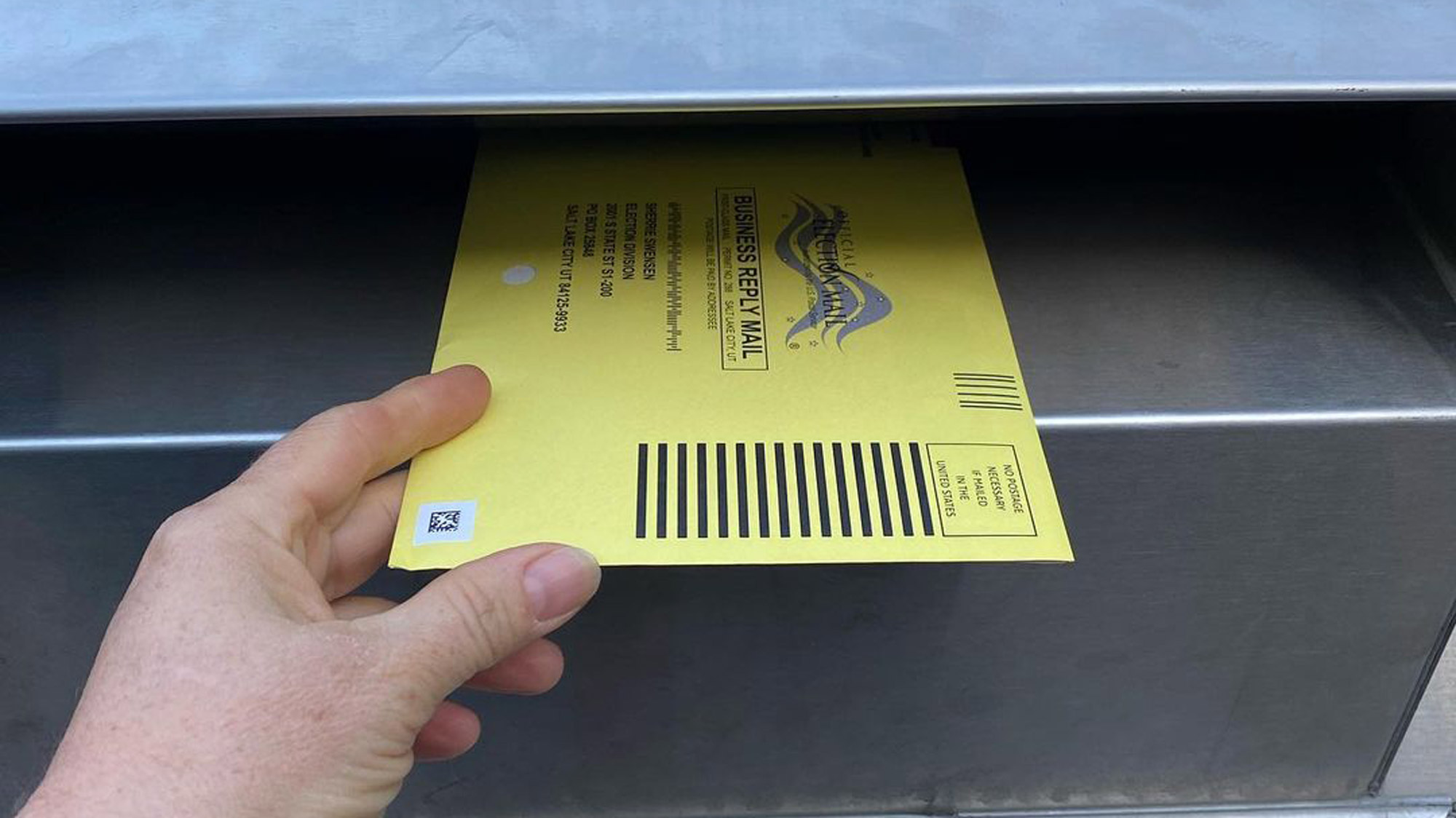 Commitments from U leadership and student voter registration efforts bolster civic engagement.
---
A look at how the 2020 Vice Presidential Debate played out at the U.
---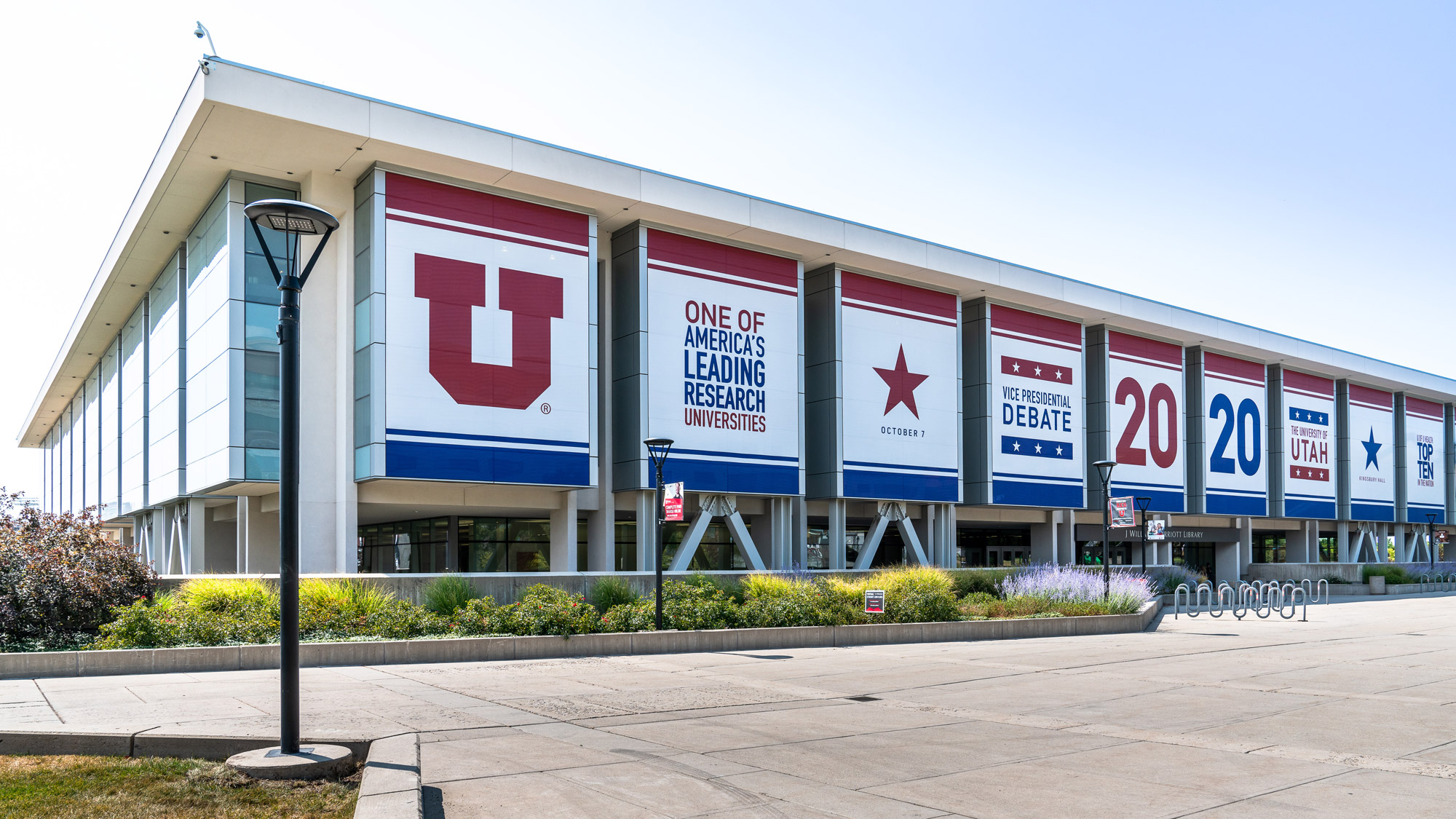 As the host to the upcoming vice presidential debate, the U has been hard at work finding ways to incorporate the debate into fall programming.
---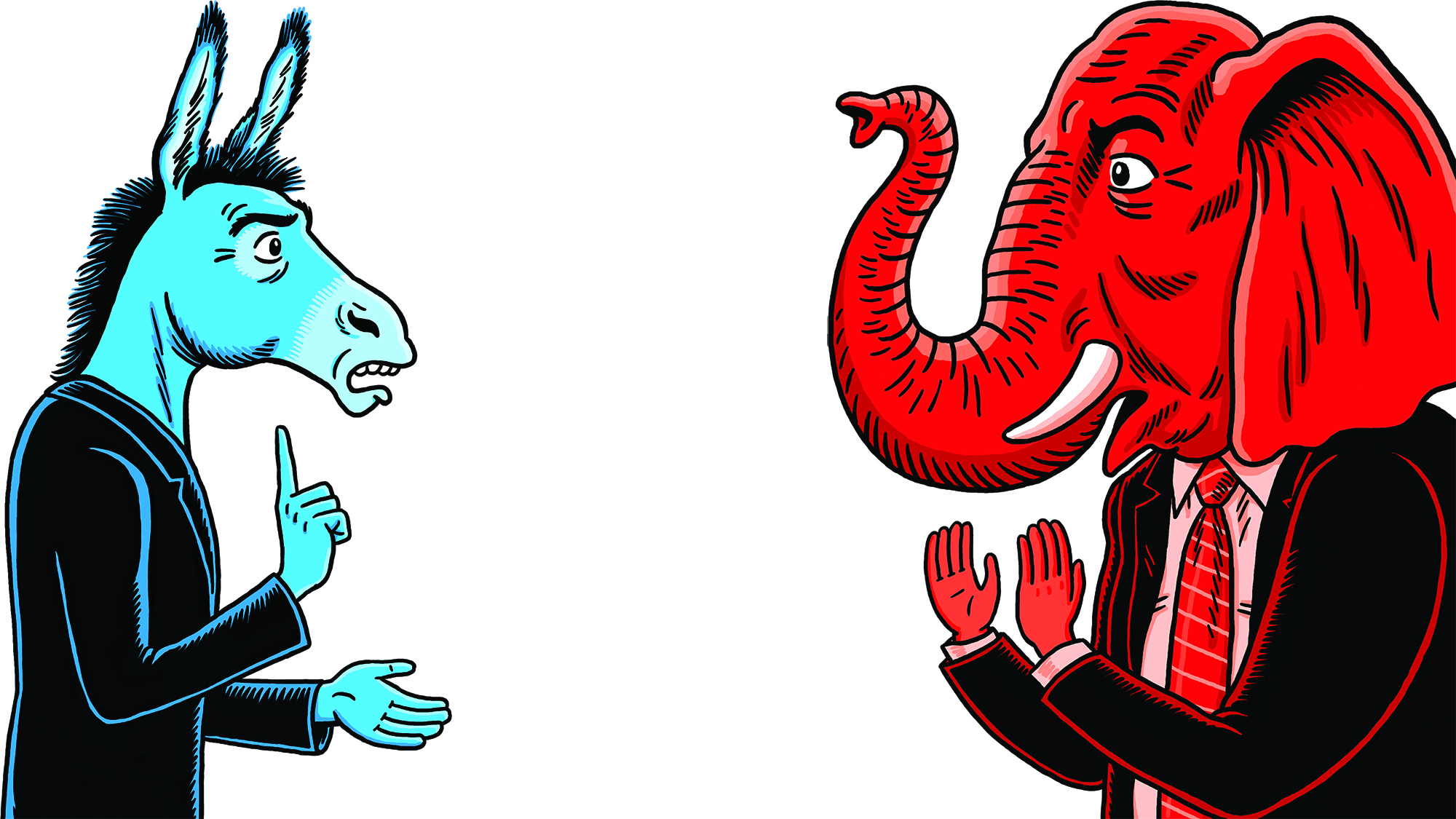 As candidates take the stage to make the arguments of their lives, the question remains whether debates actually change people's minds.
---
Hinckley Forums return virtually with several hot topics planned throughout the fall semester.
---