Hinckley Institute of Politics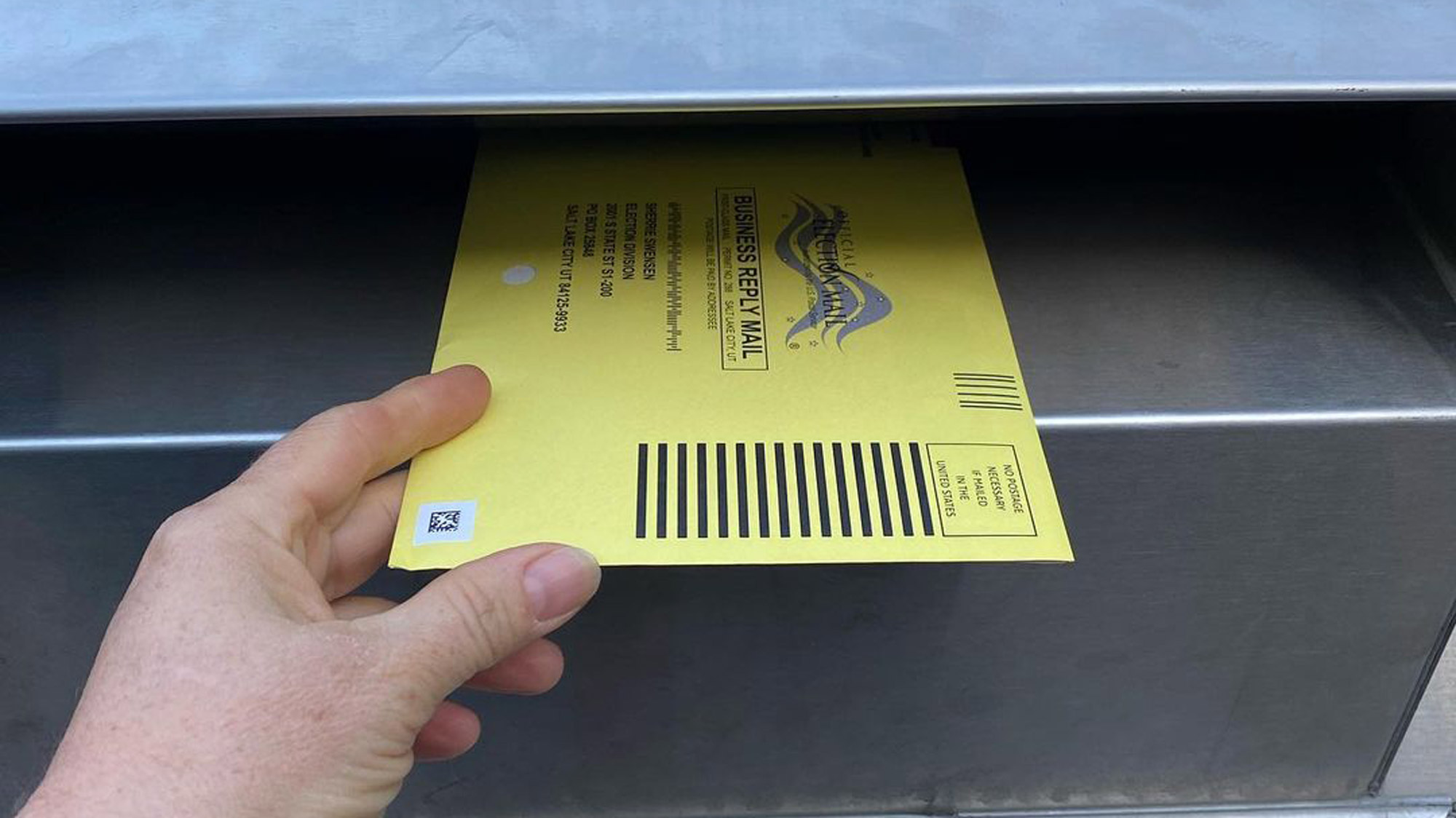 Commitments from U leadership and student voter registration efforts bolster civic engagement.
---
A look at how the 2020 Vice Presidential Debate played out at the U.
---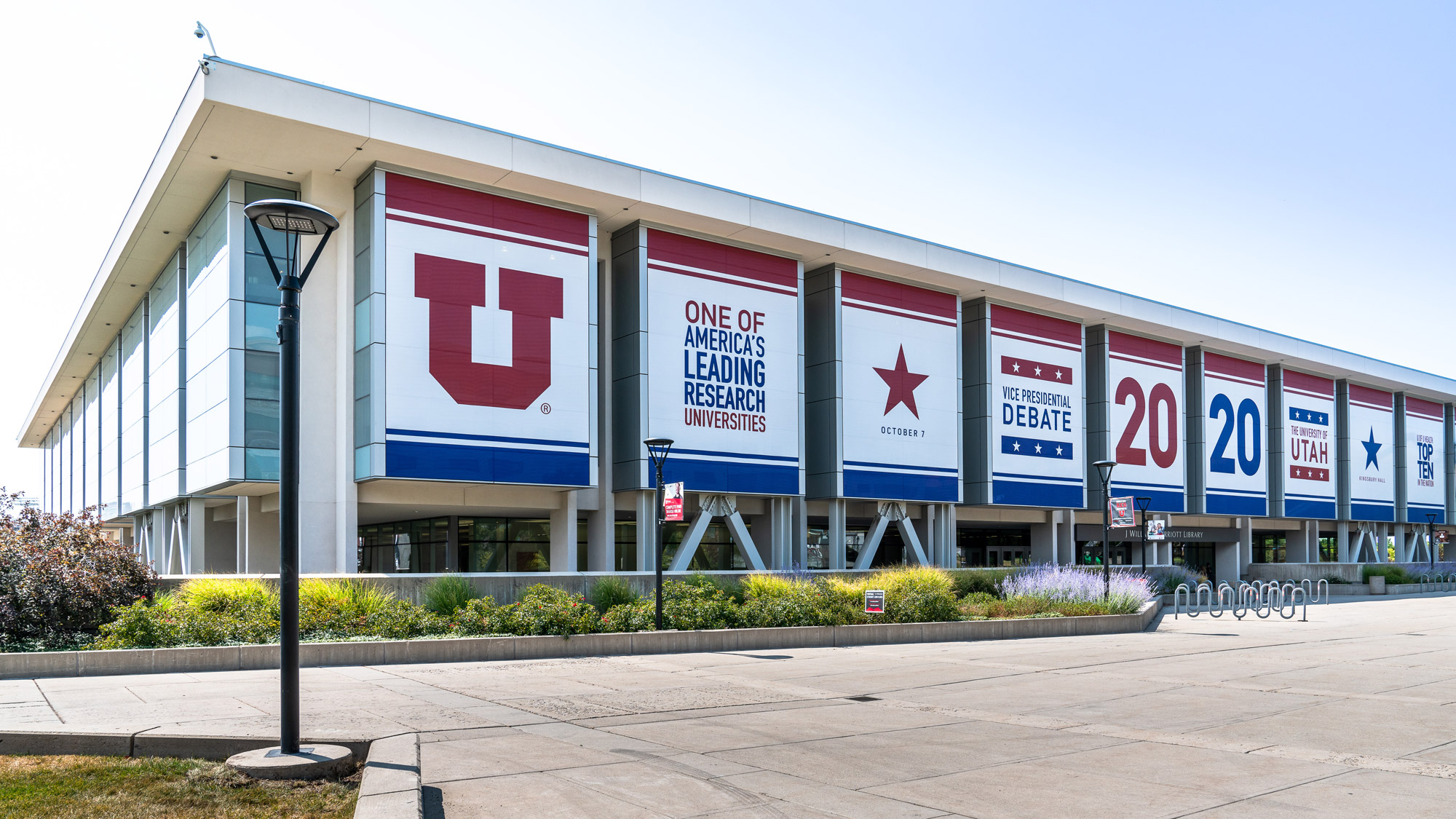 As the host to the upcoming vice presidential debate, the U has been hard at work finding ways to incorporate the debate into fall programming.
---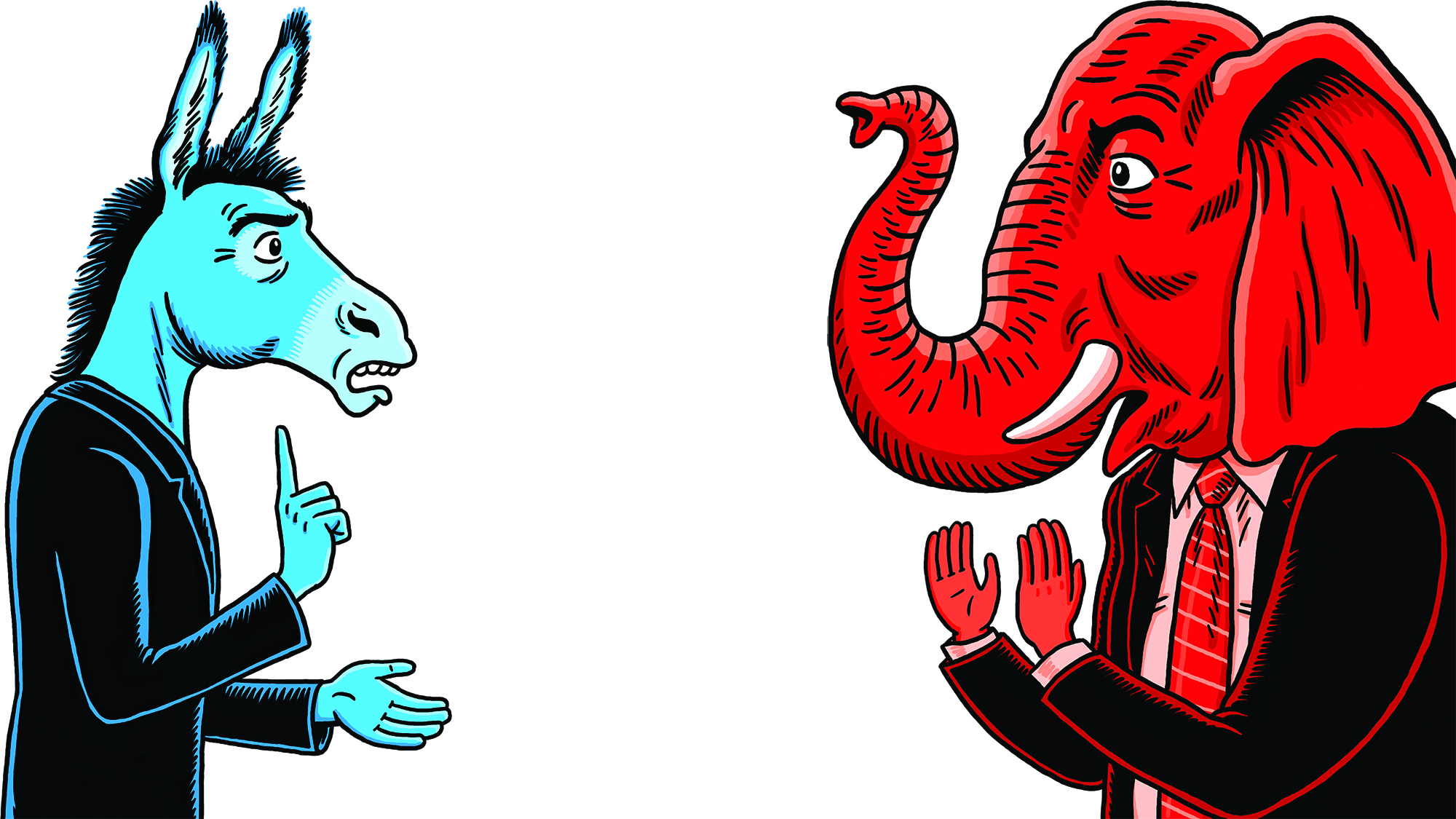 As candidates take the stage to make the arguments of their lives, the question remains whether debates actually change people's minds.
---
Hinckley Forums return virtually with several hot topics planned throughout the fall semester.
---
"Now more than ever, it is important for Utahans to engage in this election."
---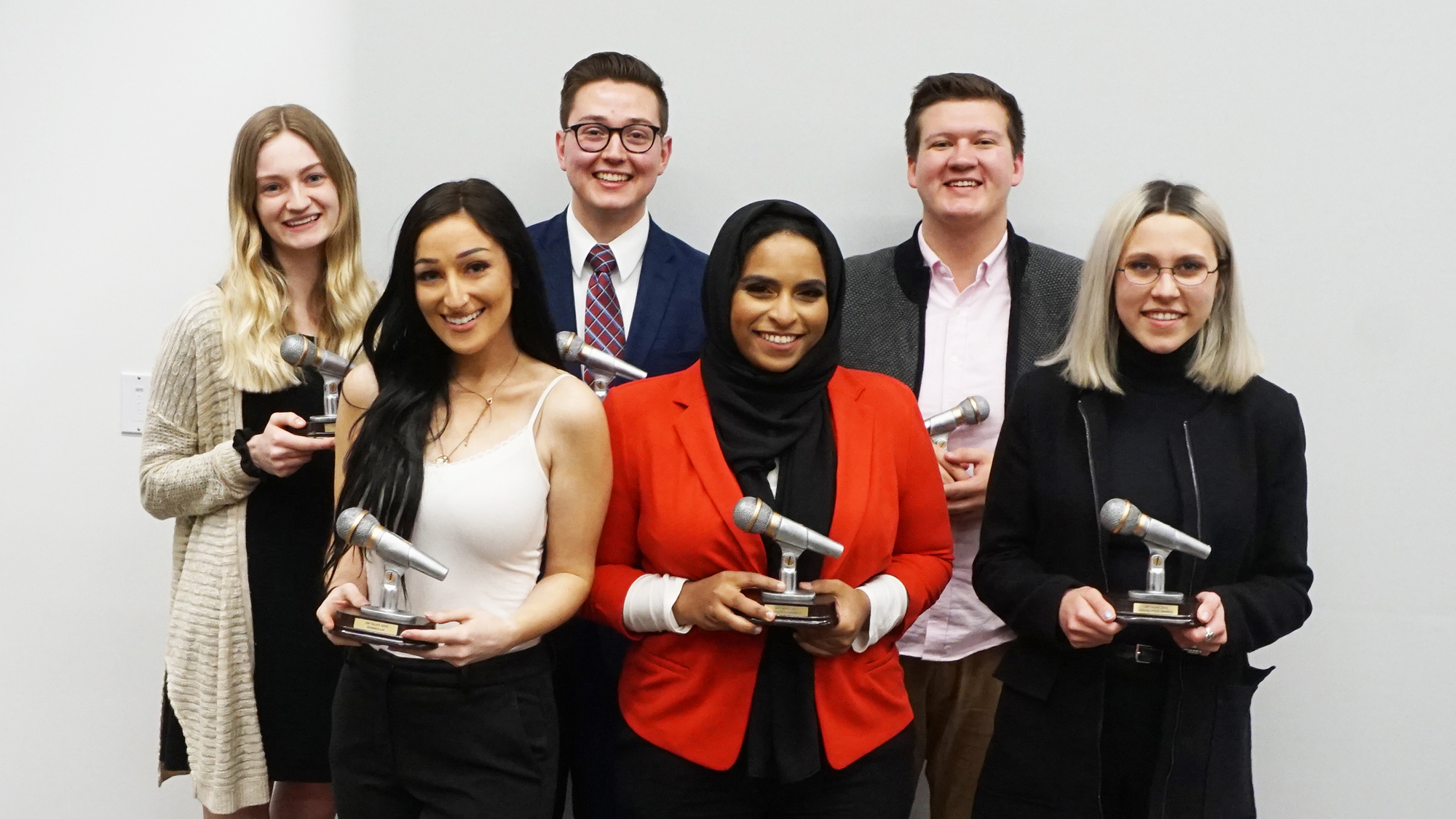 All University of Utah students are eligible to win a $1,000-$5,000 scholarship by submitting a two-minute speech online.
---
U alumnus Anthony Fratto shares how completing four internships with the Hinckley Institute shaped his time at the U and boosted his career.
---
A new endowed chair at the U will honor the late Sen. Robert F. Bennett and his exemplary commitment to public service.
---
A Q&A with Jason Perry, director of the Hinckley Institute of Politics.
---