Halloween
We must act now to protect the health and safety of our entire community—an ethic we know our campus embraces.
---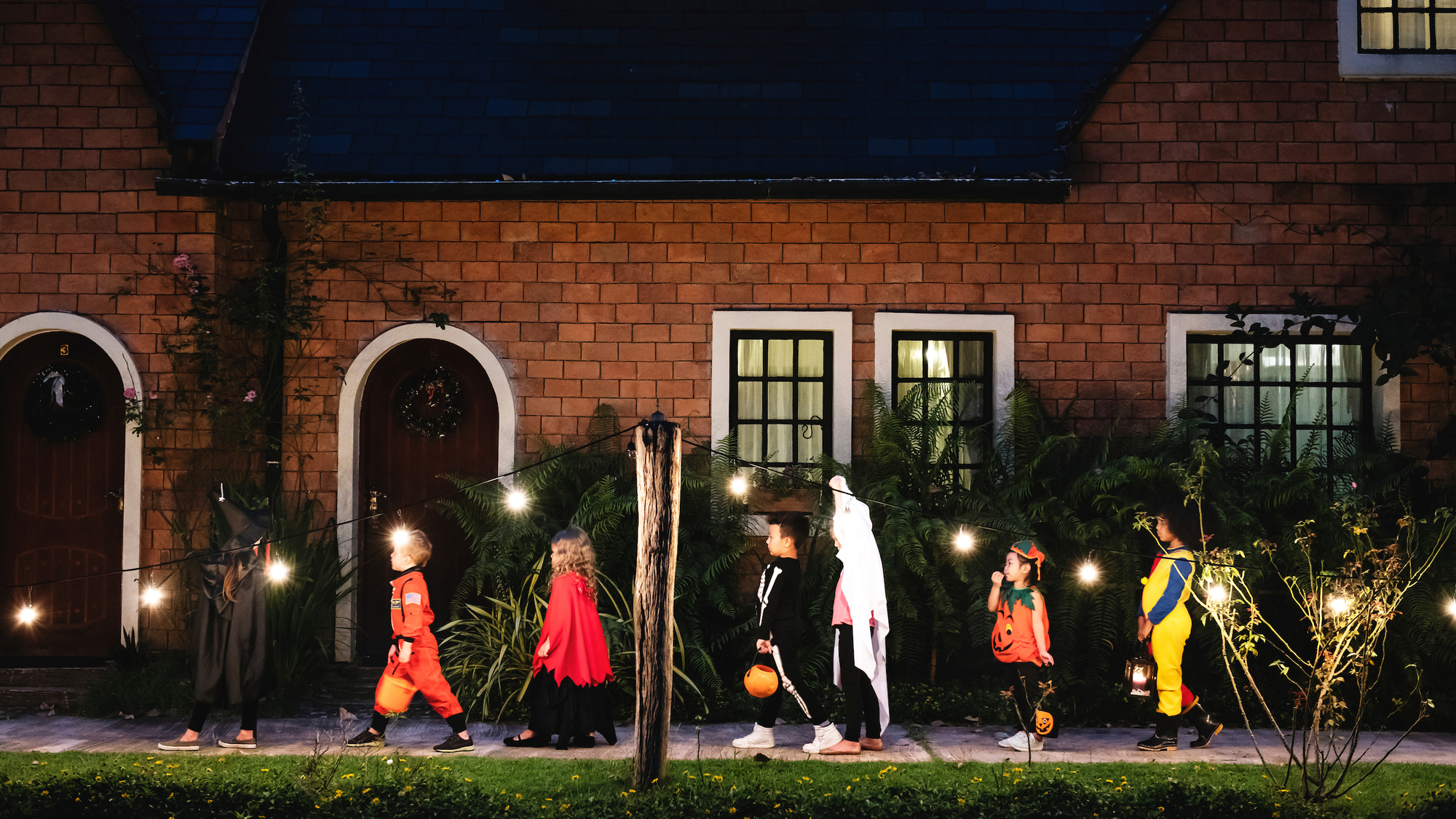 Don't be a "jerk-o-lantern" because it's not "witchful thinking." Together we can "put a spell" on COVID-19 this Halloween.
---
Don't take unnecessary risks.
---
Costumes that take the form of caricature and adopt aspects of someone's cultural identity can be belittling. Insensitive. Obtuse. It's a form of cultural appropriation.
---
You might see a lot of scary sights on Halloween—most of them fun and harmless. But one freaky sight you want to avoid is an eye infection caused by illegal colored contact lenses—also called "fashion" or "costume" lenses.
---
With Halloween around the corner, Teri Orr, a postdoctoral researcher in the School of Biological Sciences who studies bats, dispels some myths that make people fear them.
---
Halloween is a fun time for people to explore their creativity and walk around in various costumes or as characters. But when does your costume shift from fun to disrespectful?
---
---
Don't forget to check out what the University of Utah can offer in way of Halloween activities — some specifically for families.
---
---