Global Change & Sustainability Center
Only 143 institutions boast a STARS Gold rating or better.
---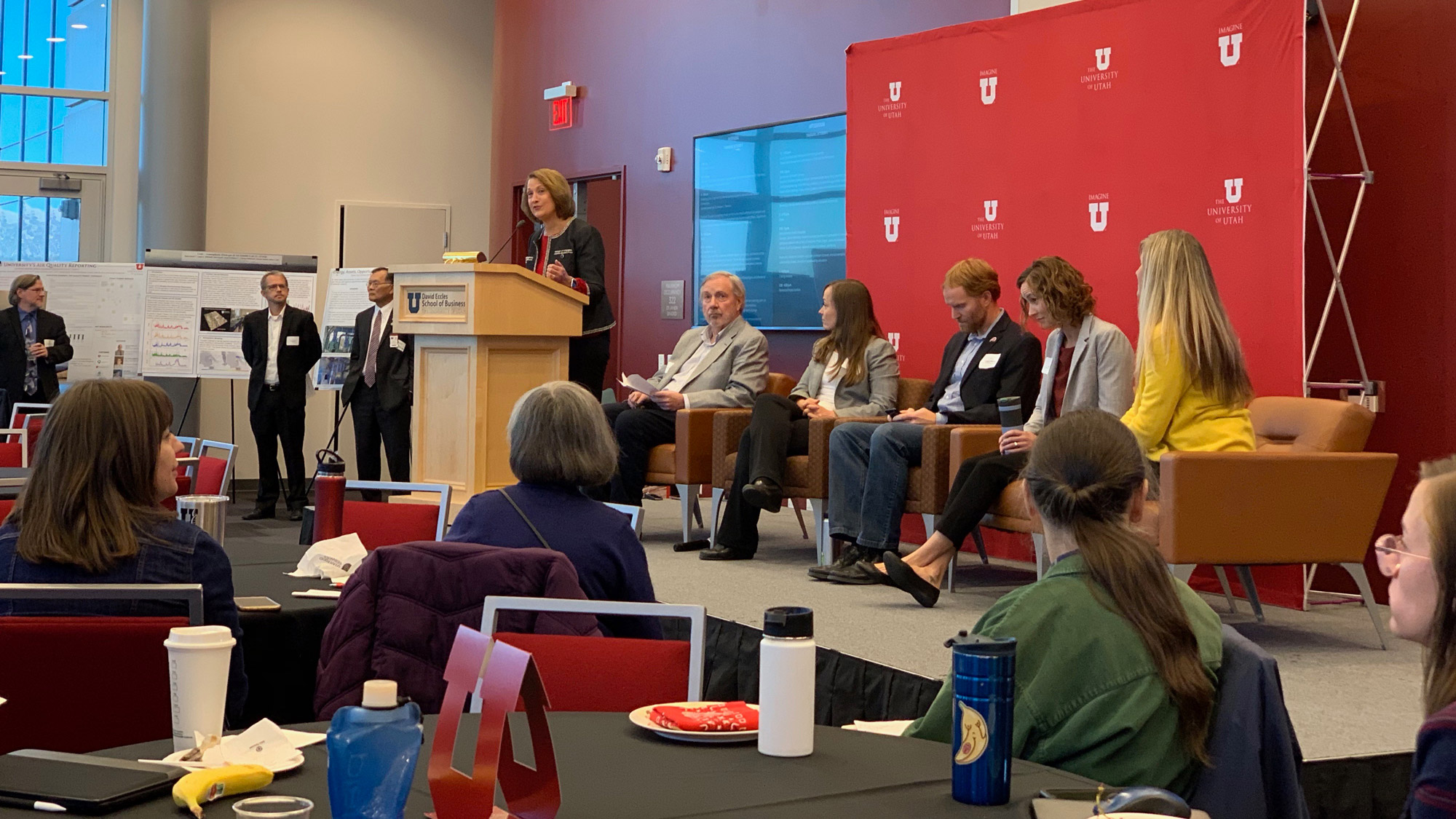 Air pollution is a major problem in Utah and around the world.
---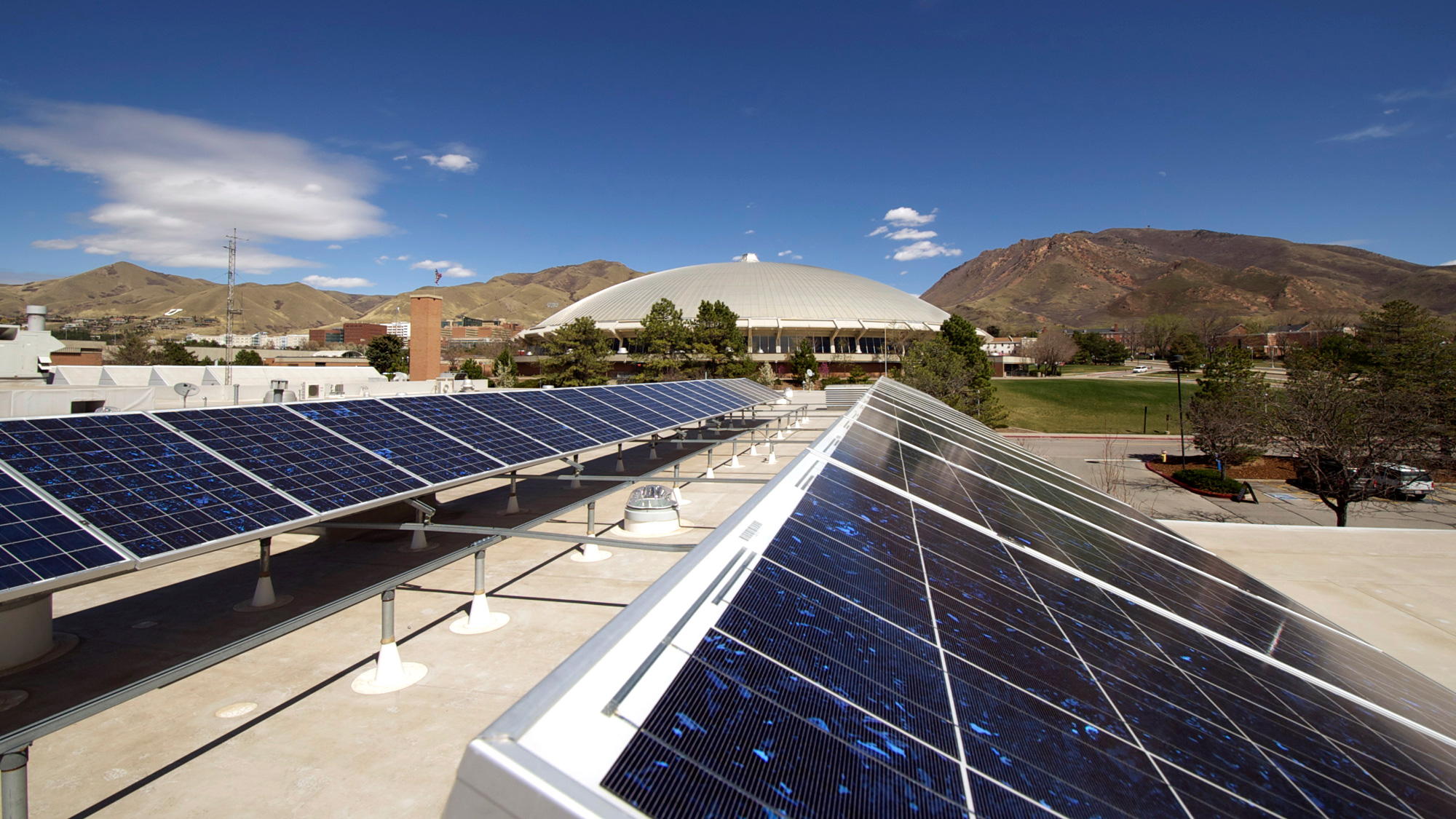 As a tier-one research institution with a world-class health center, the U is uniquely positioned to develop new approaches to addressing climate change.
---
"Friends of Red Butte Creek and the Global Change & Sustainability Center awarded me a grant to create art of the wildlife in the Red Butte Creek area and I was able to combine that with my master's degree project. I spent a year working in the Research Natural Area above Red Butte Garden, and the creek below it."
---

Graduate students in the "Global Changes and Society" course knew they were signing up for an interdisciplinary project, but they never imagined that project would be a museum.
---

Society, Water and Climate Research Group melds scientific perspectives toward finding sustainable water solutions in a changing world.
---
University honors nine campus leaders with Alta Sustainability Leadership Awards at the Environment and Sustainability Research Symposium.
---
An interdisciplinary series of campus events hosted by UtahPresents and the Sustainability Office sparks new ideas about science, dance, social justice and sustainability.
---
Students lead effort to implement glass recycling on campus.
---
After three years as associate director of the Global Change & Sustainability Center, Bowen becomes director on July 1, leading the next era of interdisciplinary environmental and sustainability research.
---