George S. and Dolores Doré Eccles Foundation
There is a unique combination of people and resources at the U with no barrier between wilderness and work.
---
Full video of historic announcement now posted online.
---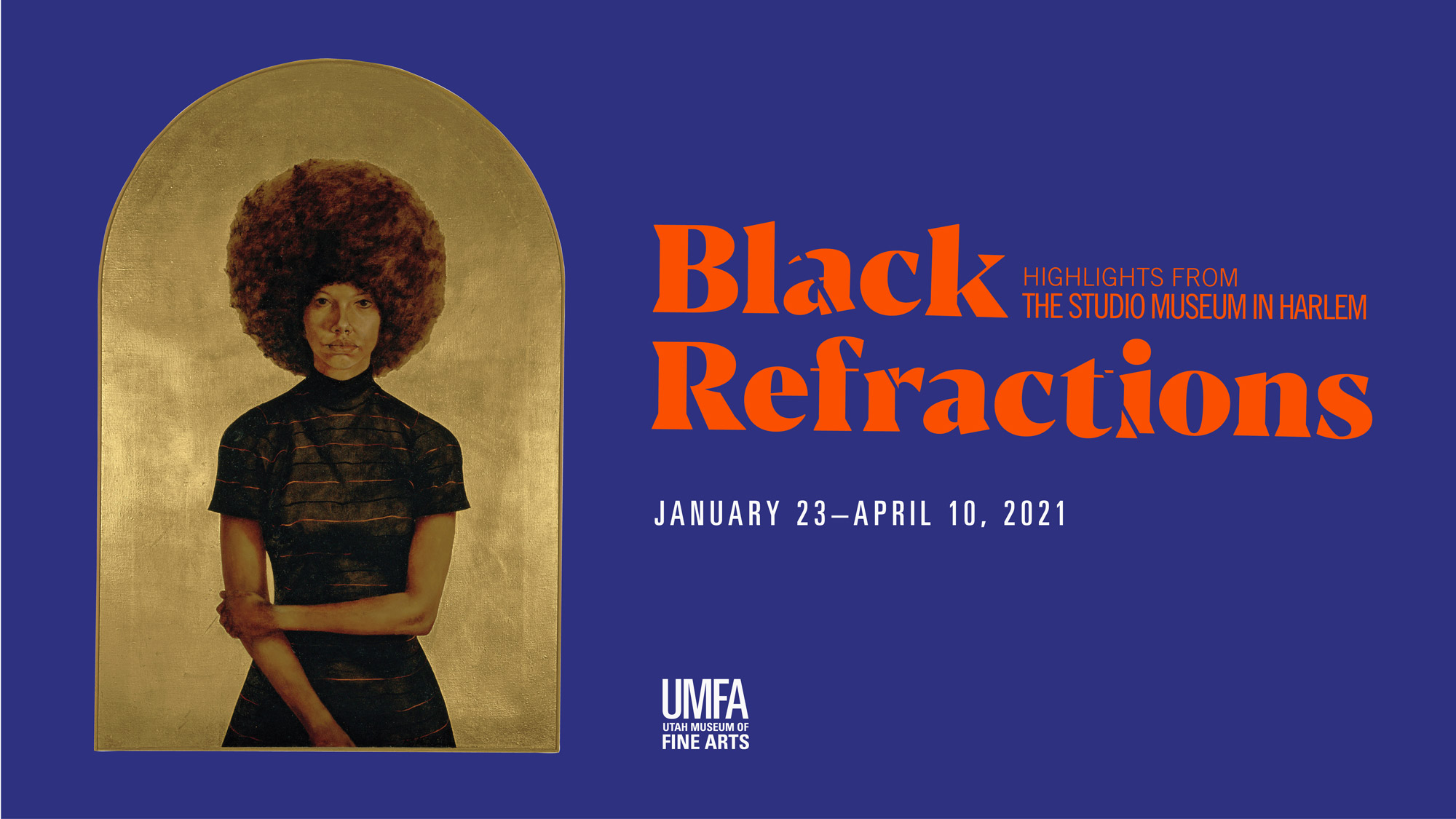 See 100 works by artists of African descent in the new Utah Museum of Fine Arts exhibition.
---
A master class and a concert with the music star.
---
Business school announces interdisciplinary institute honoring legacy of leading Utah economist Marriner S. Eccles.
---

First-of-its-kind program takes holistic approach to preparing African-American doctoral students for life after graduation.
---
Honors mathematics student Michael Zhao is one of only 15 students nationally to receive this award and becomes the second Churchill Scholar for the U.
---
The U's Child and Family Development Center remodel includes new facilities, Montessori teaching method and expanded ages and programming.
---