Financial Aid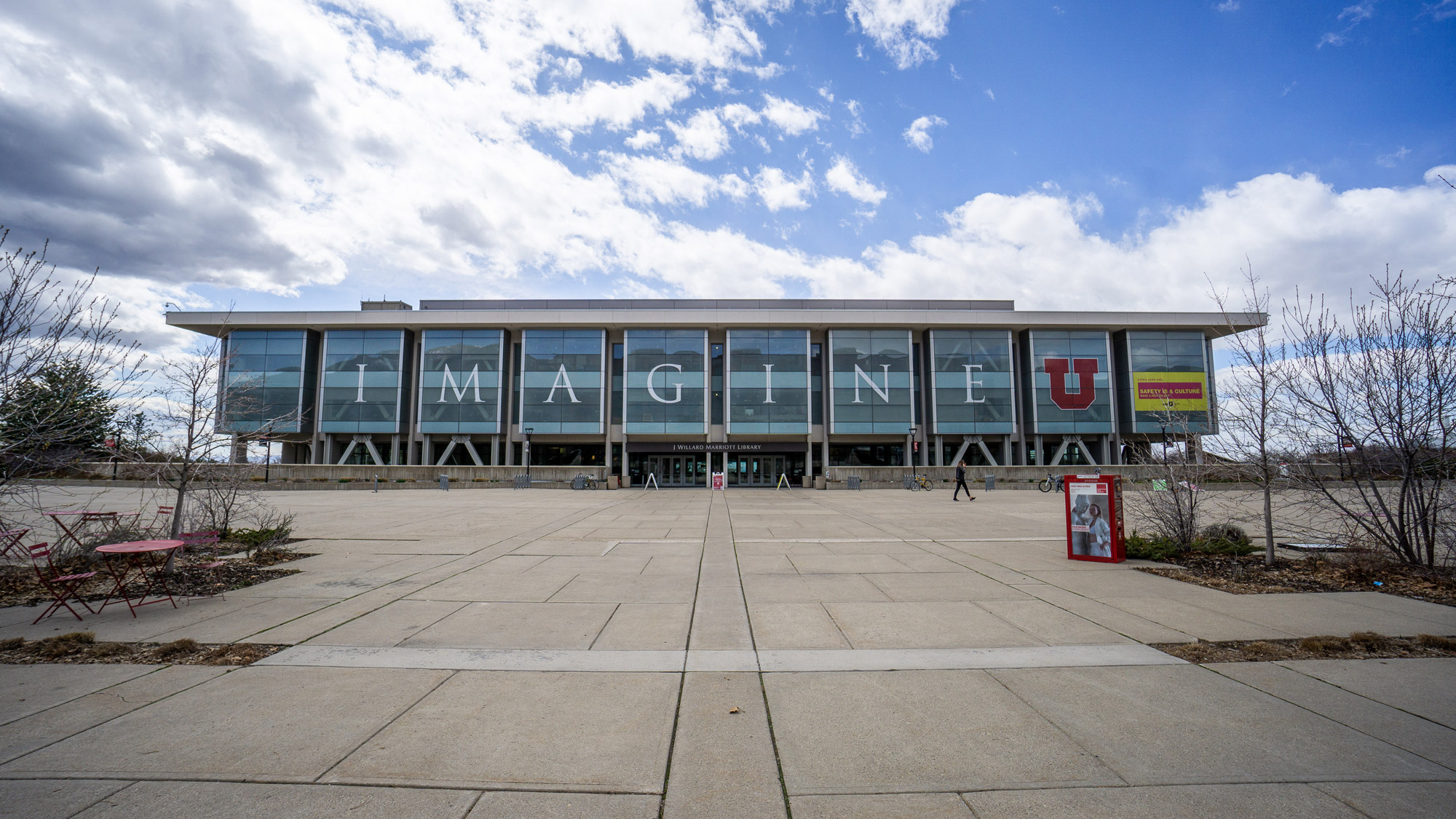 Financial grants are intended to support the pressing financial needs of students.
---
The Office for Equity, Diversity, and Inclusion advises everyone to check in with their peers and loved ones during this difficult time.
---
The income share agreement program is now available for students close to graduating in any of 41 majors.
---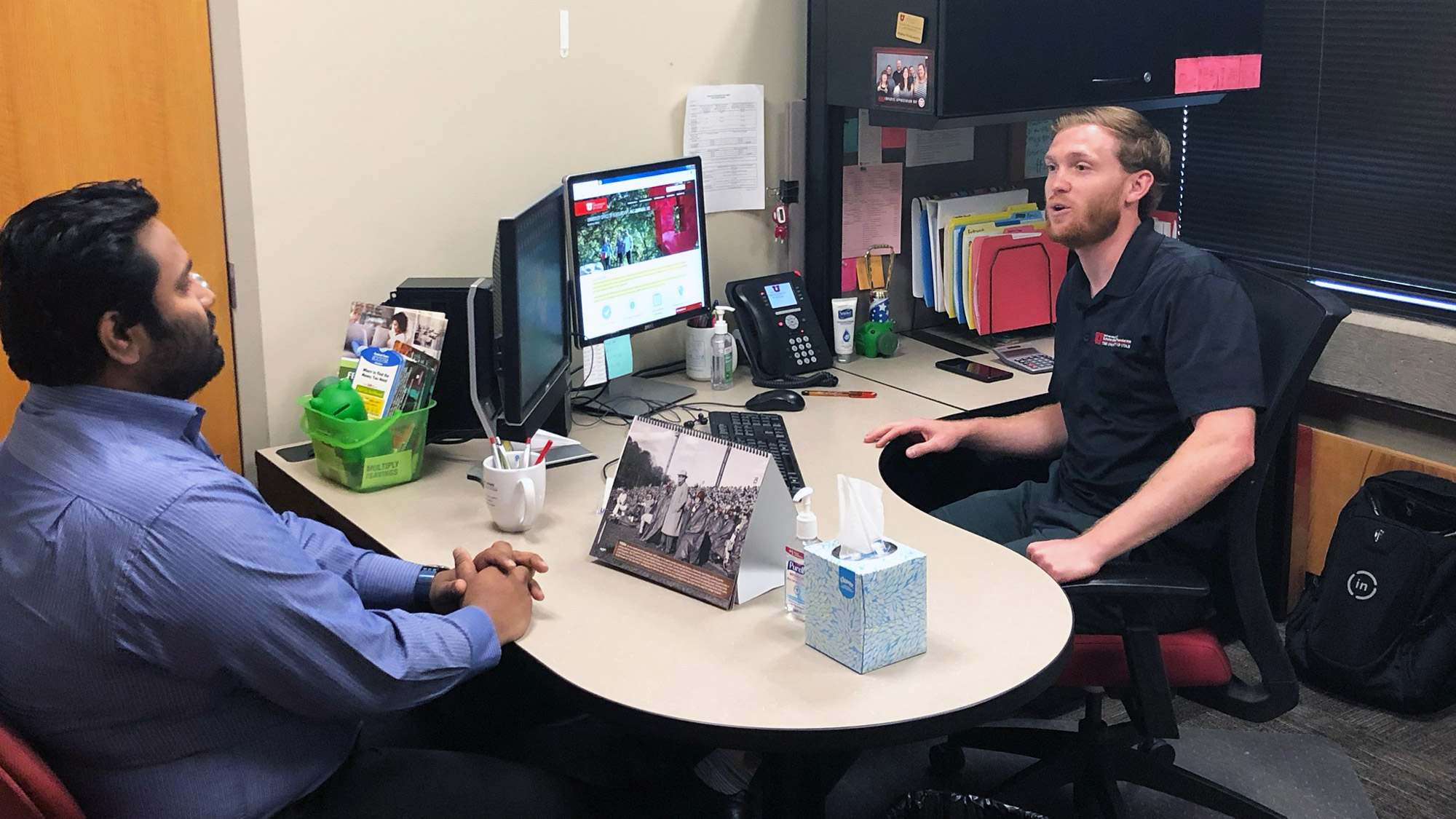 How much of an impact can one social media post have? The U's Office of Scholarships and Financial Aid learned it has the ability to position them as national higher education leaders.
---

The U launches a pilot program designed to help students pay education-related costs so they can complete their degrees faster and launch their professional careers.
---
2019-2020 FAFSA and financial opened Oct. 1, 2018. Here's your checklist to ensure you have everything you need to apply.
---
There is work-study funding available through the University Office of Scholarships and Financial Aid.
---
The 2018-19 Free Application for Federal Student Aid is now available. Complete your FAFSA and financial aid file by the Feb. 1, 2018, Financial Aid Priority Application Date.
---

Filling out the Free Application for Federal Financial Aid just got easier. FAFSA opens Oct. 1, and uses 2015 tax information, making it easier to complete and find out what aid you qualify for.
---

File your FAFSA application and financial aid file by March 1 to be considered for the maximum amount of financial aid. Don't miss out on a chance for free money.
---