Fidelity Investments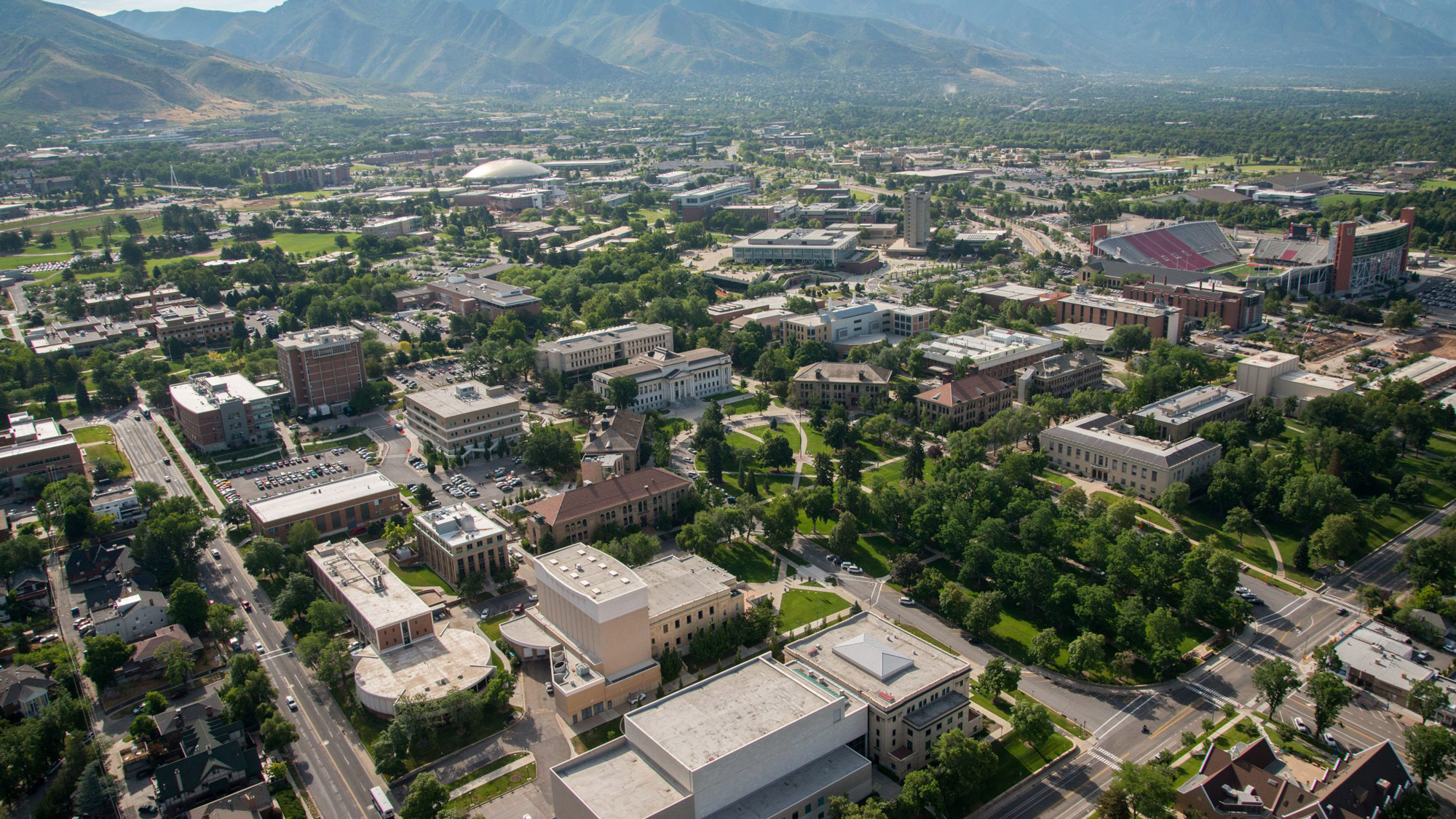 There is new information about the investment line-up and fee changes.
---
Are you on the right track?
---

The u needs you This year's Employee Appreciation Day celebration is Thursday, Sept. 27, 10 a.m.-2 p.m. at Rice-Eccles Stadium. All U employees, including student employees, are invited. Employee Appreciation Day couldn't happen without the help of generous U employees who volunteer one or two hours of their time during Employee Appreciation Day. All volunteers receive a […]
---

Credit & Debt Workshop In this free workshop offered by Blomquist Hale (the university's Employee Assistance Program provider), you will learn the importance of using credit responsibly and factors that lenders use to determine creditworthiness. Learn how to obtain, read and correct information on your credit report and the necessary steps to establish and improve your […]
---

HR Employee Engagement Survey Results Thank you to all who completed this year's employee engagement survey.  We had a great participation rate with 2,838 completed responses, representing about 59 percent of the total surveyed population. The employee survey measured five factors that impact employee commitment: Satisfaction with development Satisfaction with pay Satisfaction with socialization Job […]
---

Watch Your Retirement Savings GROW To-Do List: Take action now – log in to UBenefits at apps.utah.edu/ubenefits to make or increase your election Meet with a financial consultant from Fidelity Investments or TIAA to discuss your retirement savings strategy (available at no cost to U employees) The University of Utah has two supplemental retirement plans.  […]
---
Join the Natural History Museum of Utah for a staff and faculty appreciation evening on May 27.
---