Engineering
New rankings from U.S. News & World Report are out—see how the U ranked in the 2021 "Best Colleges."
---
New rankings from U.S. News & World Report are out—see how the U ranked in the 2021 "Best Graduate Schools."
---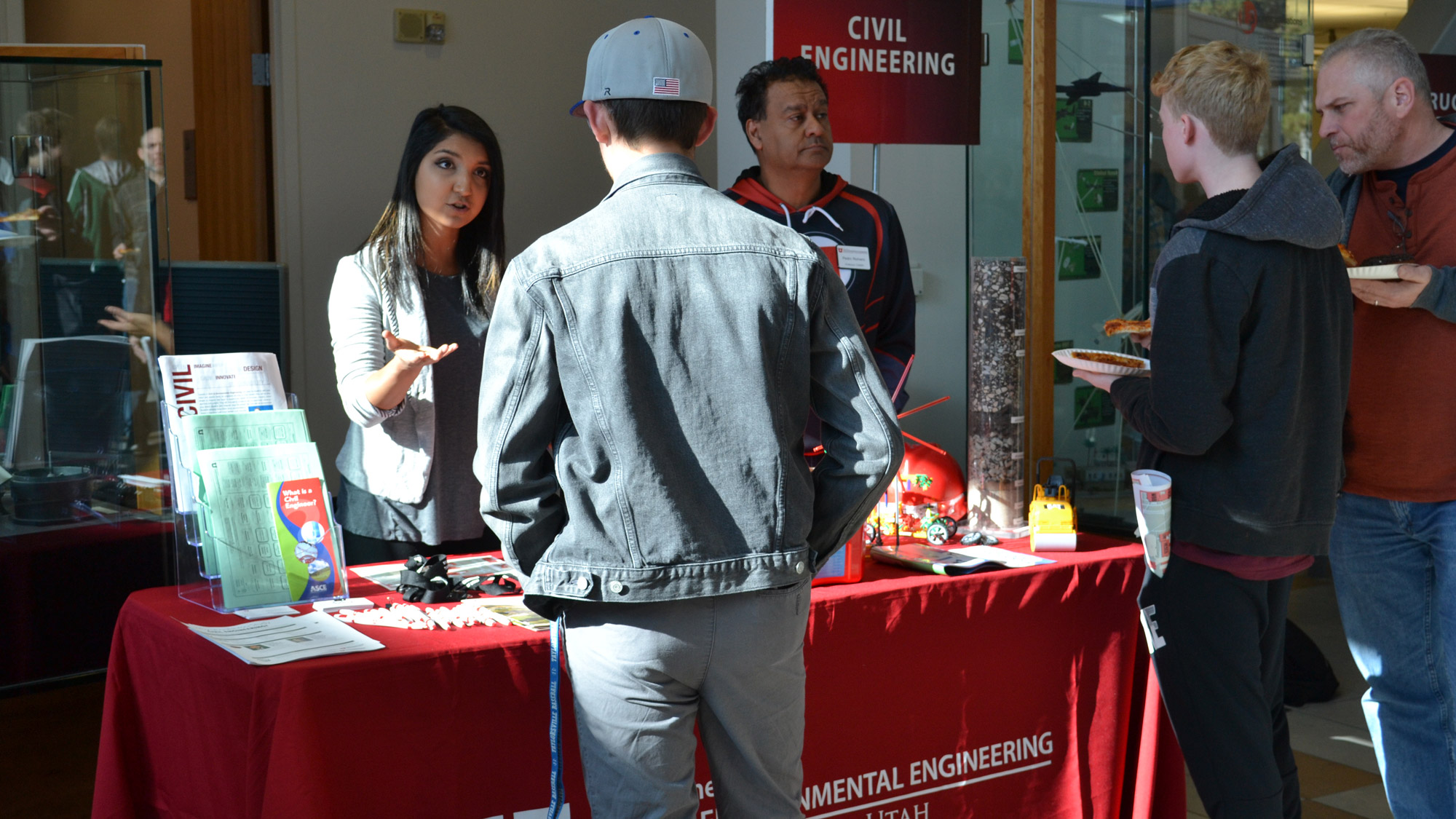 Students from all over the country came to the U to learn about engineering.
---
Metallic surfaces are no longer protected as topological insulators become thinner.
---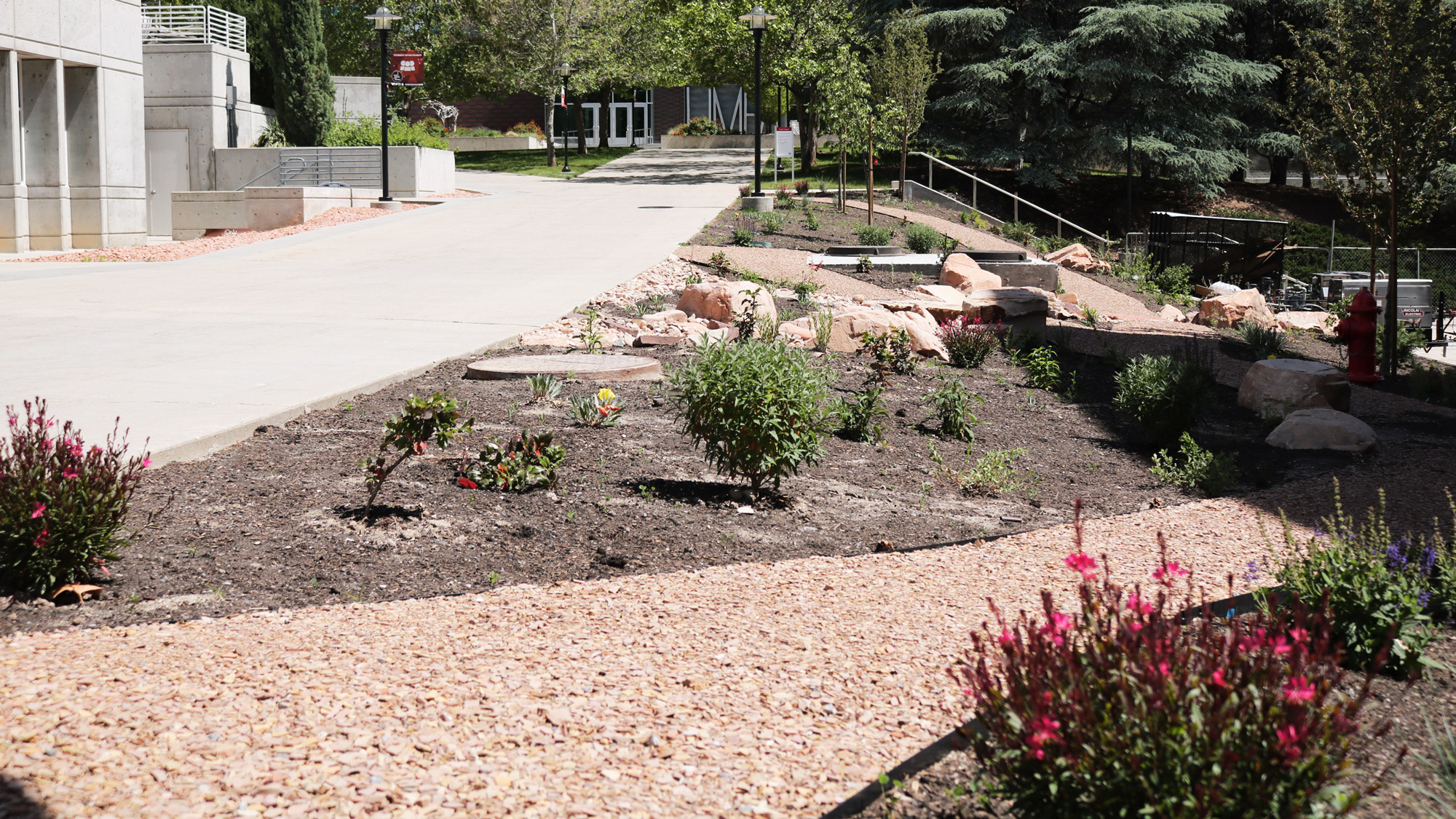 Celebrate Pollinator Week in the U's new bee-friendly garden.
---
U researchers find birds use a different organ to sing than humans do—producing sound with very high efficiency.
---
As the U rises in stature as a model public university, its dedication to serving the state is unwavering.
---
New rankings from U.S. News & World Report are out—see how the U ranked in the 2020 "Best Graduate Schools."
---
U engineers develop a fast method to convert algae to biocrude.
---

Durable parking lot pavers reduce runoff at the Natural History Museum of Utah keeping stormwater in the soil.
---