education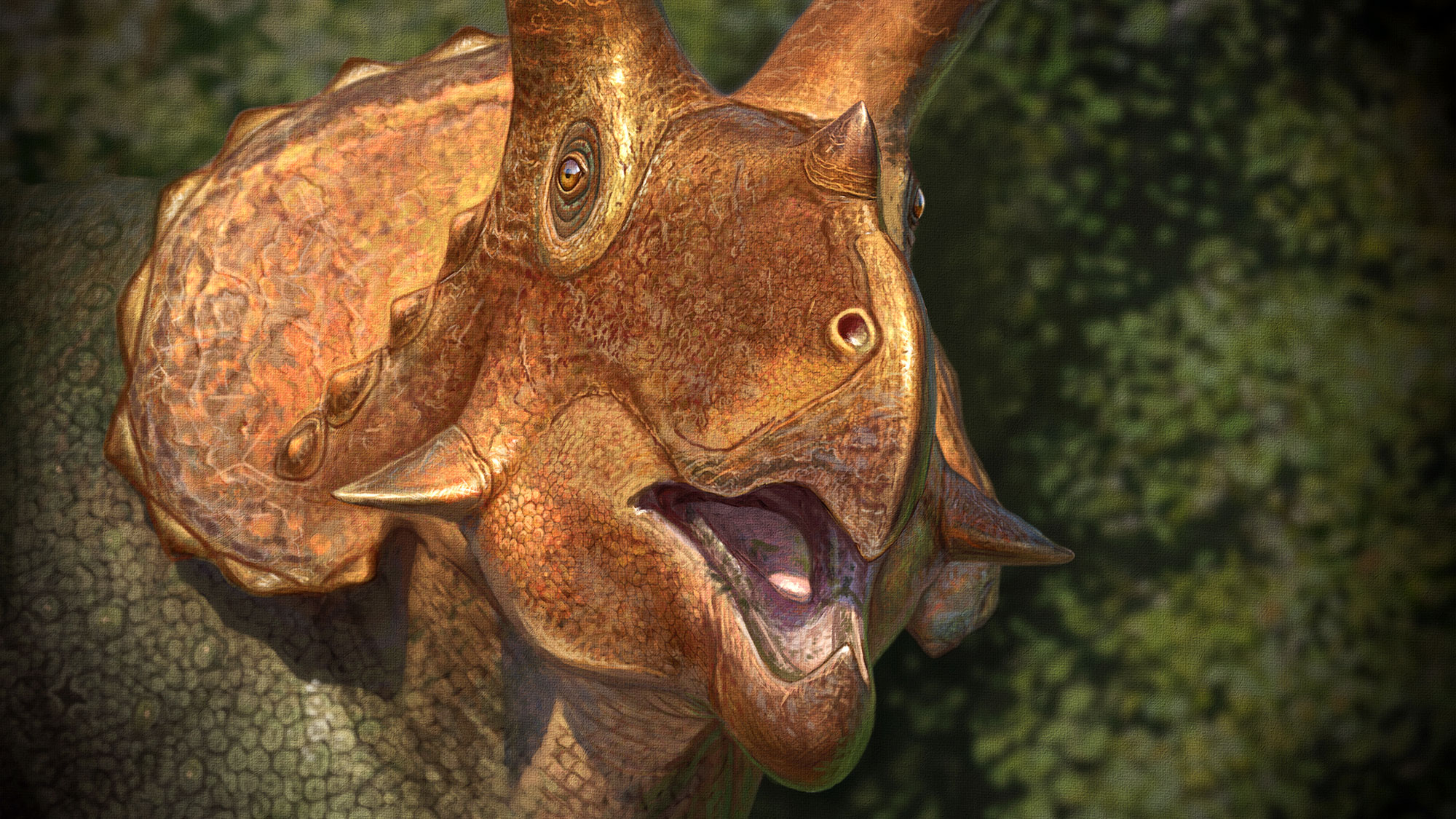 The Research Quest program is designed to improve students' critical thinking skills using real-world science investigations with researchers.
---
Governor's support helps U clinic, established in 1999, address reading loss during the COVID-19 pandemic.
---
Geosciences is an integrative science, combining many disciplines and touching many aspects of our lives.
---
The first undergraduate cohort of the dark sky studies minor completed the Dark Sky Studies Capstone course with projects that made an impact in Utah's communities.
---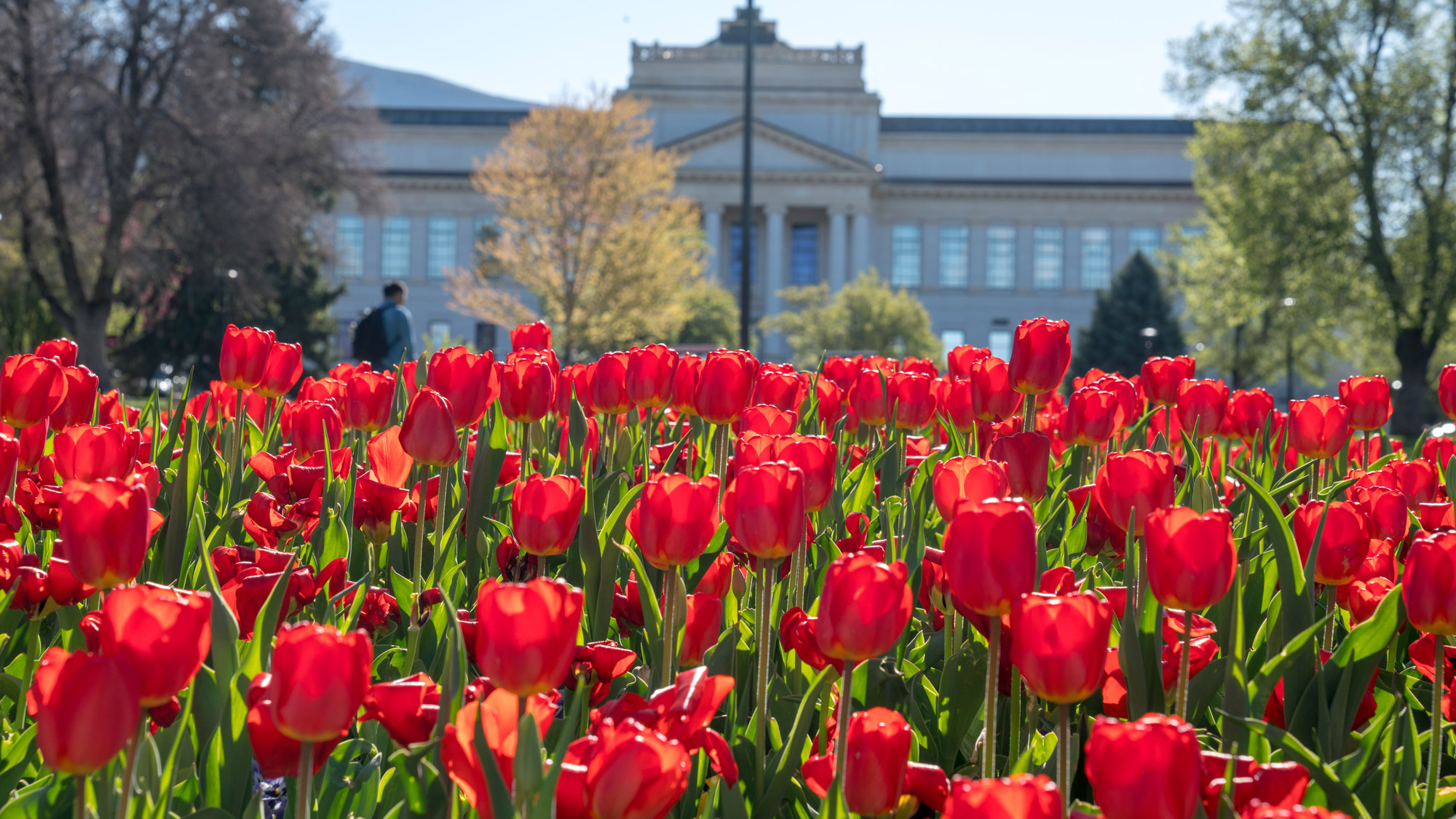 New rankings from U.S. News & World Report are out—see how the U ranked in the 2022 "Best Graduate Schools."
---
Graduates of the U's Master of Science for Secondary School Teachers program engage in intensive research to bring authentic science experiences to their students.
---
Partnership between the U and Granite School District offers videos to help manage kids' behavior amid the roller coaster of education in a pandemic.
---
The College of Education's new dean brings experience in creating deeply engaging and valuable STEM educational experiences.
---
A new study utilized a community-university partnership of nearly 200 PM 2.5 sensors through the Air Quality and U network. U researchers revealed persistent social inequalities in Salt Lake County schools.
---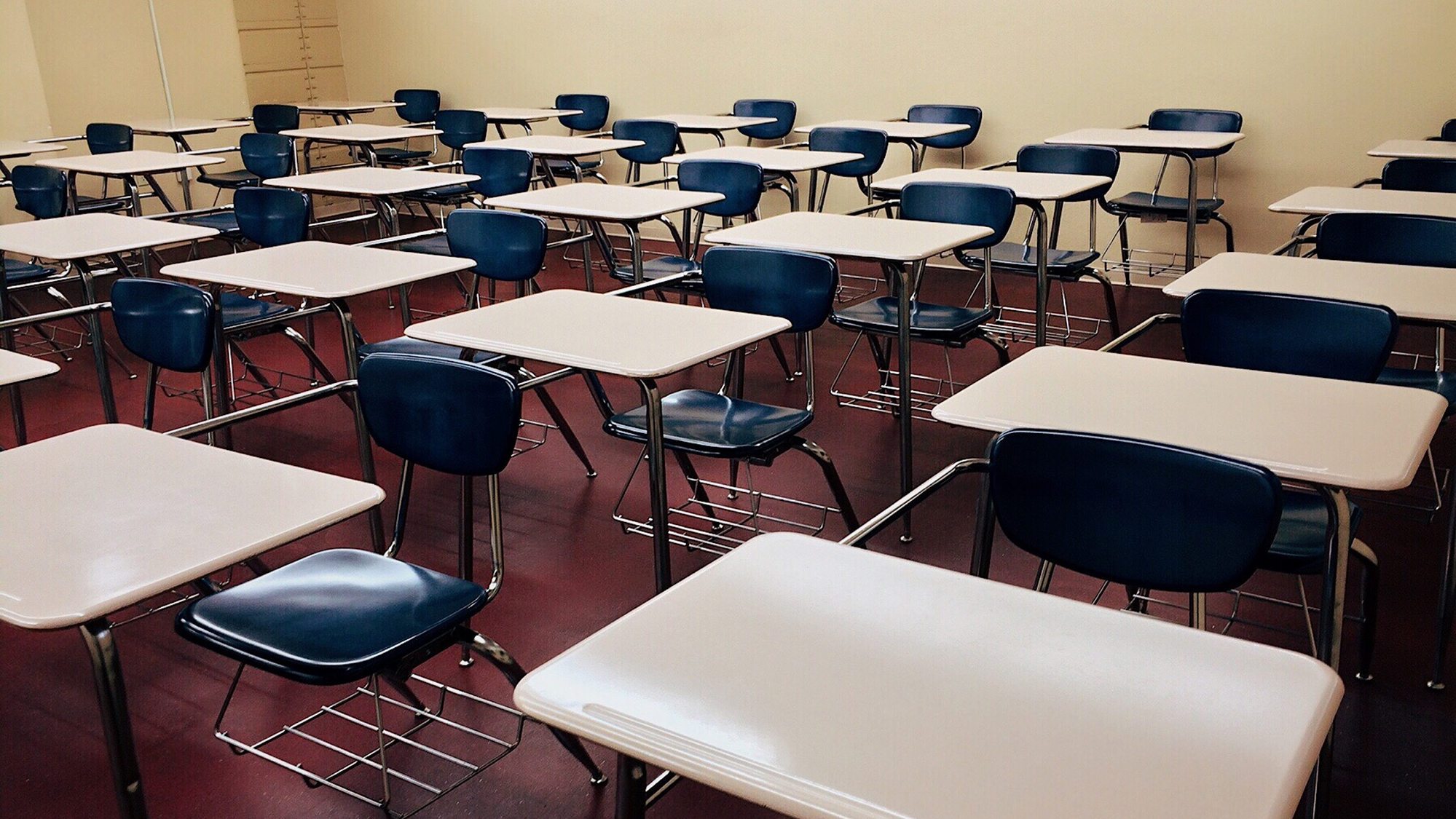 Michelle Tuitupou, from the Department of Geology and Geophysics, will fill the board seat through 2020.
---