Economy
Statewide mask mandates boost consumer confidence and spending while reducing COVID-19 transmission.
---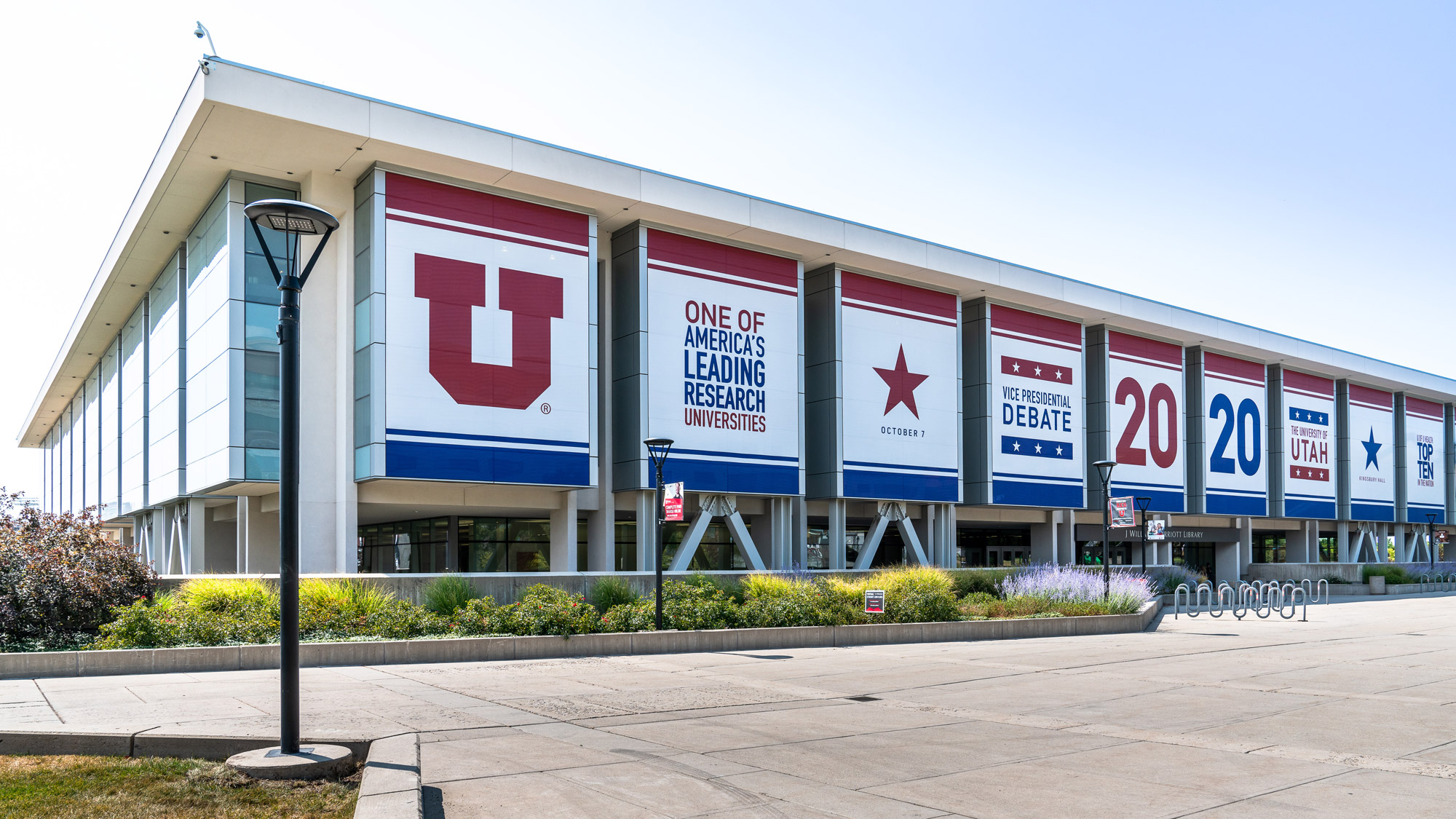 As the host to the upcoming vice presidential debate, the U has been hard at work finding ways to incorporate the debate into fall programming.
---
The U's direct employment of 39,300 jobs make it the largest employer in the state.
---
Faculty across campus are enhancing education by implementing the big ideas of sustainability — equity, economy and environment into their courses and departments.
---
Paul Brooks, of the geology and geophysics department, has been named as the new program director of the Utah Experimental Program to Stimulate Competitive Research.
---