Eccles Student Life Center
The remote period is designed to slow the spread of the coronavirus on campus.
---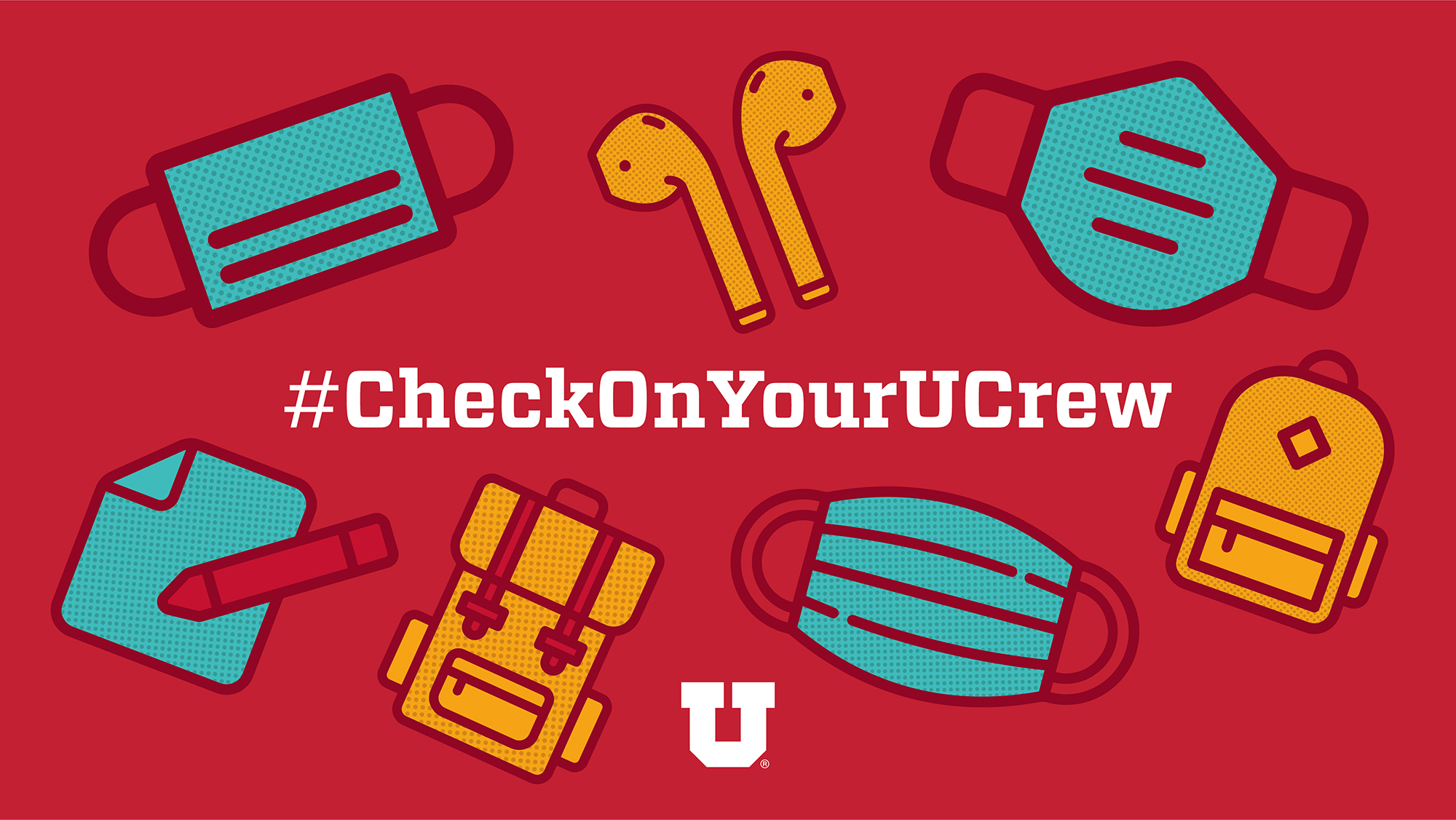 Answers to some of the most frequently asked questions about the Fall 2020 Semester.
---
Control when and where your jobs are released.
---
There are a number of services available to students.
---
Taking a picture and getting familiar with some new areas of campus could win you $50.
---
Free fitness classes at the Eccles Student Life Center.
---

JUMP TO: Continue your access to the Eccles Student Life Center this summer Red Butte Garden 2016 Outdoor Concert Series CONTINUE YOUR ACCESS TO THE ECCLES STUDENT LIFE CENTER THIS SUMMER RED BUTTE GARDEN 2016 OUTDOOR CONCERT SERIES
---

FALL 2016 CLASS SCHEDULE AND REGISTRATION DATES AVAILABLE Monday, March 7, 2016 ONLINE GRADUATION APPLICATIONS AND DEADLINE FOR SUMMER 2016 CANDIDATES EXTENDED New deadline: April 1, 2016 GRADUATION ANNOUNCEMENTS CAMPUS RECREATION SERVICES IS HIRING PERSONAL TRAINERS MORTAR BOARD SENIOR HONORS SOCIETY — CALLING JUNIORS WITH 3.5 GPA AND HIGHER STUDENT LEADERSHIP AWARDS Nominations due by […]
---