Division of Gender Studies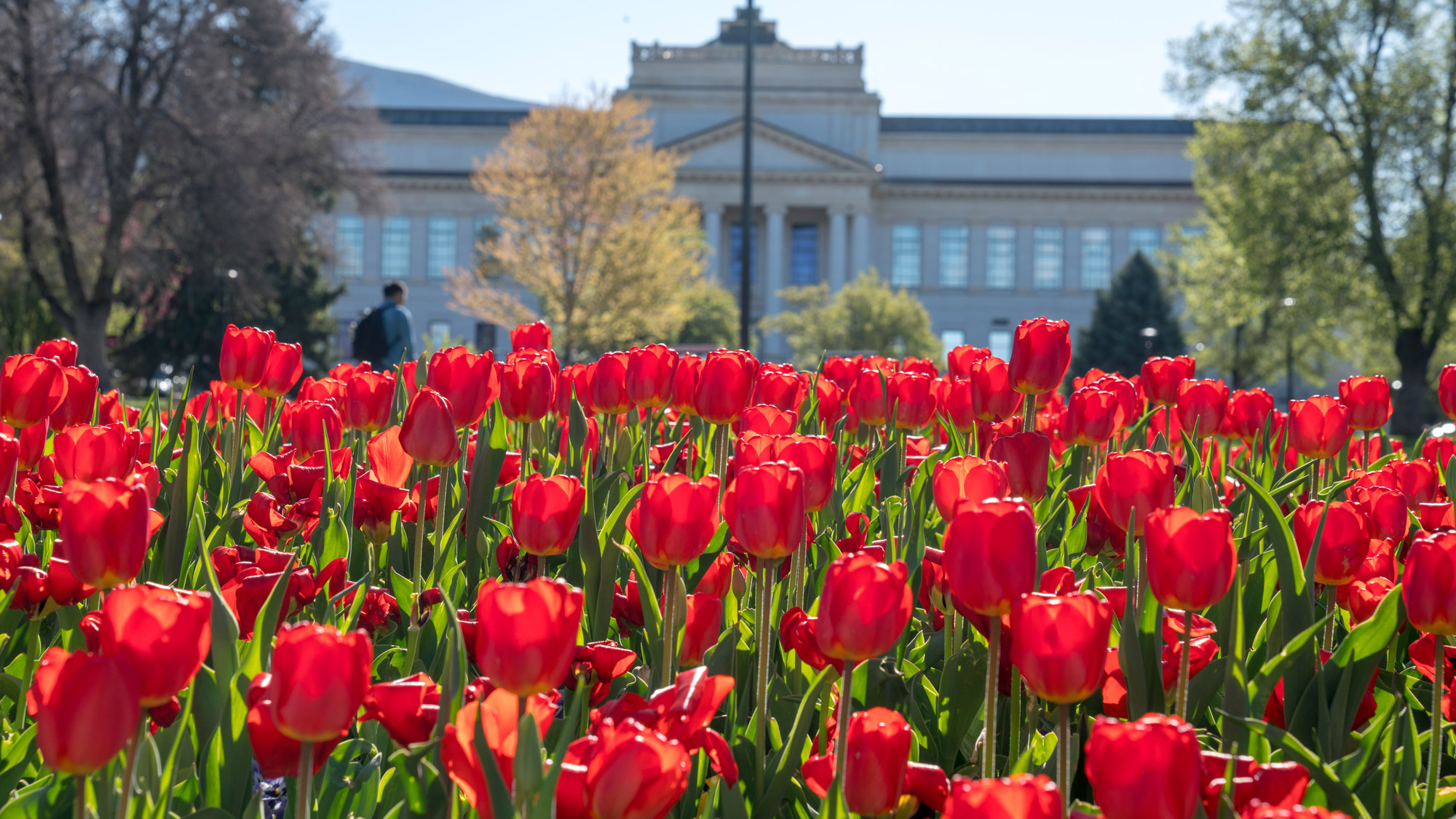 Read about the achievements of exceptional faculty members in teaching, research, mentorship and service.
---
Building cross-campus teams and boosting cross-disciplinary teamwork was the impetus for the initiative.
---
Class gives students a real-life experience in community engagement via participation in legislative politics.
---

Nominate someone you know and respect for the Linda K. Amos Award for Distinguished Service to Women.
---

U launches School for Cultural and Social Transformation, paving the way for expanded research and educational contributions.
---