Department of English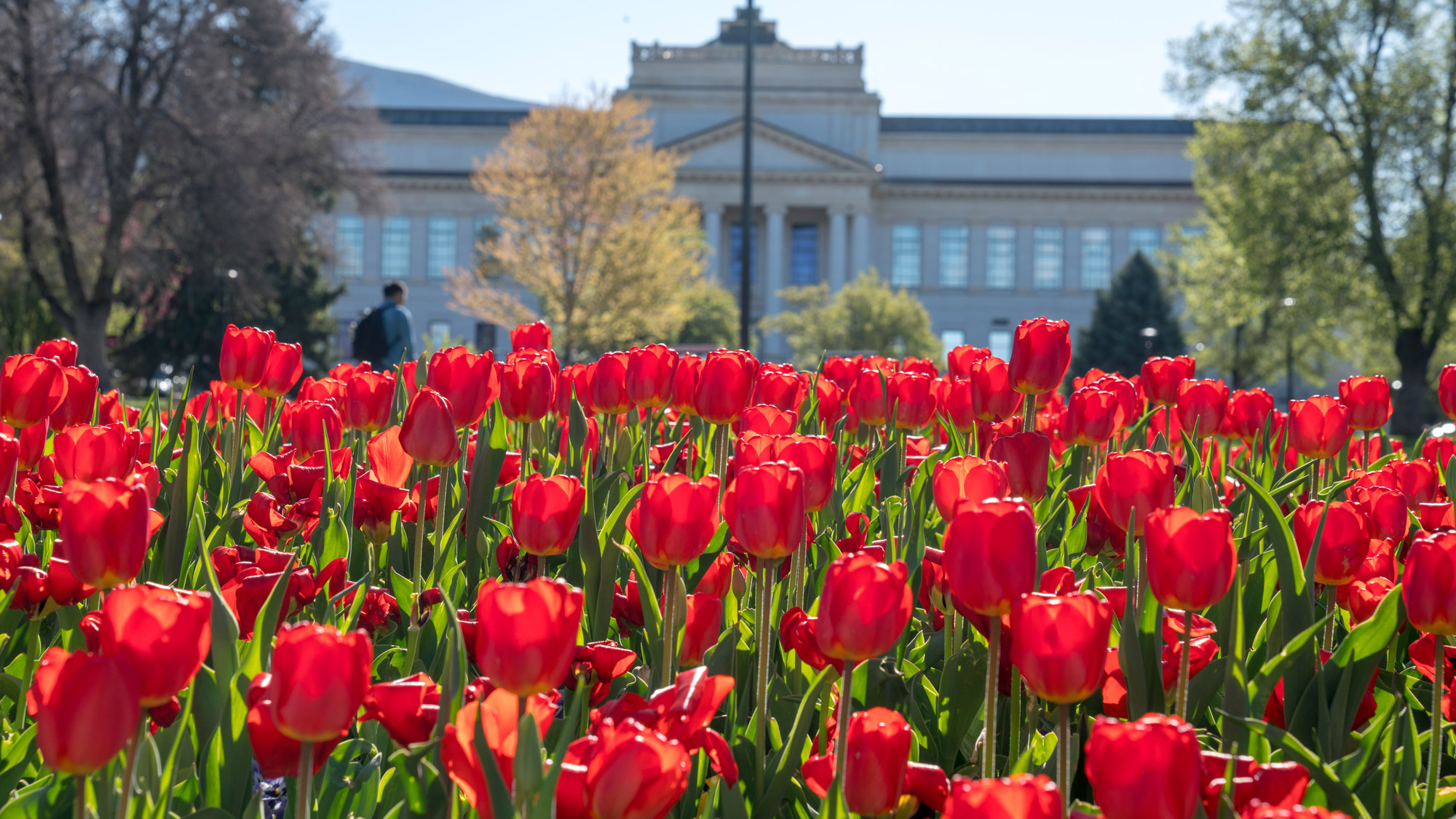 Read about the achievements of exceptional faculty members in teaching, research, mentorship and service.
---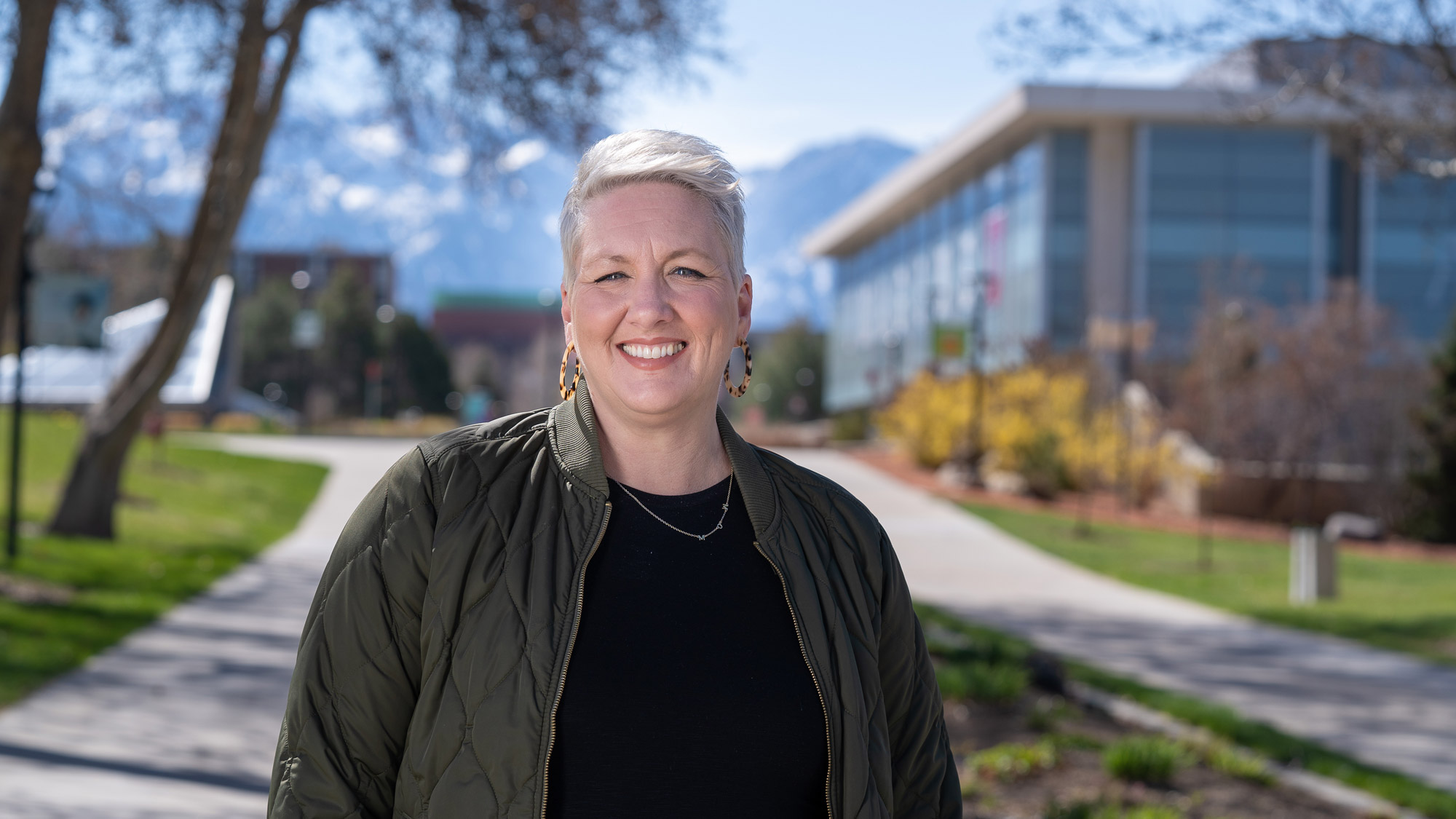 "If you have the desire to go back to school for any reason—professional, personal or otherwise—do not let age stop you."
---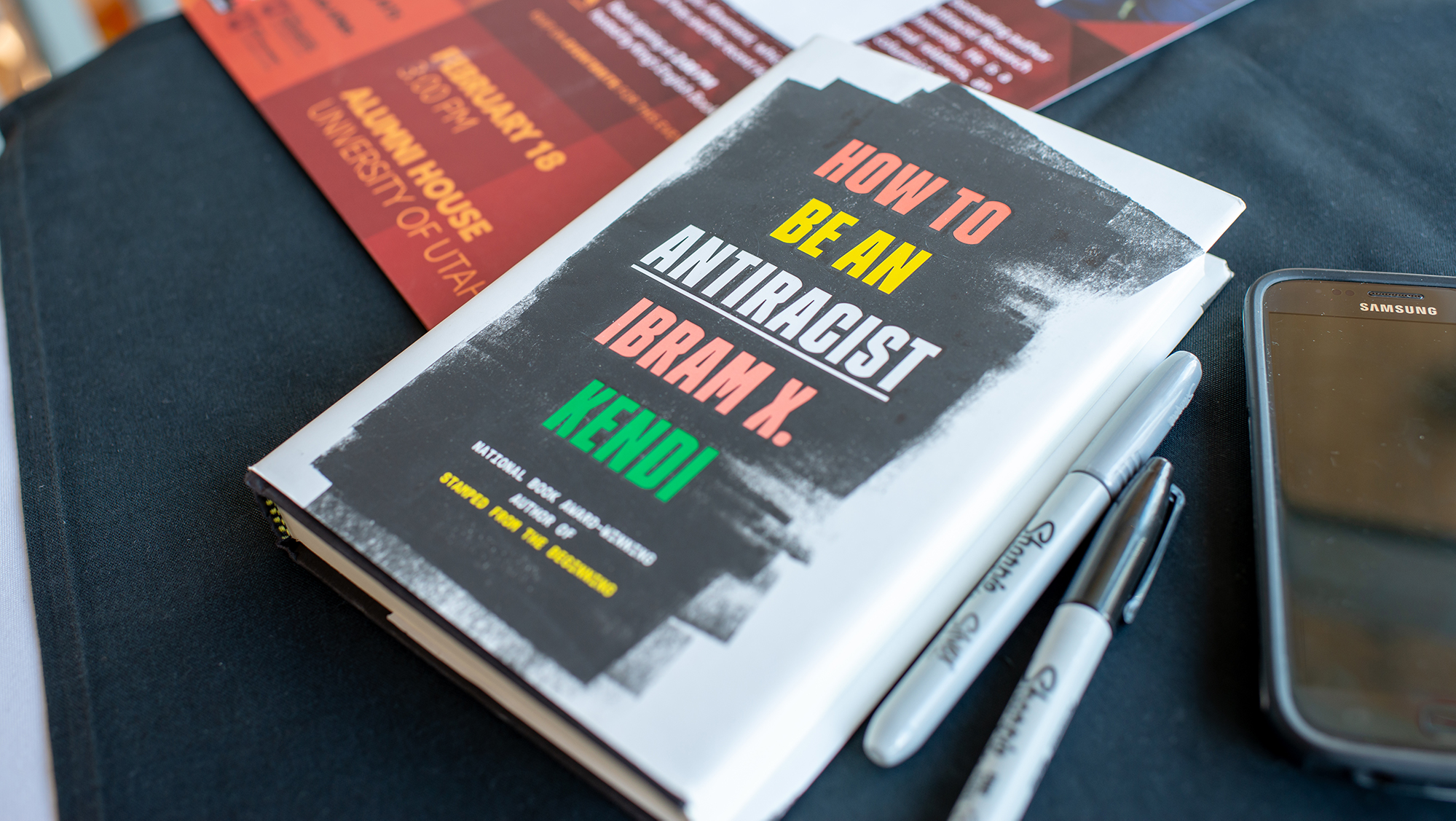 The U's Department of English compiled a list of books, graphic novels and poetry to help readers better understand and further explore racism in America.
---
Popular culture and high literature are not mutually exclusive.
---
"I'm very excited about the novel (fiction) called 'Wacko's City of Fun Carnival.' It is loosely based on my own experience of running away from home at 15 and a half and joining a traveling carnival. As my mother always told me, 'How could somebody be born on Halloween, in a cab, in San Francisco and not have an interesting life?' And, she was absolutely correct."
---
Stuart K. Culver, associate professor of English will begin immediately.
---
A new initiative is aimed at adding a global perspective to the division's curriculum.
---

Kathryn Bond Stockton recognized with 2015 Allies Award and discusses her experience studying queer theory in Utah.
---