Department of Atmospheric Sciences
Daniel Mendoza shares personal stories and scientific perspectives.
---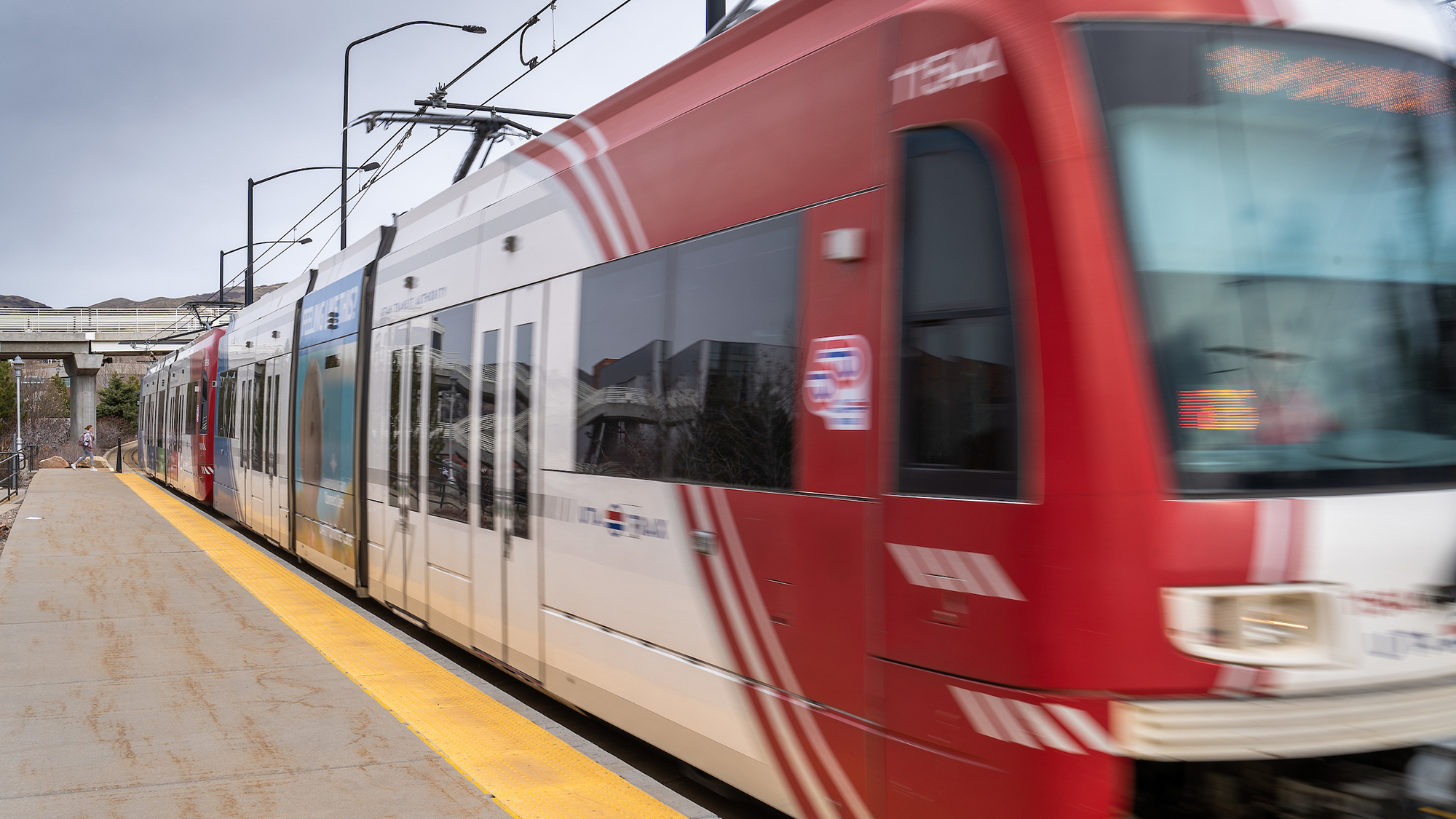 One train-mounted air quality sensor can cover the same area as 30 stationary sensors.
---
More frequent peak air pollution exposure was associated with reduced math and English language arts test scores for third graders in all primary public schools in Salt Lake County.
---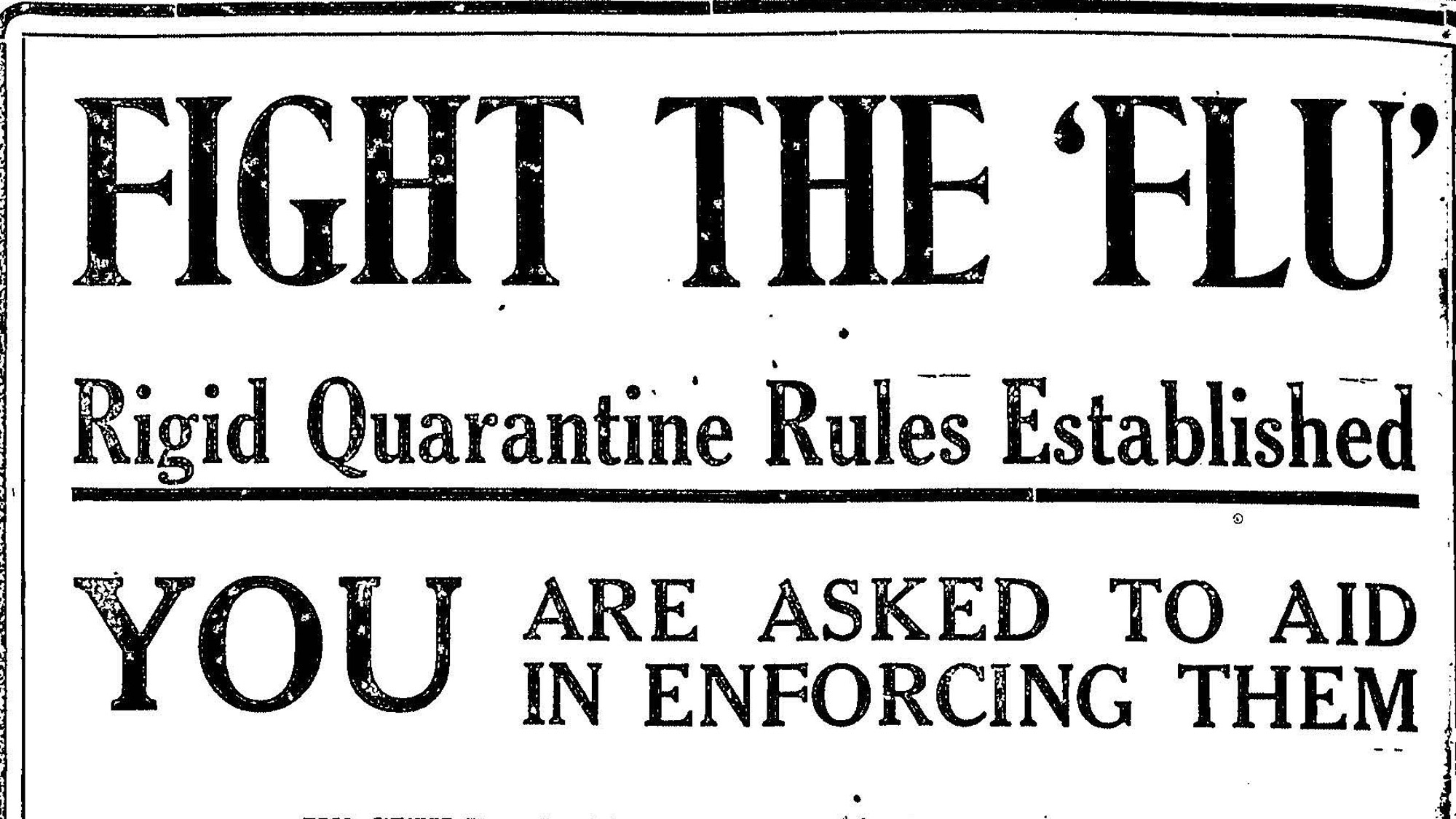 Newspapers show how face coverings, quarantines and closed public venues were a part of life during the 1918 influenza pandemic in the new Marriott Library digital exhibit.
---
Could a forecast of snow change how you get to campus?
---
"I landed at the U through my love of paragliding. In 2001 I was sitting on the side of Mt. Olympus, ready to launch one afternoon and I met a professor here in atmospheric science who was also flying paragliders. He said "I heard you're into programming – Are you interested in working at a university?" I said sure."
---