CPDC
The Career & Professional Development Center invites campus to celebrate this year's recipients.
---
No matter where you are in your journey, the career and internship events can propel your career forward.
---
Thank you, to our students and amazing partners who made the Career Fest 2021 such a success.
---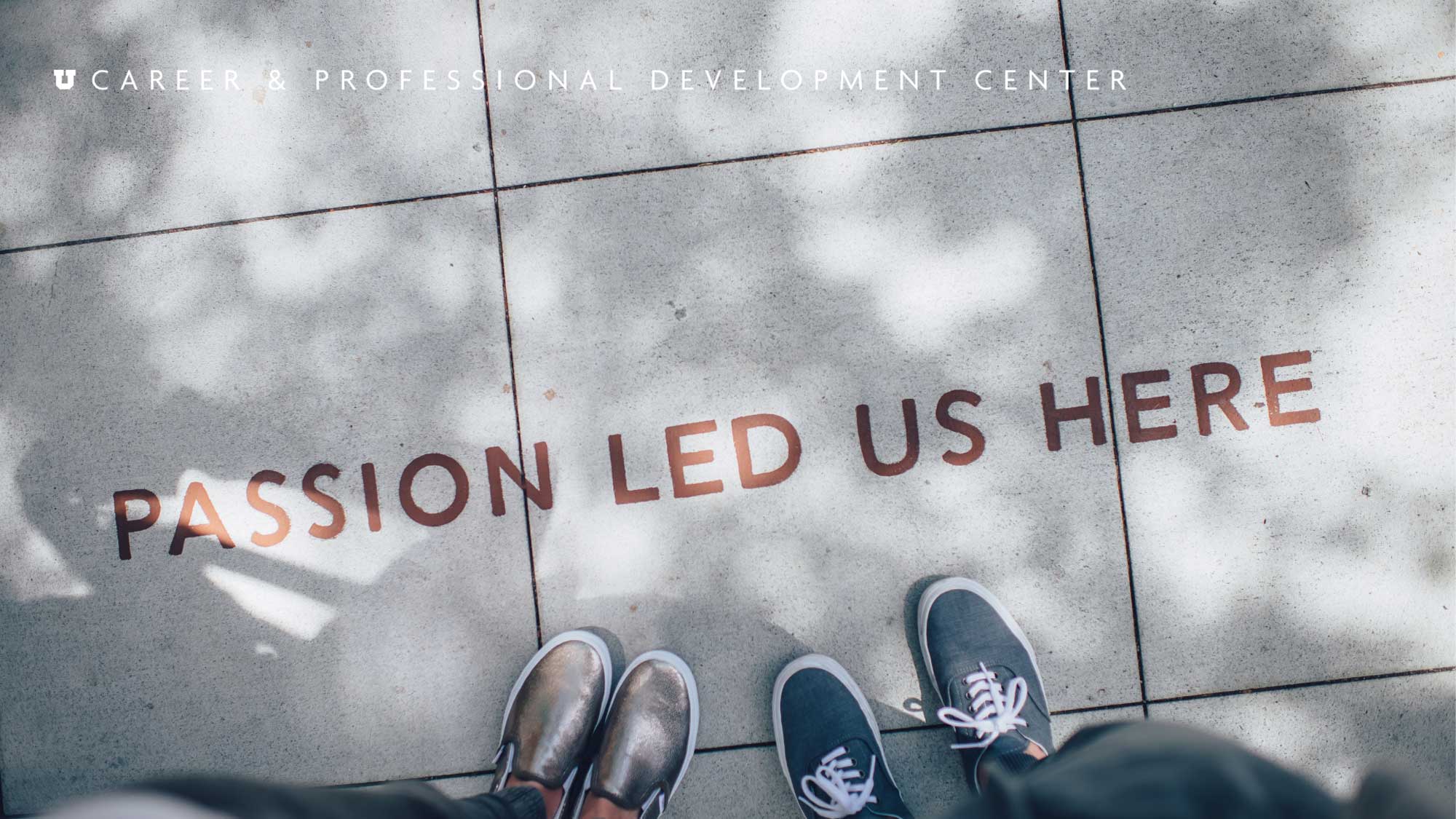 Asking for advice can be scary and overwhelming but opening conversations at home about career and professional journeys can be an enlightening and bonding experience.
---
A clinical mental health counselor shares some steps that can help with the stress.
---
For those seeking flexibility and independence, freelance work is the only way to earn a living.
---
Learning your primary skills will help you network, interview, talk about and promote yourself when it comes to landing that dream job.
---
The Career Fest can help students hone their job-search skills, build a network and land a dream internship or job.
---
Don't miss this opportunity to explore careers, connect with professionals or even get hired.
---
With the help of modern technologies, remote work has allowed for a massive expansion of job seekers' geography.
---