communication
Keeping students safe is important.
---
Here are some tips to help you navigate the new system.
---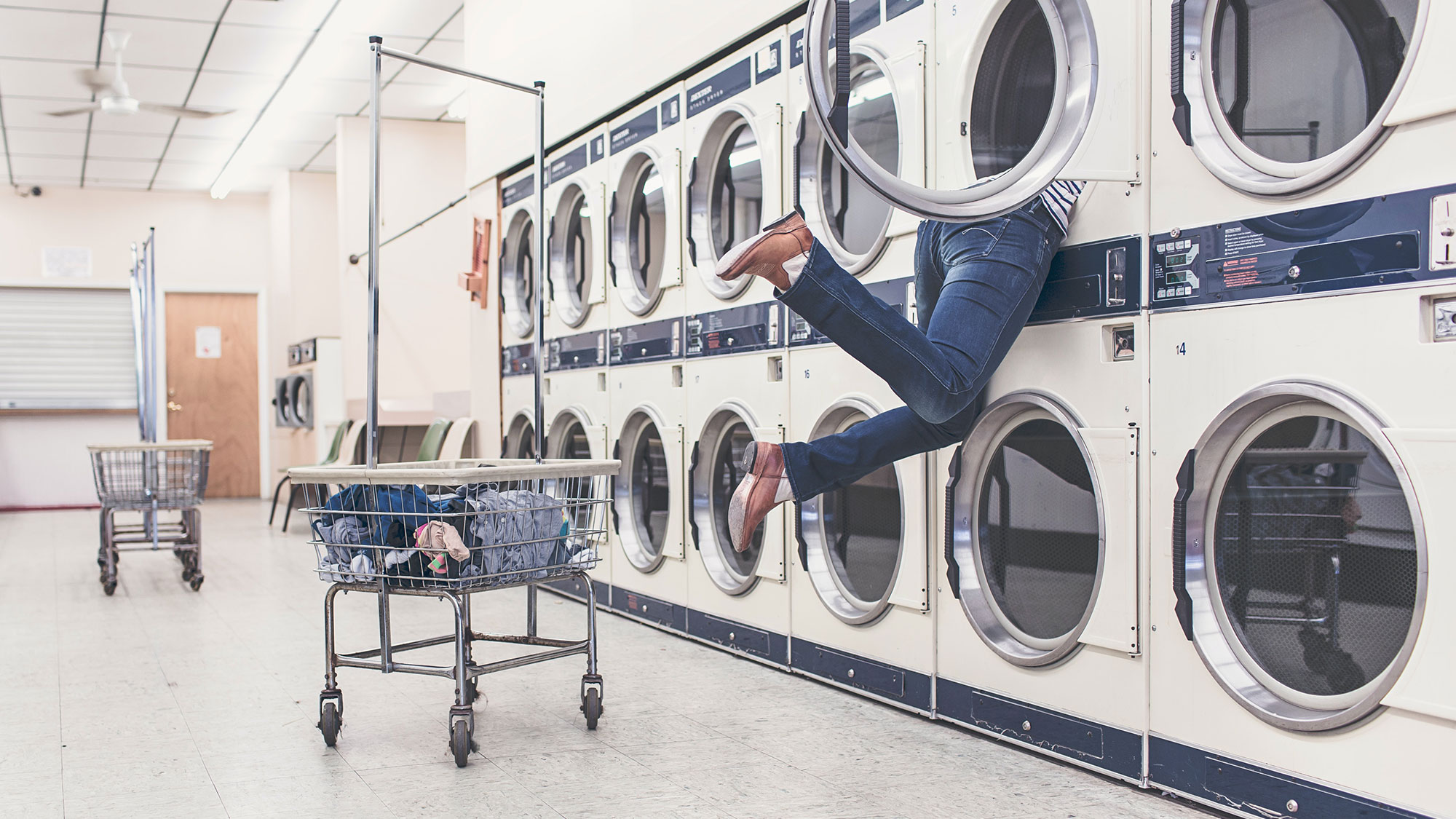 A study found that partner communication is the most important factor linking the division of household labor to satisfaction in the relationship. But the way that the partners' communication matters depends on gender.
---
A filmmaker and former journalist, alumna Ana Breton helps her boss Samantha Bee — the first woman to host a late-night satire show — make America laugh.
---
New book debunks popular myths about the way we communicate.
---
Harvard's Journalist's Resource story examining reporters' personal identities online features research by U communication professor Avery Holton.
---
Law student lands dream internship in Washington D.C.
---
BENEFITS ANNUAL OPEN ENROLLMENT Benefits annual open enrollment is open from May 11 through June 7. Open enrollment packets will be mailed to employees' homes and should arrive by May 22. All documents are now available on the benefits department's website at hr.utah.edu/benefits/oe. This year we have a new online enrollment tool for employees, called […]
---
EMPLOYEE RETENTION: TIPS FOR KEEPING YOUR HIGH PERFORMERS ENGAGED As we approach the end of the fiscal year, many of us struggle with the tight parameters for pay increases. It's common for a department's leadership to wonder how they can retain high performing employees with a limited budget. However, there are non-monetary factors that employees […]
---
Made a fascinating discovery? Planning an interesting event? Earned some serious kudos for your work? The U's communications office can help spread the word.
---