College of Social Work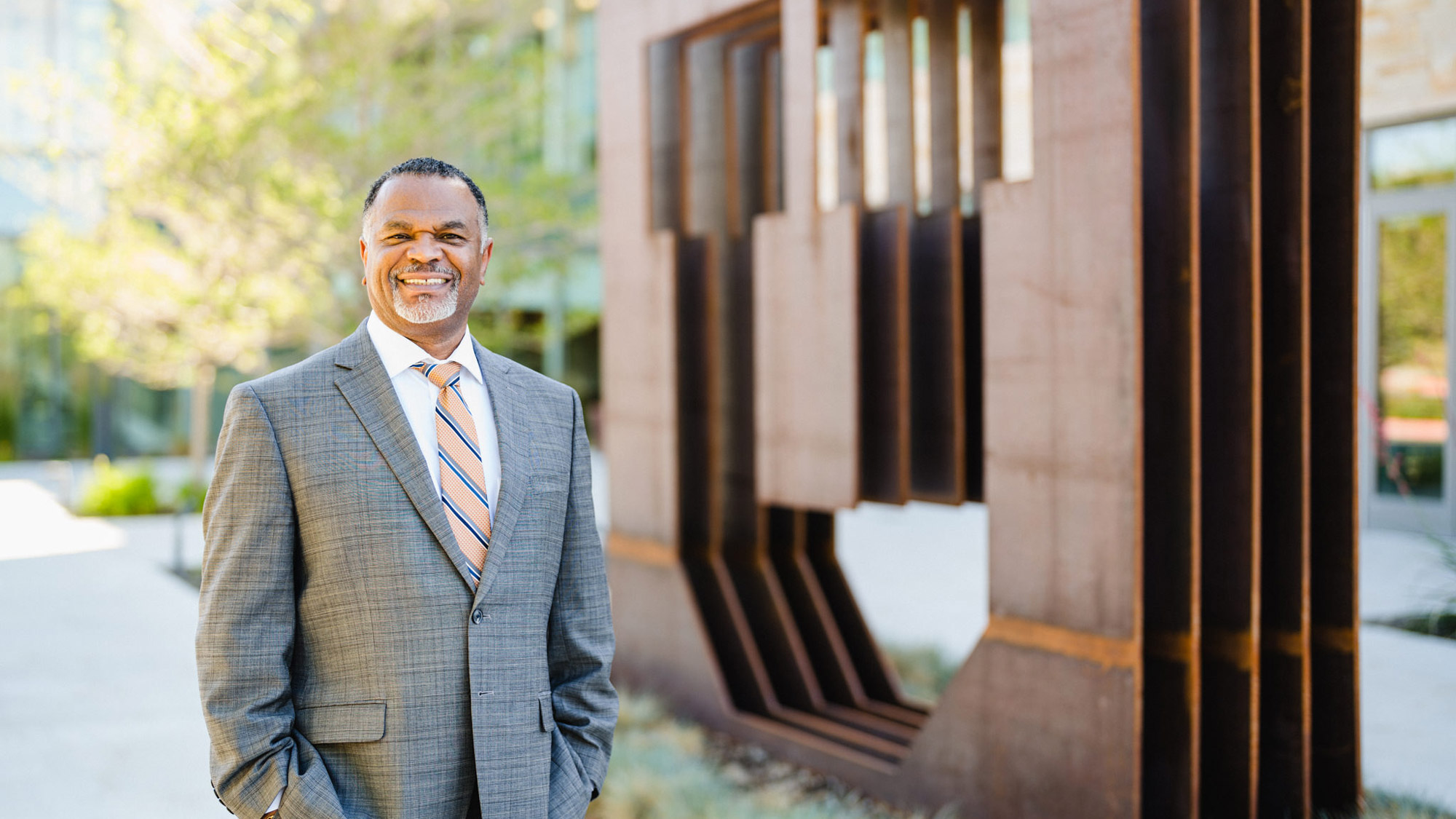 Teasley will continue his duties as dean of the College of Social Work.
---
Utah has long welcomed individuals and families with refugee backgrounds.
---
New tools and approaches to social work practice and education from the College of Social Work.
---
"We need to know what happened to the children who never returned home."
---
A Master of Social Work student leads a program that has successfully housed over 30 individuals experiencing homelessness.
---
New funding to help students complete a substance use disorder treatment training.
---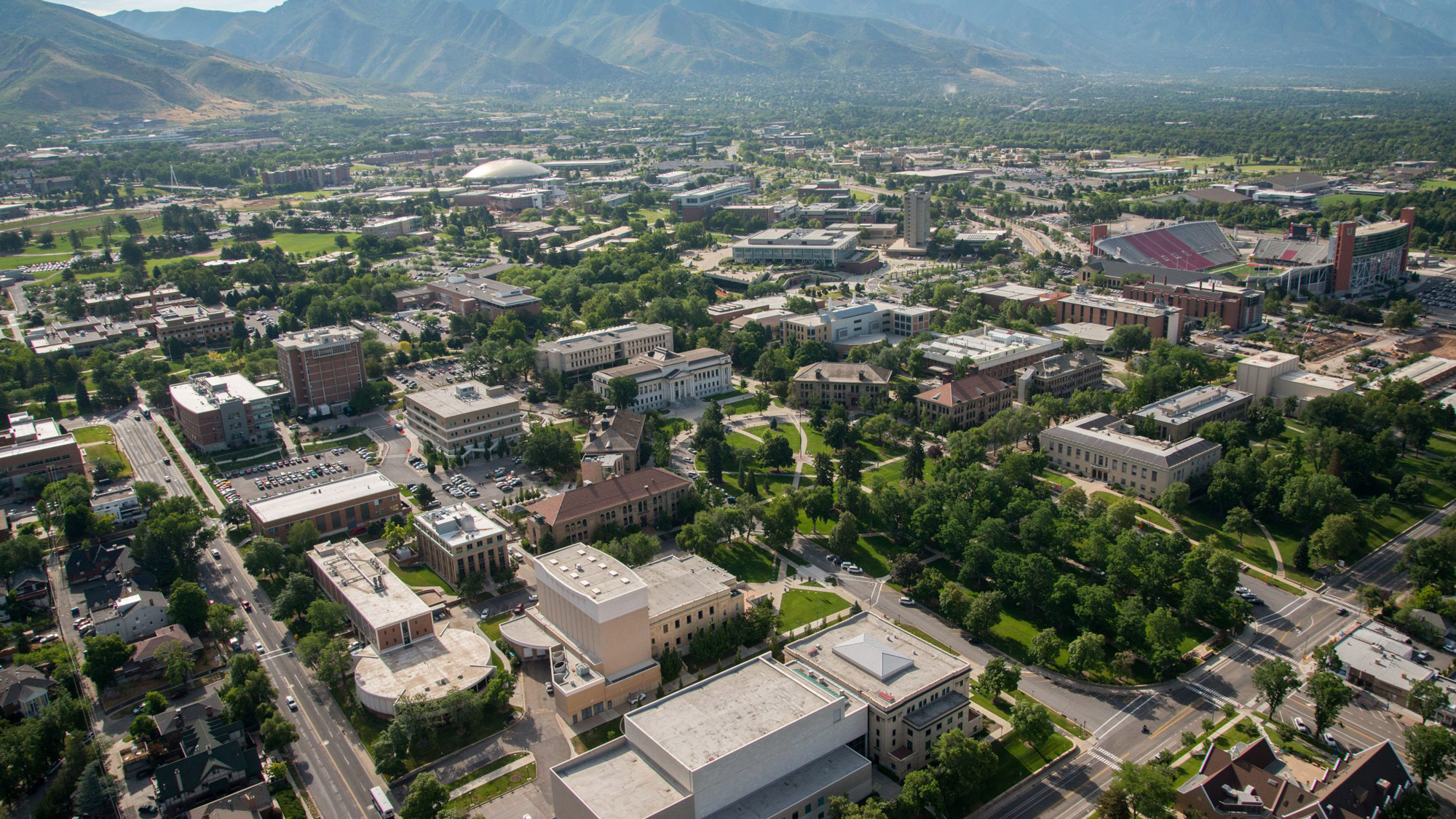 The plan was reviewed by the Public Safety Advisory Committee and will be updated regularly.
---
Costumes that take the form of caricature and adopt aspects of someone's cultural identity can be belittling. Insensitive. Obtuse. It's a form of cultural appropriation.
---
"You name it and I've probably been through it."
---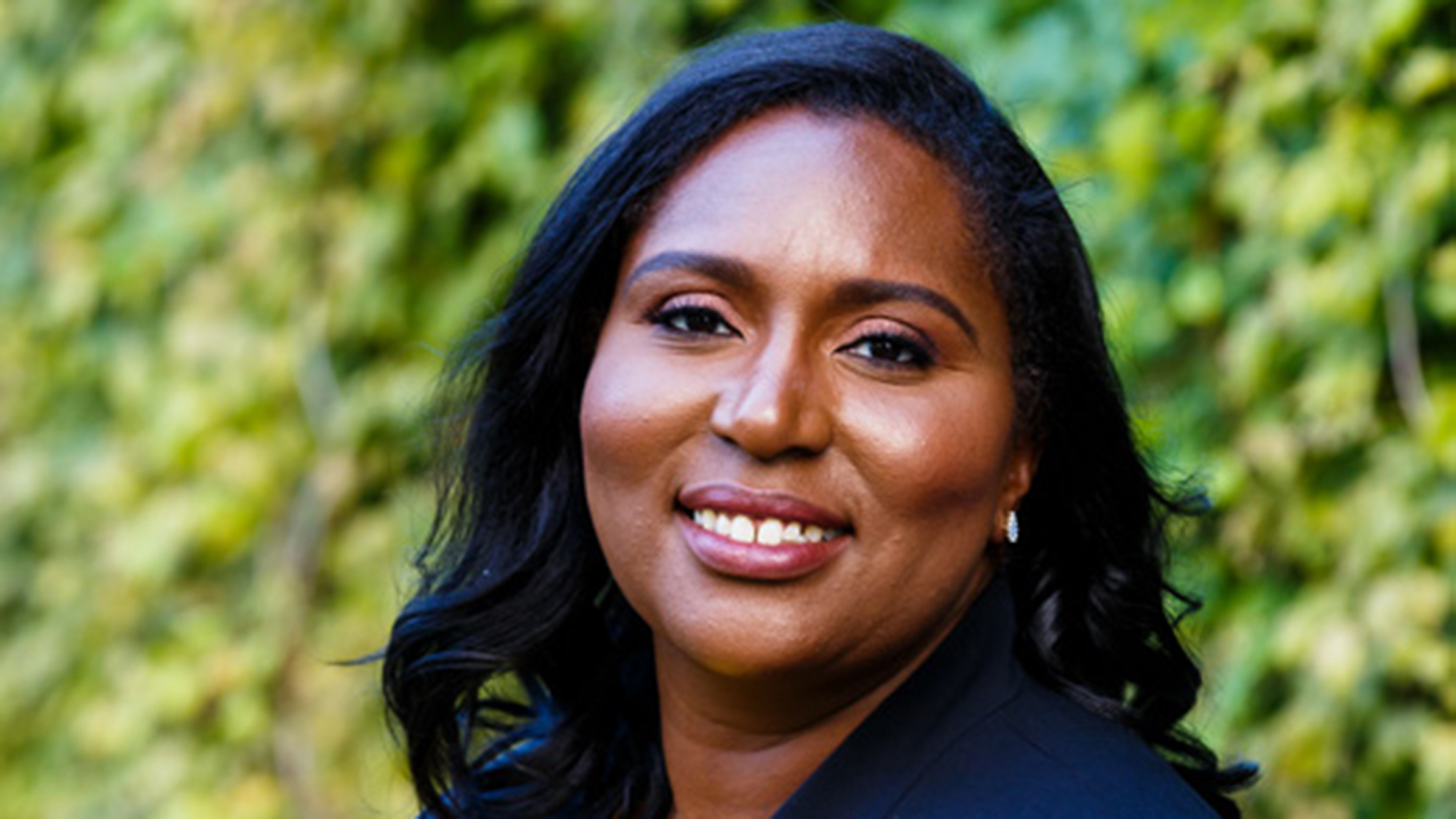 The second in a series of conversations and a challenge to reject apathy or silence and dare to care.
---