College of Social Work
New research may offer an effective, economical and lifesaving intervention to help halt the ongoing opioid crisis.
---
Teasley assumed the new role on Jan. 3.
---
How lead exposure in children leads to substance use by adolescents.
---
U researcher co-authors paper on disproportionate impacts of barriers to internet access.
---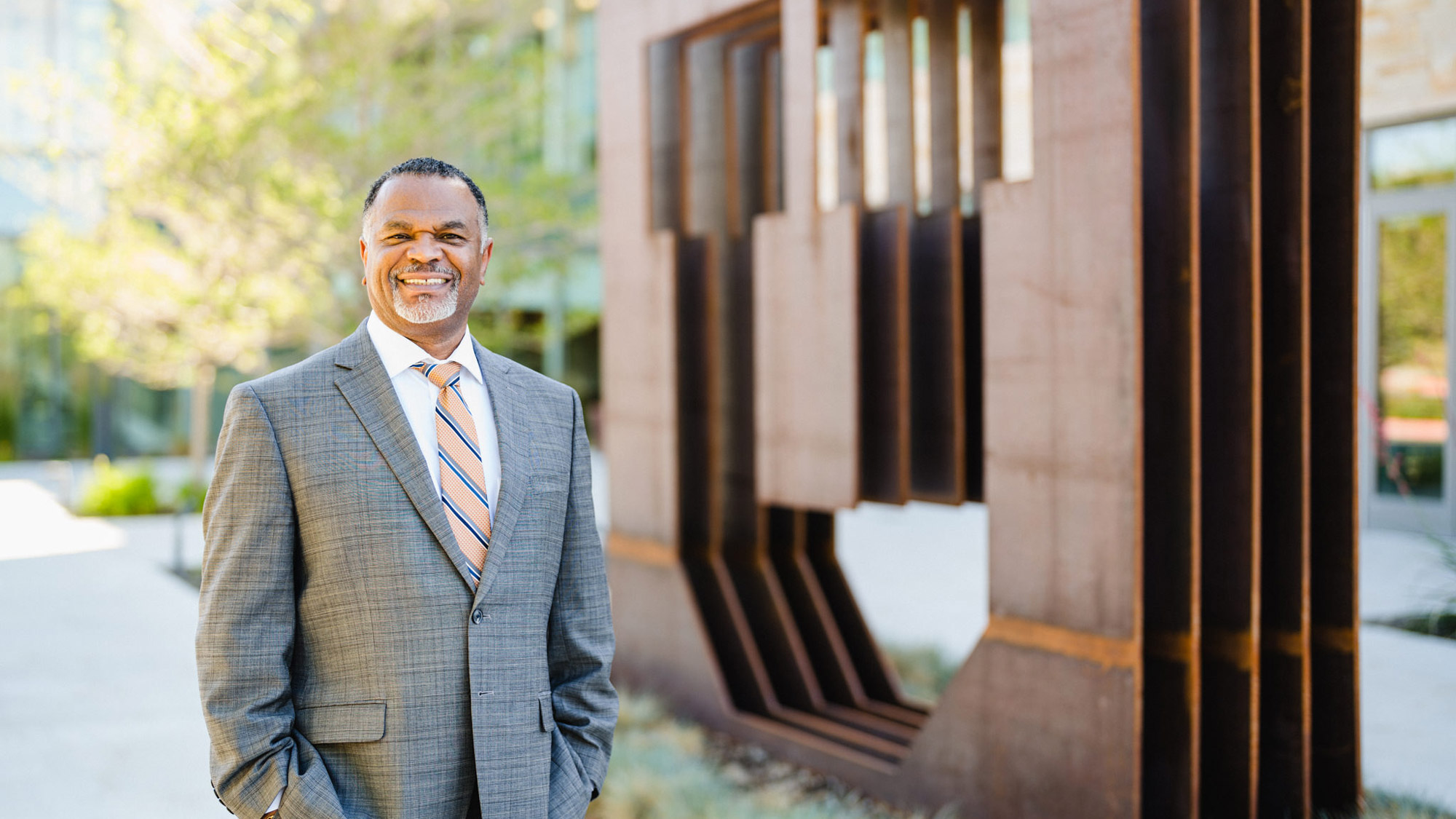 Teasley will continue his duties as dean of the College of Social Work.
---
Utah has long welcomed individuals and families with refugee backgrounds.
---
New tools and approaches to social work practice and education from the College of Social Work.
---
"We need to know what happened to the children who never returned home."
---
"It's such a great feeling being able to connect people with resources and see them really doing well on their own."
---
New funding to help students complete a substance use disorder treatment training.
---