College of Law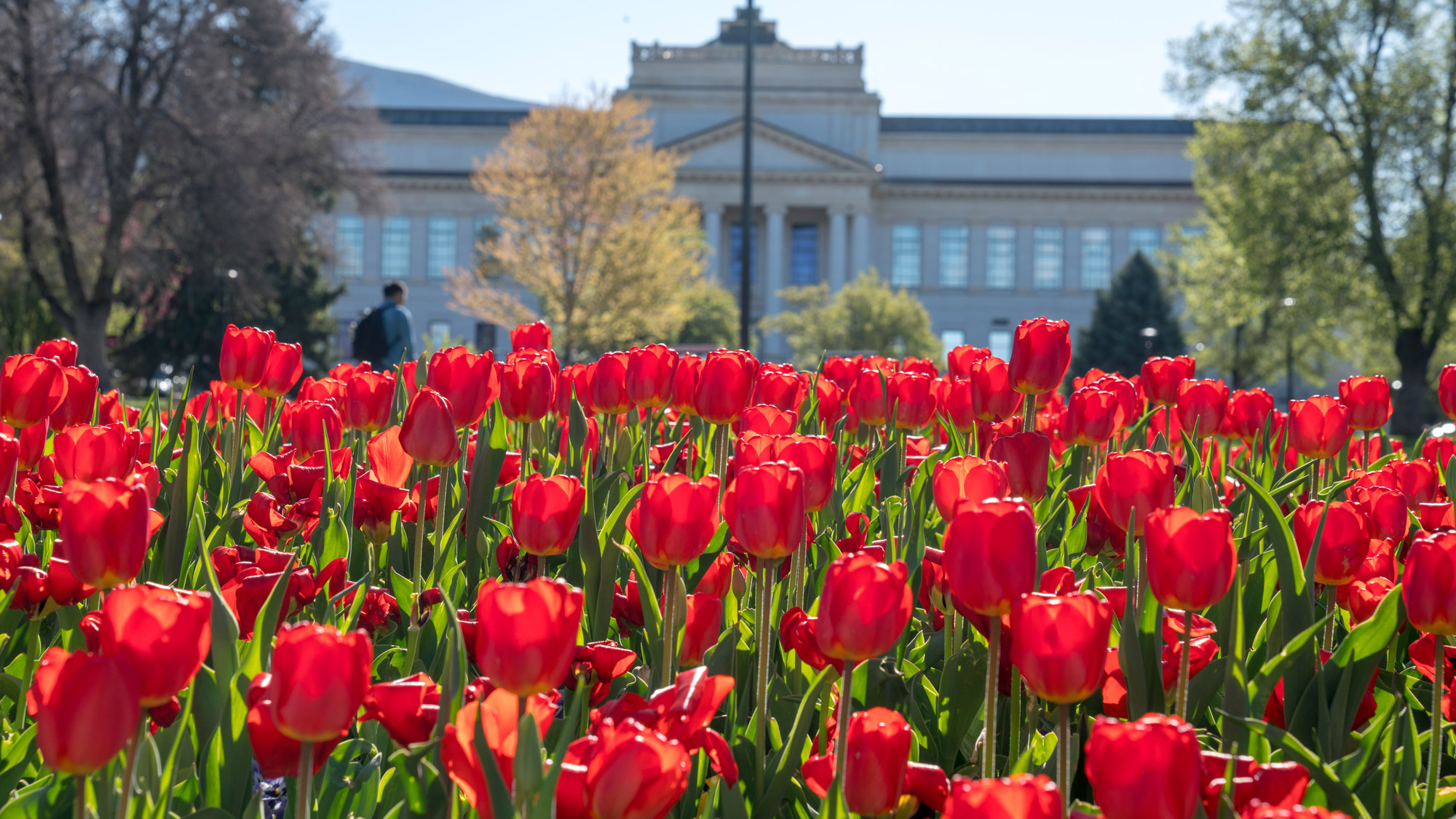 Read about the achievements of exceptional faculty members in teaching, research, mentorship and service.
---
Working in a homeless shelter inspired Maria Fernandez.
---
The cross-disciplinary clinic will be dedicated to promoting access to justice and democratizing legal information.
---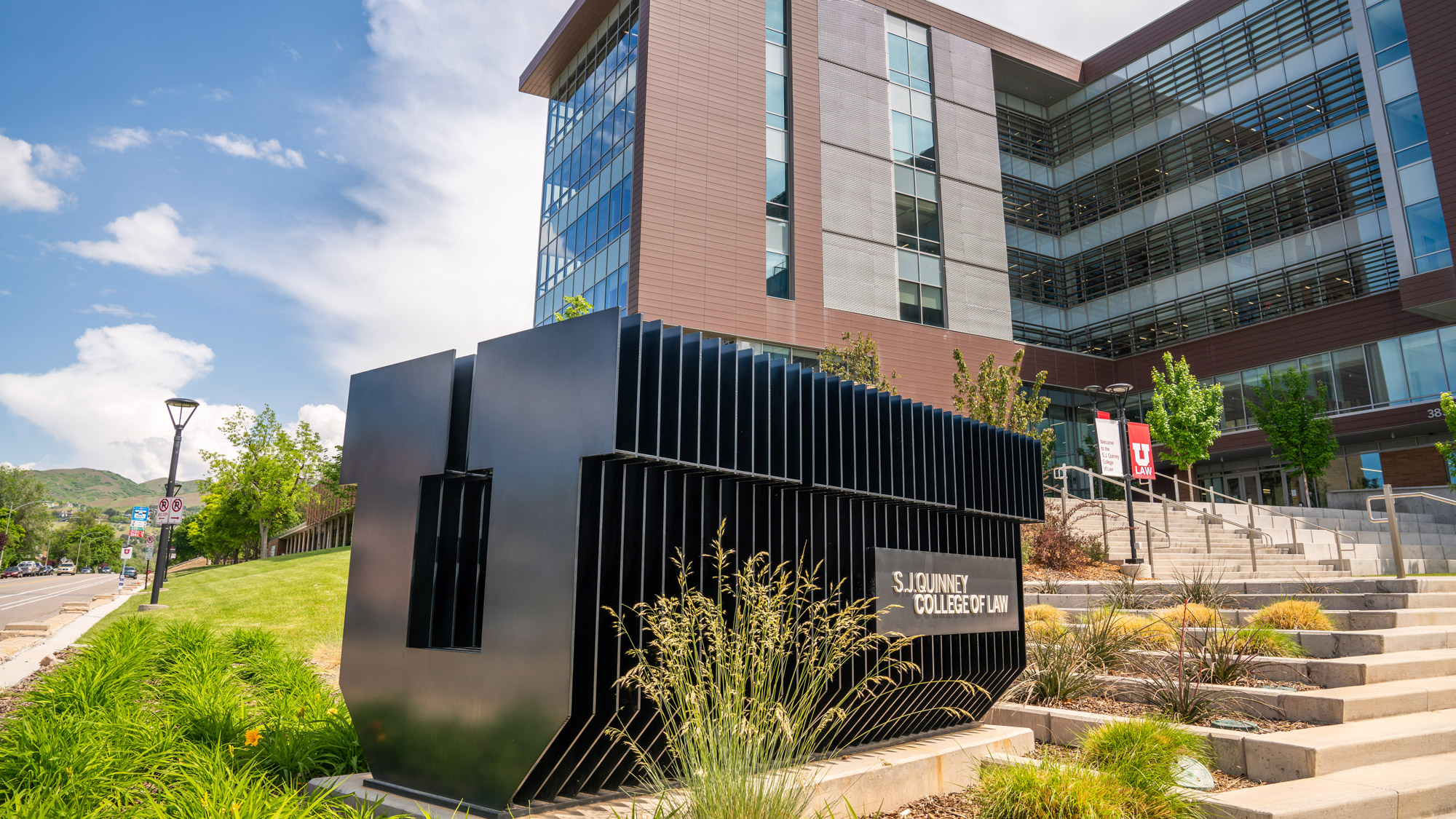 The law school will be honoring Quinney's legacy beginning in September.
---
This was the year we took Zoom to a whole new level.
---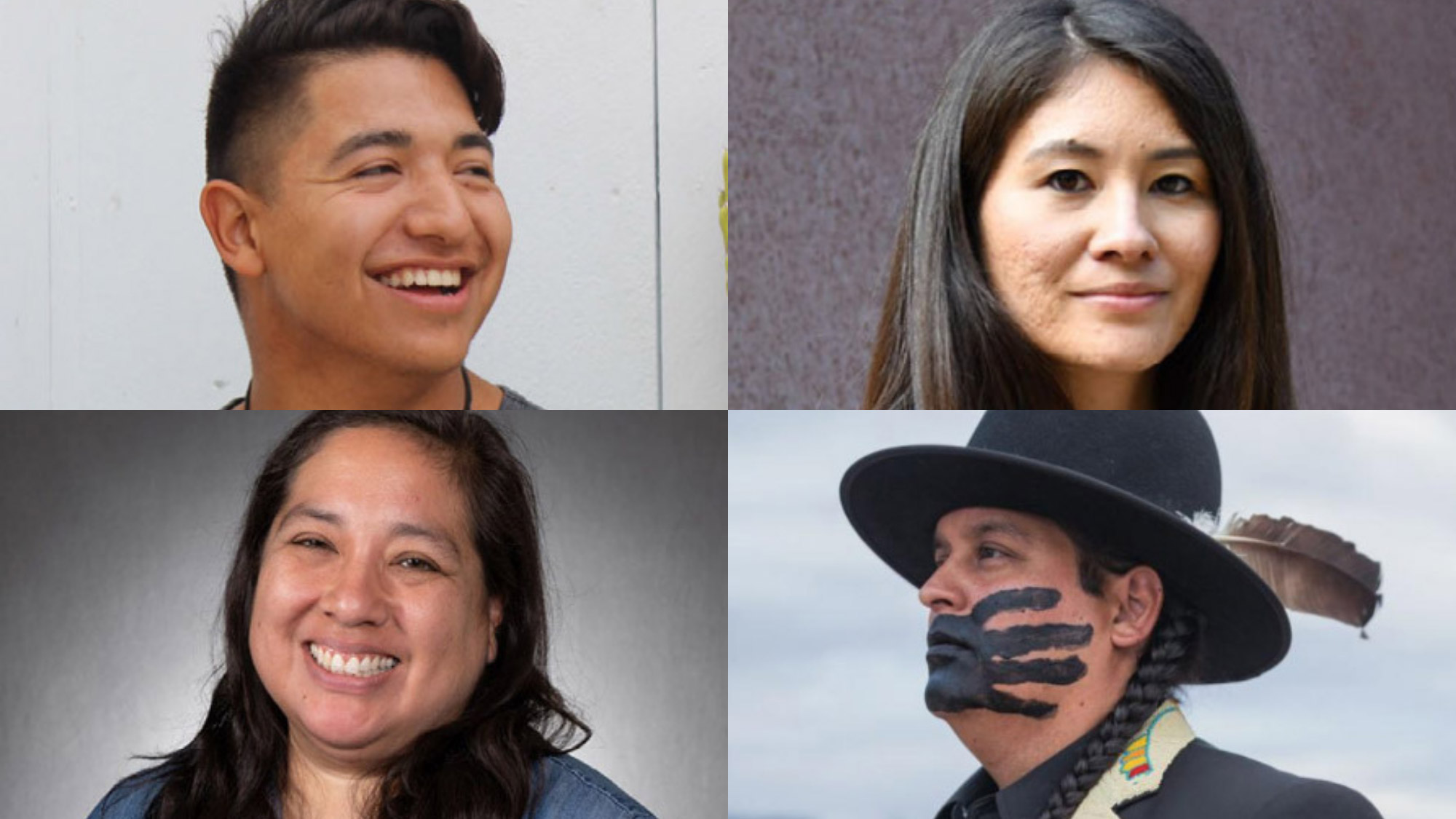 Events planned in honor of Native American Heritage Month.
---
Ten students and U professors Melissa Moeinvaziri and RonNell Andersen Jones offered services to those being detained.
---
Discussions of reforming the bail system often turn to the question of public safety. Would people out on bail commit crimes? The answer appears to be yes.
---

Elizabeth Kronk Warner is the first woman named to the deanship in the 106-year history of the law school.
---
Join the S.J. Quinney College of Law for the 23rd annual Stegner Center Symposium as friction over federal public lands such as the Bears Ears National Monument continues to play out in the public policy sphere.
---