College of Law
This was the year we took Zoom to a whole new level.
---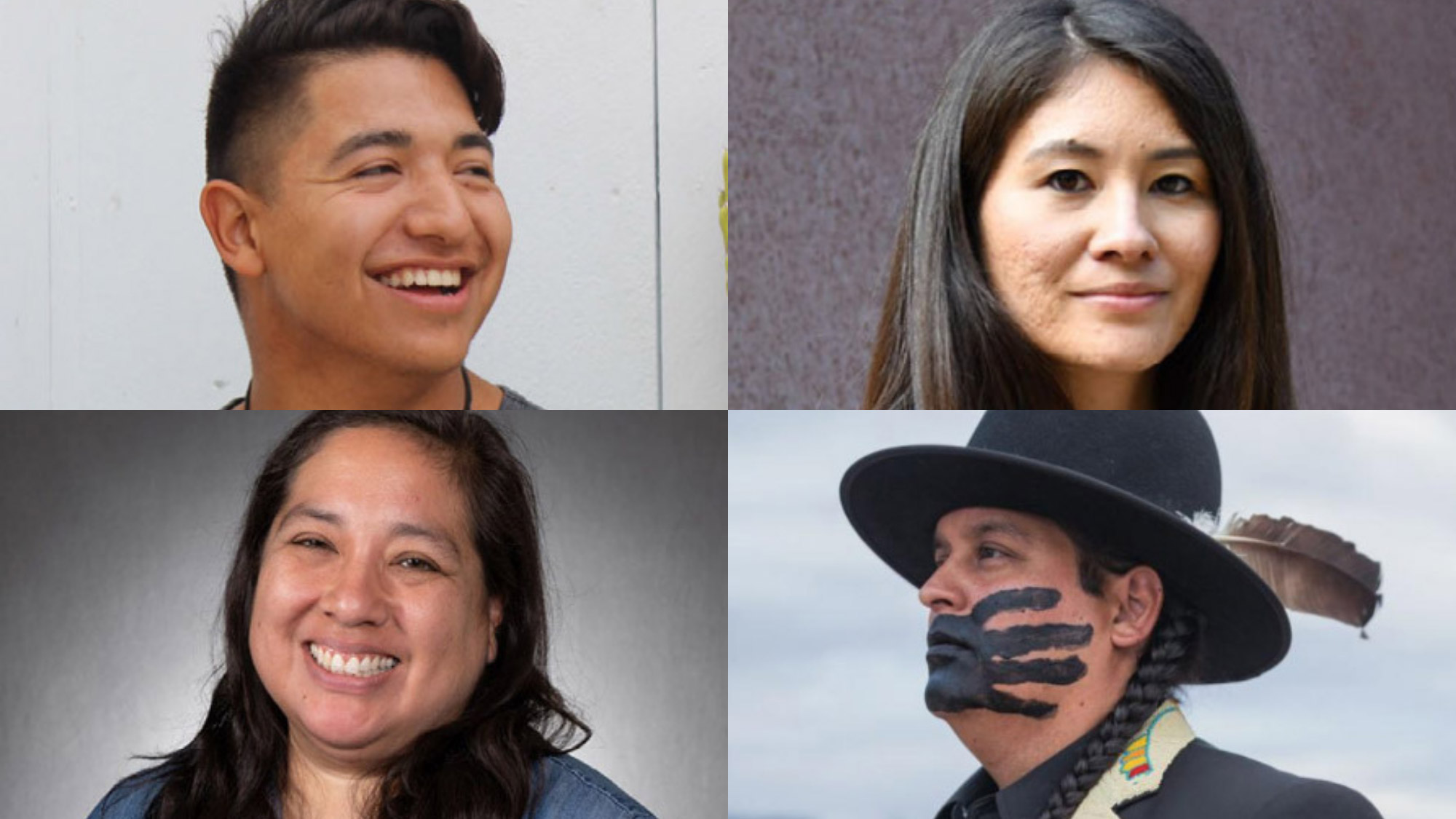 Events planned in honor of Native American Heritage Month.
---
Ten students and U professors Melissa Moeinvaziri and RonNell Andersen Jones offered services to those being detained.
---
Discussions of reforming the bail system often turn to the question of public safety. Would people out on bail commit crimes? The answer appears to be yes.
---

Elizabeth Kronk Warner is the first woman named to the deanship in the 106-year history of the law school.
---
Join the S.J. Quinney College of Law for the 23rd annual Stegner Center Symposium as friction over federal public lands such as the Bears Ears National Monument continues to play out in the public policy sphere.
---
Take action: Join the Travelwise Challenge to drive less and help improve Utah's air quality.
---
Dean Bob Adler has pledged to run 100 miles in support of improving bar passage and employment placement among graduates from the U's S.J. Quinney College of Law.
---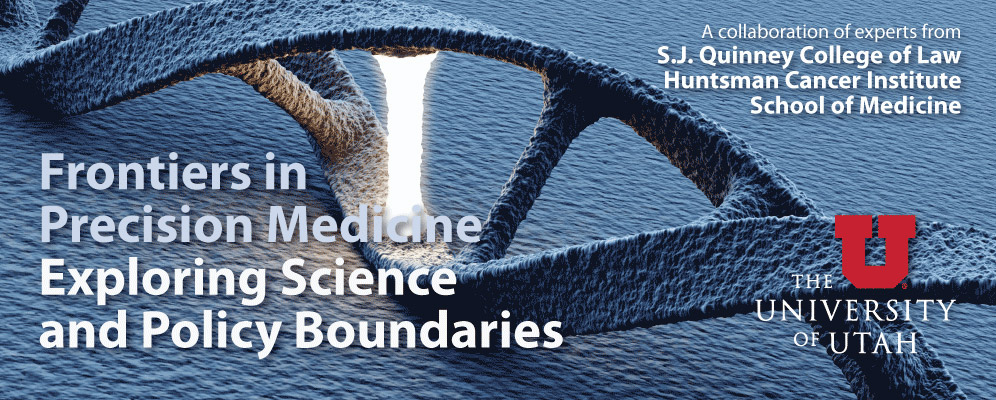 Groundbreaking symposium to examine issues related to biomedicine and law. The event on Dec. 3-4 is a collaboration between the College of Law, University of Utah Health Care and the Huntsman Cancer Institute.
---
S.J. Quinney College of Law Environmental Dispute Resolution Program is encouraging collaboration to resolve hotly contested environmental cases in the West.
---