Cleone Peterson Eccles Alumni House
There are lots of ways to get involved.
---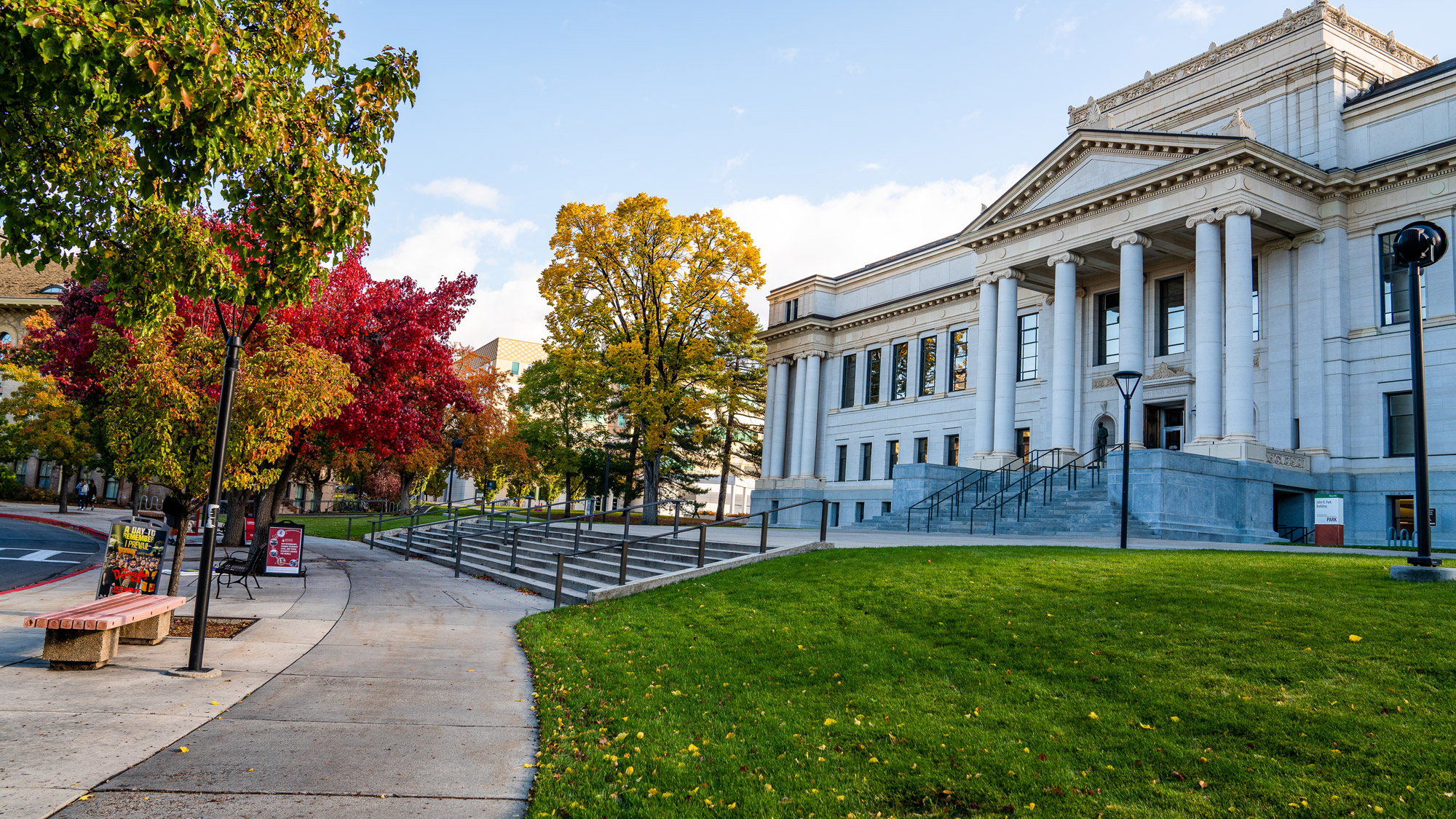 The Utah State Board of Regents selected Watkins as the 16th president of the university on Jan. 18, 2018.
---
The U's new alumni house is opening its doors to welcome the community at a public open house on Friday, April 20, 2018, from 1-4 p.m.
---
The Alumni House is headquarters for the U's Alumni Association, which connects the U with more than 265,000 alumni worldwide through a variety of services. After 36 years, it's undergoing much-needed renovations and an expansion.
---