Campus Store
The Sustainability Office is quickly adapting its sustainable food initiatives to ensure that students have access to food and community.
---
Magnum e-bikes are now available at 10% off through the Campus Store.
---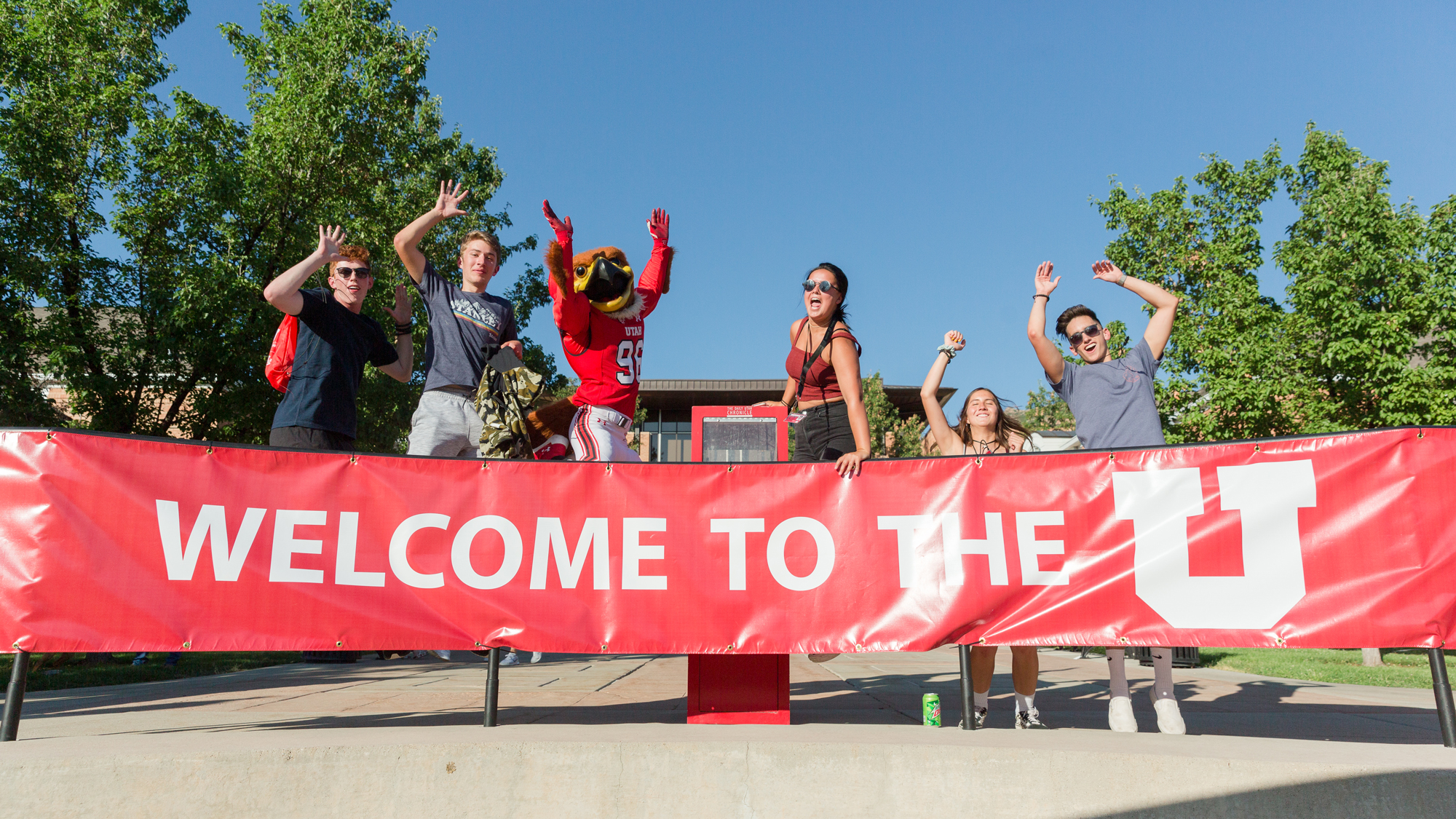 An inclusive list of facilitates, food courts and amenities open and ready to serve the campus community.
---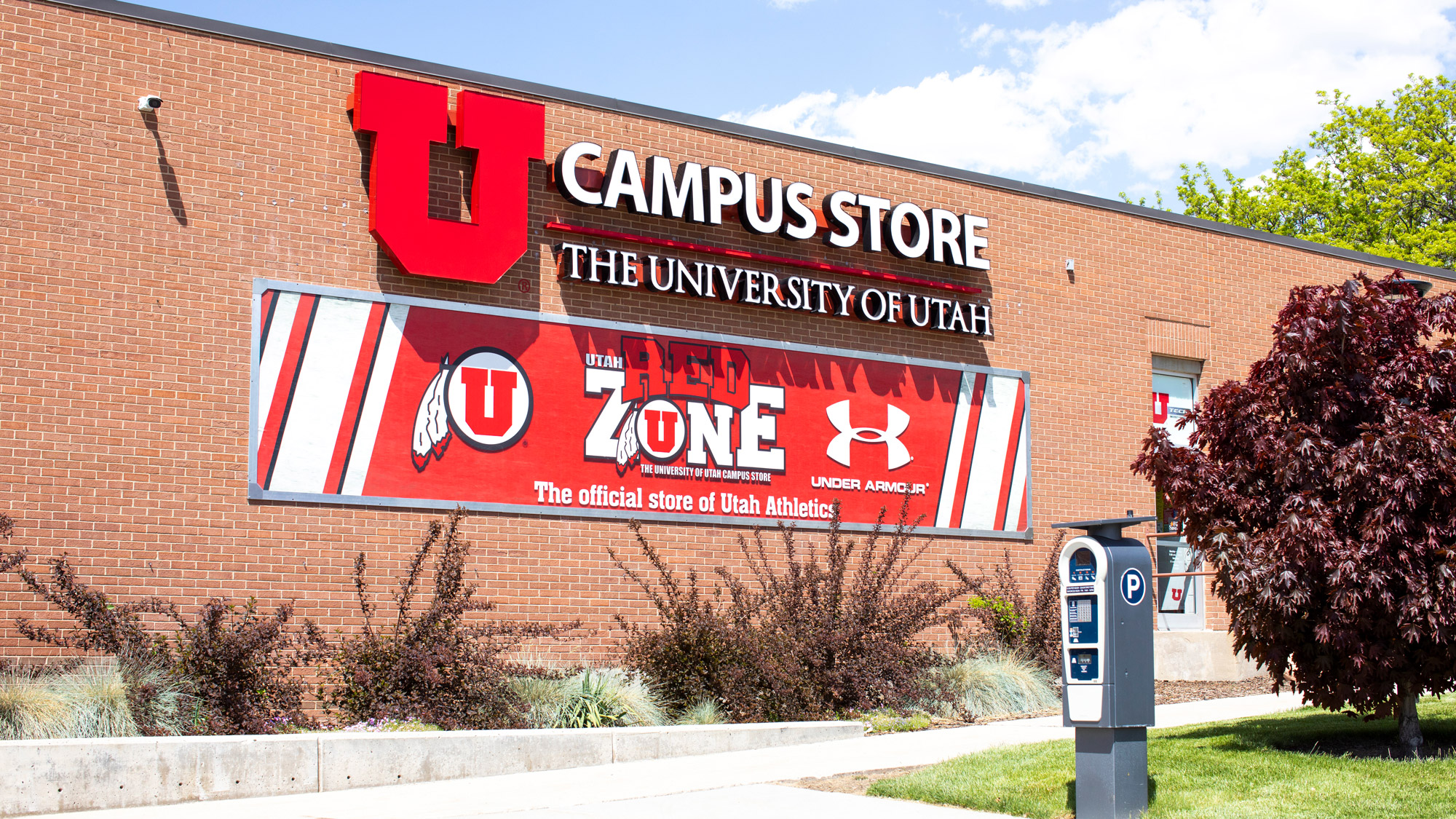 Customers and staff members entering the Campus Store are required to wear face coverings
---
If you're a U staff member, grab a free cup of coffee from the University Campus Store Starbucks.
---
This year, the Apple sale is an online-only promotion.
---
Congratulations to all of the 2020 graduates on your amazing achievement and welcome to the University of Utah Alumni family.
---
The #UBYO campaign encourages the U community to bring their own reusable bottles, mugs, containers, utensils and more to reduce plastic waste.
---
The Change Roundup Program asks patrons to round up their purchases to the nearest dollar, and excess funds are donated to campus organizations and charities that serve the U community.
---
Looking for the perfect gift for those special Utah fans in your life? The Campus Store has you covered this holiday season with a wide-variety of unique and memorable gifts.
---