Campus Store
This is the best opportunity to save on Apple products all year.
---
The bikes were donated by the Sustainability Office.
---
Pre-orders will be accepted starting Monday, March 29.
---
We know it has been a long year, so make this season extra special with great gifts.
---
The 2021 calendar is available now for purchase online or at the Campus Store.
---
The Sustainability Office is quickly adapting its sustainable food initiatives to ensure that students have access to food and community.
---
Magnum e-bikes are now available at 10% off through the Campus Store.
---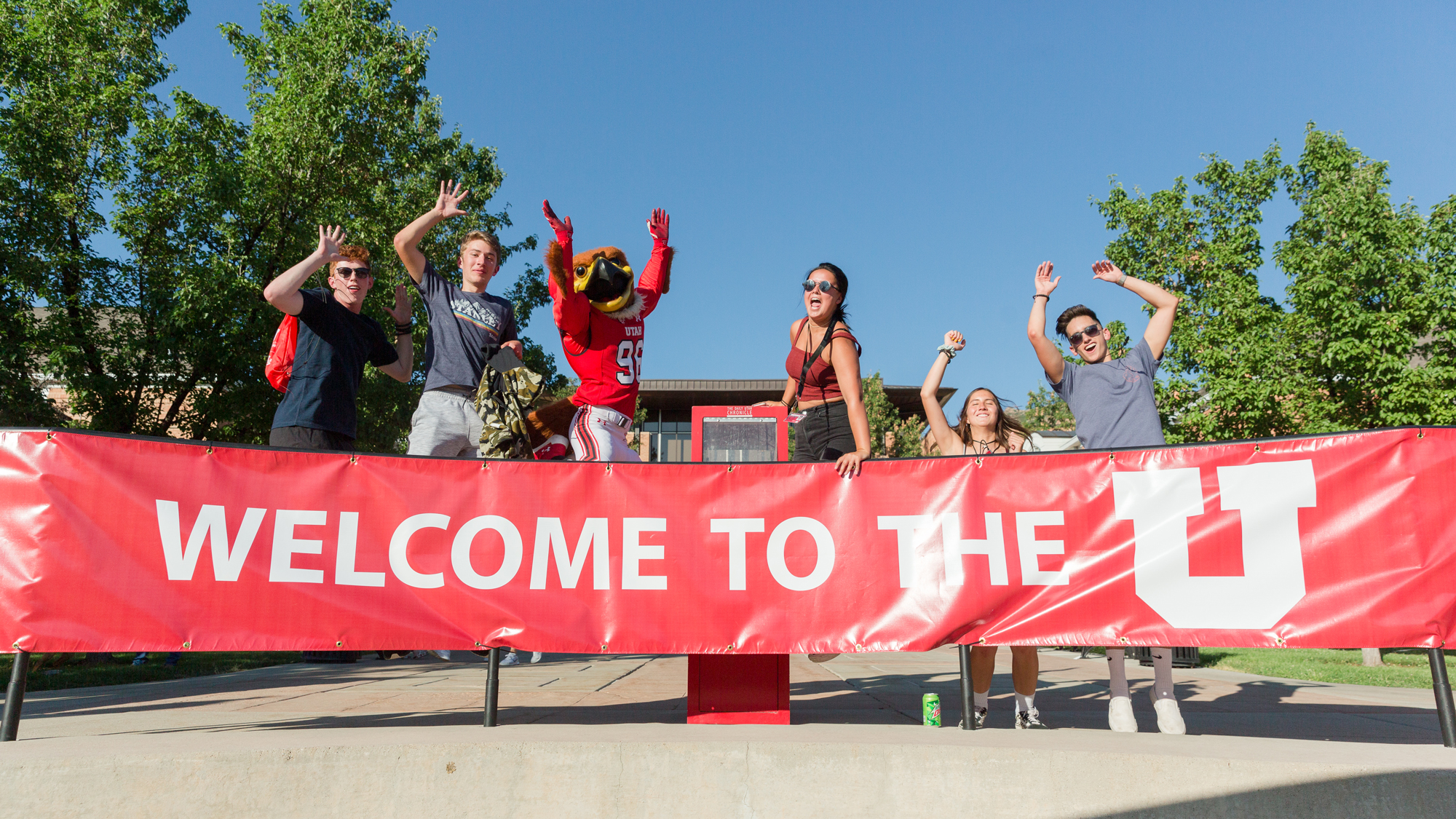 An inclusive list of facilitates, food courts and amenities open and ready to serve the campus community.
---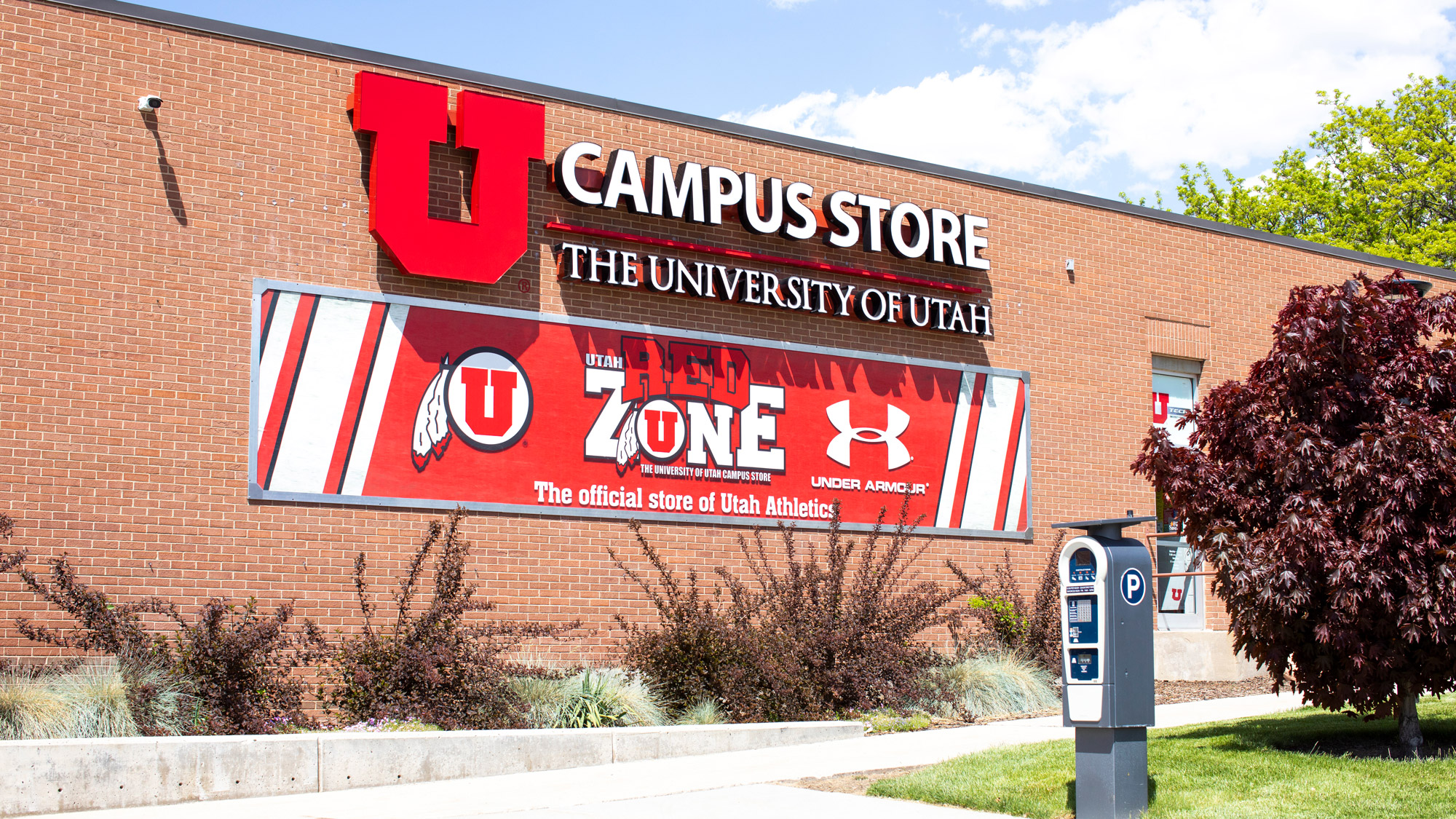 Customers and staff members entering the Campus Store are required to wear face coverings
---
If you're a U staff member, grab a free cup of coffee from the University Campus Store Starbucks.
---