campus safety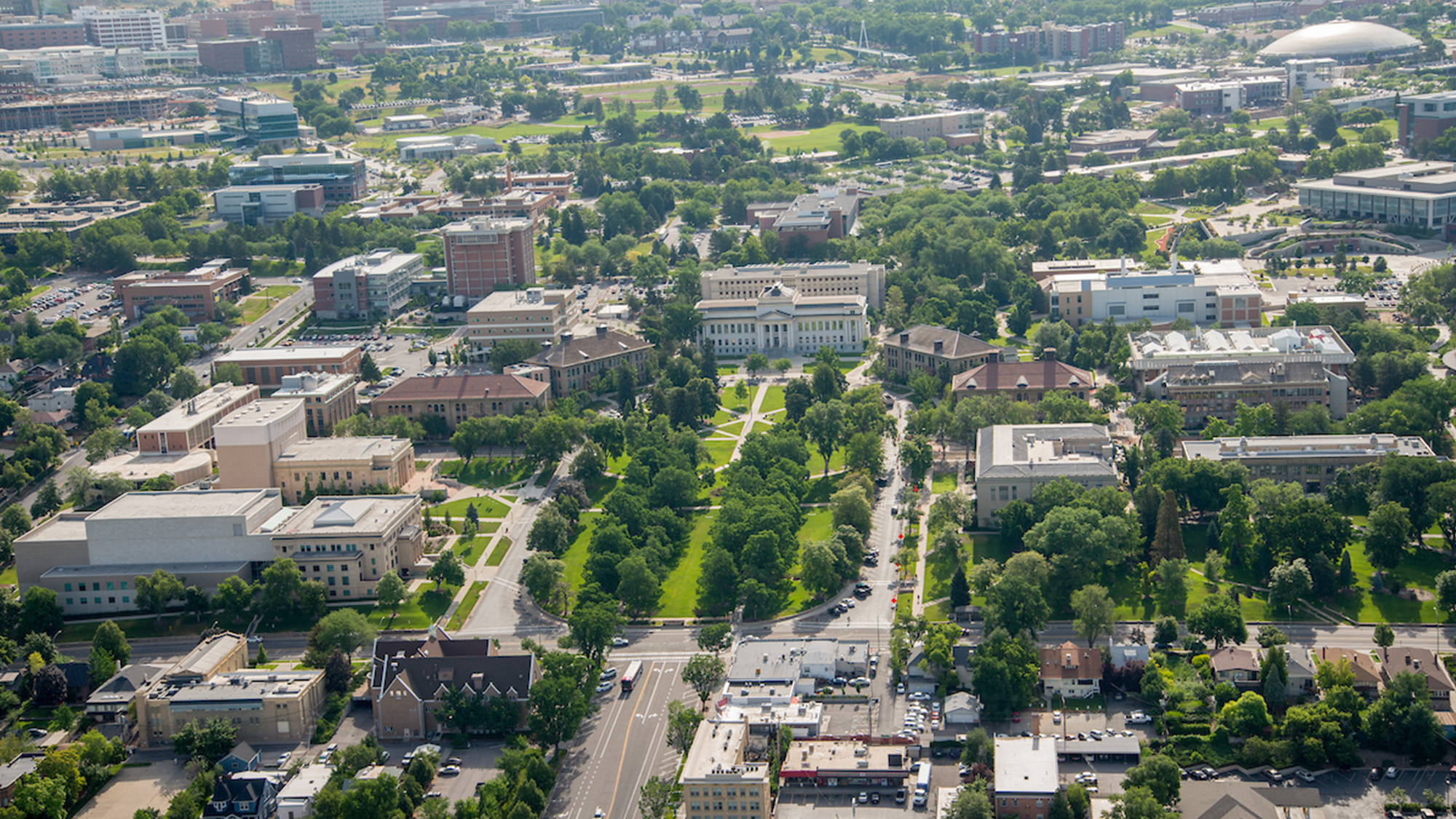 Chief Safety Officer Marlon Lynch wants the U community to feel safe and be part of campus safety decisions.
---
Helping make campus a safer place for students.
---
The police investigation into an alleged sexual assault on campus is ongoing.
---
Chris Linder's appointment is part of efforts to increase safety and reduce domestic violence.
---
Three surveys coming this spring will help shape services and programs at the U.
---
This week as both SafeU Month and Domestic Violence Awareness Month come to their conclusion, red flags bearing relationship violence warning signs will be posted outside the Student Union, alongside green flags that display healthy relationship traits thanks to the Red Flag Project.
---
This fourth week of SafeU Month is focused on physical and environmental safety. The division of Emergency Management in the Department of Public Safety offers a variety of trainings and resources that help staff, students and faculty feel prepared should an emergency occur on campus.
---
This third week of SafeU Month is focused on mental and emotional wellness—a call to have all U students, faculty and staff feel more connected to each other and to themselves. When you're taking care of yourself first, you can be better prepared to care for others, including through bystander intervention.
---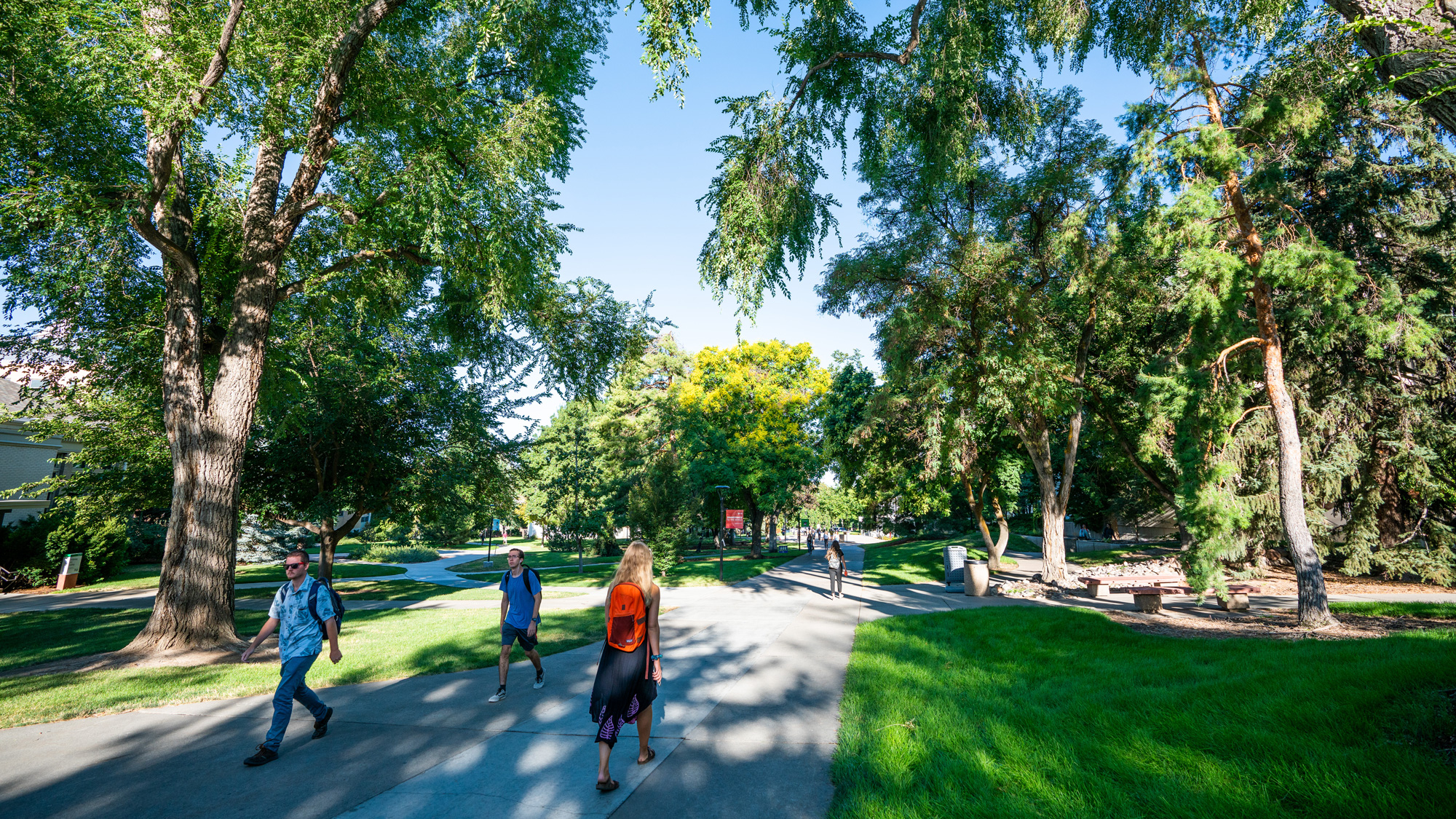 Because of Fall Break, this week's SafeU theme focuses on staff readiness, which includes building a Threat Assessment Team—a group of staff dedicated to addressing imminent threats to campus, from both inside and outside the university.
---
October is SafeU Month at the U, and there will be dozens of opportunities to engage in safety awareness, education and training opportunities on campus.
---