Campus Bike Shop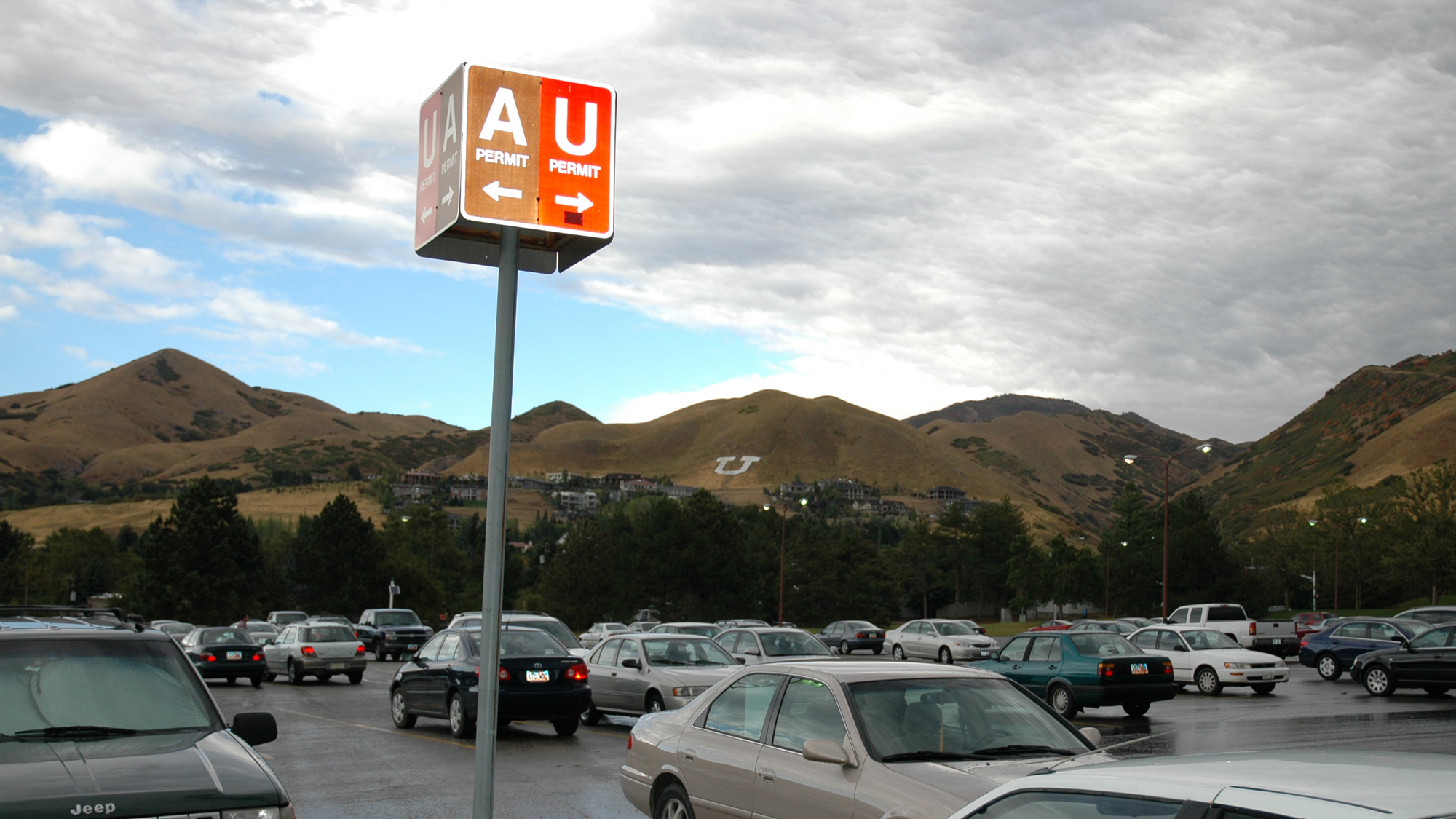 Ways to make your daily commute more healthy, sustainable and cost-efficient. 
---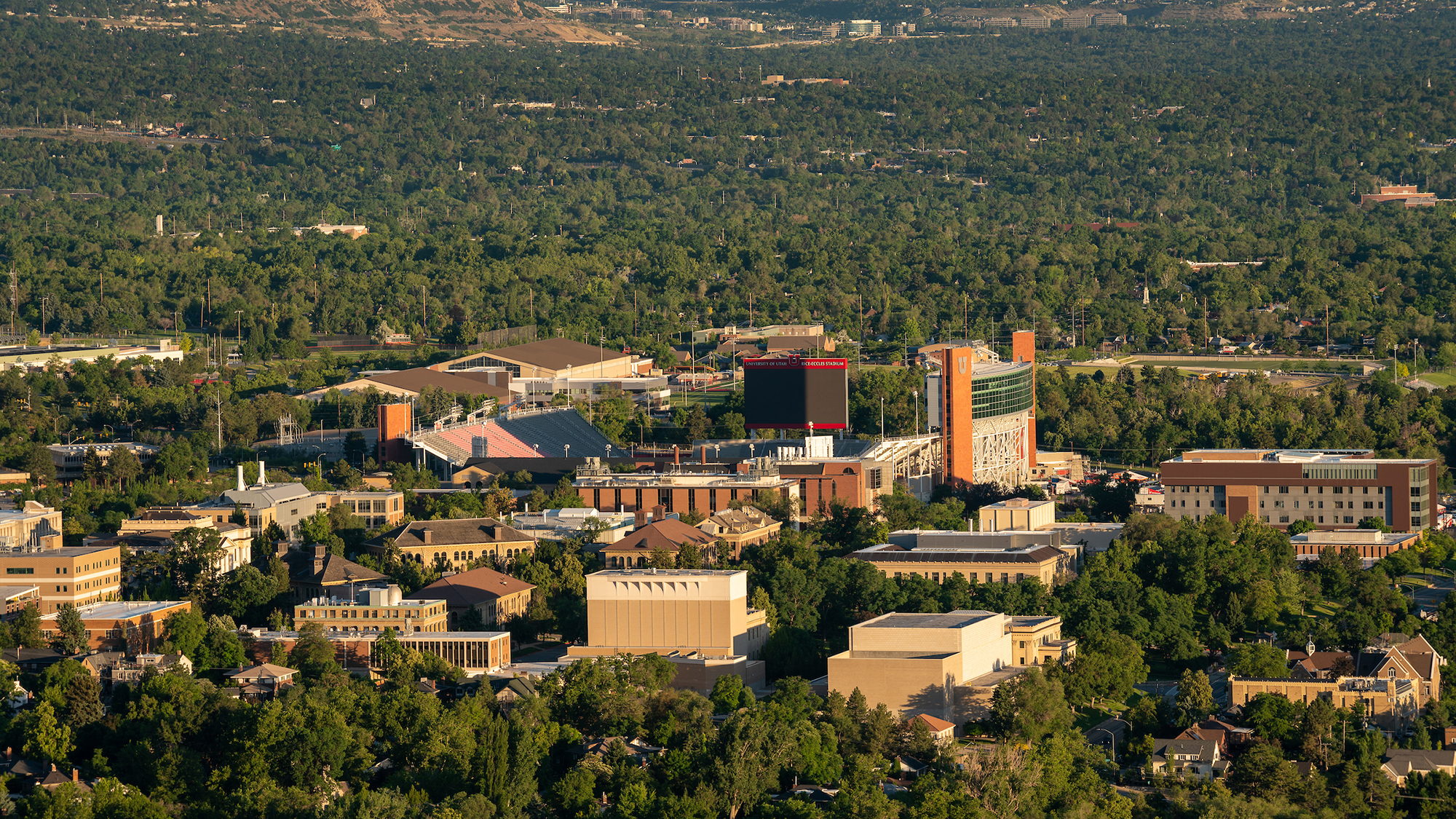 There are lots of ways to get around campus.
---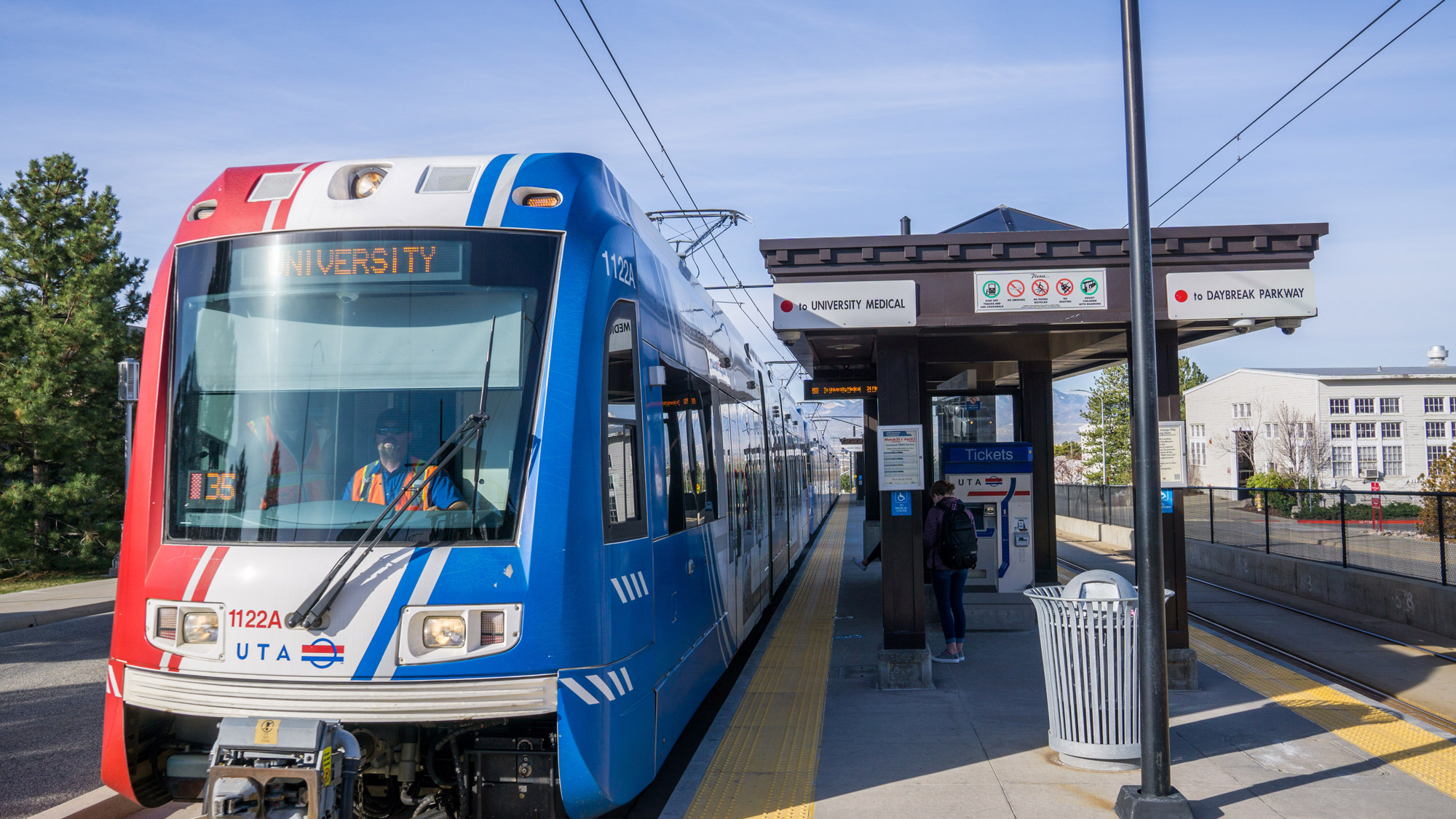 Check out these transportation services to commute to campus with ease.
---
Join the Clear the Air Challenge this February so we can all breathe easy.
---
Just in time for New Year's resolutions, the Sustainability Office provides tips for staying active while reducing vehicle emissions.
---
Join the festivities at the inaugural U Bike Week to celebrate biking on campus.
---