2020 commencement
The U honors 8,628 graduates during first-ever virtual commencement ceremony.
---
Academic deans congratulate graduates during the 2020 virtual commencement.
---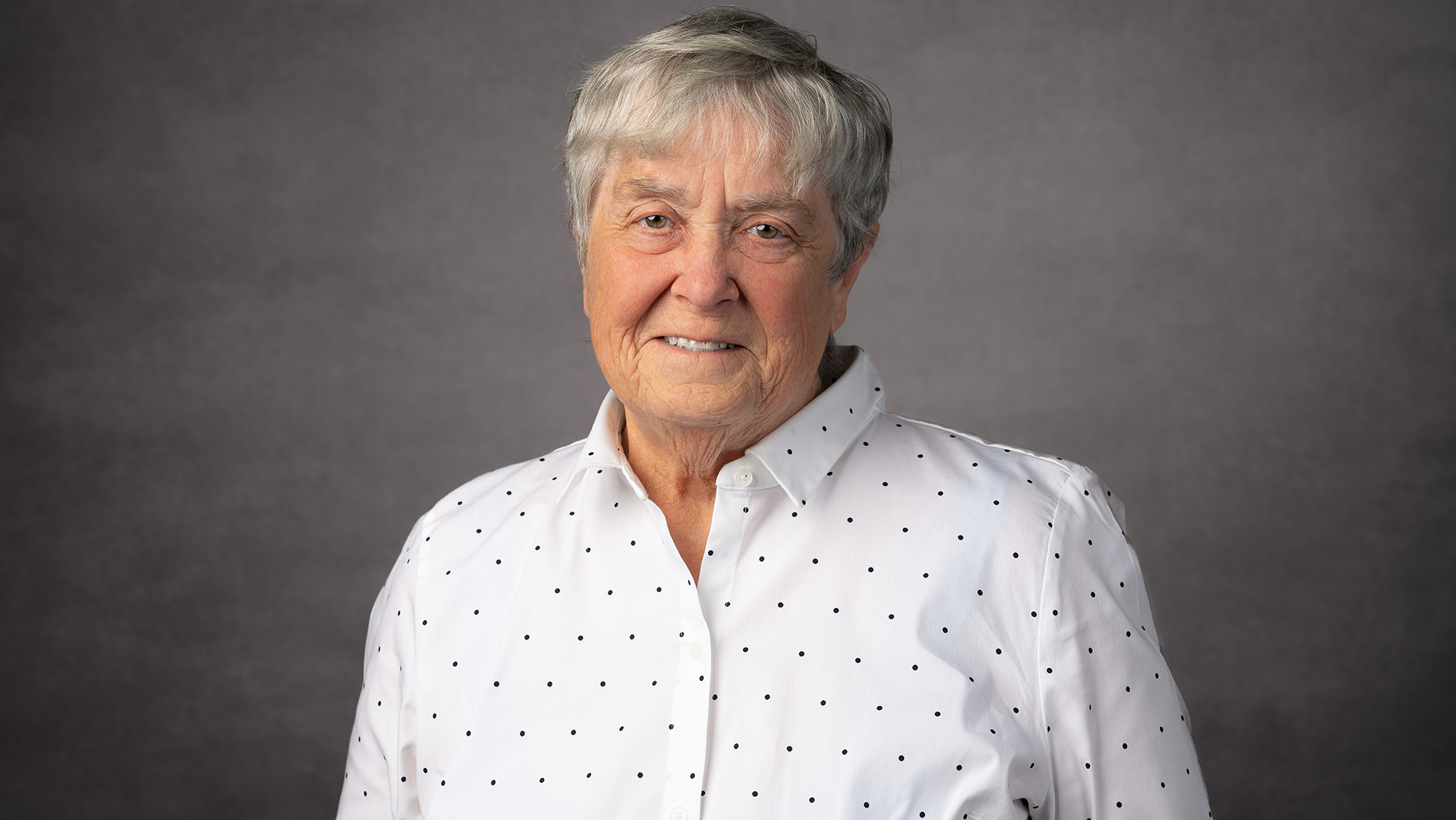 Kristen Ries is recognized as the honorary degree recipient during the 2020 Commencement ceremony.
---
Miranda Stewart, 2020 commencement student speaker, addresses her graduating class.
---
John Warnock delivers keynote address during the 2020 general commencement.
---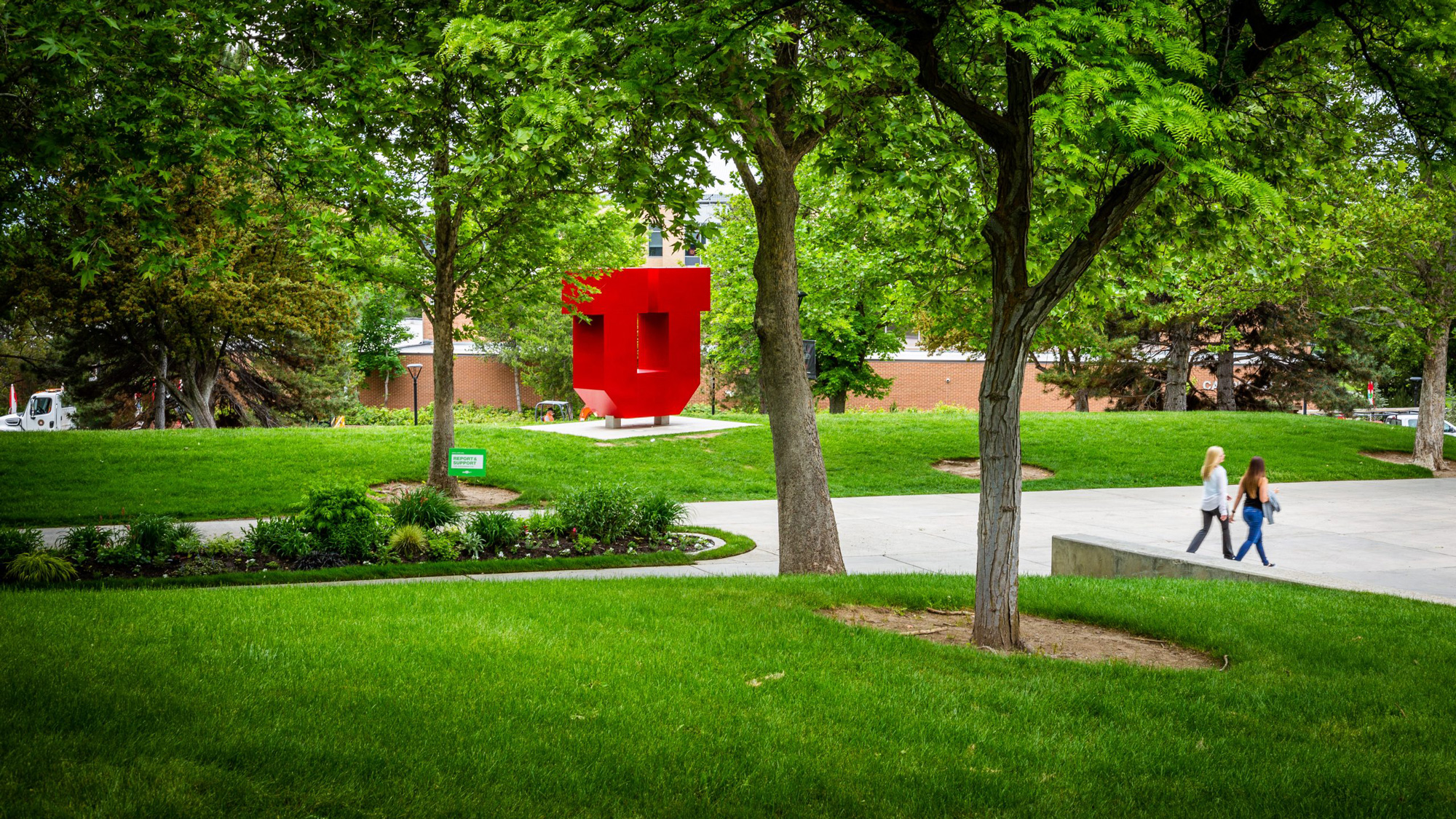 Ries was president of the medical staff for the University of Utah Hospital & Clinics and served as the clinical director of infectious diseases/HIV at U of U Health.
---
In addition to a virtual General Commencement on April 30, graduate candidates elect to participate in December convocations in person.
---
Congratulations to all of the 2020 graduates on your amazing achievement and welcome to the University of Utah Alumni family.
---
John Warnock is the co-founder of Adobe Inc.
---