Latest Articles
Isotopes in hair reveal connection between diet and socioeconomic status.
---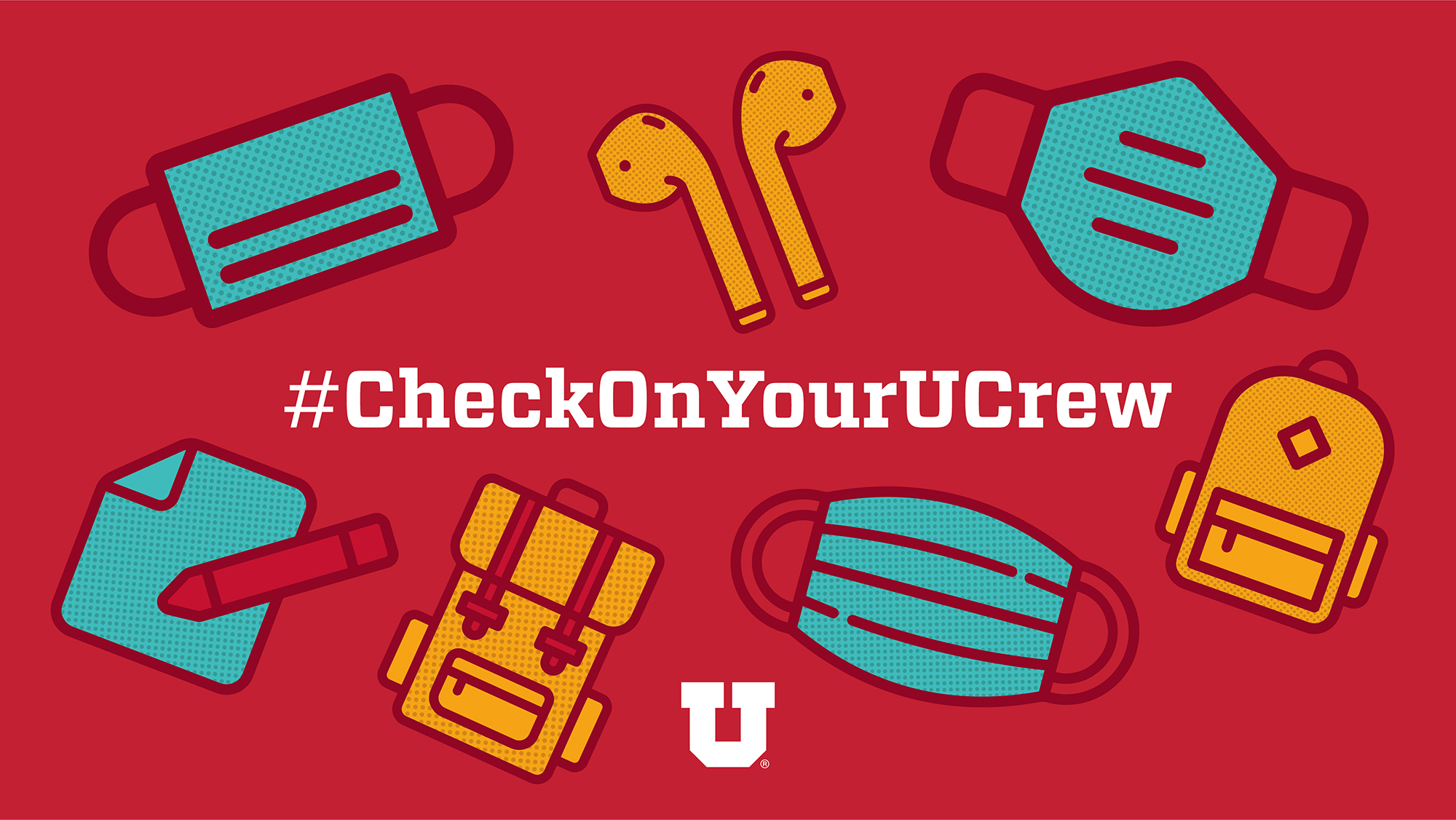 Ensuring you and your U crew have everything you need to return to school.
---
On Sunday, July 19, 2020, computing servers in a college at the University of Utah experienced a security incident. The university has notified appropriate law enforcement entities and the U's Information Security Office is actively investigating the matter.
---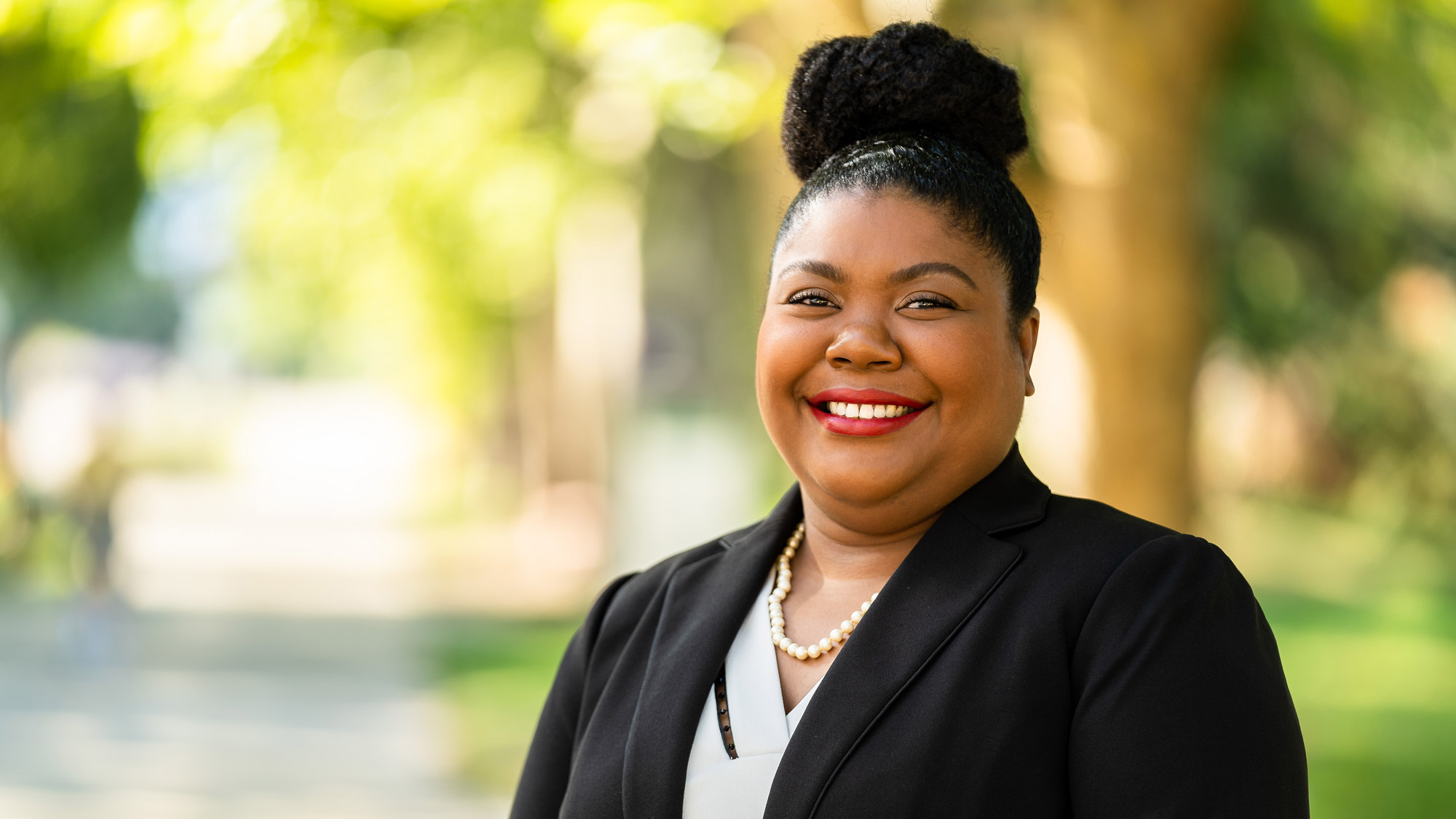 New position leads Campus Security, public safety compliance and accreditation efforts.
---
Researchers say that building policies now can have big impacts on energy use in the future.
---
Discover how U students can apply their proficiency in a second language in a variety of majors.
---
Limiting interactions could limit infections.
---
The program's goal is to foster talented, emerging leaders with administrative potential.
---
Comet NEOWISE blazed across the skies of the northern hemisphere and won't return for 6,800 years. If you missed it, never fear—the University of Utah community captured stunning photos of this once-in-a-lifetime cosmic event.
---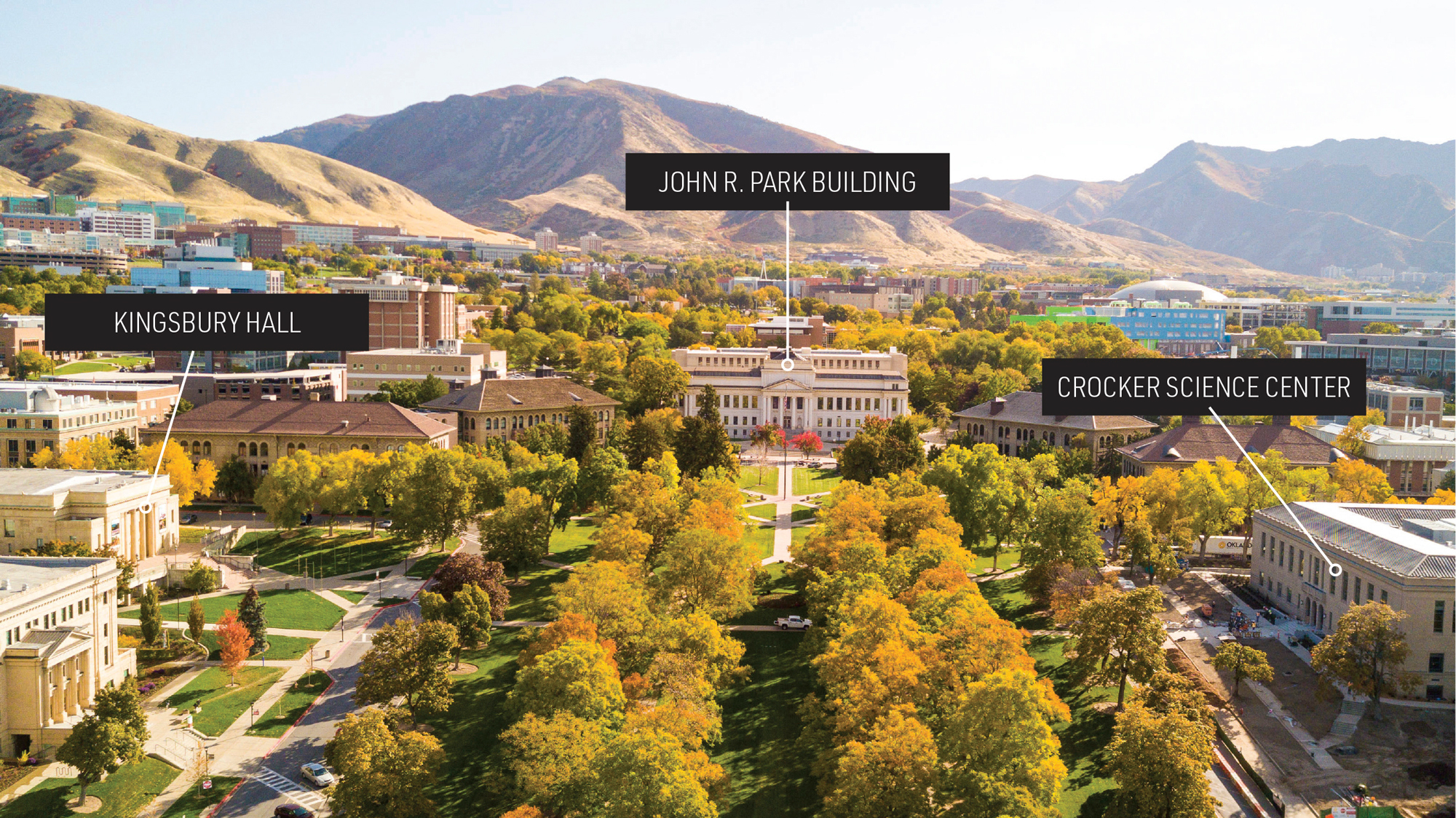 Officials provided planning updates to Utah media for the October debate.
---