Latest Articles
The group leading efforts to improve accessibility and universal design on campus.
---
Hands-on geology outreach continued during the hands-off pandemic.
---
Everyone is vulnerable to complications during times of high pollution, ozone and wildfire smoke.
---
The grant will allow Moran to train existing health care workers in the Navajo Nation provider network to become certified ophthalmic assistants.
---
The new 90-acre campus will open in 2023.
---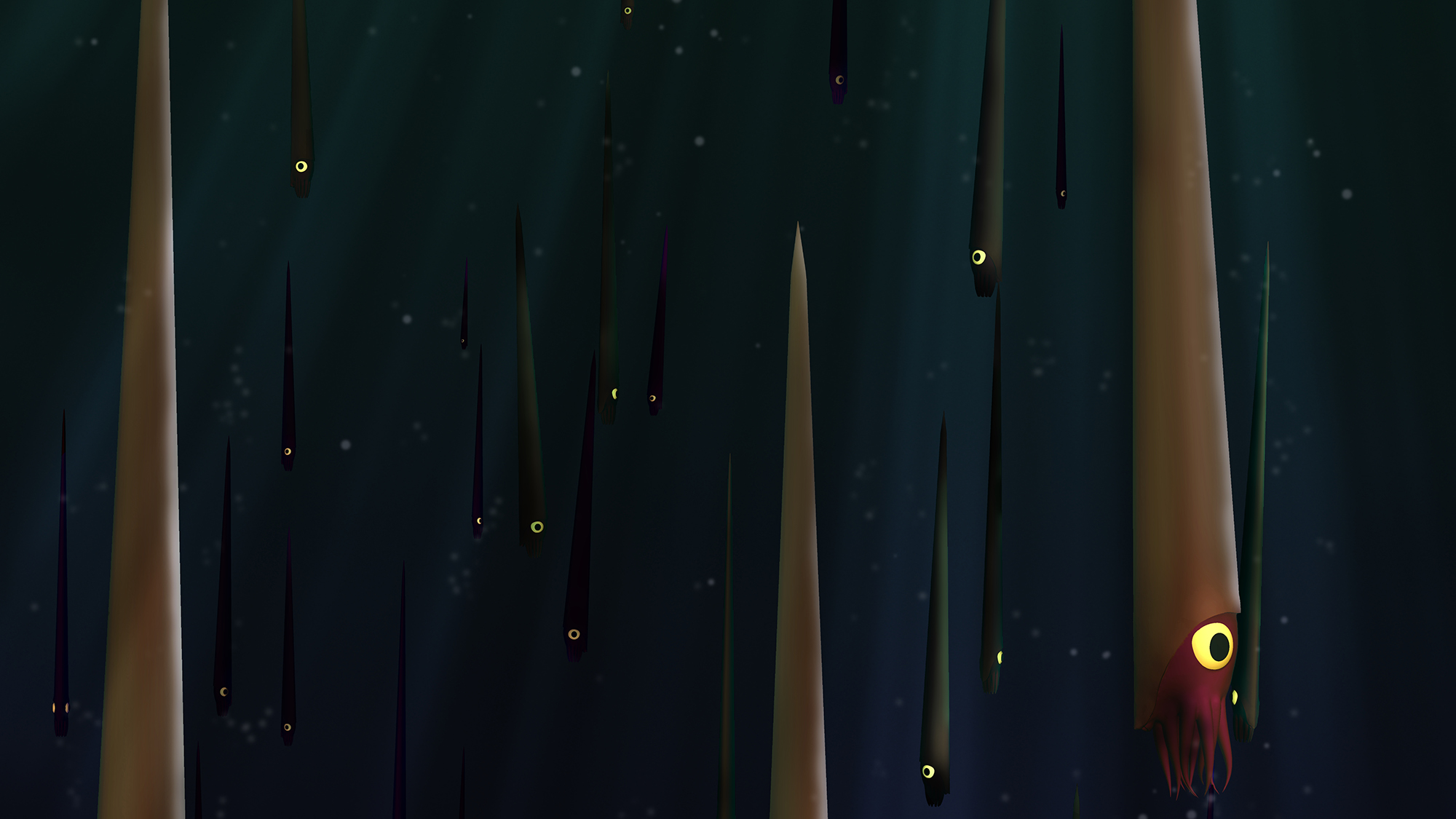 Experiments in water tanks, including a U pool, suggest the ancient animals lived a vertical marine lifestyle.
---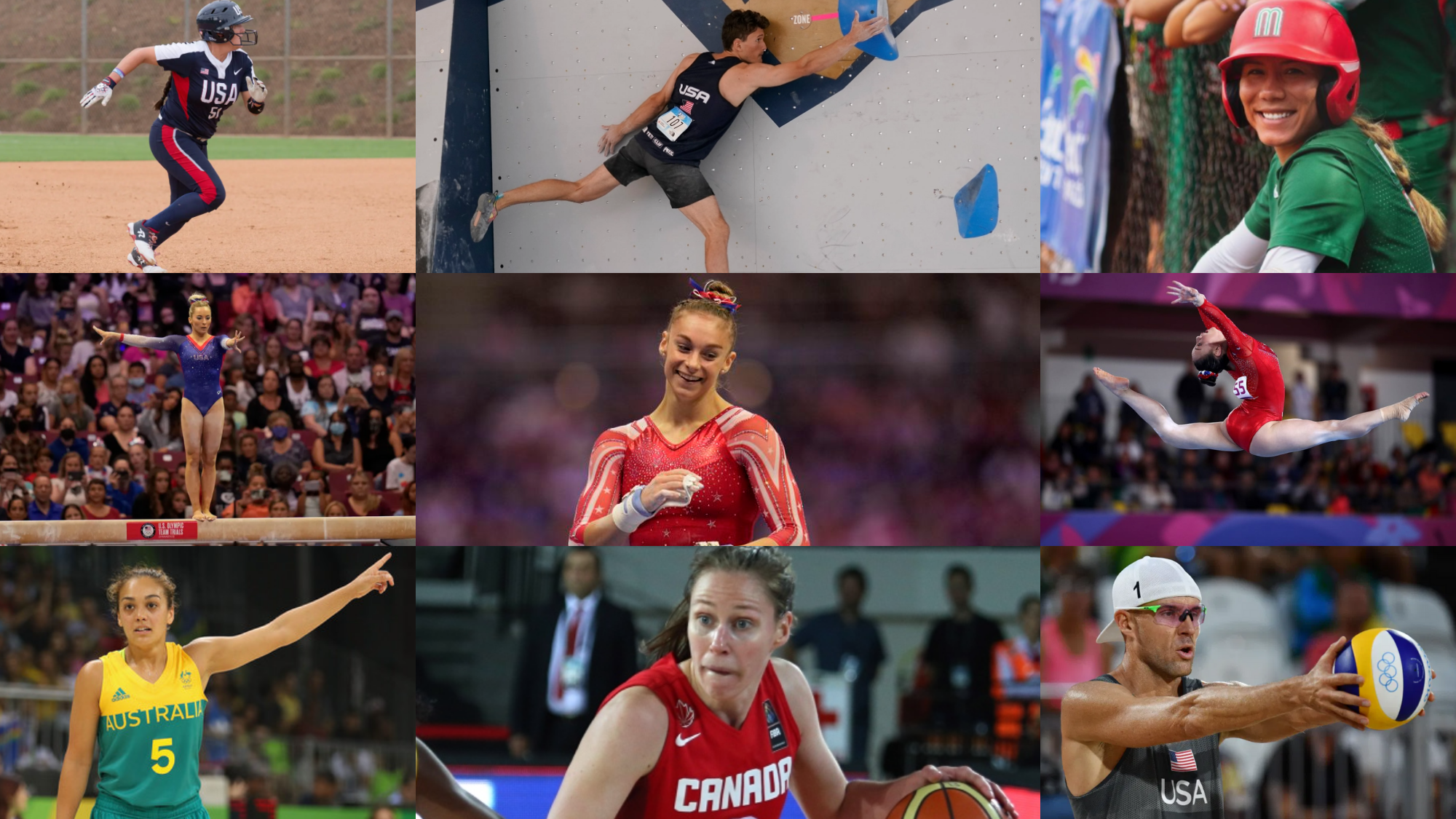 Meet the 10 athletes with ties to the U heading to the Summer Olympics.
---
Learn about the phenomenon and how to stay safe.
---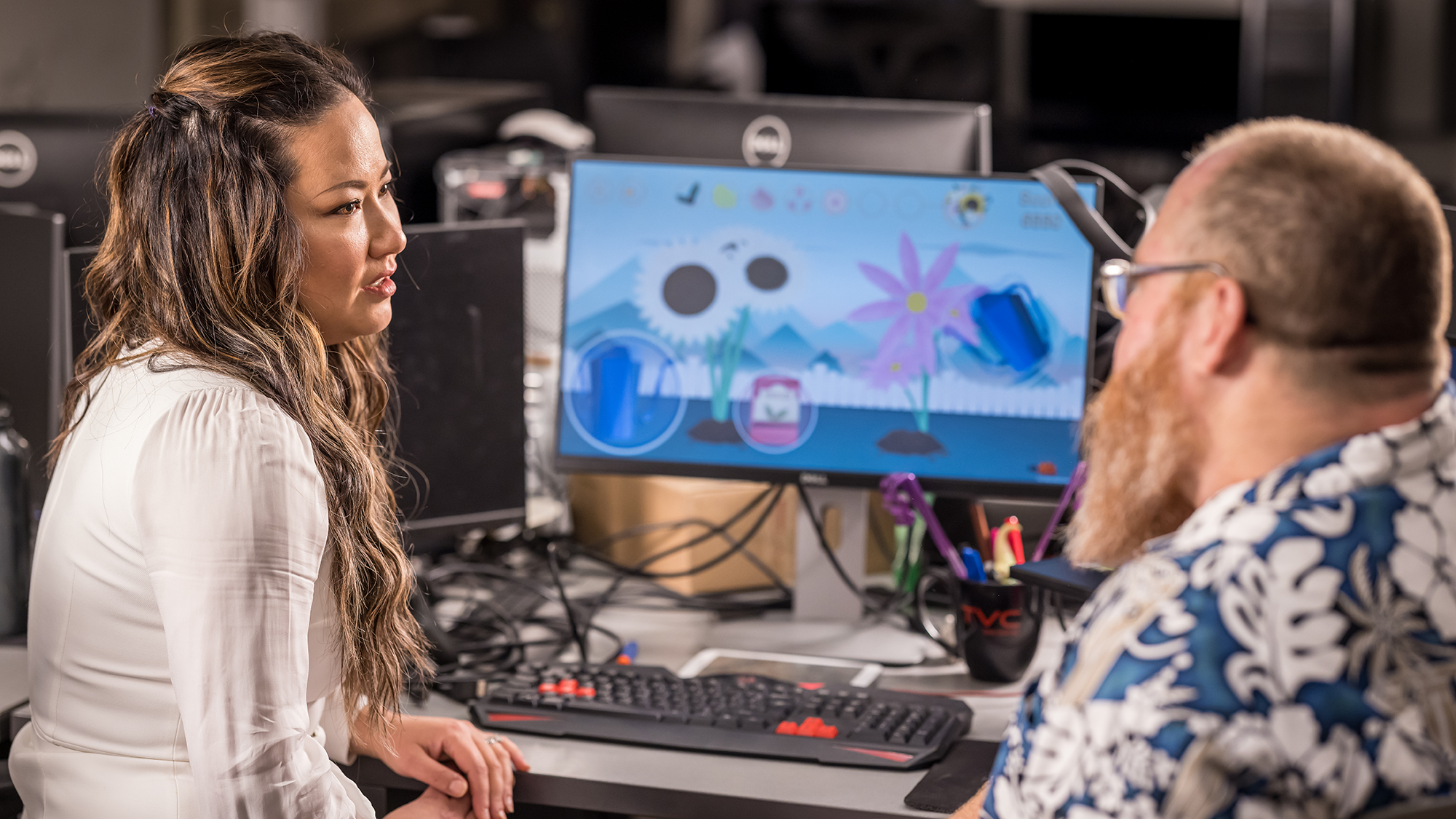 The clinical trial is supported by a $7.5M grant from the National Institute of Mental Health.
---
Vaccines that balance gut microbial communities may one day be used to improve gastrointestinal health.
---