Latest Articles
Keep meetings running smoothly.
---
Need some cheering up? Do something to help others.
---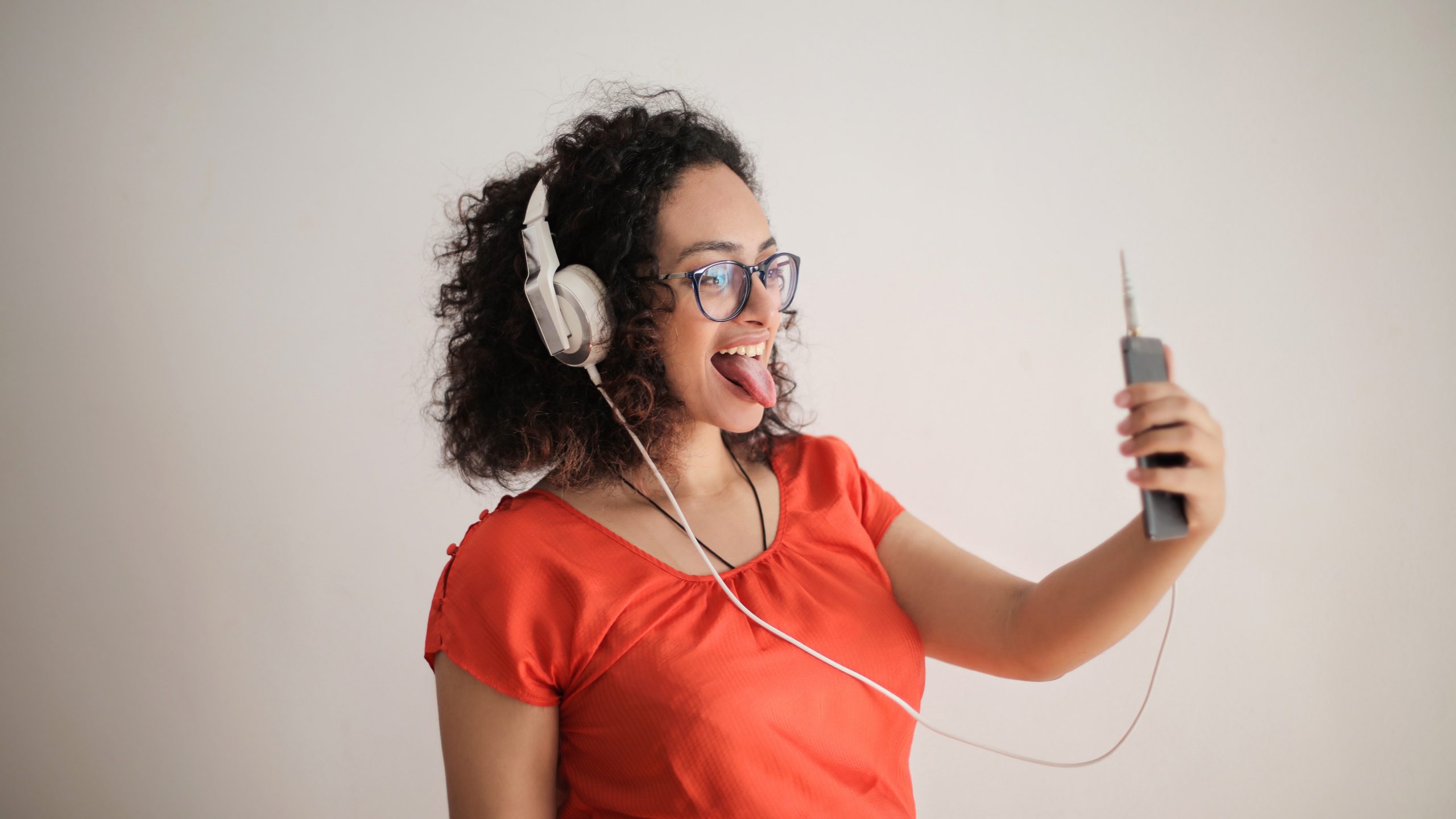 Visits are out. Video chats are in. How to care for others in the time of COVID-19.
---
Stay on your academic paths. The rewards for doing so will last a lifetime, long after the coronavirus pandemic fades.
---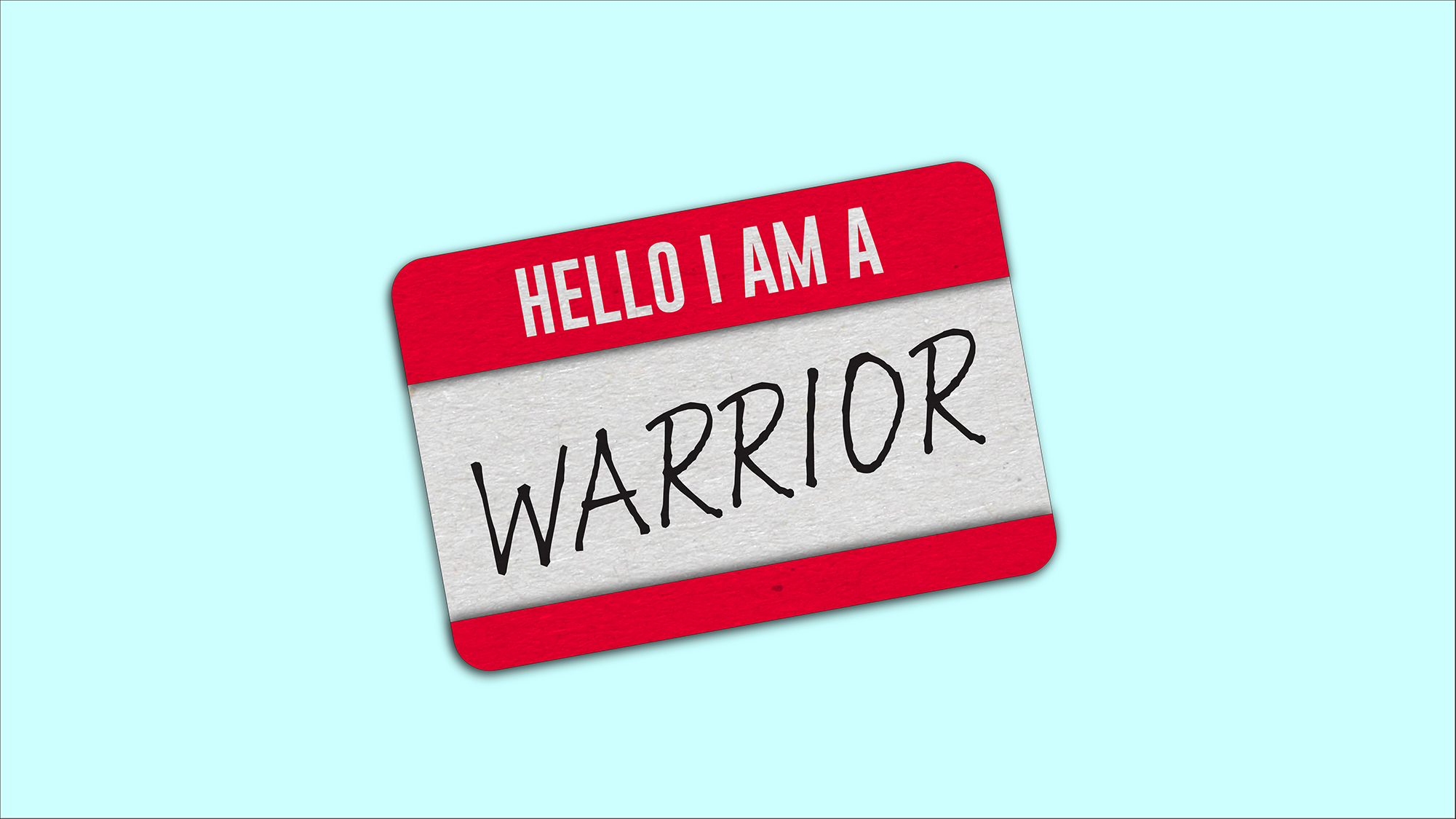 Women's Week 2020 celebrates the knowledge and power of indigenous women and their communities.
---
Those residents who move out will receive a prorated refund for the remainder of the spring semester.
---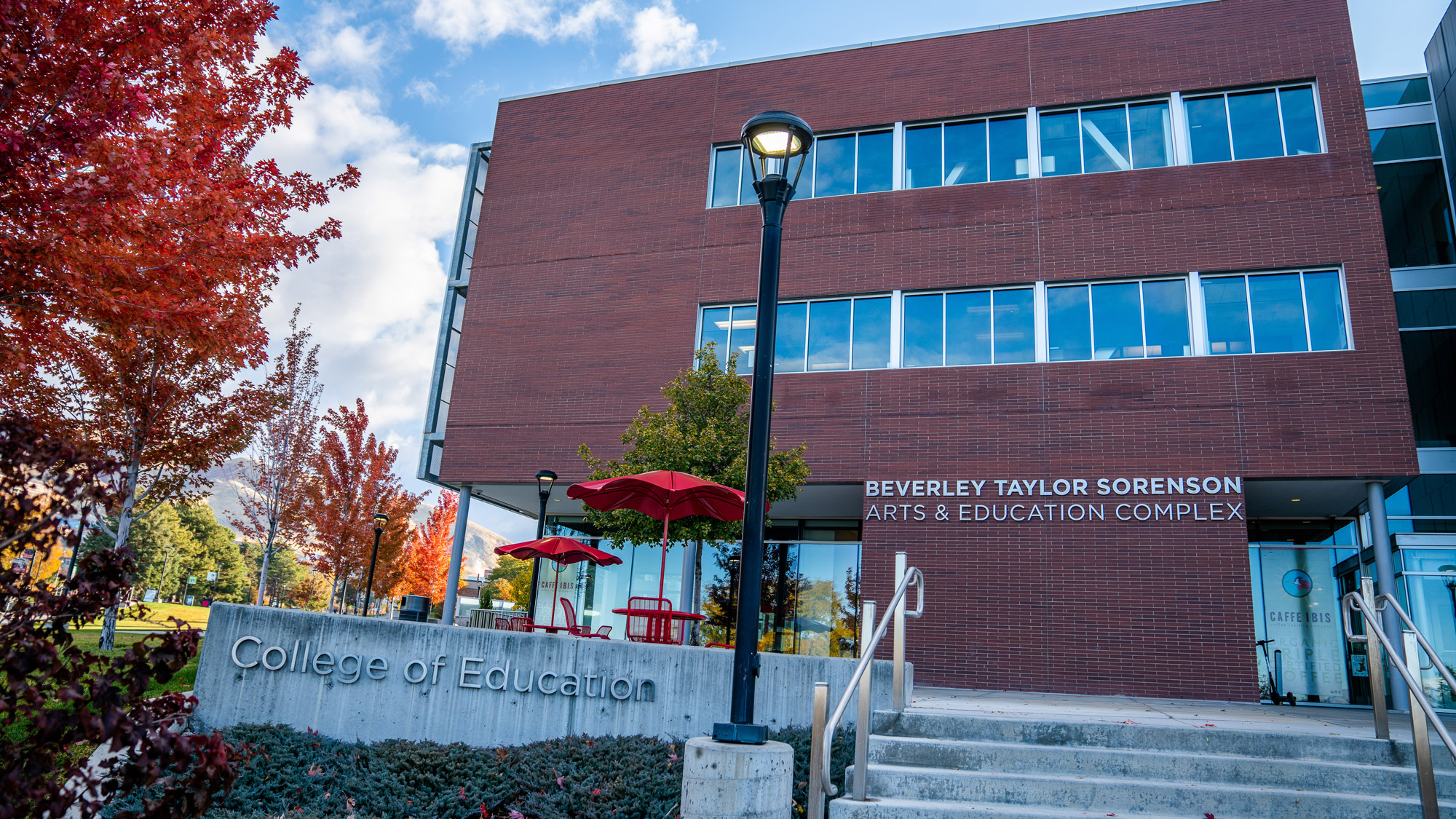 Professor Nancy Songer has accepted an offer to serve as dean of the College of Education.
---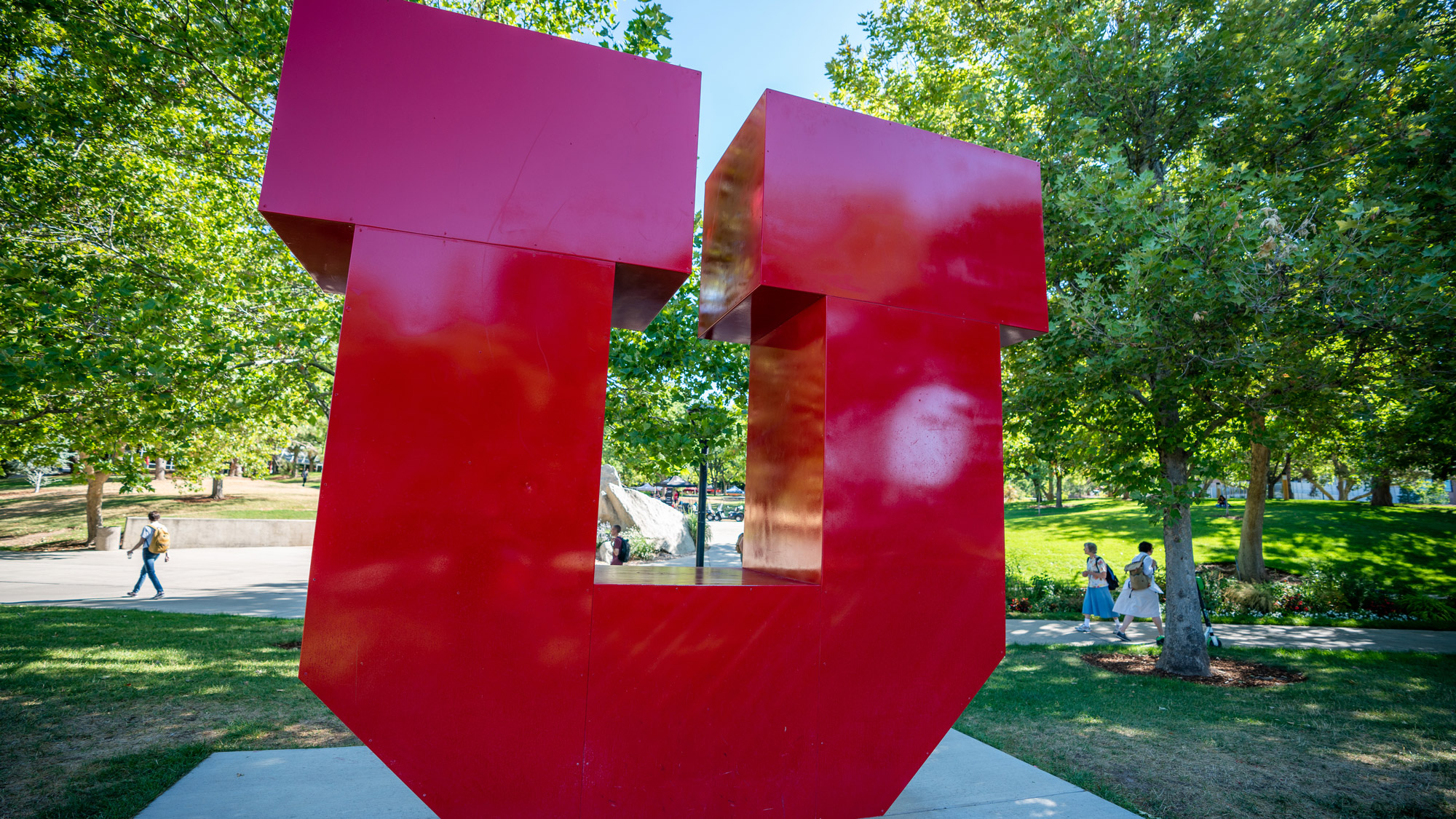 Students have until April 10 to convert courses to credit/no-credit.
---
New rankings from U.S. News & World Report are out—see how the U ranked in the 2021 "Best Graduate Schools."
---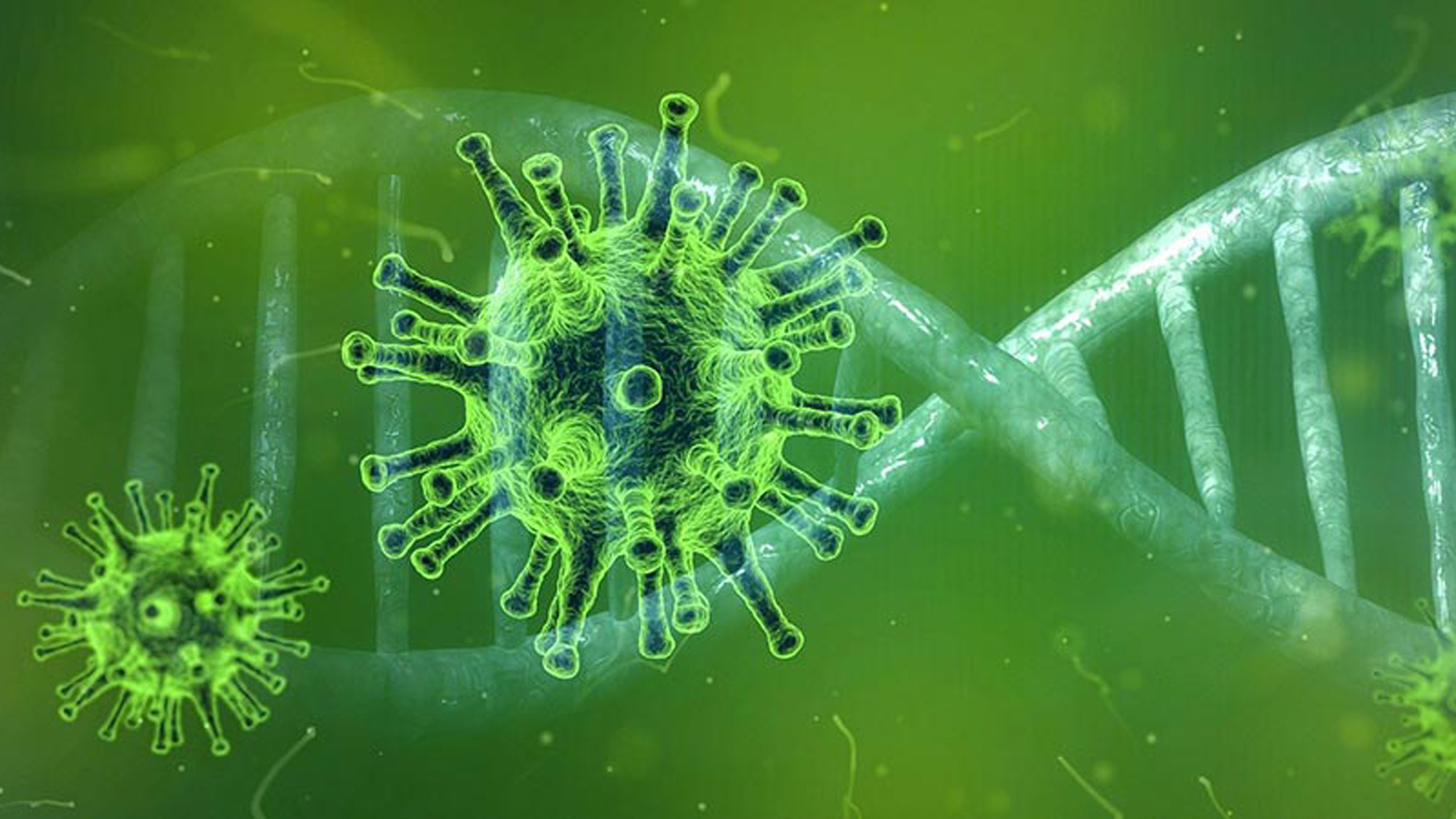 Within a few short weeks, more than a dozen new research studies have popped up across the U to study coronavirus.
---