Latest Articles
Navigating notions of illegality as undocumented students.
---
The revamped habitat allows bees, butterflies, hummingbirds and others to find food and shelter while transferring pollen.
---
"Is there life out there?" It's the one question that has puzzled humankind for centuries.
---
The university has a wide-ranging policy regarding free speech on campus.
---
Ivory University House's new funding model to provide student housing and support for generations.
---
State-level legislation that restricts abortions would create "abortion care deserts" that primarily impact people of color and those in poverty.
---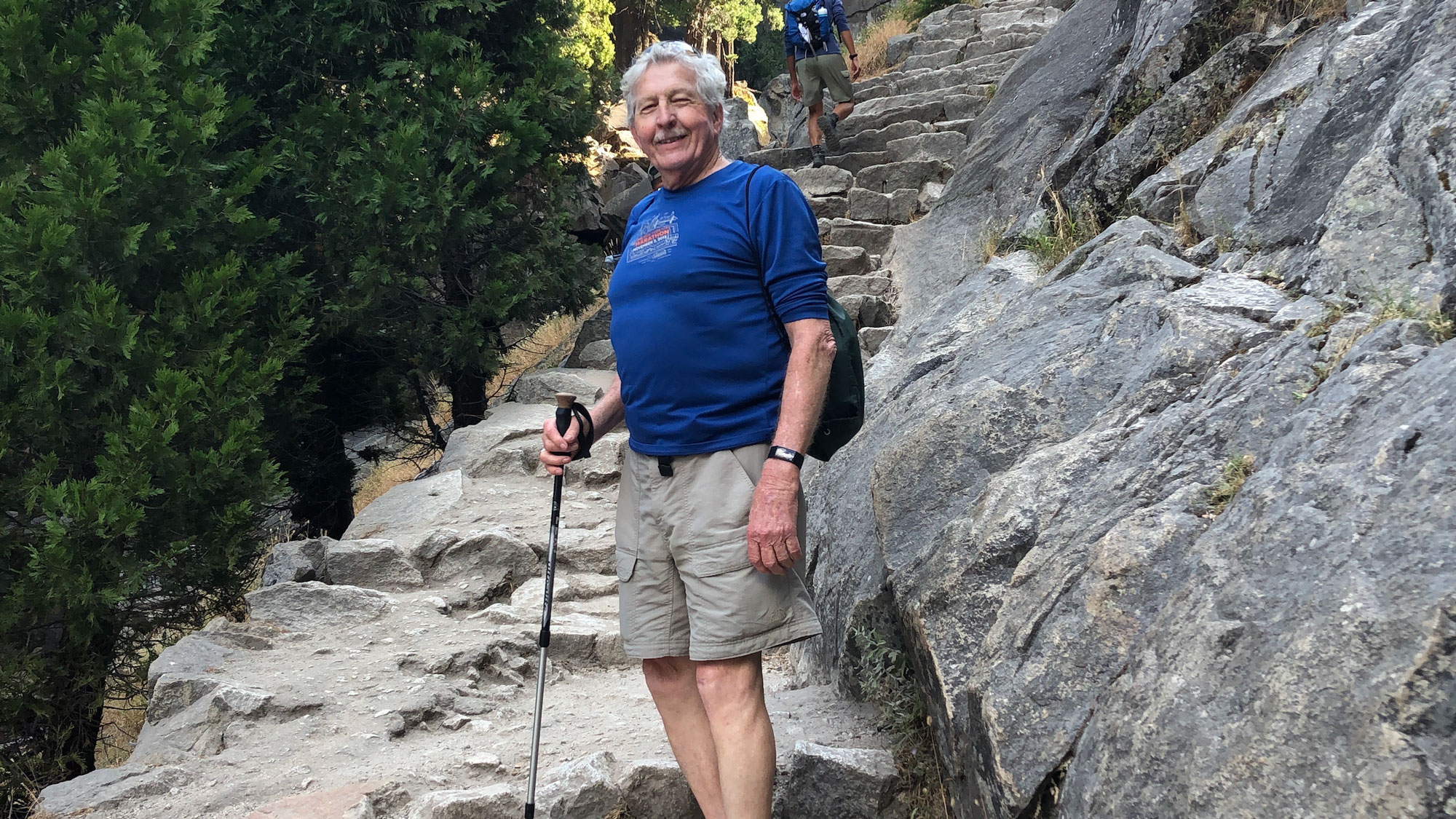 "I hope to complete my 83-year-old marathon this summer."
---
PII includes such stand-alone elements as a full Social Security number or passport number.
---
Population health addresses factors that can lead to illness and injury and works to prevent them.
---
An interdisciplinary team of students from the U was recognized by the U.S. Department of Energy and its Building Technologies Office.
---