Latest Articles
U engineers develop a thin, lightweight lens that could produce slimmer camera phones, longer-flying drones.
---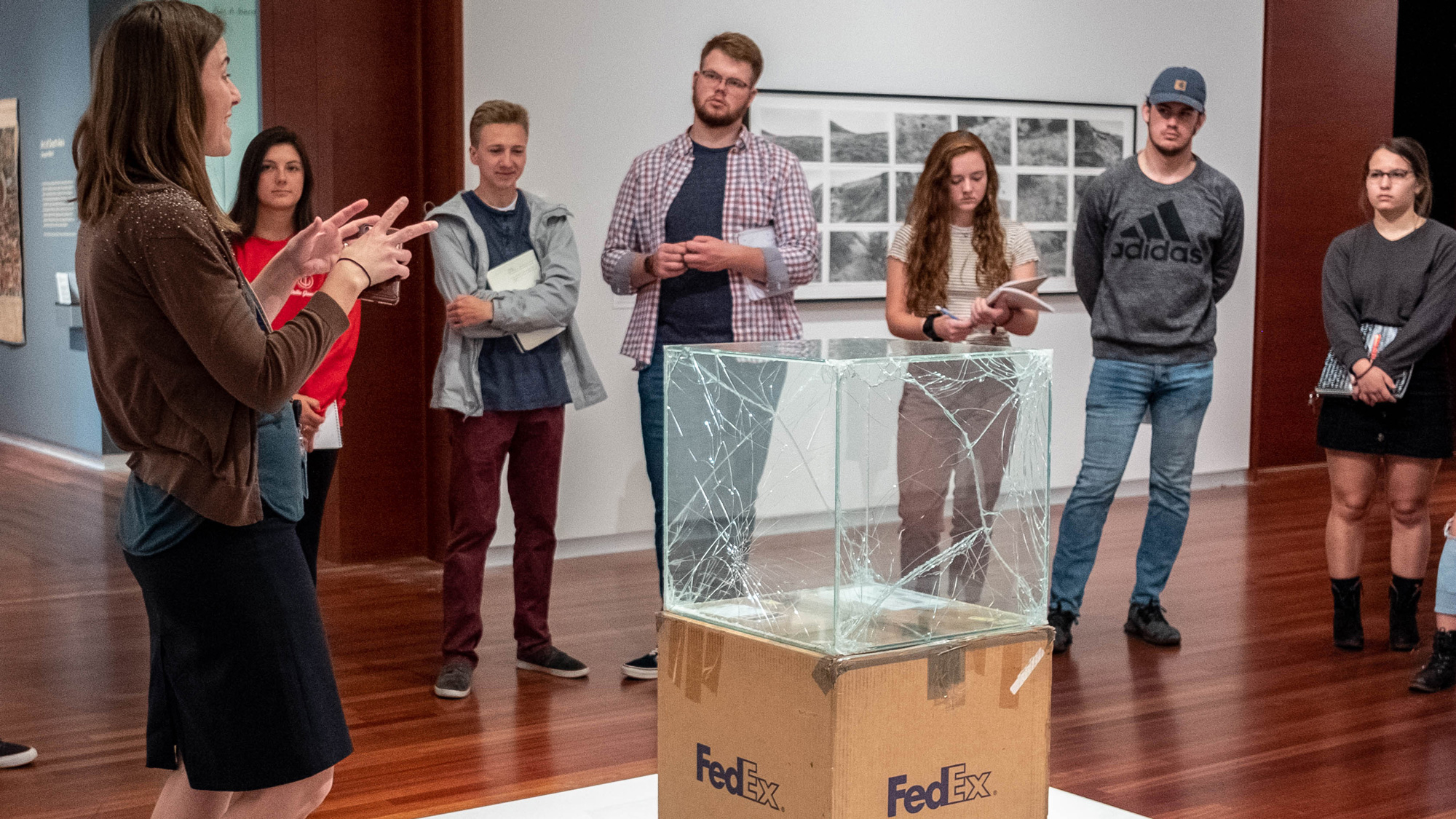 Enhance classroom teaching through class visits to the museum galleries and explore visual art objects in ways that illuminate course themes.
---
The complete cast, including visiting cast with Broadway credentials and returning local actors, has been announced for Pioneer Theatre Company's concert production of "Dirty Rotten Scoundrels."
---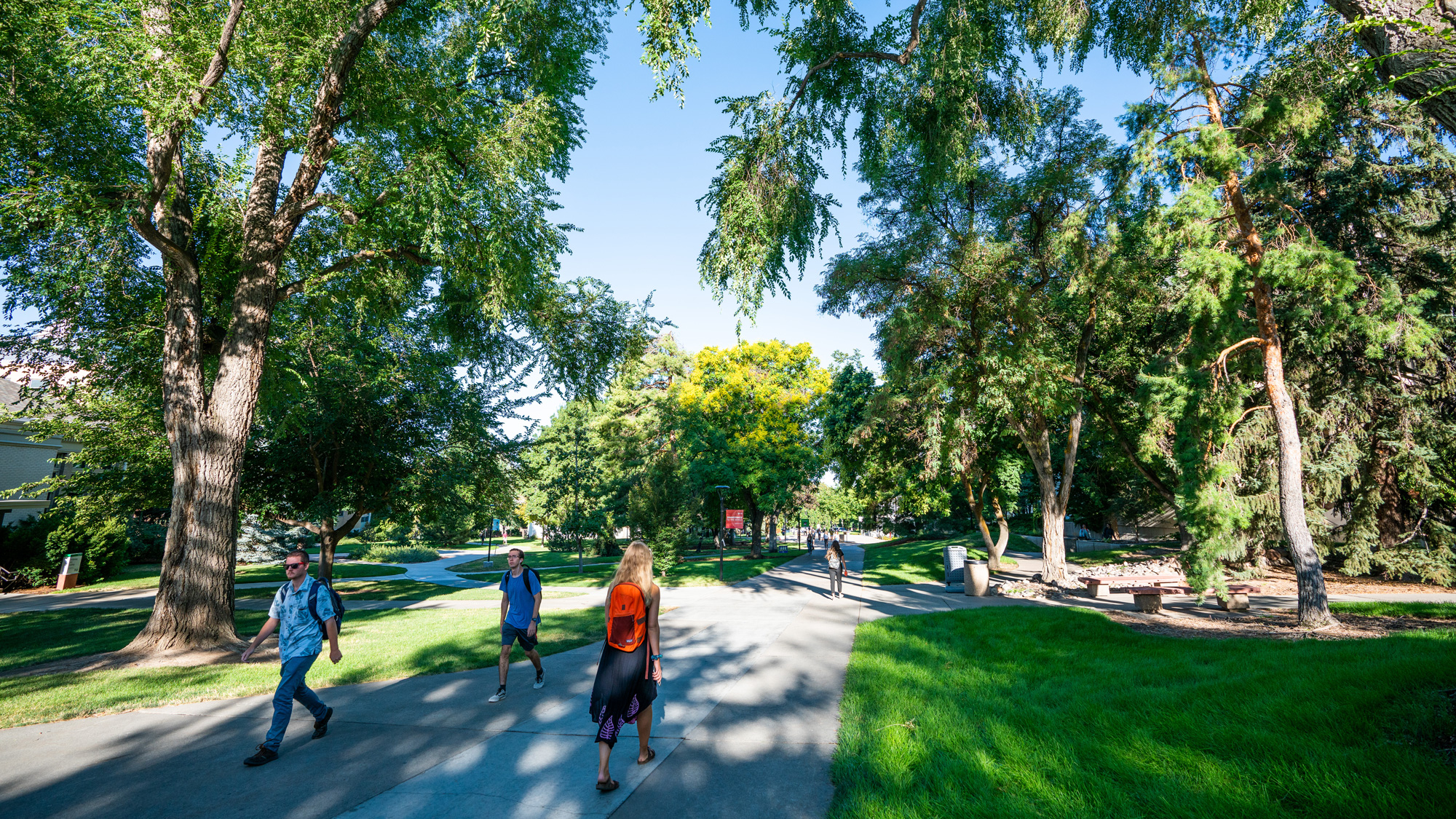 Because of Fall Break, this week's SafeU theme focuses on staff readiness, which includes building a Threat Assessment Team—a group of staff dedicated to addressing imminent threats to campus, from both inside and outside the university.
---
If you were not able to get your flu shot at Employee Appreciation Day, you can stop at RedMed during one of their flu clinics.
---
The worth of a bachelor's degree is openly debated nationally given strong employment, the rising cost of a college education and other workforce training options. But the research is clear: A four-year degree offers exceptional value, both personally and to society at large.
---
Tara Deans, a U biomedical engineering assistant professor, received the National Institutes of Health Director's New Innovator Award and a $1.5 million grant to develop a method that could help stop the spread of cancer.
---
After dealing with a new challenge this past year—one that threatened her life—Utah Soccer goalkeeper Carly Nelson discusses her recent health scare, growing up in Utah as a lesbian and the positive impact she hopes to have on her friends, family and others.
---
The U's School of Computing celebrates the 50th anniversary of its contribution to the launch of the internet.
---
The U welcomes its most academically prepared class yet.
---