Latest Articles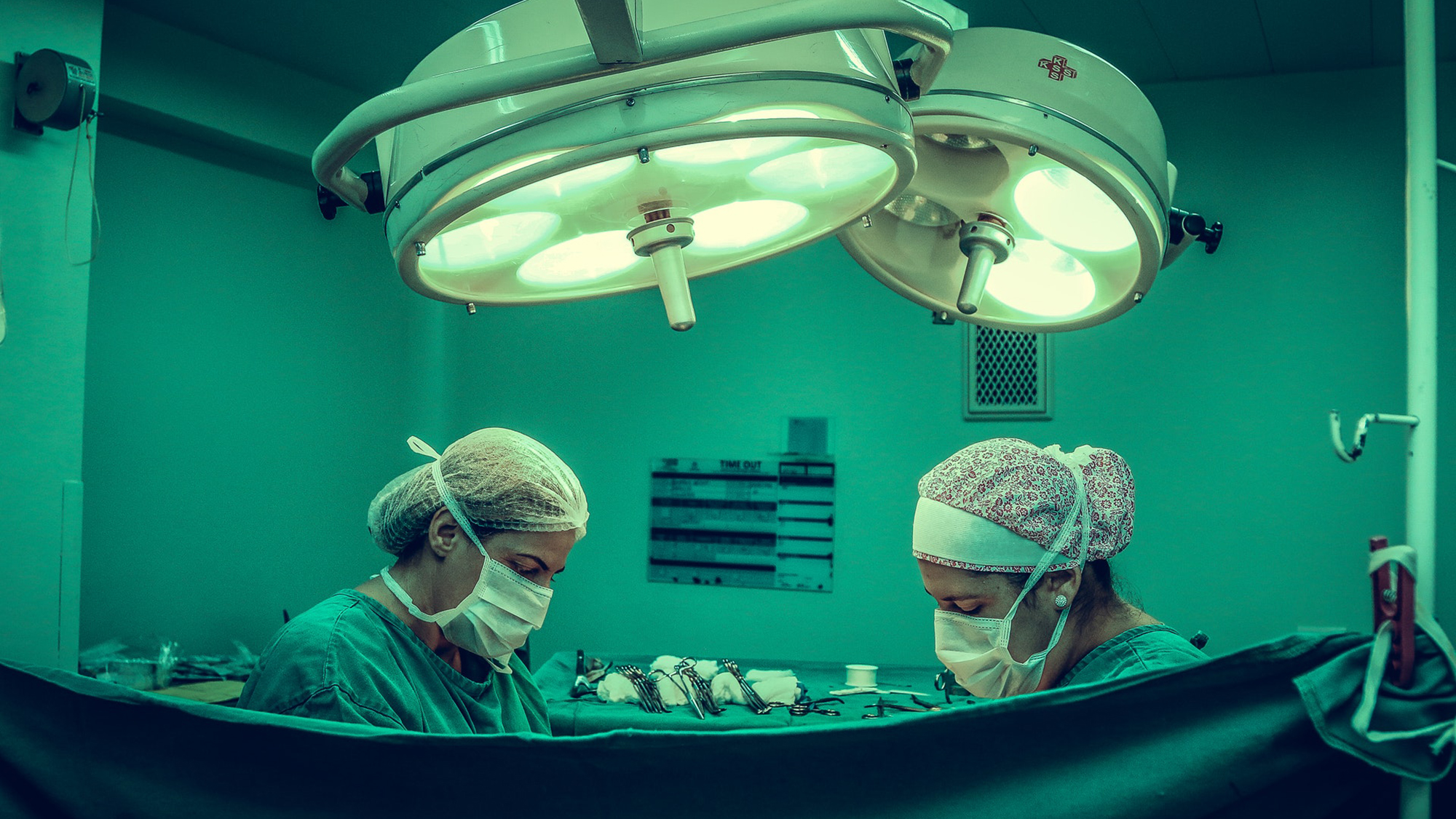 The molecule helps organs protect themselves from damage during decreases in blood flow.
---
Doctoral student Susana Velasquez-Franco got help from the library's 3-D printing and GIS team.
---
The finding foreshadows the next phase of medicine, where technology helps clinicians quickly determine the root cause of disease so they can give patients the right treatment sooner.
---
Two university departments now fall under Equity, Diversity, and Inclusion.
---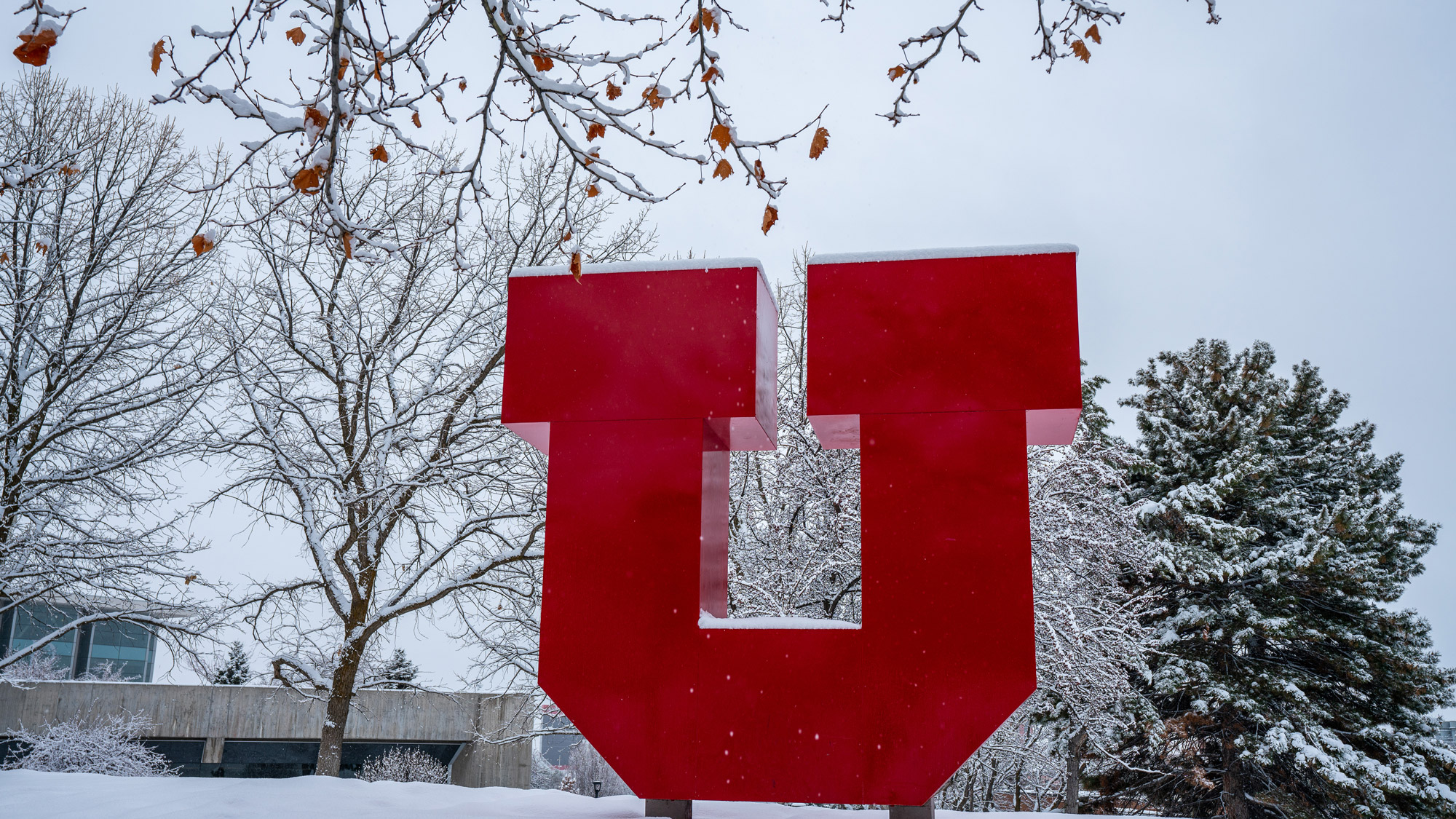 To keep that environment safe and functional, we all need to play a part and take a few precautions.
---
The Racist and Bias Incident Response Team oversees university protocols, programs and processes to provide appropriate and calculated responses to incidents involving bias and racism at the university.
---
Leslie Cepeda's life experiences have shaped her student-centered approach to advising and mentoring.
---
The lecture will focus on how the digital revolution is entwined with the evolution of capitalism.
---
The focus of this new program is civic and community-based learning outcomes.
---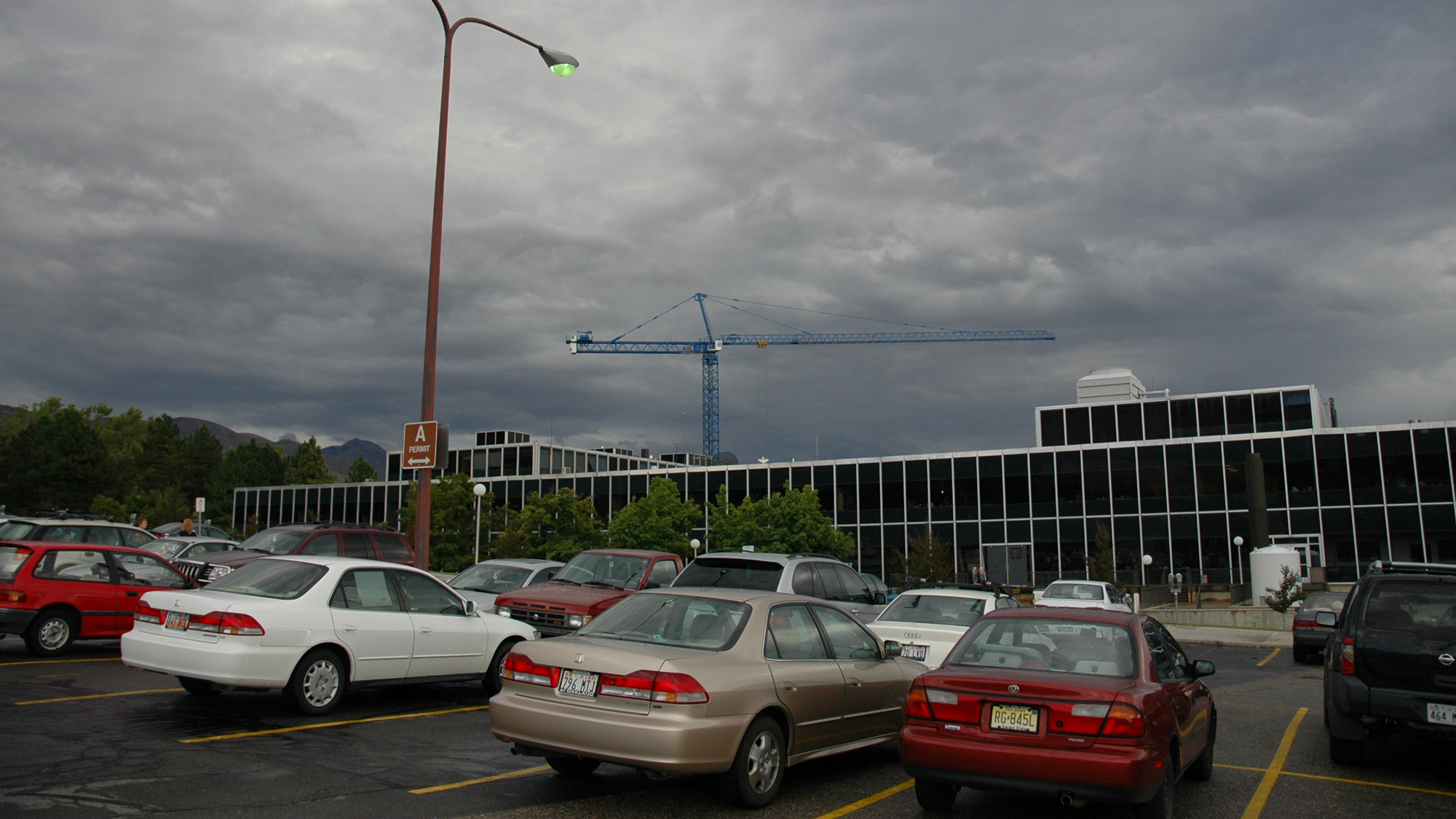 New stalls should make parking a bit easier.
---