Latest Articles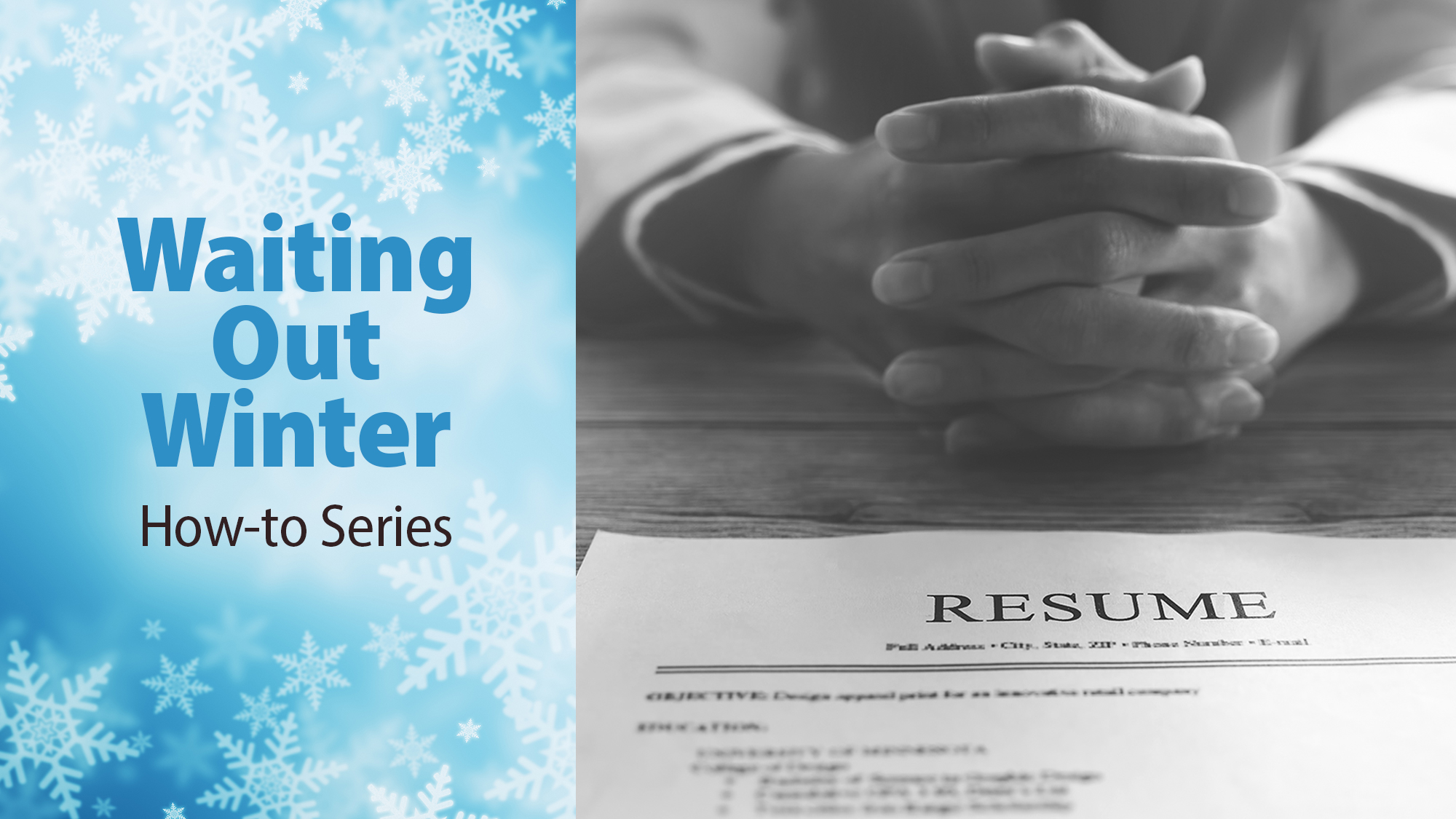 Perfect your resume and LinkedIn profile with these helpful tips.
---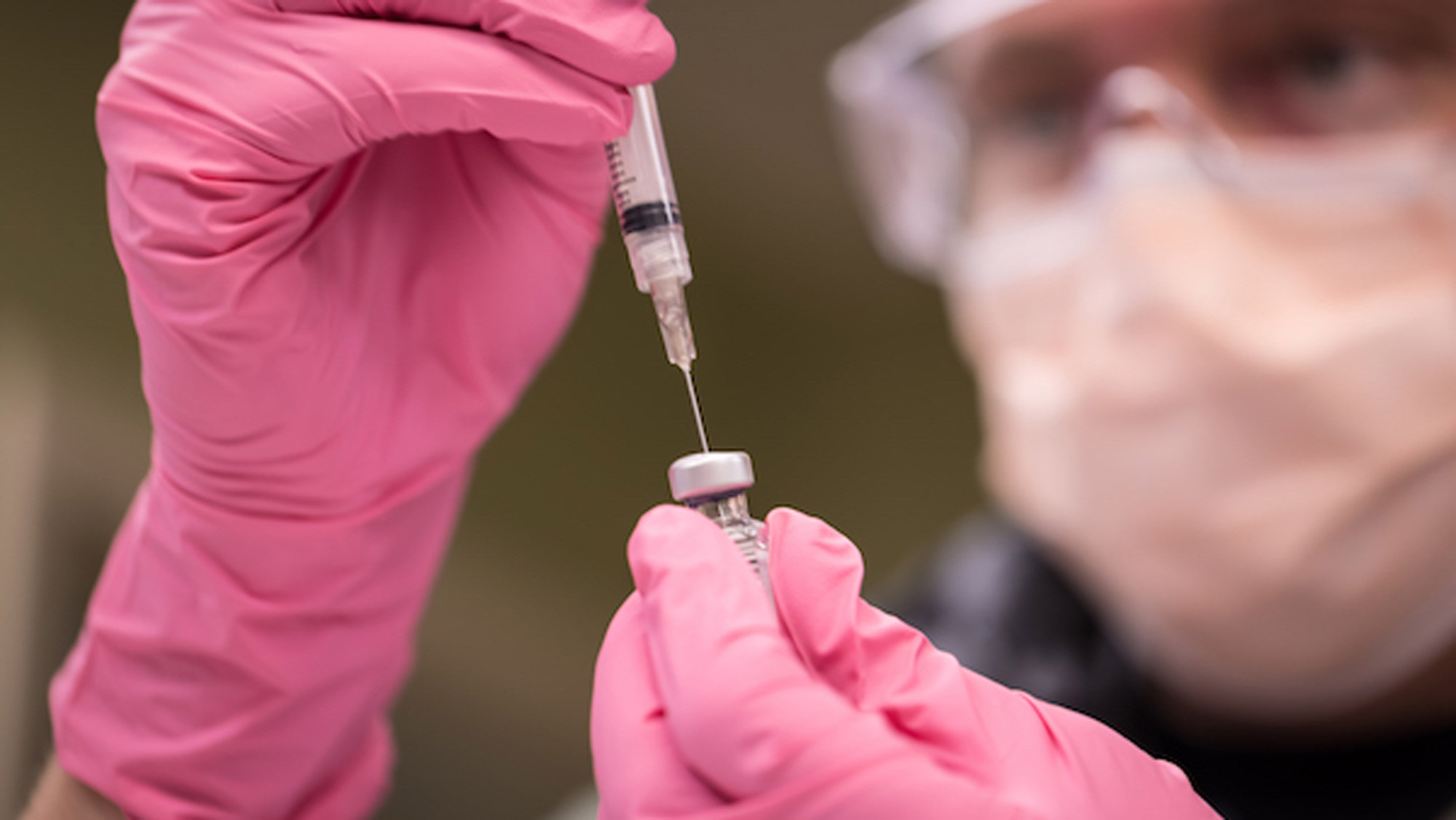 Get the truth about the vaccine.
---
This memo reviews important University of Utah policies and regulations that all members of the university community are expected to follow. Some of these policies are directed at staff or faculty; others deal with issues students will face.
---
Study examines how interagency services for people experiencing homelessness have changed during the pandemic.
---
If you missed the Academic Senate meeting on Jan. 11, 2021, or need a refresher, then keep reading for the highlights from the meeting.
---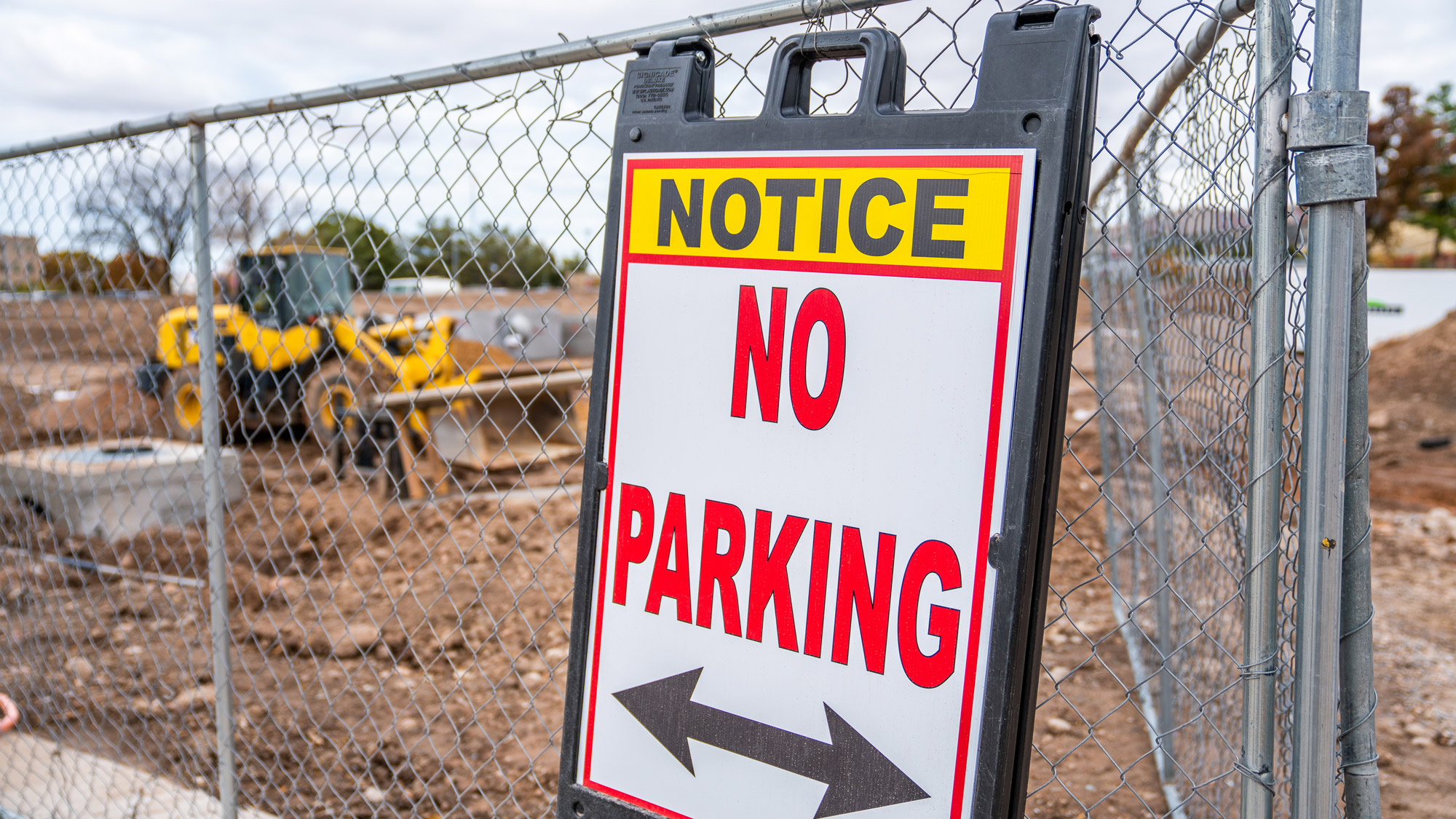 Be aware of construction happening all over campus.
---
Congratulations to the 2021 Dr. Martin Luther King Jr. Youth Leadership Award recipients.
---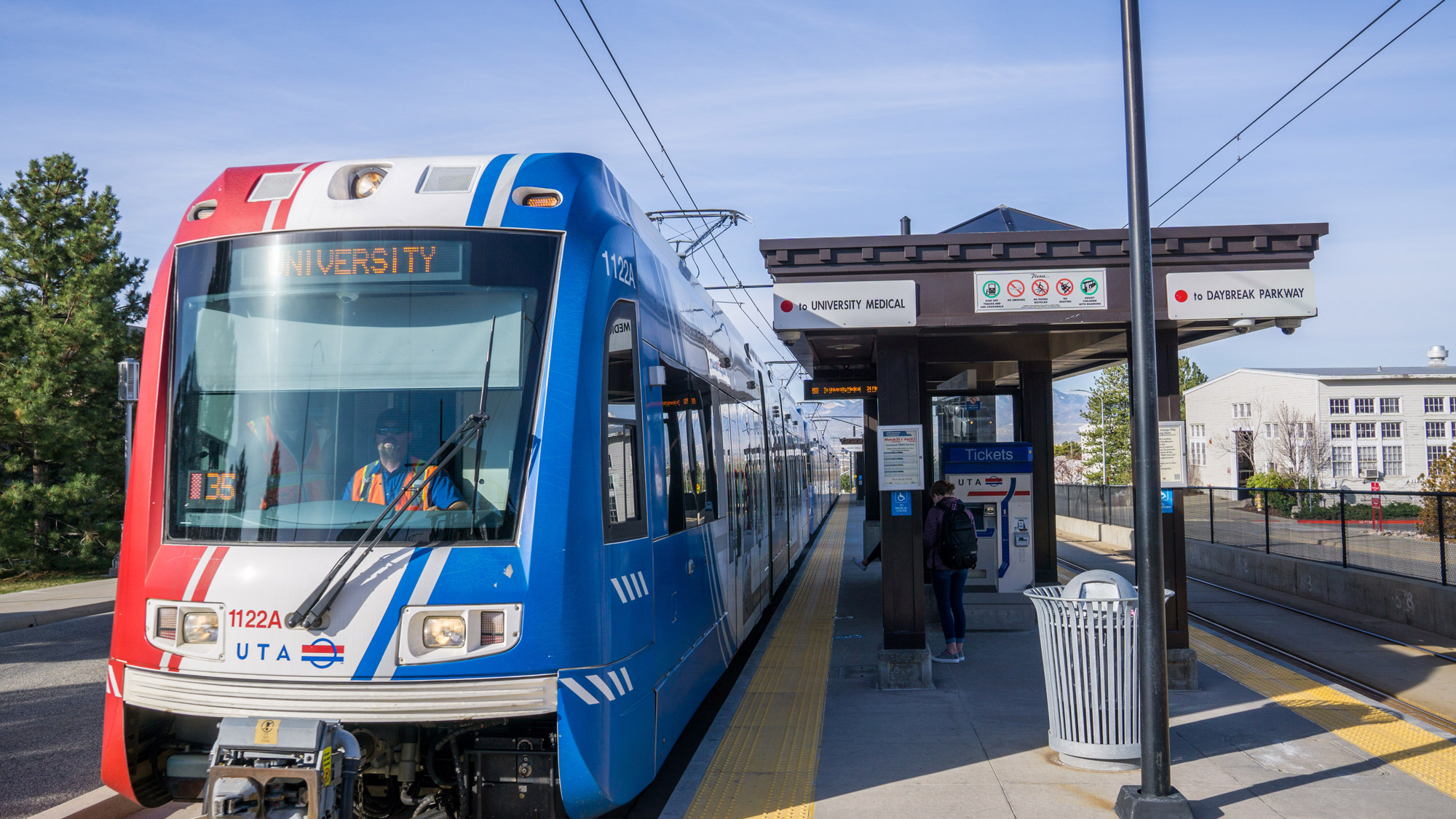 Check out these transportation services to commute to campus with ease.
---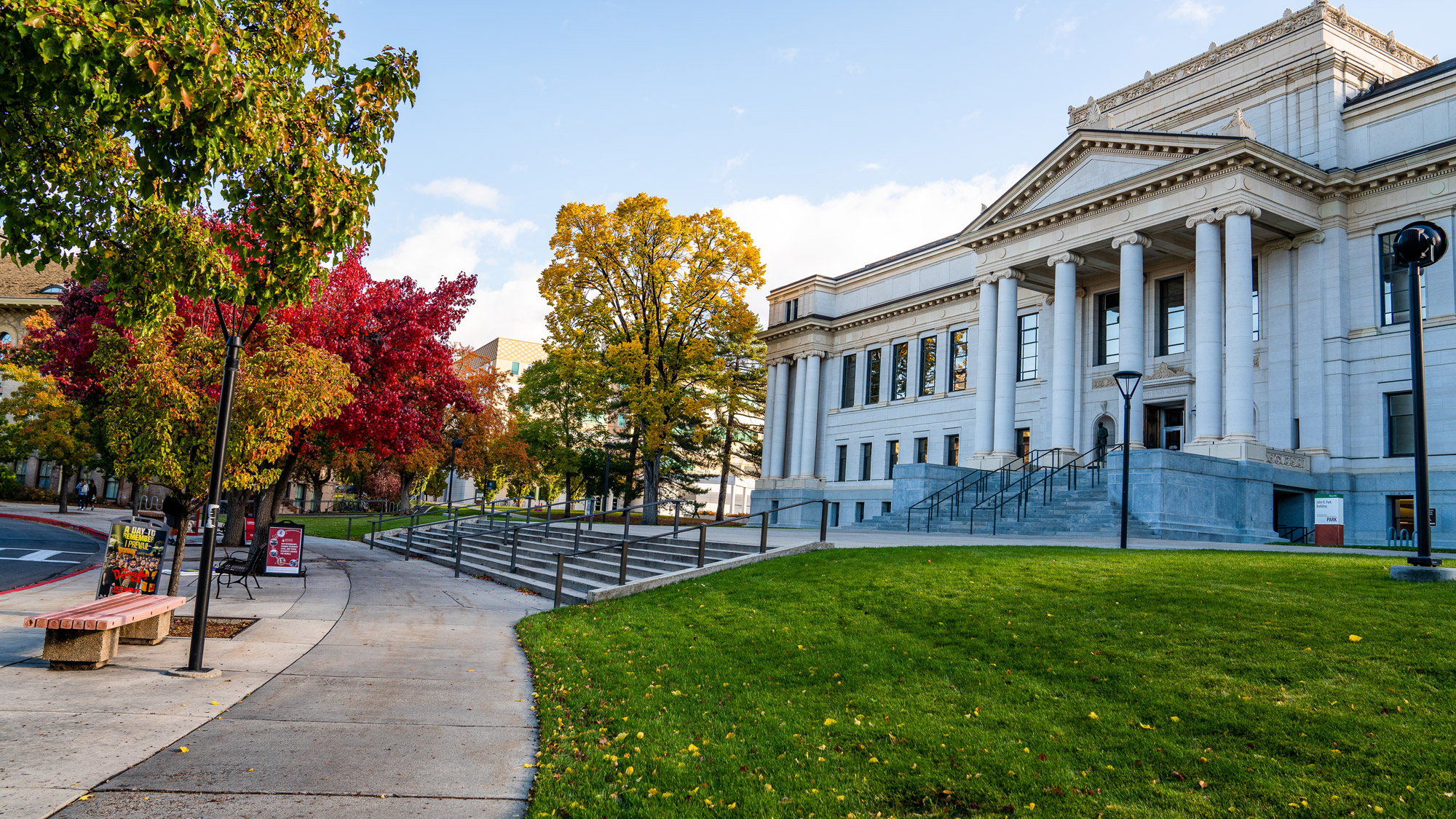 The Utah State Board of Regents selected Watkins as the 16th president of the university on Jan. 18, 2018.
---
Name honors Ritterbush's research in the rock formation where the fossil shell was found.
---