Latest Articles
Now more than ever, the internet consumes a huge part of our lives — at work, school and home.
---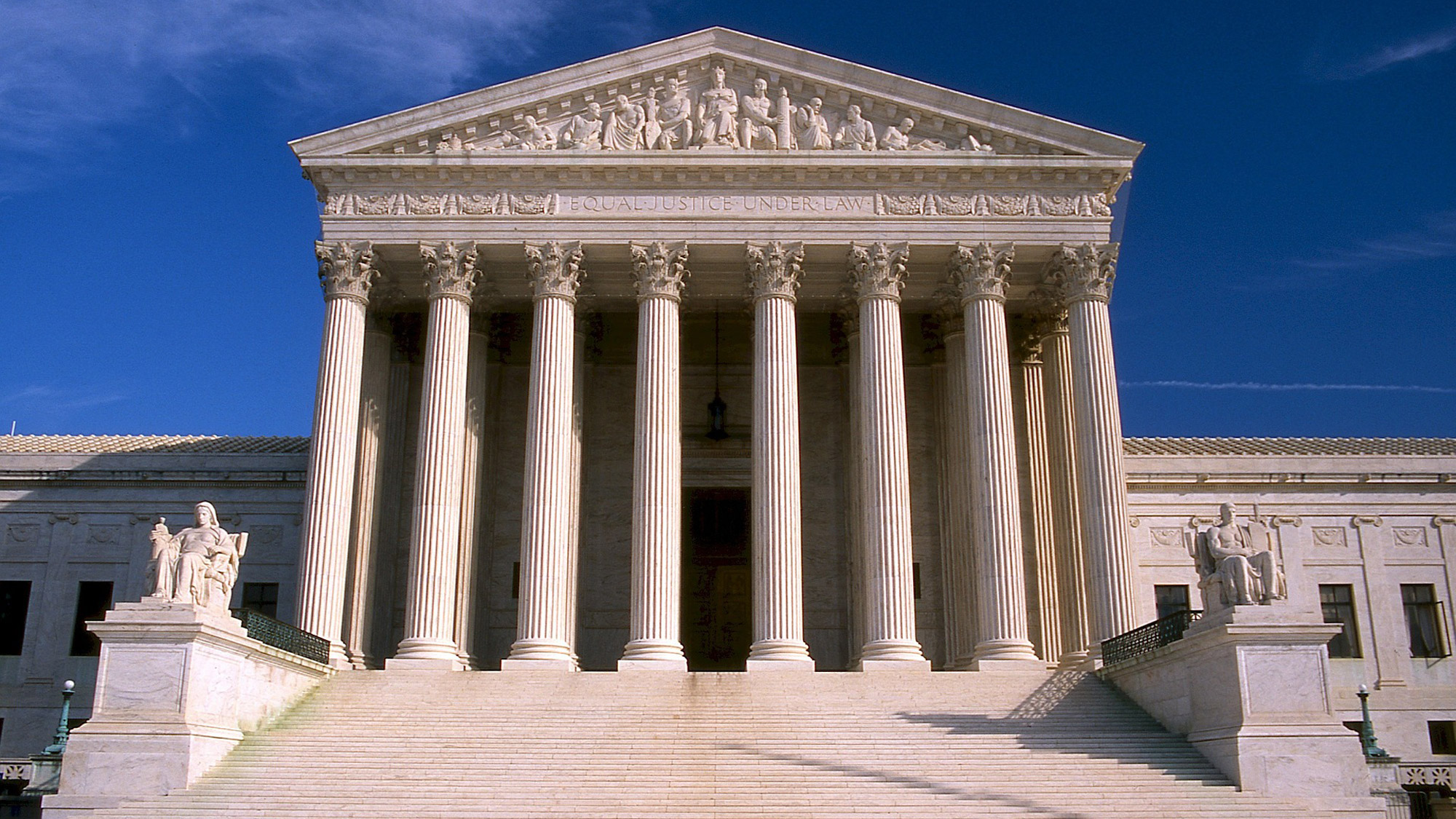 What is "fair" when it comes to choosing the next justice?
---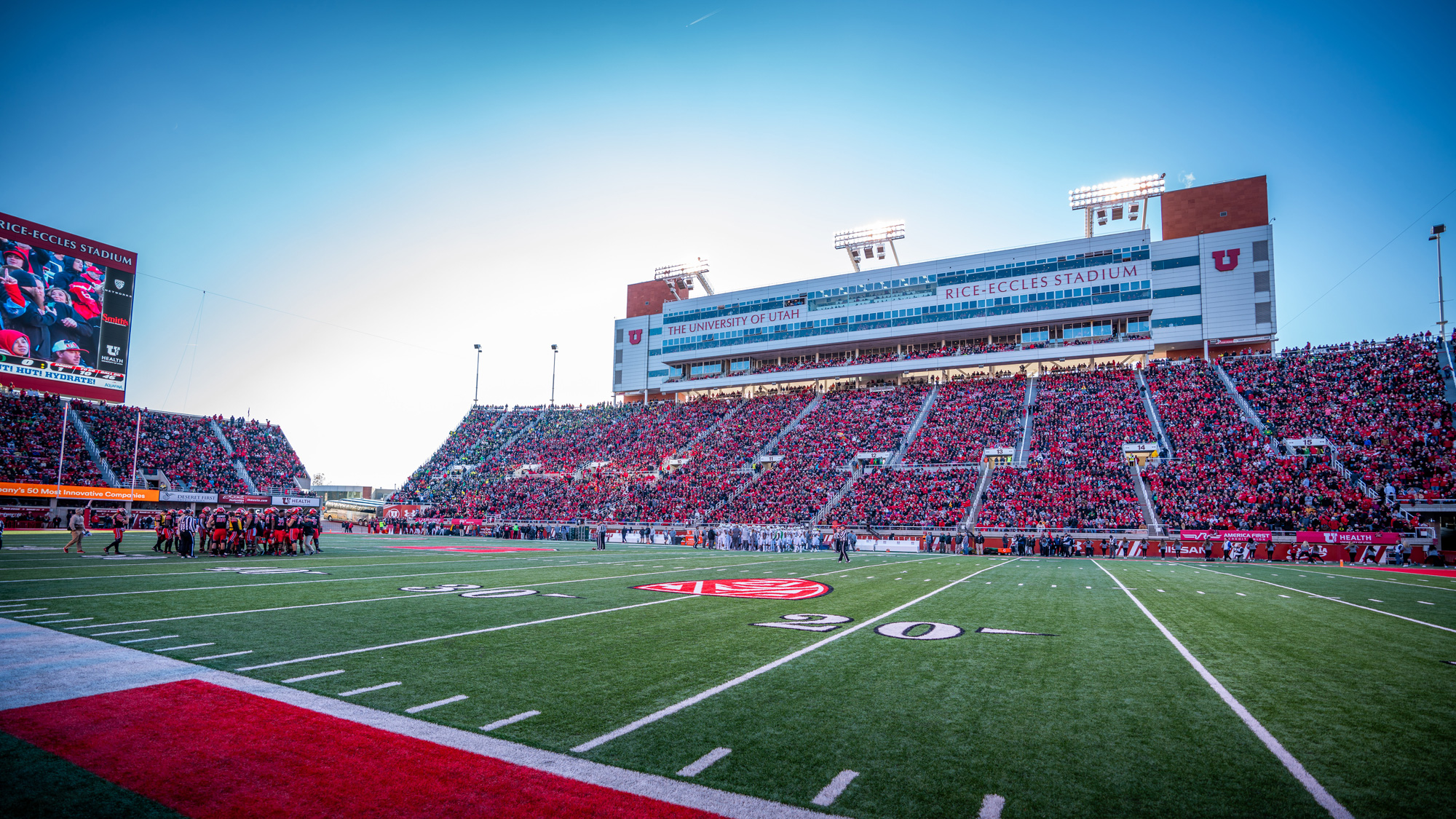 There will be no fans at any athletic competitions until Jan. 1, 2021.
---
Each bag contains a set of vice presidential debate bingo cards and markers to play along while watching.
---
The Center for Student Wellness leads this annual campus-wide campaign.
---
Graduates of the U's Master's of Science for Secondary School Teachers program engage in intensive research to bring authentic science experiences to their classrooms.
---
Racial disparities among essential workers could be a key reason that Black Americans are more likely to contract and die of COVID-19.
---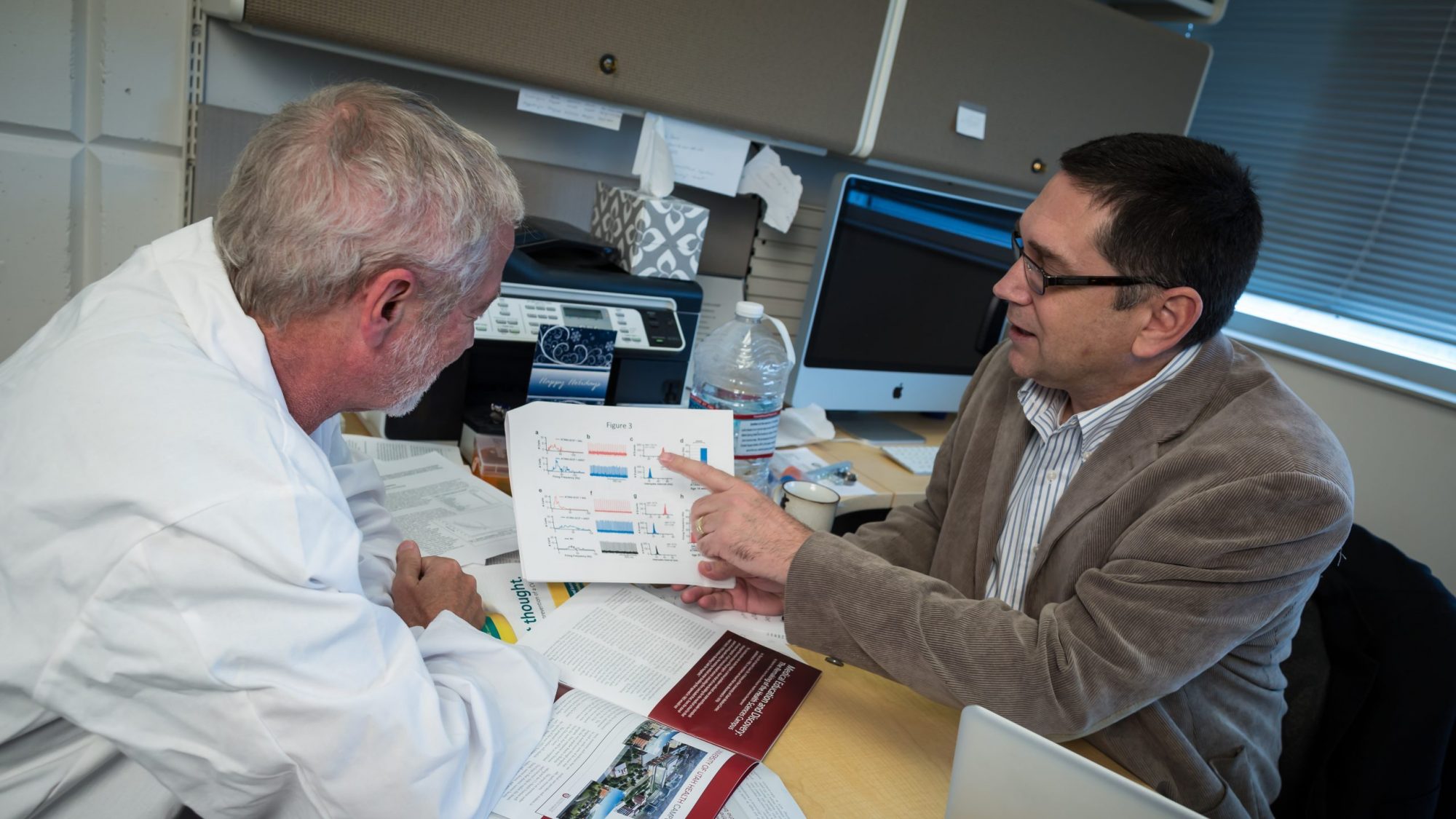 Efforts to understand the genetics of neurological diseases leads to a potential treatment for ALS, or Lou Gehrig's disease.
---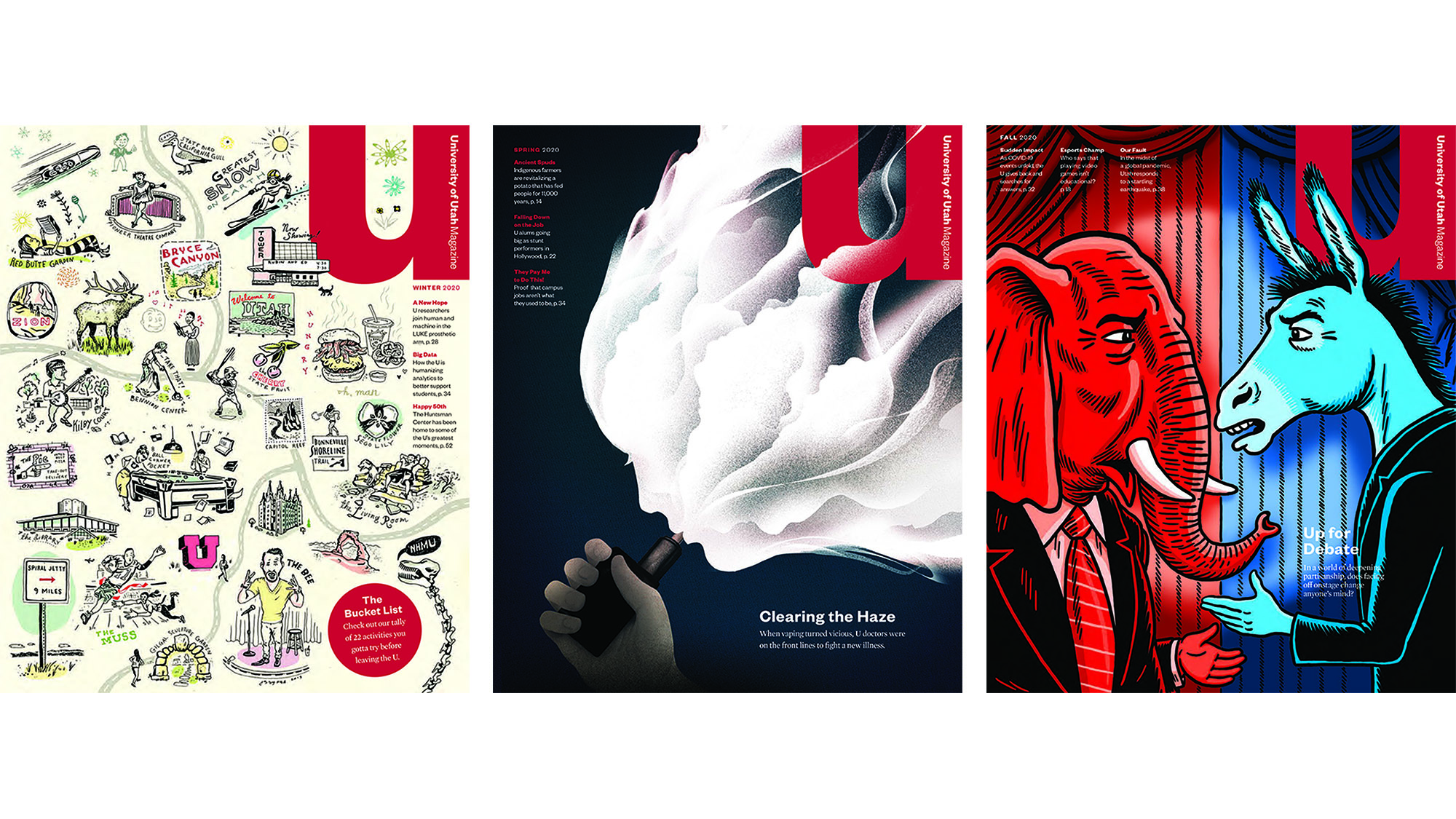 The recently redesigned and relaunched publication has received several top prizes and recognitions for its most recent issues.
---
A final update on the coronavirus circuit breaker.
---