Latest Articles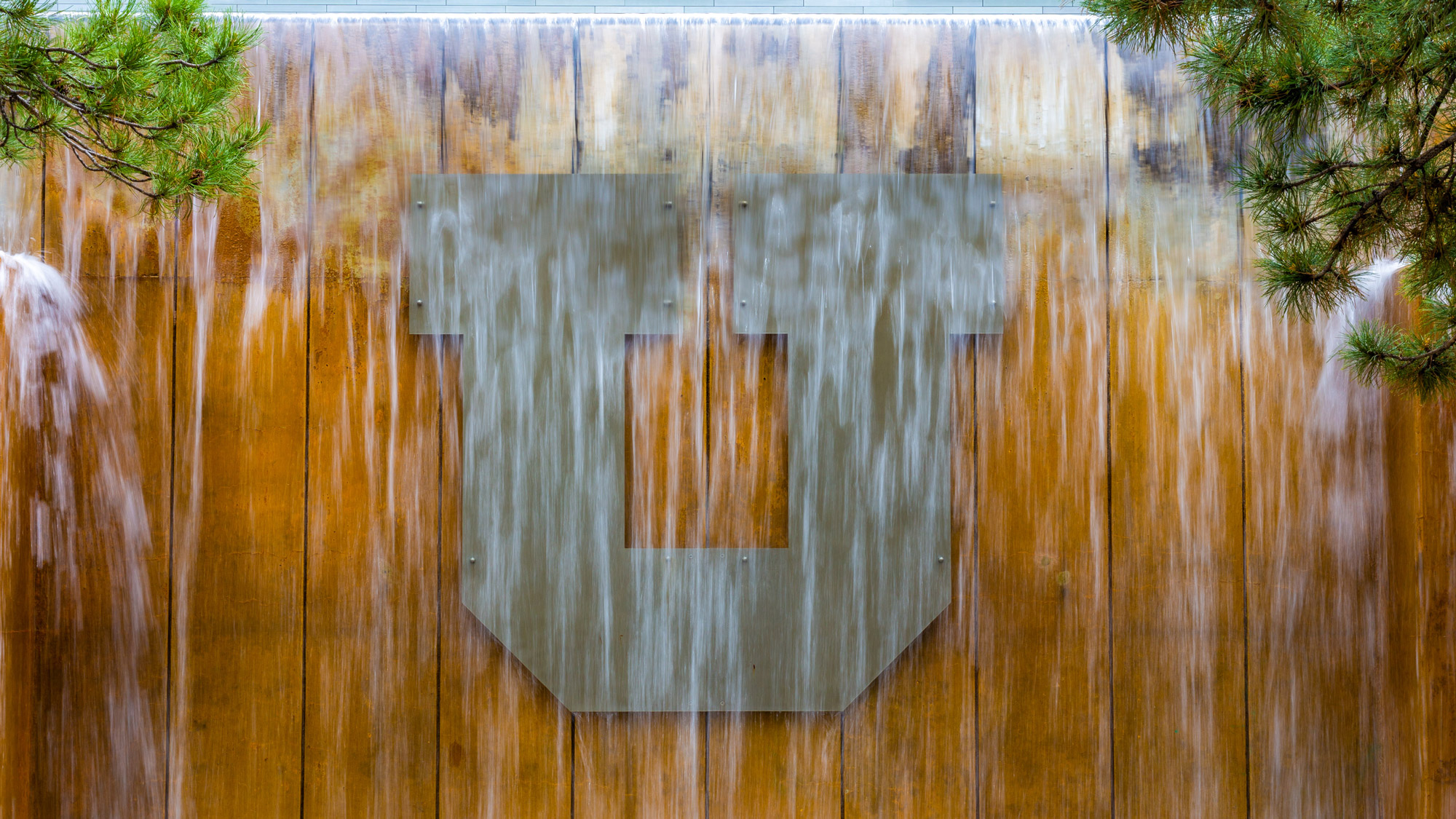 U identifies those responsible for etching N-word into ice on car windshield
---
The University of Utah has reported two flyers found on campus with racist and anti-immigrant ideologies to the Anti-Defamation League.
---
The UMFA is one of 46 arts organizations receiving money.
---
Proposals focus on mental health services, college completion and increasing participation in tax credit programs.
---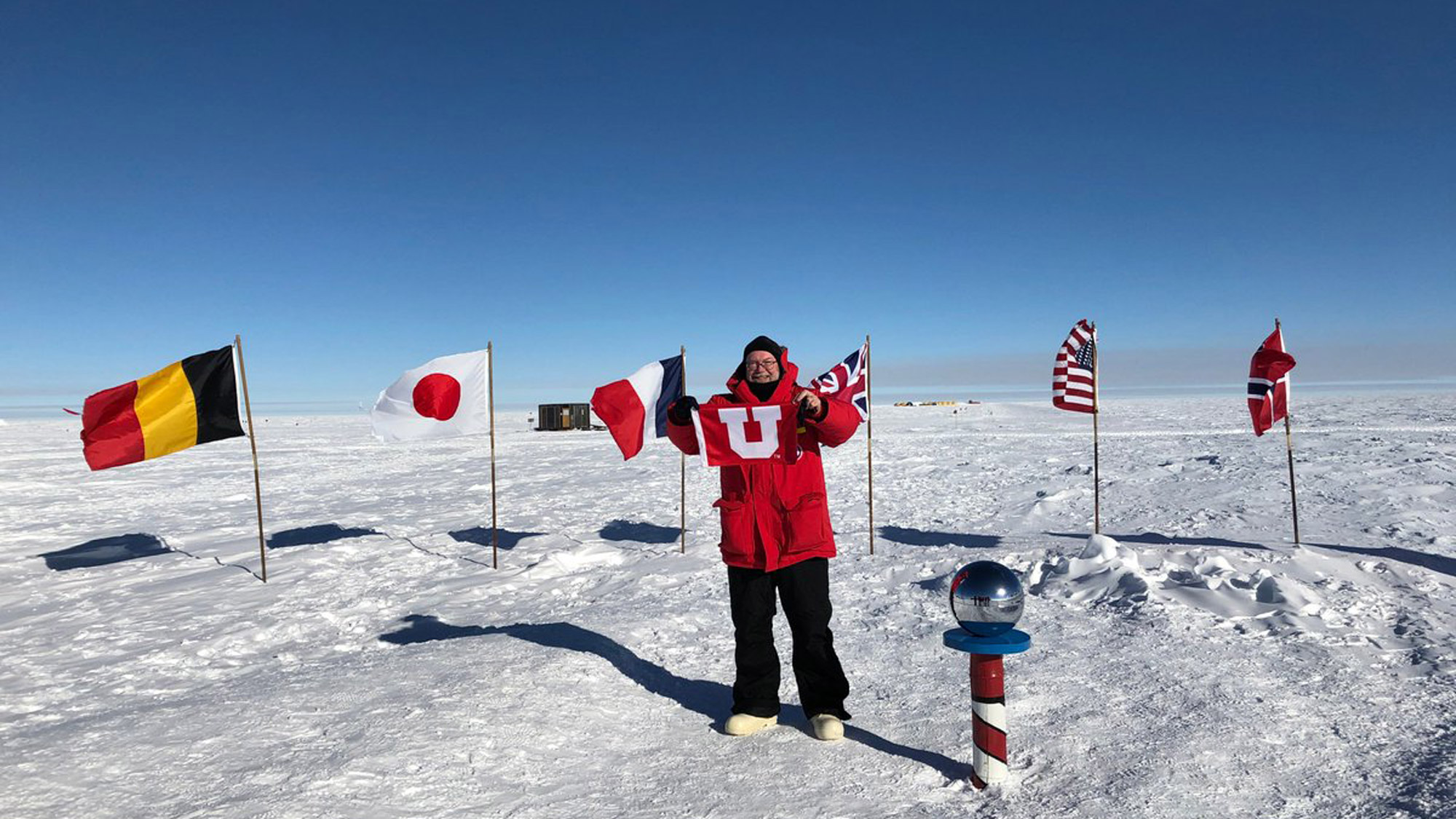 The U's Dan Reed and Maureen Condic traveled to Antarctica in a once-in-a-lifetime opportunity to see and understand the vast scientific opportunities—and life-and-death precipices—the southernmost tip of the globe offers.
---
There is not one budget that's going to work for everybody.
---
The wildfires in Australia are among the most severe in history.
---
The two supplements have long been touted as fertility aids.
---
The College of Social Work releases its annual publication highlighting important research impacting lives from maternal drug use to the effects of social stigma in older adults.
---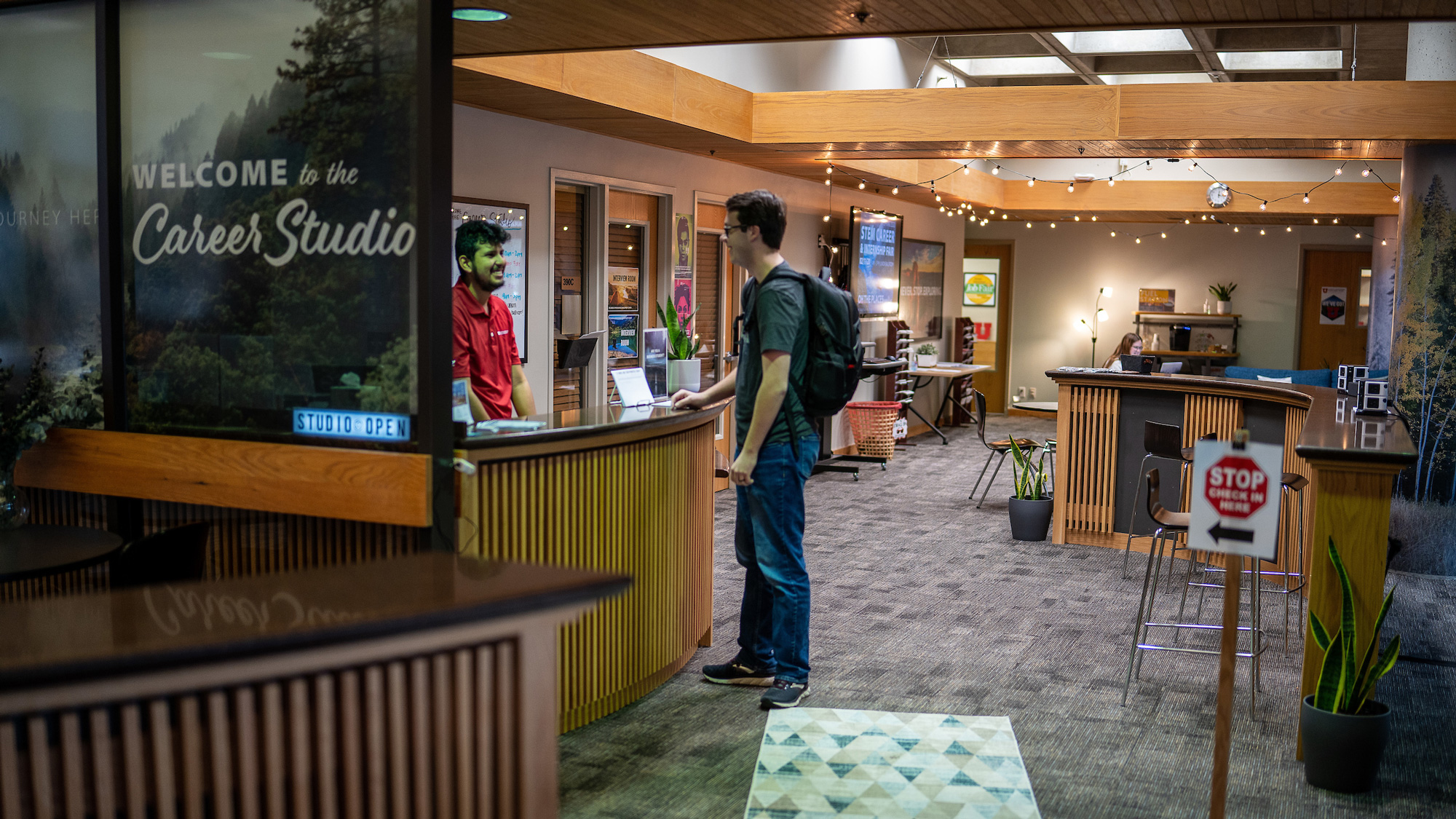 Help is available for those setting out into the workplace.
---