Latest Articles
U researchers hope to raise awareness of gender-based violence in Utah and beyond.
---
COVID-19 is changing the way classes will happen.
---
Many students were still committed to summer theatre, in whatever format it had to take.
---
An overactive defense response may lead to increased blood clotting, disease severity and death from COVID-19, but a naturally occurring protein may quiet that response.
---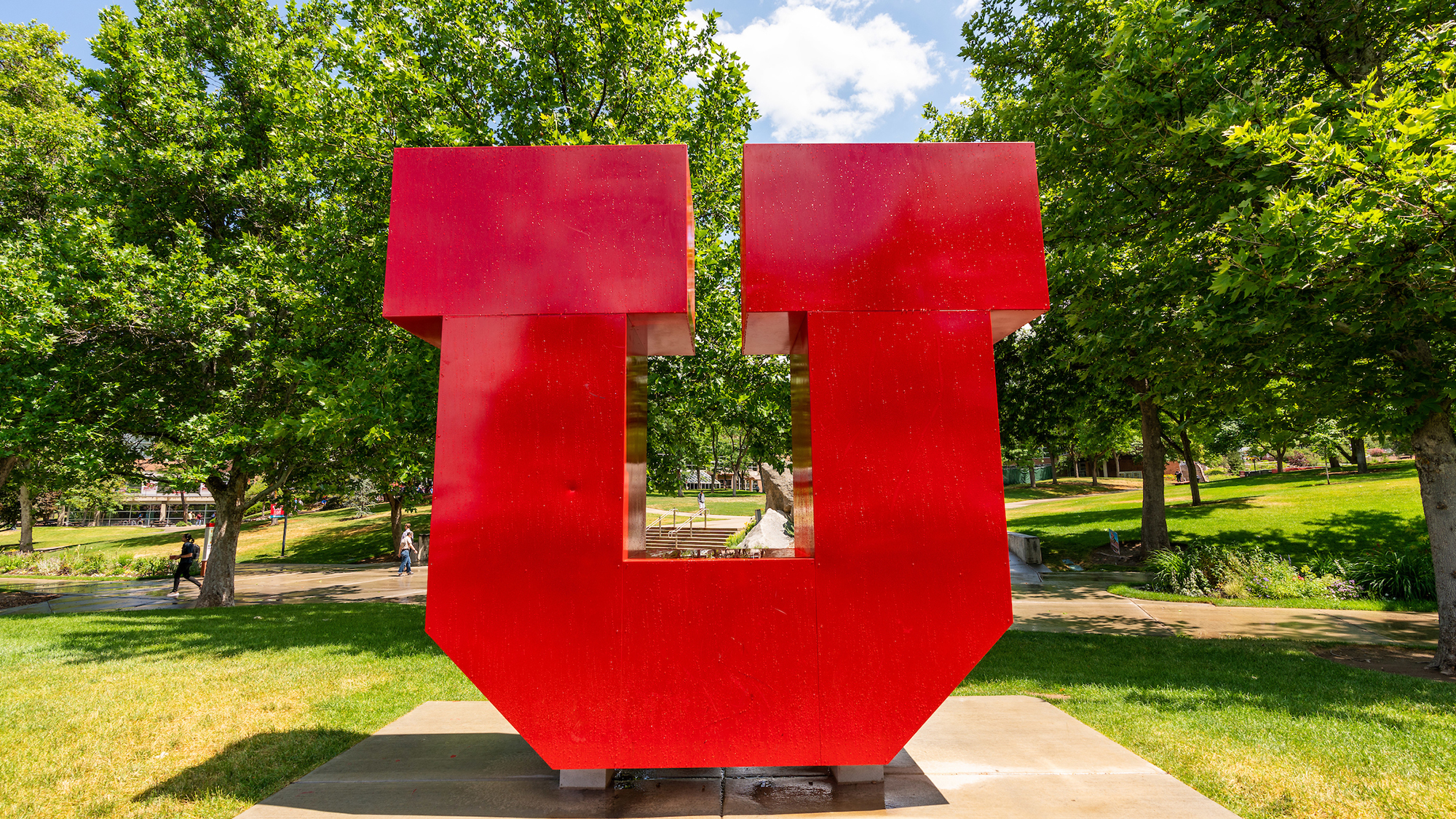 We want to highlight concrete actions we are taking to achieve our goal of an anti-racist 21st century campus grounded in equity and inclusion.
---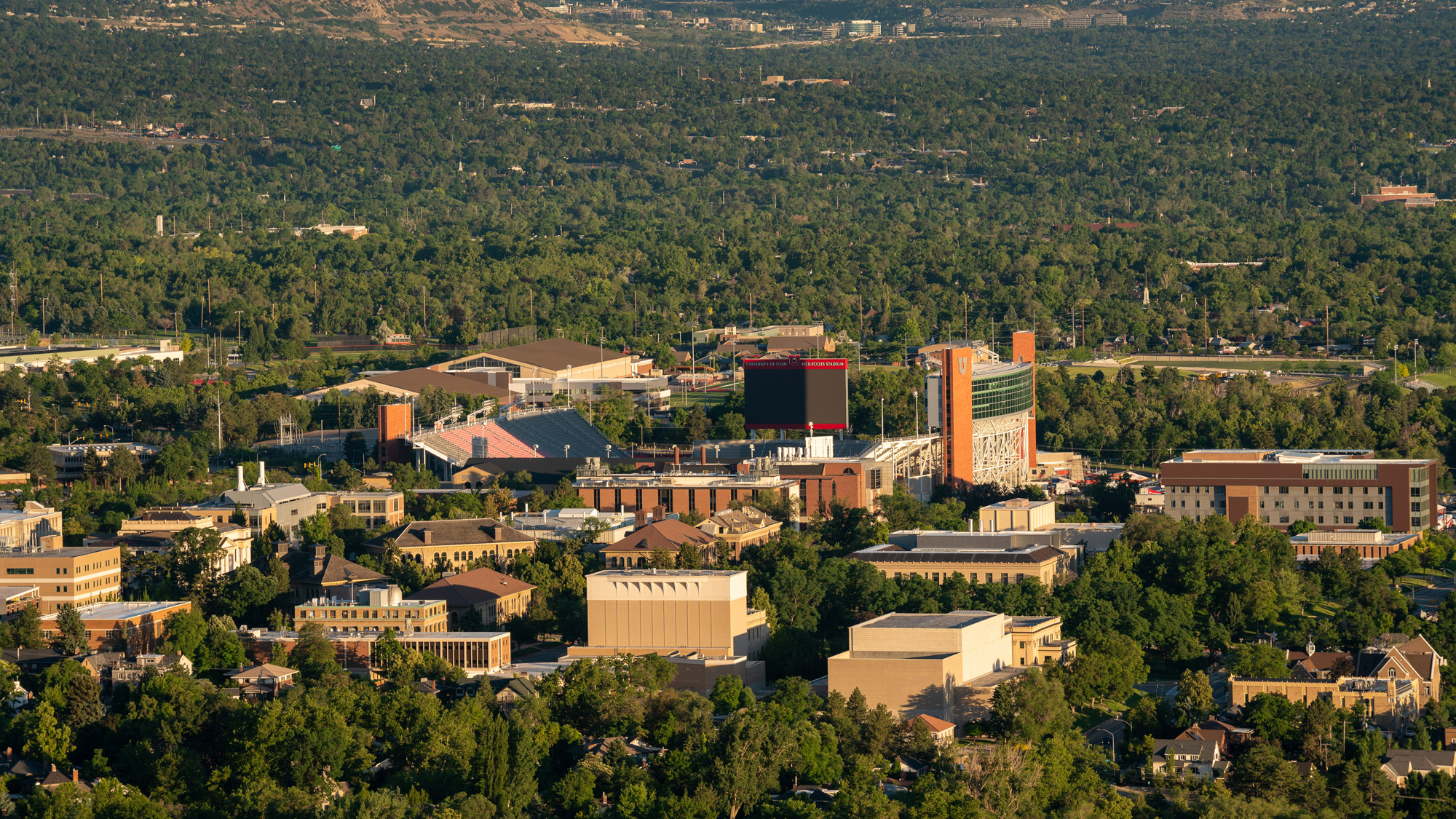 The Department of Public Safety is transforming and changing to better serve the U community.
---
Science writer Lisa Potter talks with professor Massood Tabib-Azar about the portable, reusable COVID-19 testing device that he is developing.
---
Results of the 2020 campus climate survey on sexual assault and sexual misconduct.
---
Standardized test scores will be optional beginning with fall 2021 applicants as part of a two-year pilot study.
---
Hear the story of neuroscience graduate student Arnulfo "Tuna" Tunon-Ortiz's incredible journey.
---