Humans of the U
This international student received the inaugural recipient of the International Student Council Scholarship and has encouraging words for others.
---
From nursing to gender and ethnic studies, the unique journey that prepared this senior for the U's Master of Public Health program.
---
"This is my second semester at the main University of Utah campus."
---
Helping make campus a safer place for students.
---
"In the six years that I competed internationally as part of the U.S. team, I met some of the greatest people, learned about new cultures and grew mentally alongside my athletic career."
---
"My primary responsibility as a librarian at the U is to teach information literacy and for me, that means ensuring every student has equitable access to all of the resources, services and knowledge they need to accomplish their goals."
---
Lori has a long history with the University of Utah.
---
Popular culture and high literature are not mutually exclusive.
---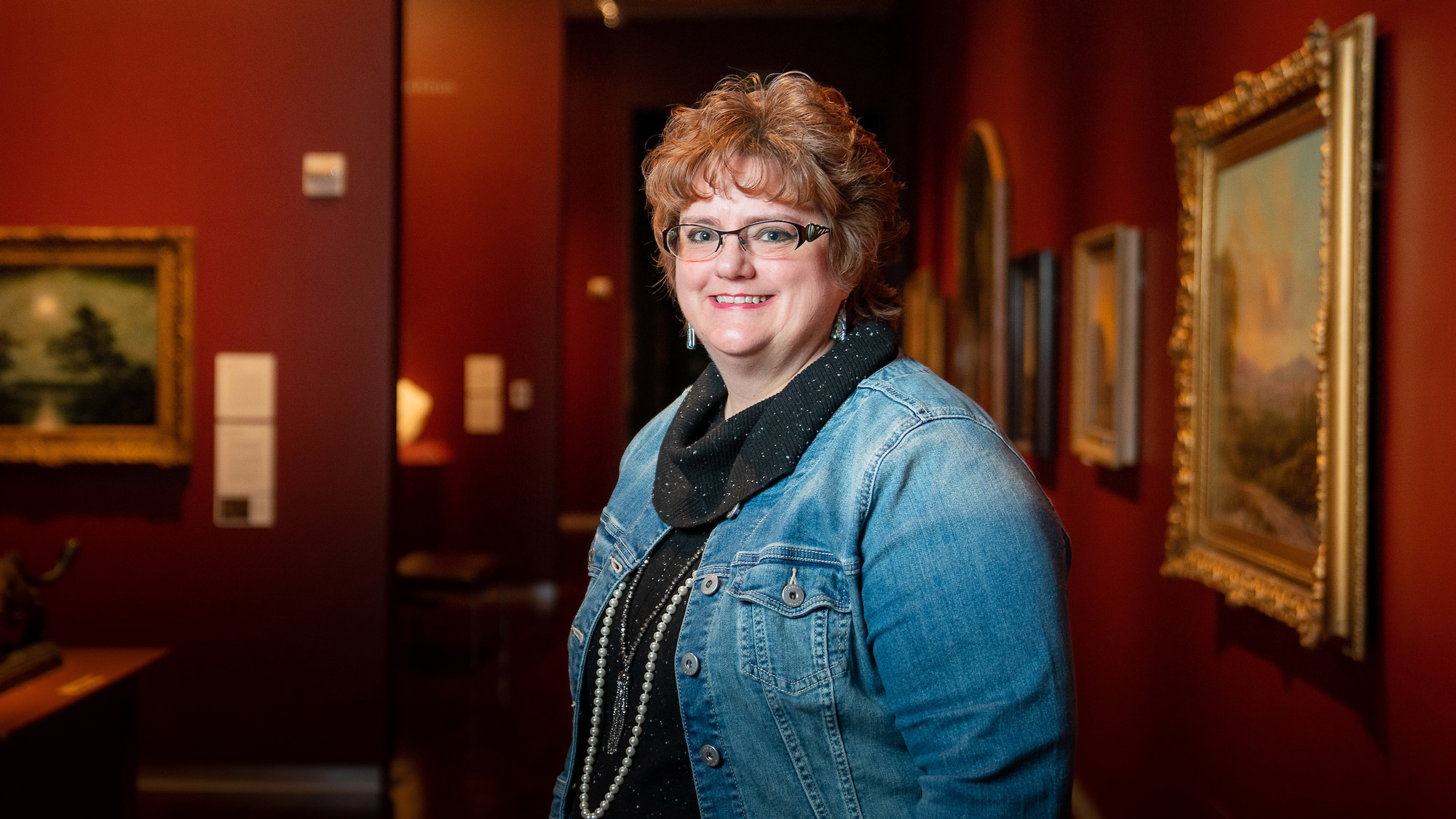 Penman is in charge of security at UMFA.
---
---