Covid 19
The three women will be honored at the general commencement ceremony.
---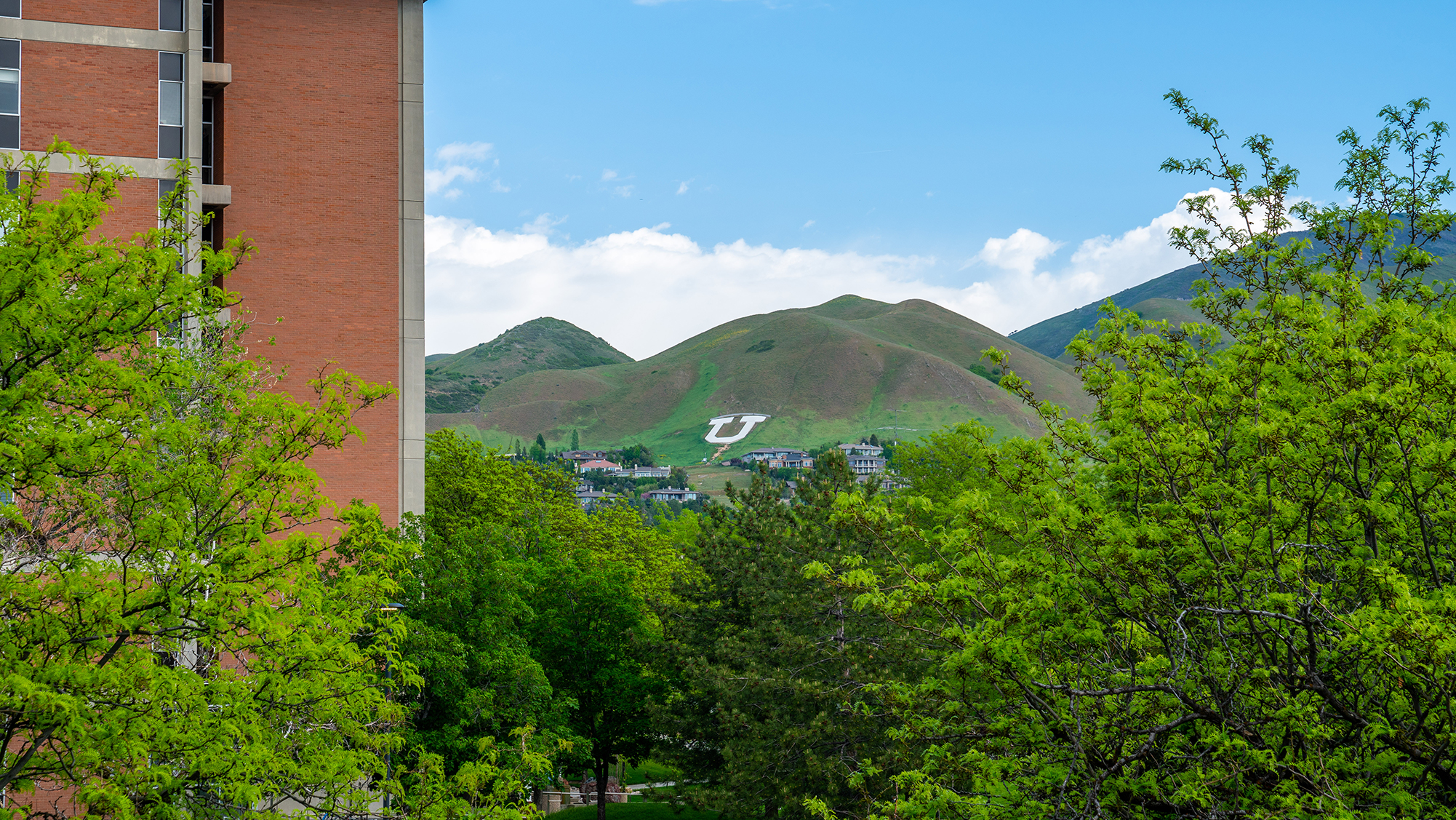 Stop the spread of COVID-19.
---
Give to the fund during U Giving Day 2022 to support more students.
---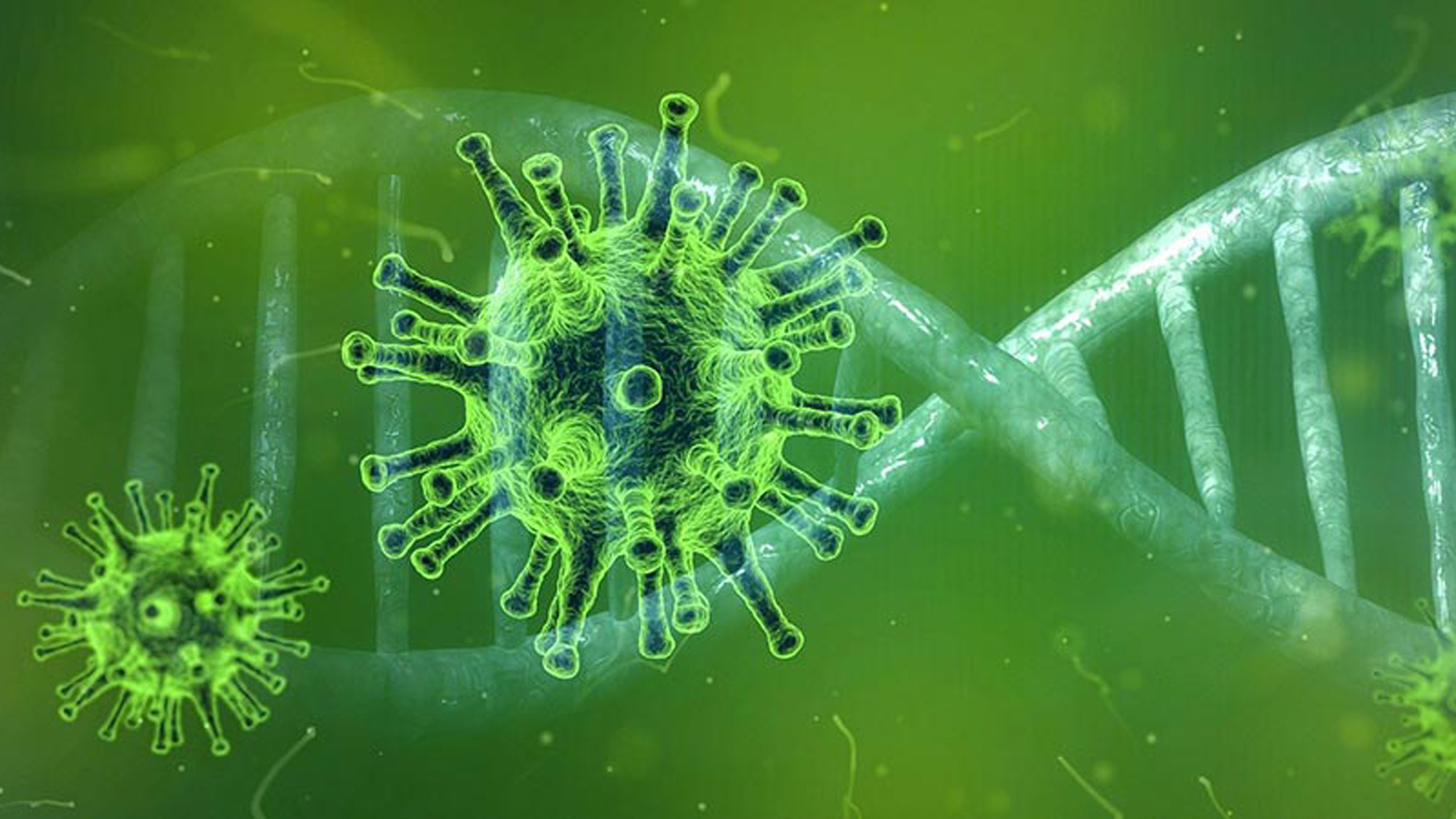 We should still strive to use common sense when it comes to masks as part of the new normal.
---
Proposed tuition and fee increase set at 5.2%.
---
Infected individuals are about 40% more likely to develop serious complications or die during pregnancy.
---
The health sciences play an integral role in our university mission and service to the community.
---
Despite COVID-19, the number of students admitted to the U Asia Campus in the fall semester of 2021 increased by 70 percent year-on-year and 20 percent of all freshmen are international students from eight countries, including China, Russia, Australia and Brazil.
---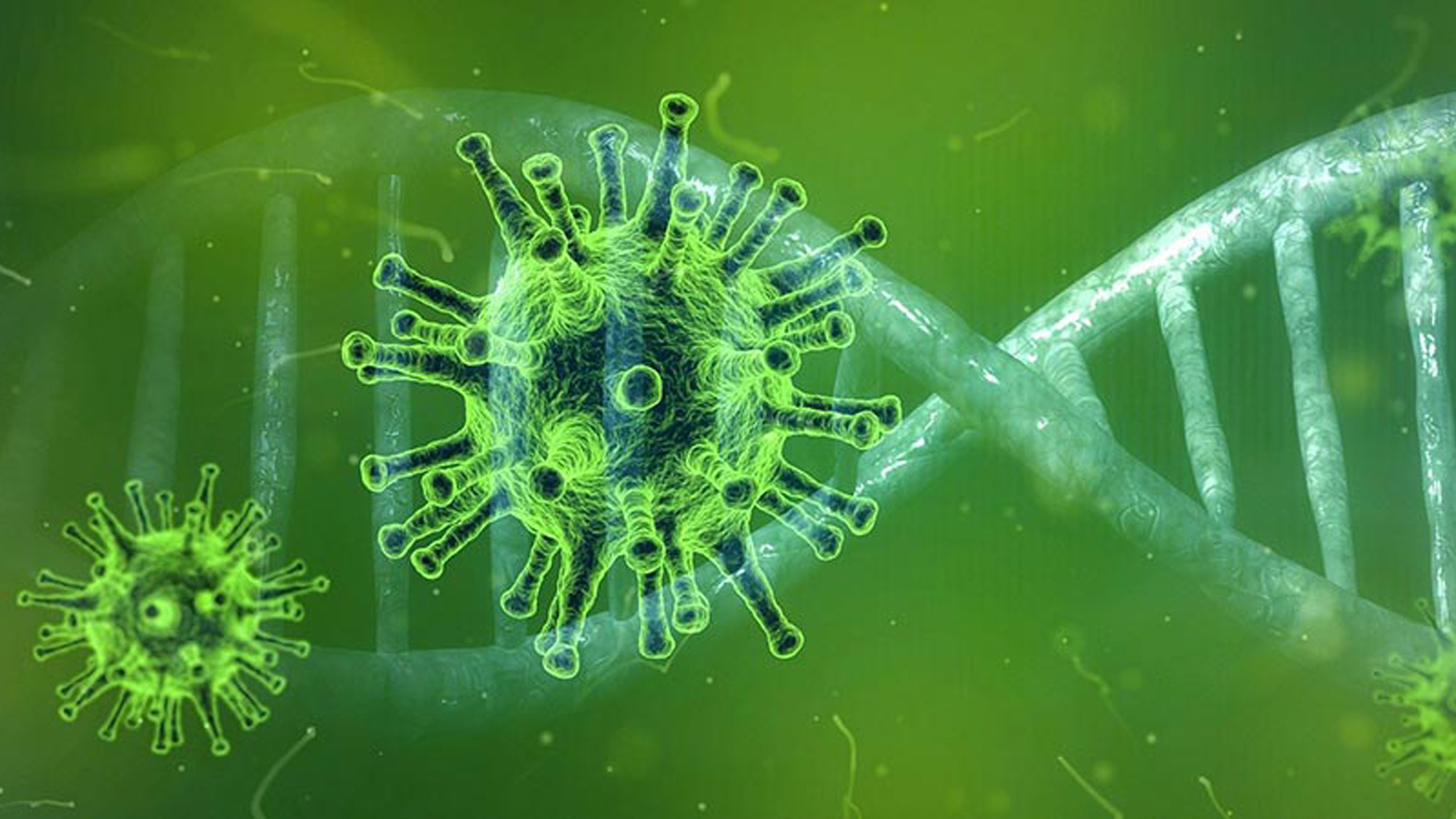 Vascular complications go along with COVID infections, which can lead to strokes and other cardiovascular issues.
---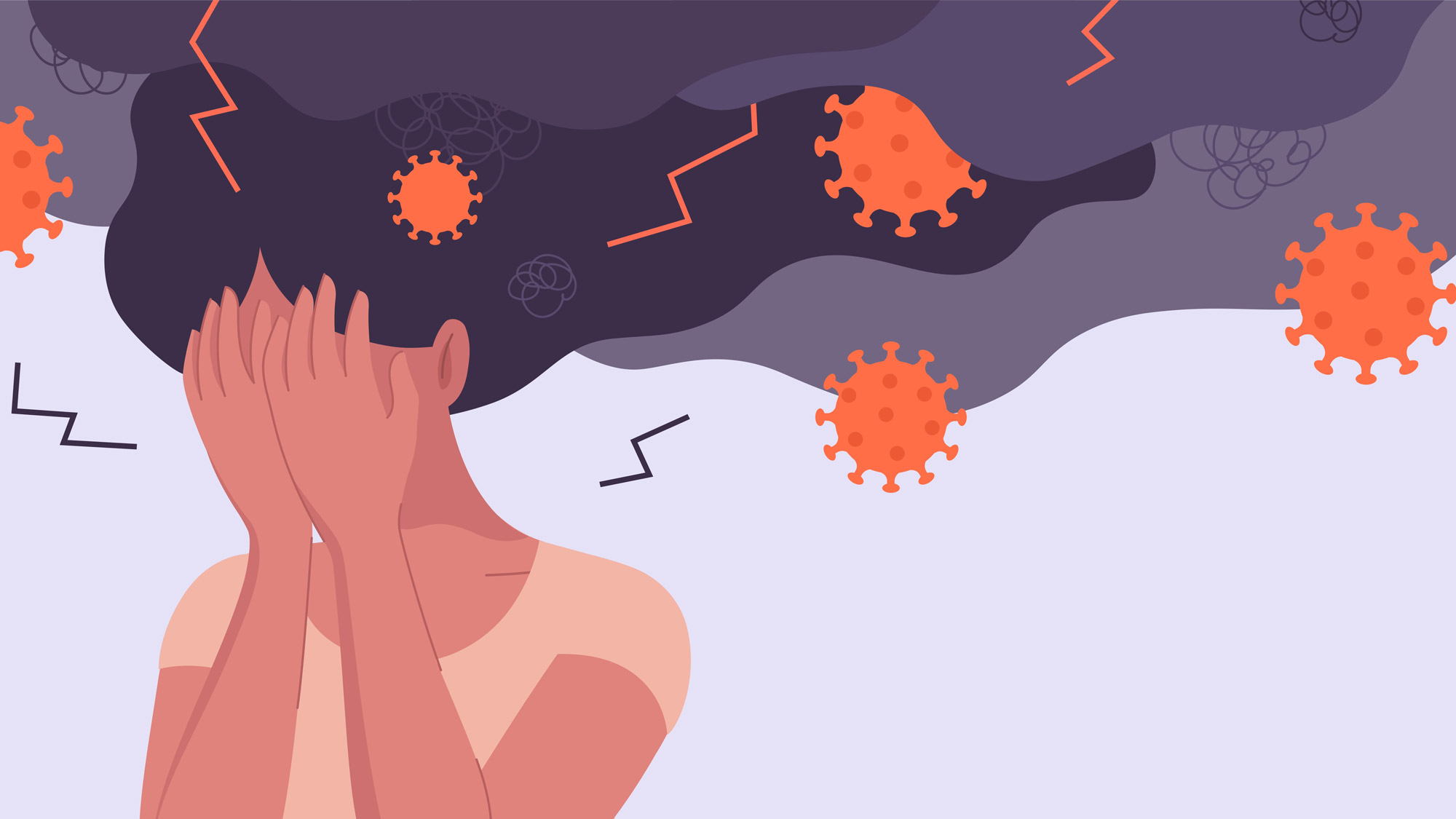 Take some time, pause and bring awareness to your feelings.
---