Covid 19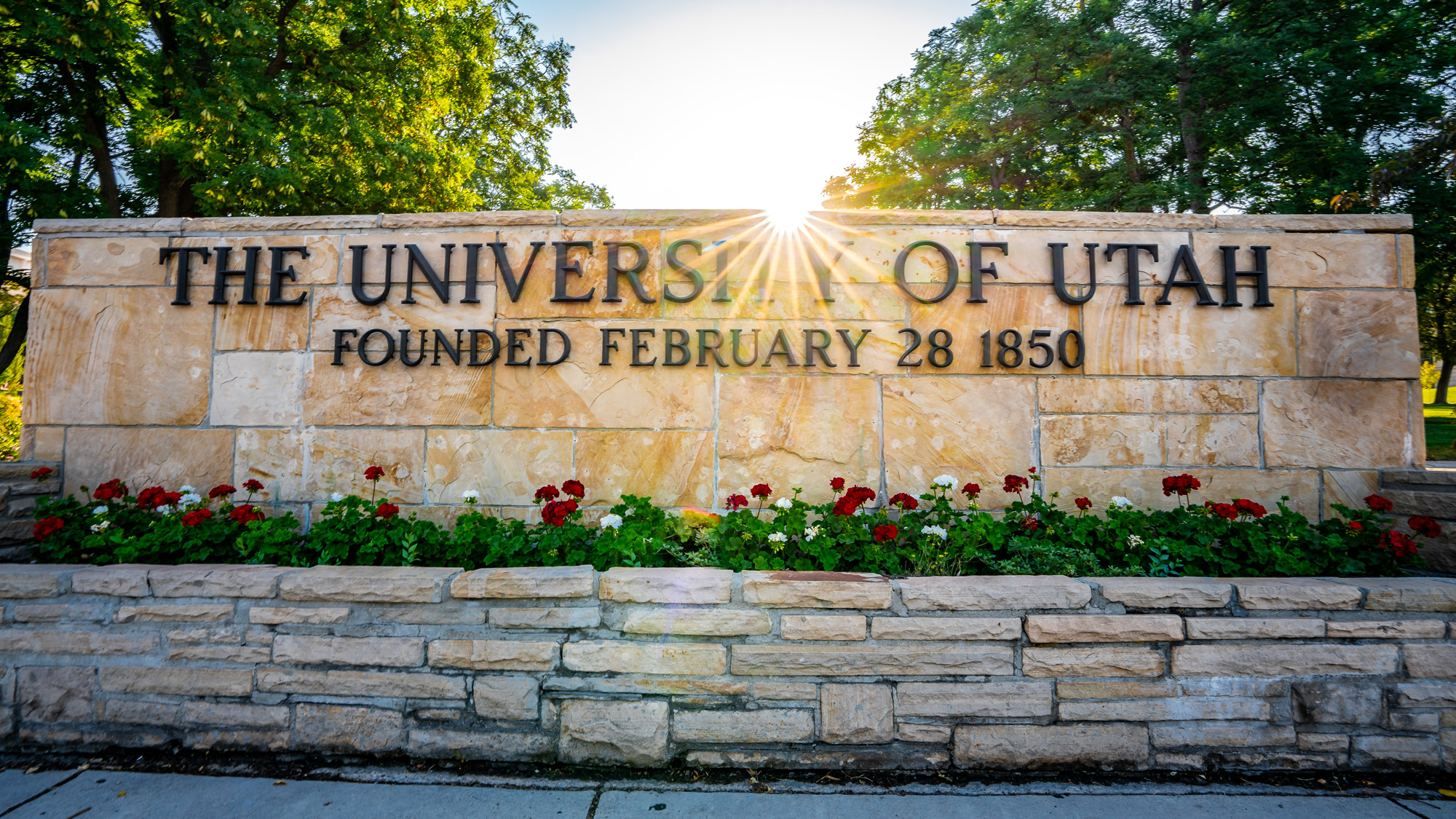 Free, weekly asymptomatic testing is available to the immediate family and household members of university staff, students and faculty.
---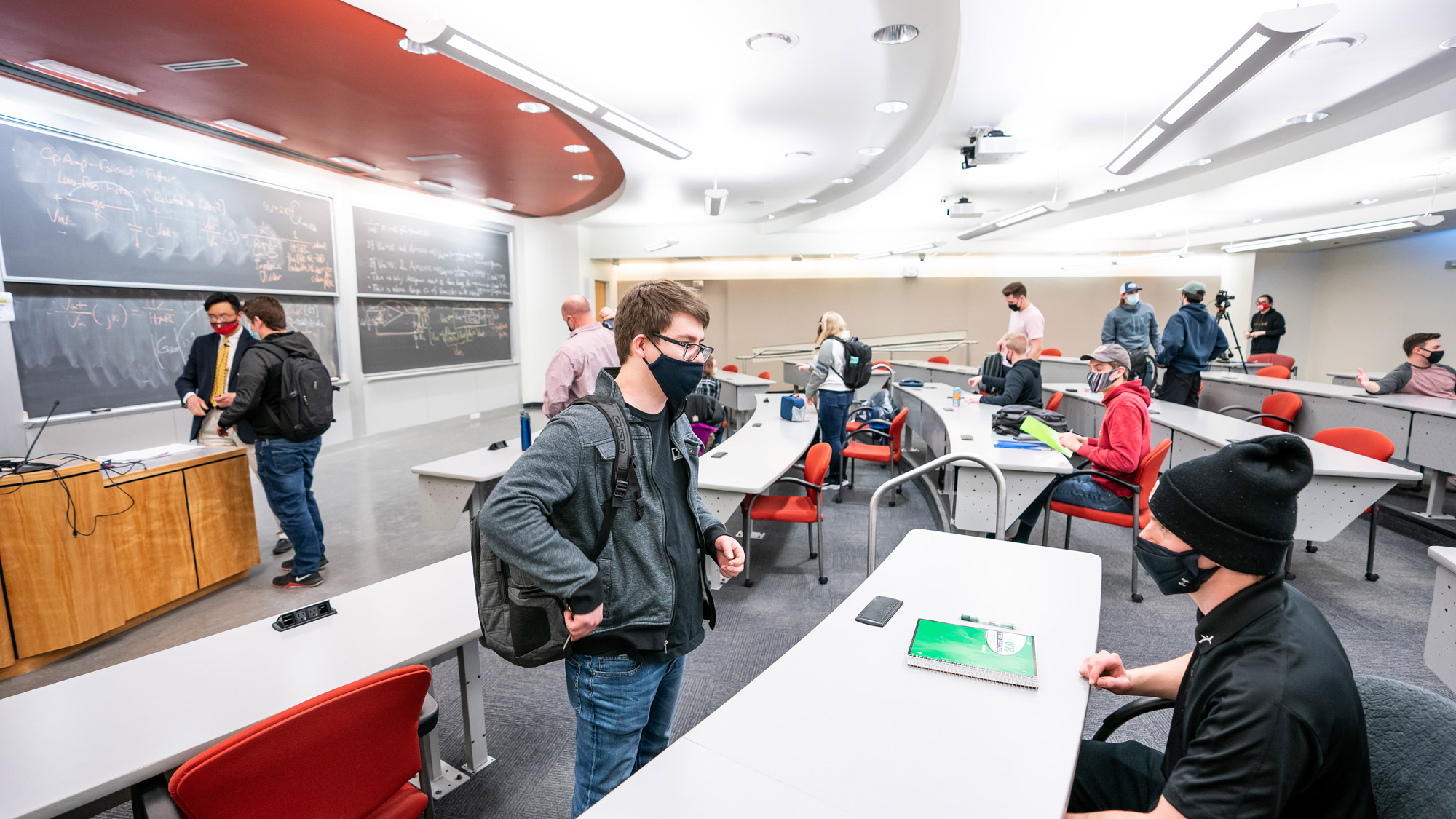 Don't just do it for you. Do it for U.
---
Important University of Utah policies and regulations that all members of the university community are expected to follow.
---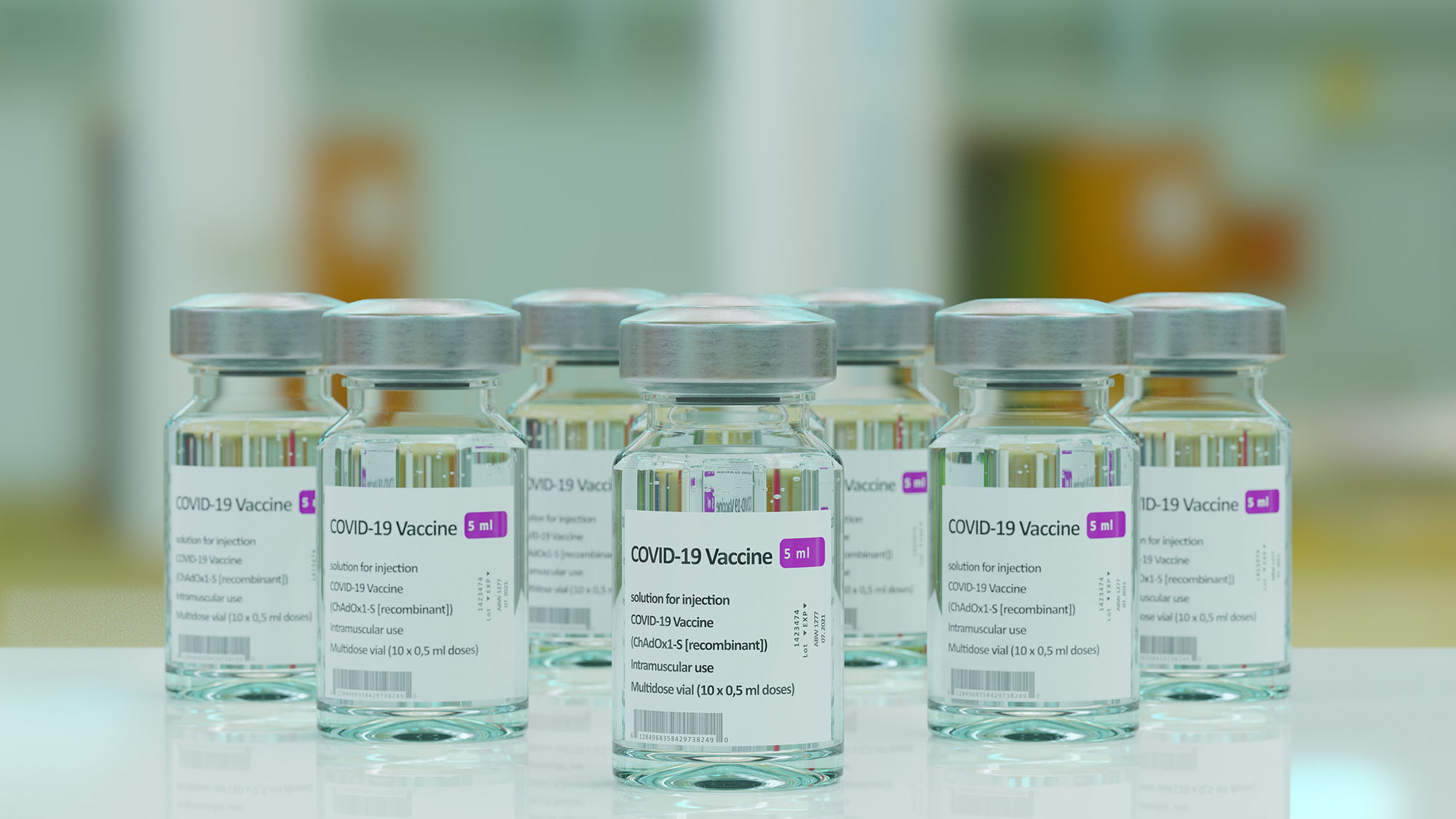 Vaccines still help save lives and keep people from getting sick despite a slight diminishing efficacy over many months.
---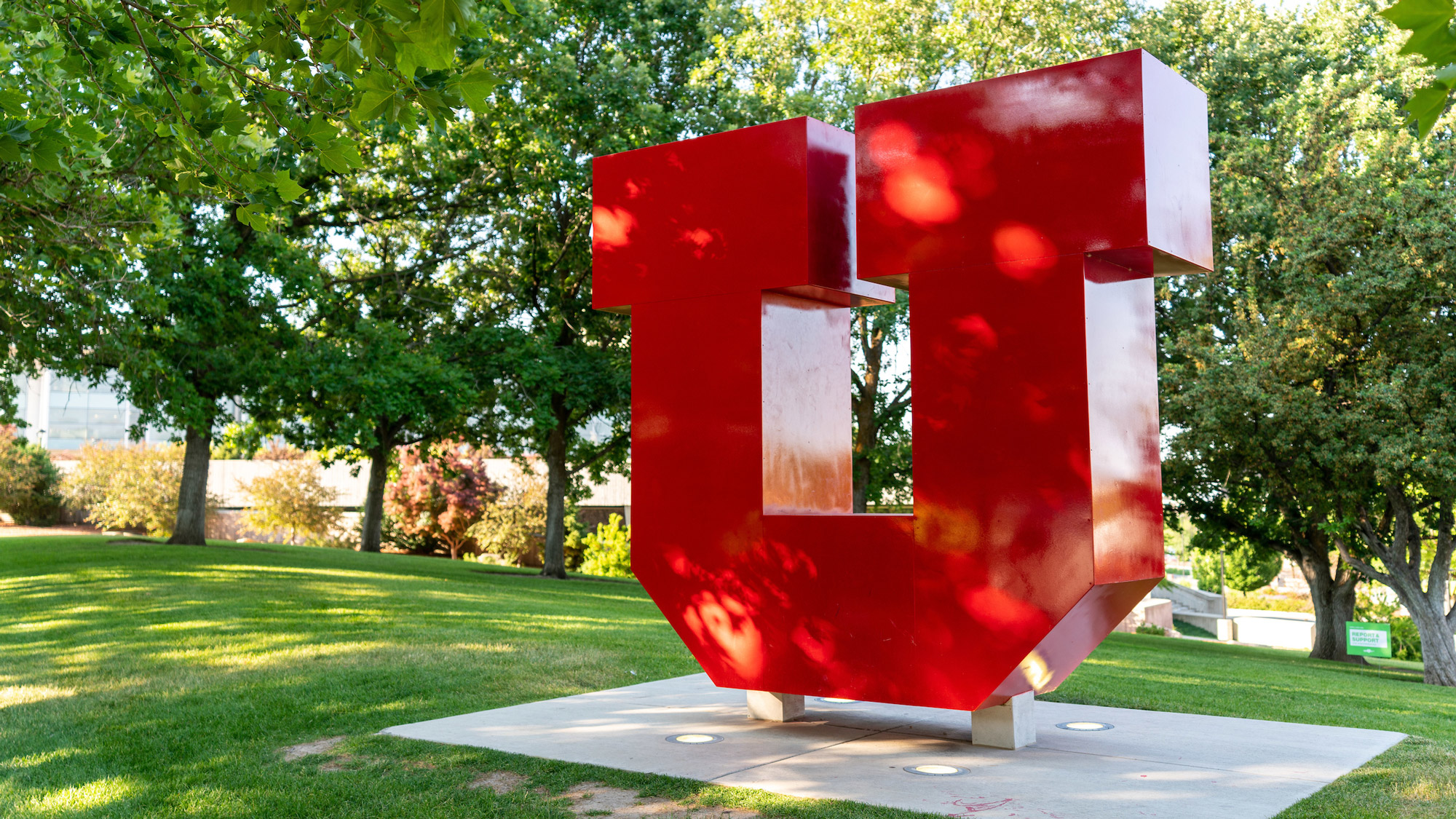 Read the current student body presidency's letter to U students.
---
Watch your university email account for detailed instructions from the Student Health Center.
---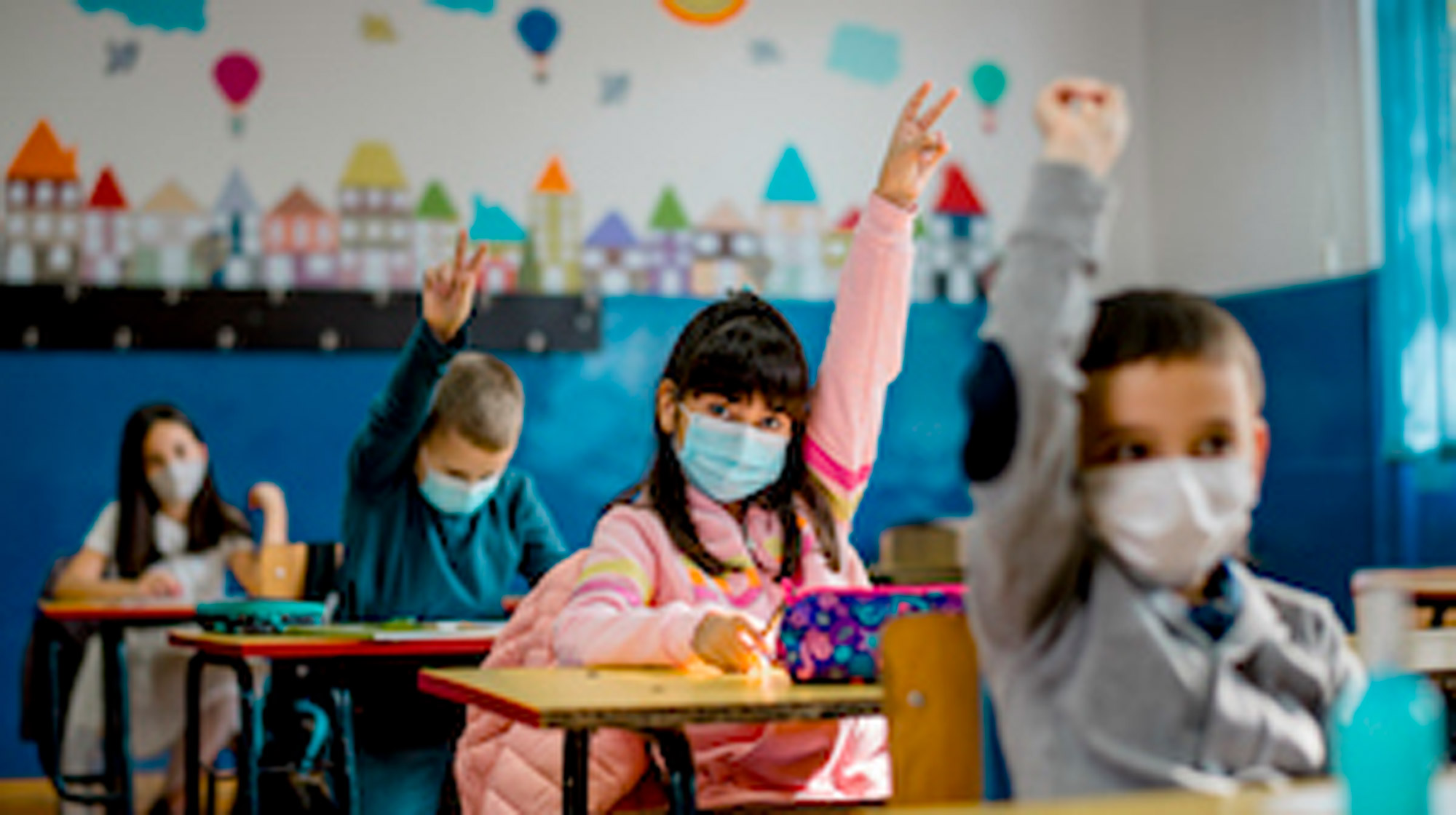 Addressing the misinformation about the mental and physical barriers that wearing a mask in school may bring.
---
Support for the new vaccine requirements.
---
We appreciate the cooperation of the campus community as we continue to deal with the pandemic.
---
Conversations with state leaders continue about a potential vaccine requirement for faculty and staff.
---