Awards & Recognition
College of Architecture + Planning students achieved high recognition at the American Planning Association's Utah Chapter Virtual Awards.
---
Cyberinfrastructure and data science expert joins internationally ranked visualization group.
---
Jess Turuc received the prestigious Sue Kraft Fussell Distinguished Service Award from the Association of Fraternity/Sorority Advisors.
---
Nine new cancer researchers will receive funding through the 5 For The Fight Cancer Research Fellowship.
---
The eight winners are being recognized for their contributions to the university.
---
The U welcomes its largest, most diverse freshman class and sets a record-high enrollment.
---
The APS Fellowship Program recognizes members who have made exceptional contributions to the physics enterprise in research, applications, leadership, service or significant contributions to physics education.
---
A new solar energy contract drastically reduces the university's carbon footprint.
---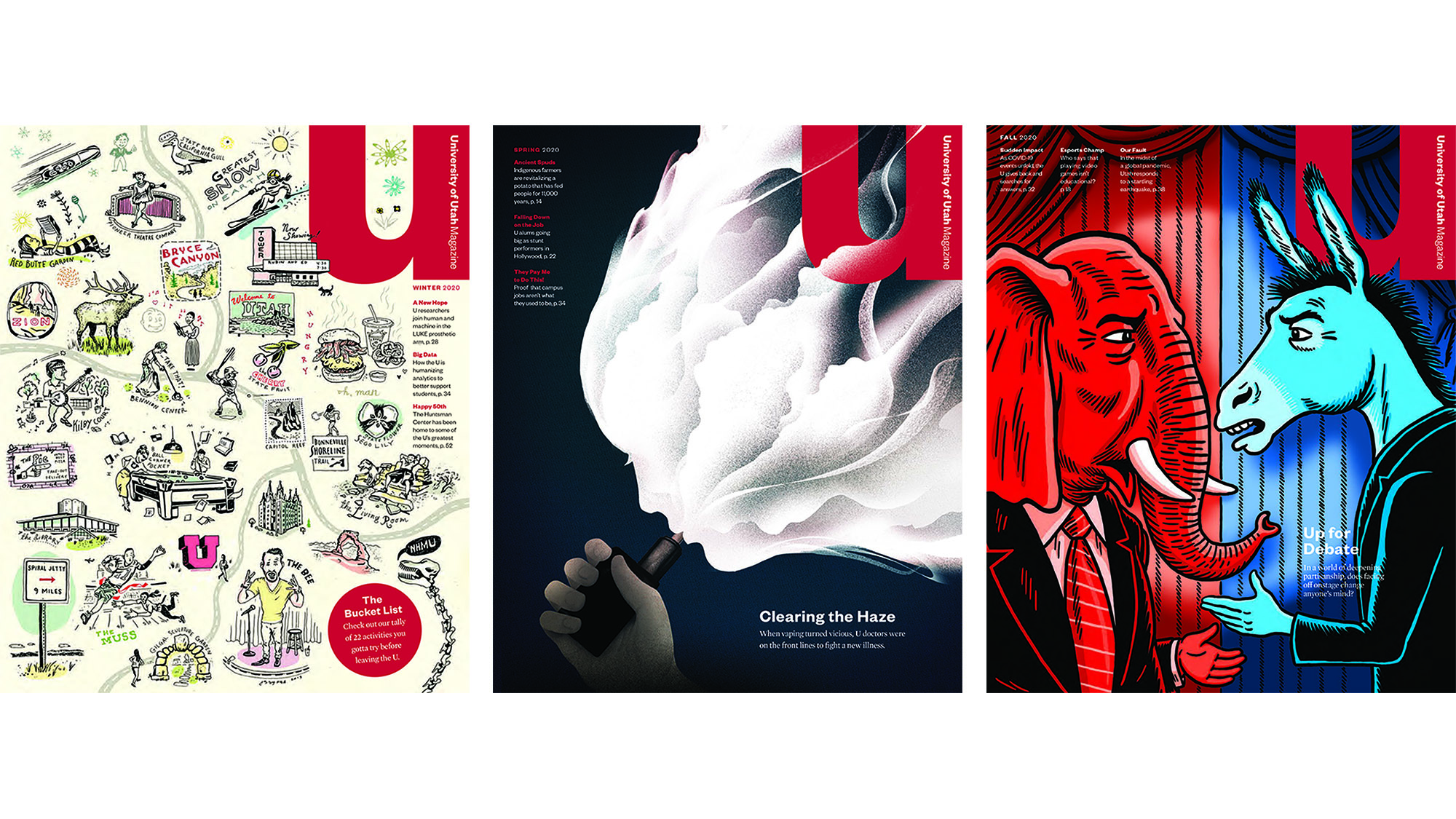 The recently redesigned and relaunched publication has received several top prizes and recognitions for its most recent issues.
---
Michael Simpson and collaborators are designing a test vehicle that would circulate molten salt to mimic how it would circulate through a real-world reactor.
---