Arts & Humanities
Stay well and stay connected.
---
Performances, screenings, exhibitions, events and shows will not take place for the remainder of the semester.
---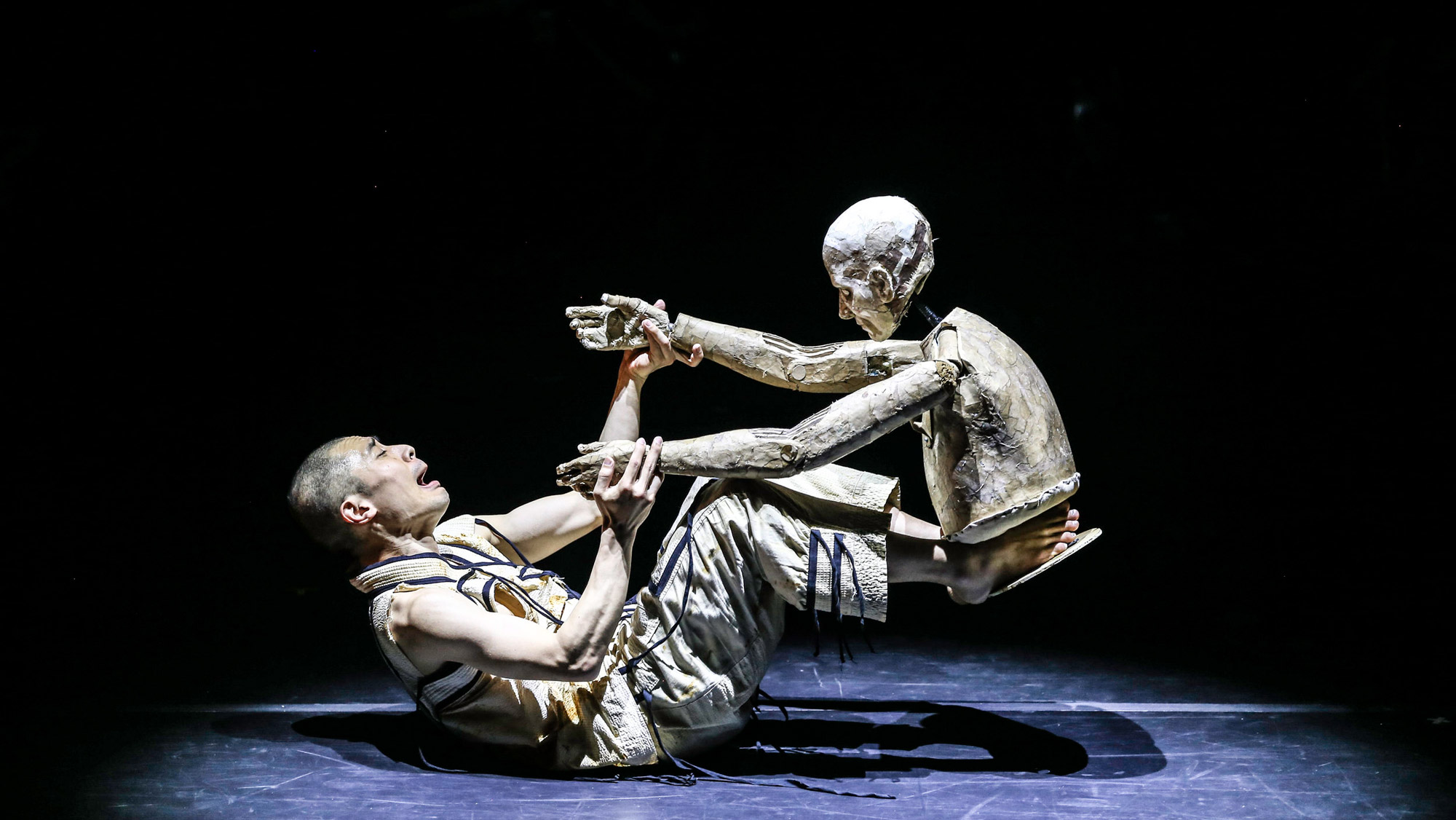 Phantom Limb Company's Falling Out examines the earthquake, tsunami and subsequent nuclear meltdown that ravaged the region of Fukushima, Japan in March of 2011.
---
Attendees will have an opportunity to hear about successful integrative programs across the country.
---
Making Art Work is a series that taps into the knowledge and experience of seasoned creatives from our community and beyond for the benefit of our students.
---
The University of Utah's School of Dance proudly presents "Gala"—the annual concert where the ballet and modern programs come together on stage at the Marriott Center for Dance.
---
The exhibition will be on view Thursday, March 5 through Sunday, December 6.
---
Tanner Humanities Center will host Reshma Saujani for the 2020 World Leaders Lecture.
---
Talented trumpet players are being recognized for playing a variety of styles.
---
Experts from the U's J. Willard Marriott Library perform conservation work on the Idaho State Constitution.
---