Arts & Humanities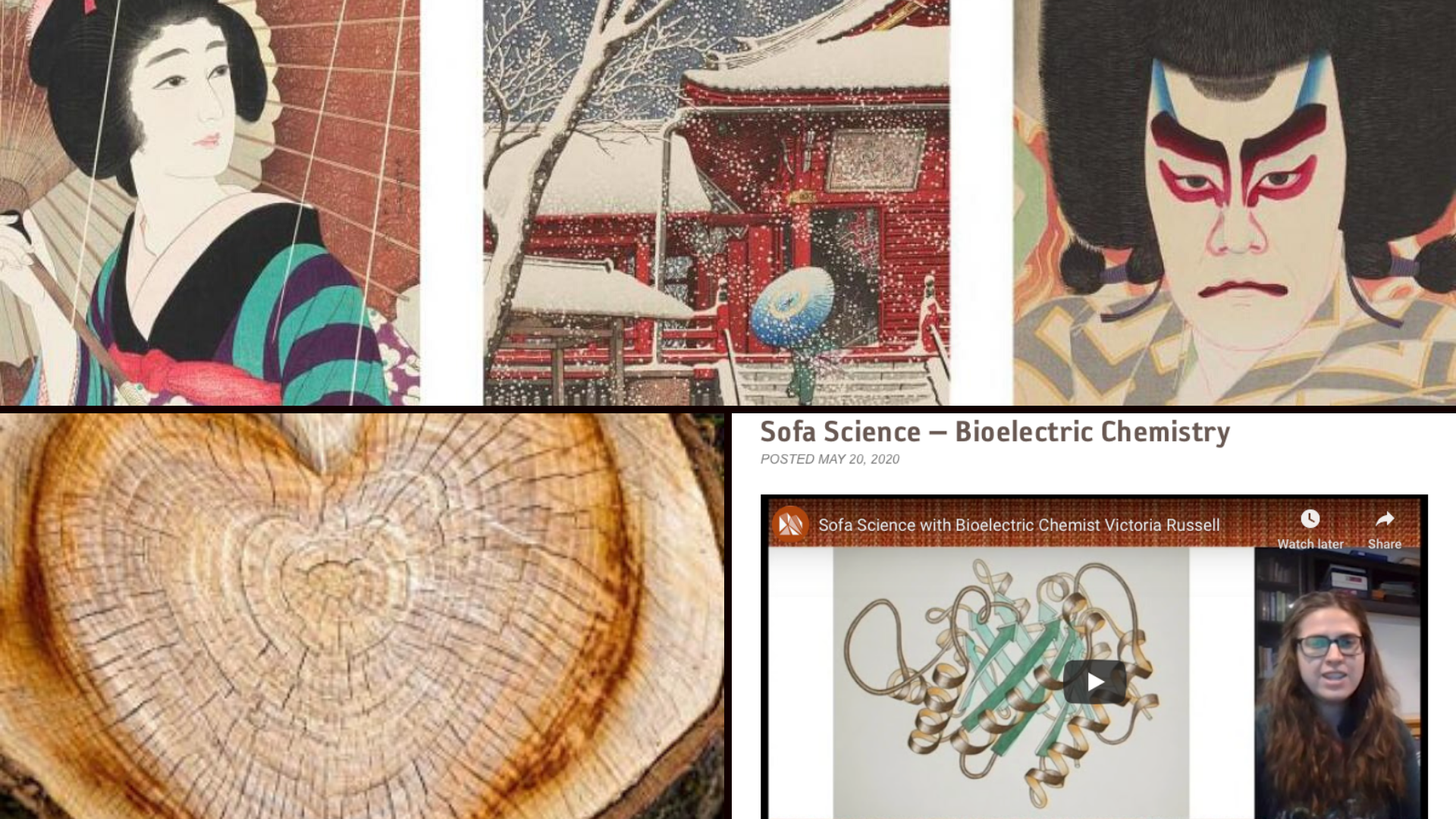 There are fun, entertaining and educational options for all ages.
---
Jim Parsons stopped by a Zoom meeting to give the young actors some advice.
---
PBS Utah's new 11-part series premieres Friday, May 15, at 7:30 p.m.
---
When it came to celebrating the class of 2020 the College of Fine Arts got creative.
---
Even in our collective isolation we can elevate the power of art for social impact.
---
Reacting to the COVID-19 crisis with photography.
---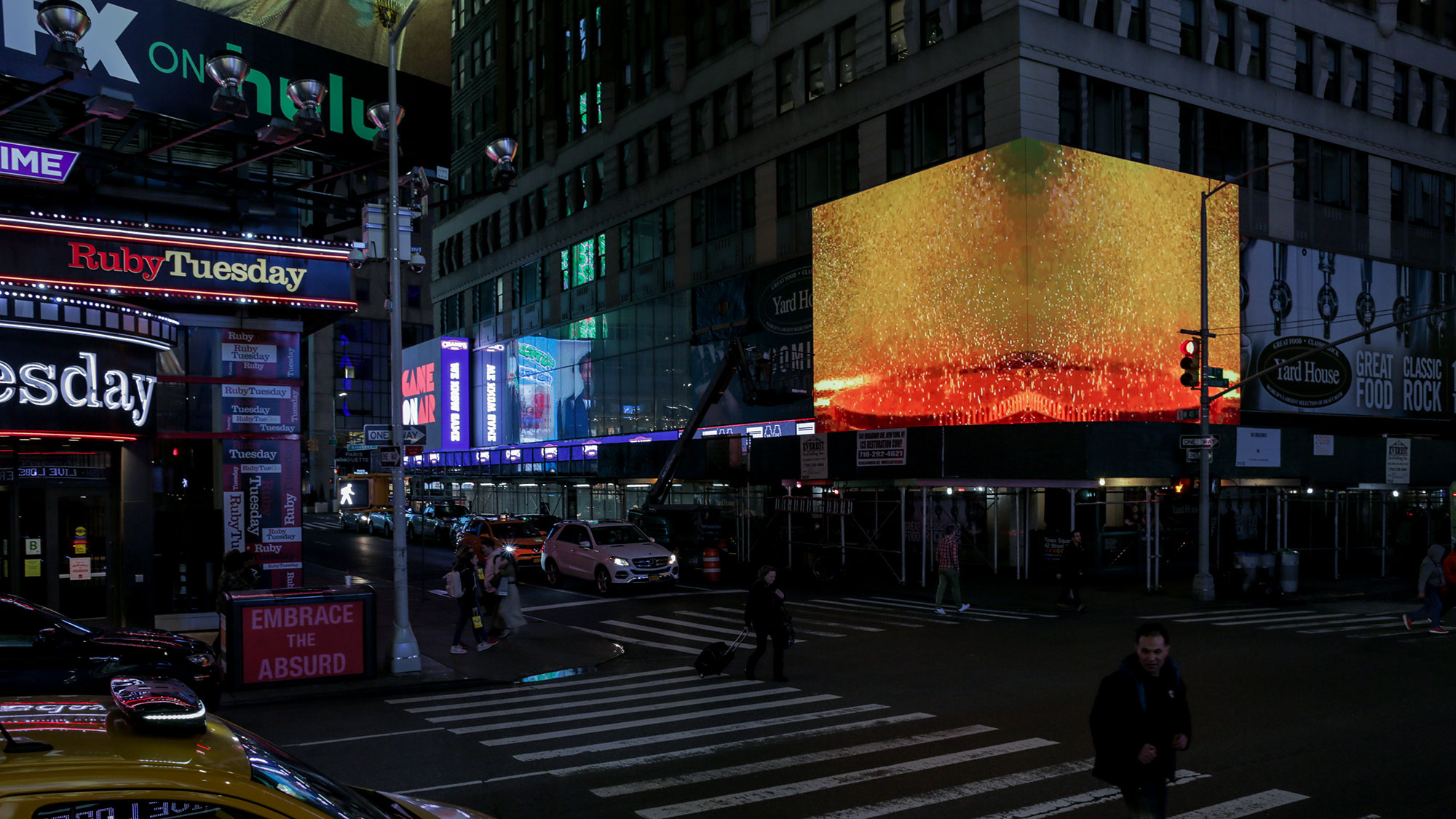 A huge LED screen in Times Square shows gold coins dissolving in a solution. York Smith, an assistant professor in materials science and engineering, facilitated the science behind the art.
---
---
"The education I've received at the U is something I will always be grateful for…I will celebrate my time at the U as one of the greatest experiences in my life so far."
---
One thing is certain, the arts in schools are not going anywhere.
---