Arts & Humanities
Streaming services hold a wealth of interesting films, documentaries and series of all genres.
---
Discover how U students can apply their proficiency in a second language in a variety of majors.
---
The program's goal is to foster talented, emerging leaders with administrative potential.
---
This event is the first performance of its kind for UtahPresents.
---
Associate professor and associate dean for research, Sydney Cheek-O'Donnell, Ph.D., comes to the role with a vast amount of well-earned support, respect and gratitude for her willingness to serve.
---
Student Leadership & Involvement is hosting an Anti-Racism Poetry Workshop with Utah's Poet Laureate, Paisley Rekdal for the first 12 registrants.
---
Courses explore communication challenges and mathematical modeling of the pandemic.
---
Many students were still committed to summer theatre, in whatever format it had to take.
---
Emelie Mahdavian, producer-in-residence, is honored for her film "Midnight Traveler."
---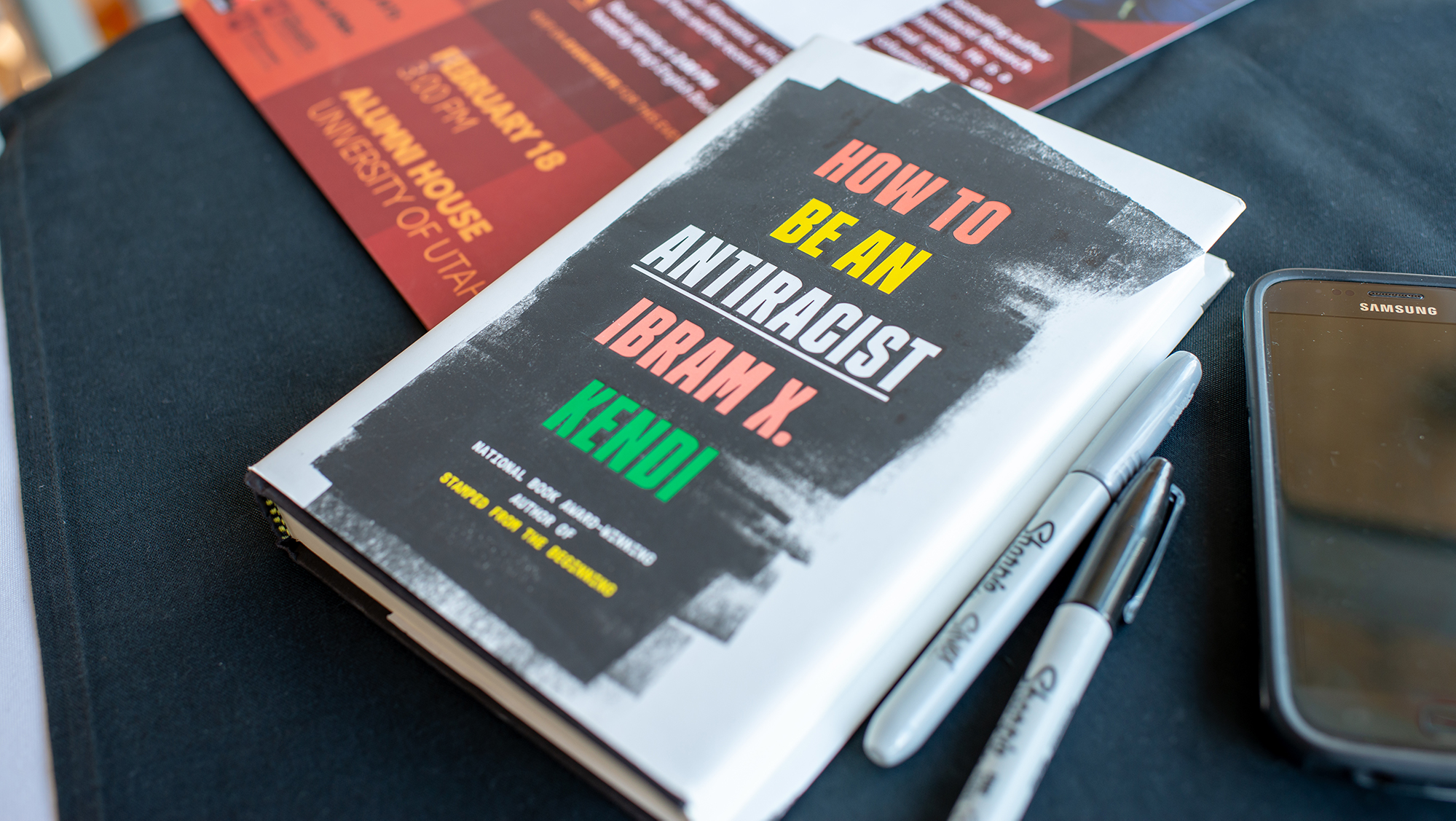 The U's Department of English compiled a list of books, graphic novels and poetry to help readers better understand and further explore racism in America.
---