Arts & Humanities
If AI is already here, can we change and shape this technology's role in our future?
---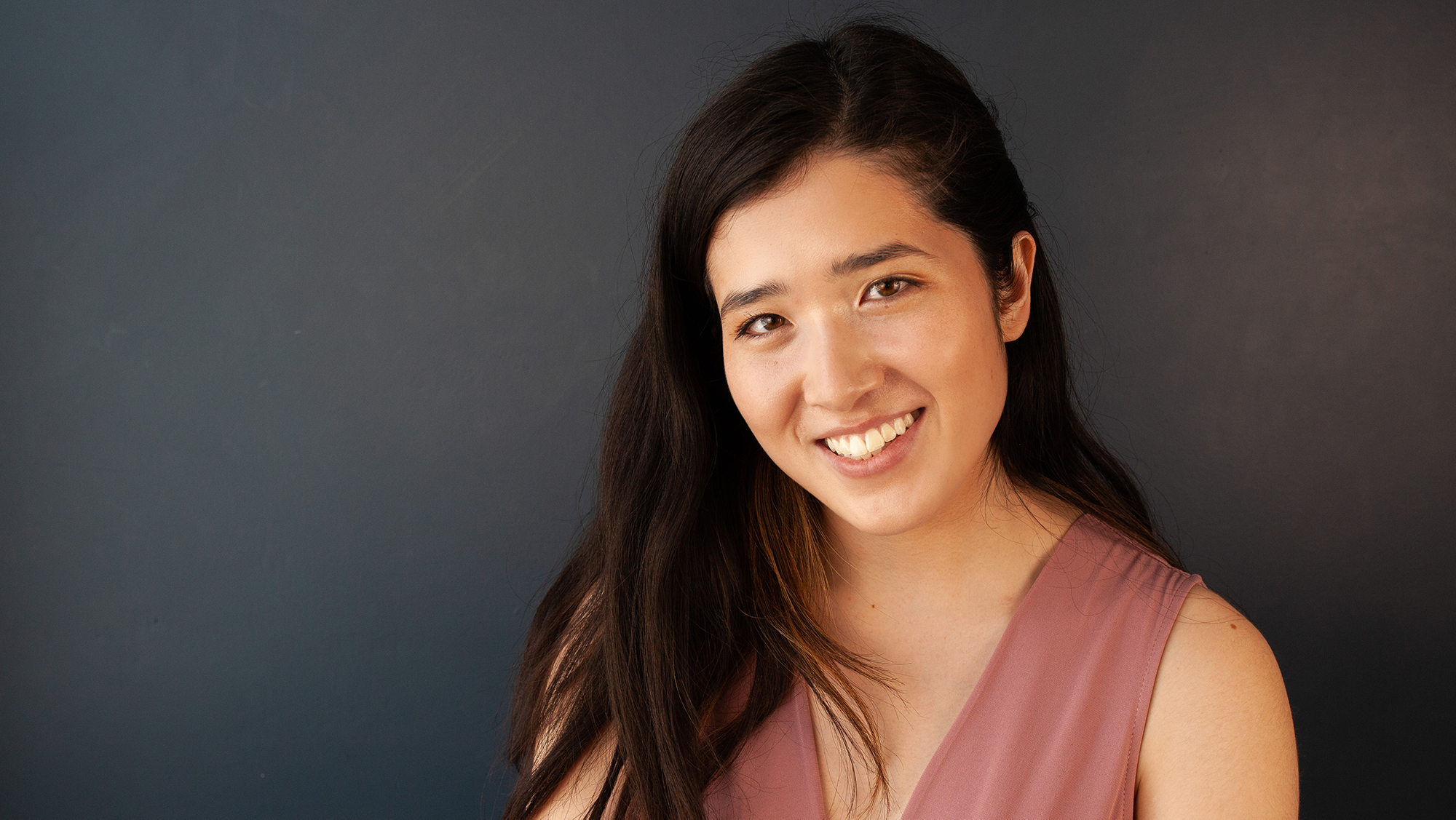 Recipient of the 2021 Ivory Prize for Excellence in Student Leadership creates a community for BIPOC students.
---
UIT's Brian Harris infuses technology into art.
---
Alumni, faculty and current students of the College of Fine Arts will present numerous works during the festival.
---
Learn about the ever-changing stories and tales highlighted in the Natural History Museum's Navajo Basket Explorer.
---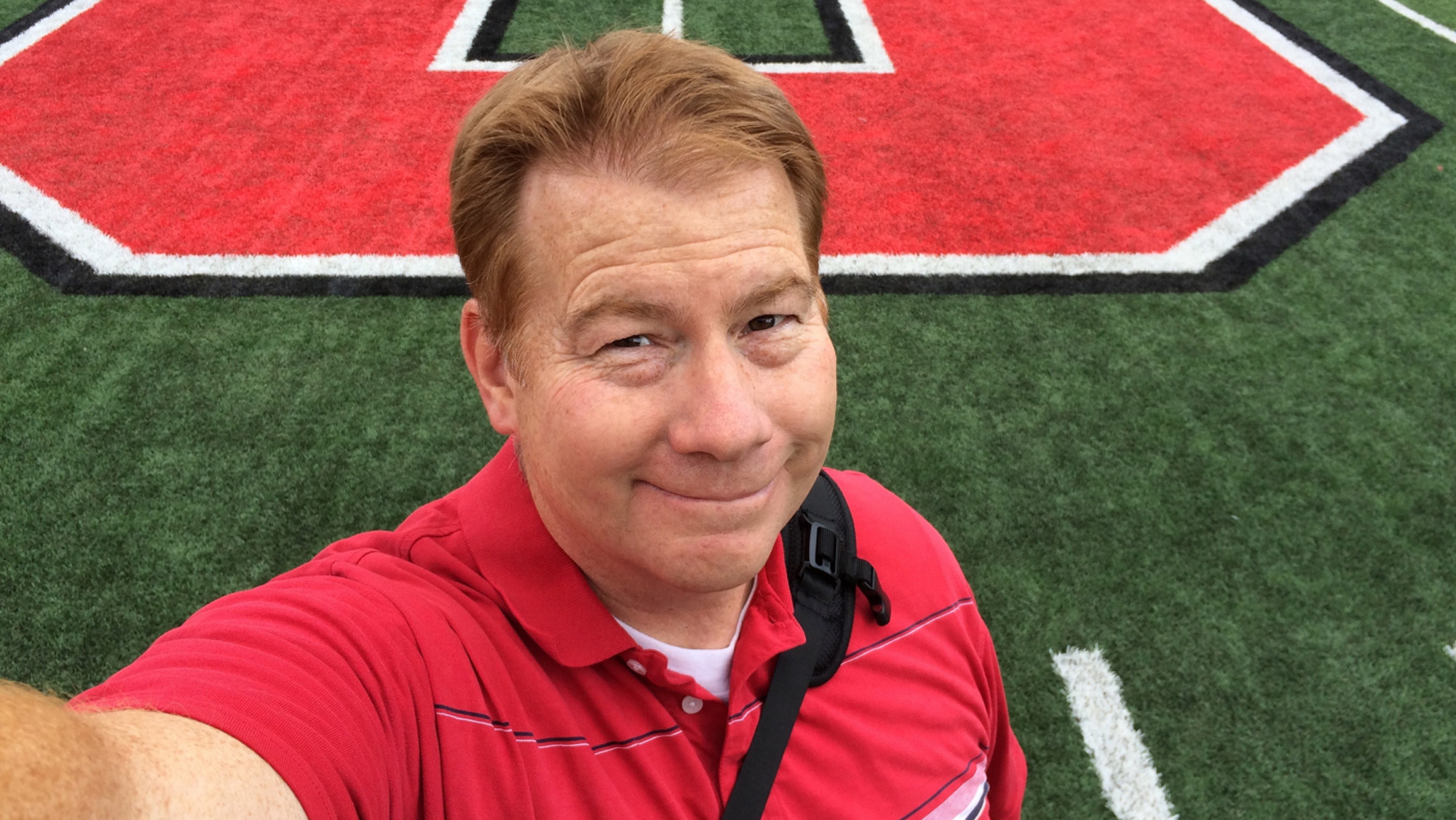 "I've learned how important a well-rounded education and broader life experiences are to draw inspiration into my work."
---
Lessons are for children interested in piano or strings.
---
Lifelong Utah residents and committed road trippers, Francene and Kenneth Spencer ticked off 2,500 miles in 15 days.
---
These awards are part of "Landscape, Land Art and the American West."
---
The center is an expansion of a program that has existed in the School of Medicine for more than three decades.
---