Students
The U will sublease the building from Westminster College for the next five years.
---
The search for sustainable tourism and resource preservation in the American West.
---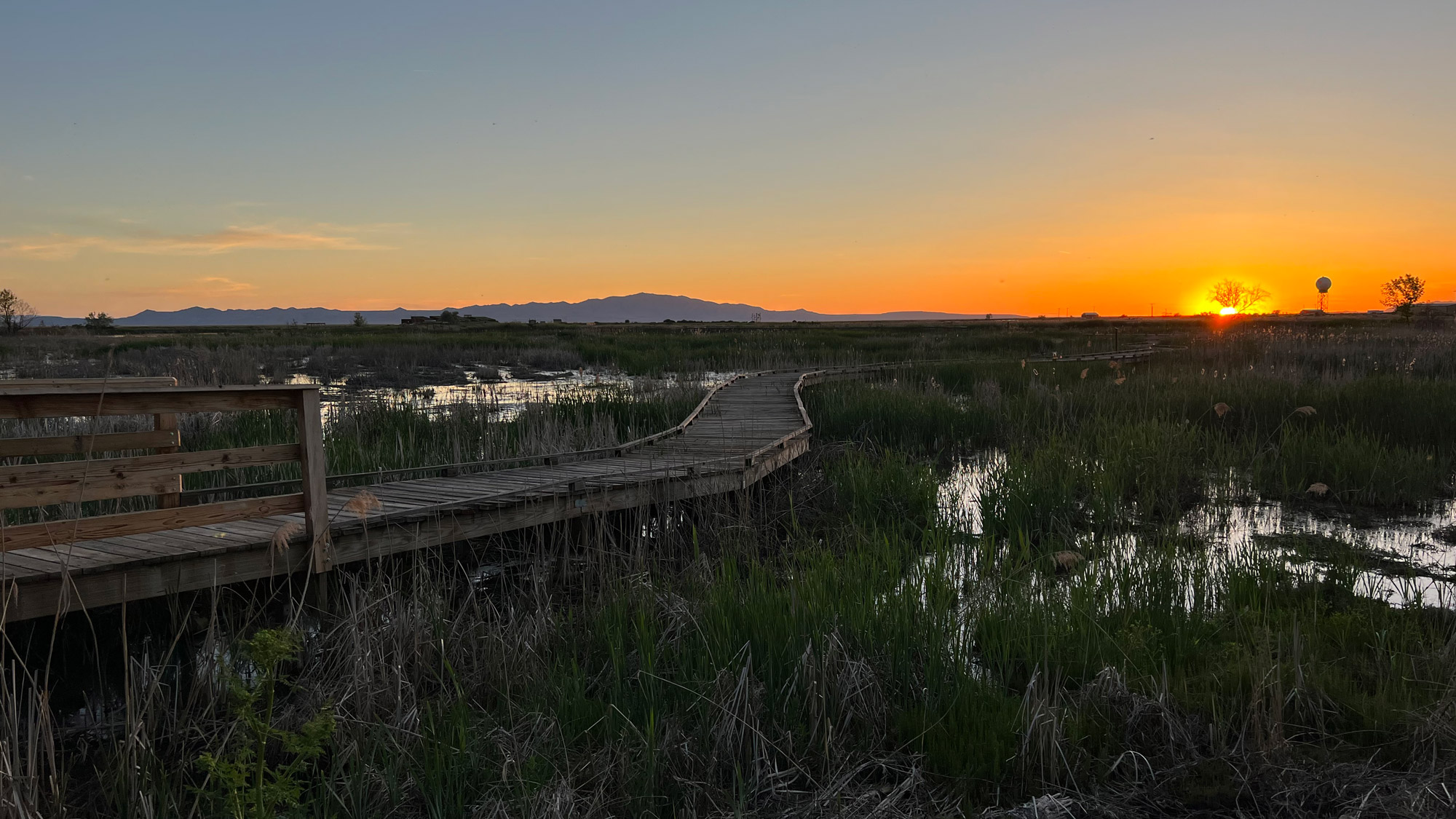 Scientists, lawmakers and lake advocates discuss data-driven solutions to the lake's critical problems.
---
Since its launch in spring 2021, the Equity, Diversity, and Inclusion Strategy Council has been applying necessary preparations for embedding equitable systems within the U.
---
From imposter syndrome to finding the right questions to ask, being a first-generation student can be daunting.
---
Planting for our climate doesn't mean we have to make our yards a depressing landscape of rocks.
---
"The famed 'fight or flight' stress response is good for running away from predators in the jungle but not helpful for keeping your crew safe in combat."
---
It started as a simple request from Club U asking if they could rent hammers for their pinewood derby.
---
On the first leg of the Utah Across Utah tour, U leaders traversed from Logan to Farmington and back to Ogden.
---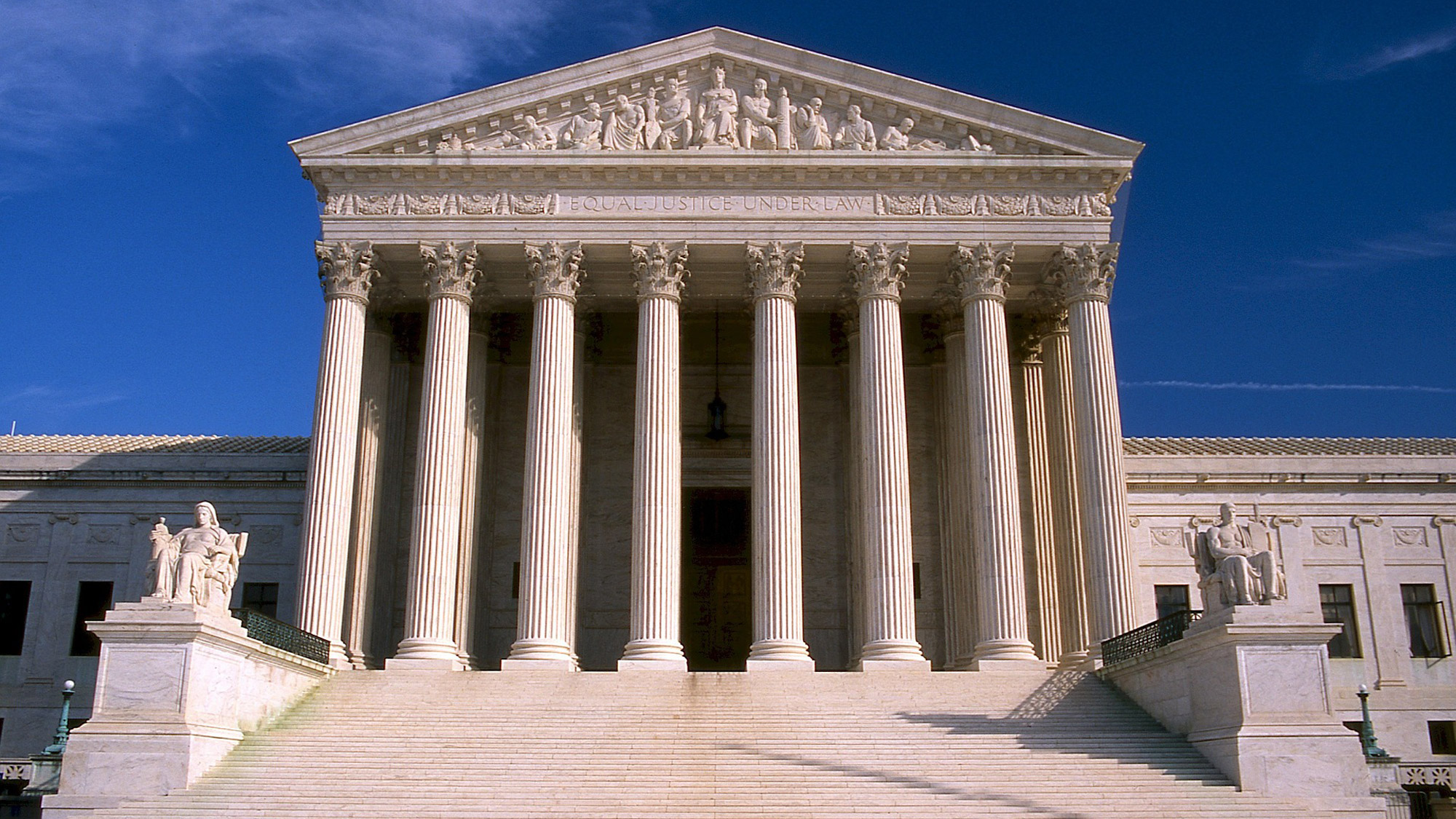 The University of Utah is a state entity. As such, the university follows federal and state law.
---