Students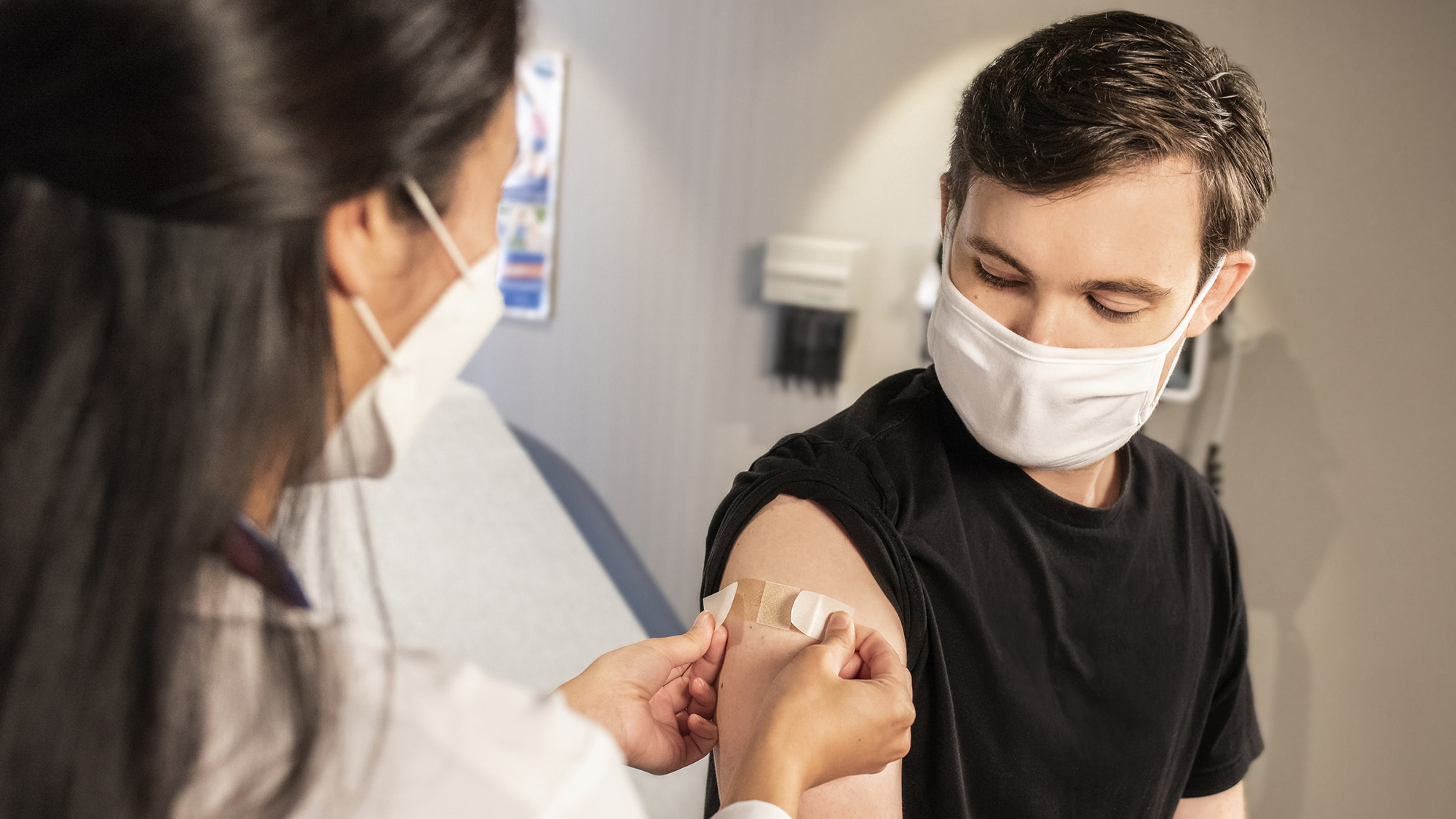 They're part of a nationwide network helping people overcome needle phobia
---
Increase is likely due to greater awareness of the disorder, better diagnostic tools and improved access to medical care.
---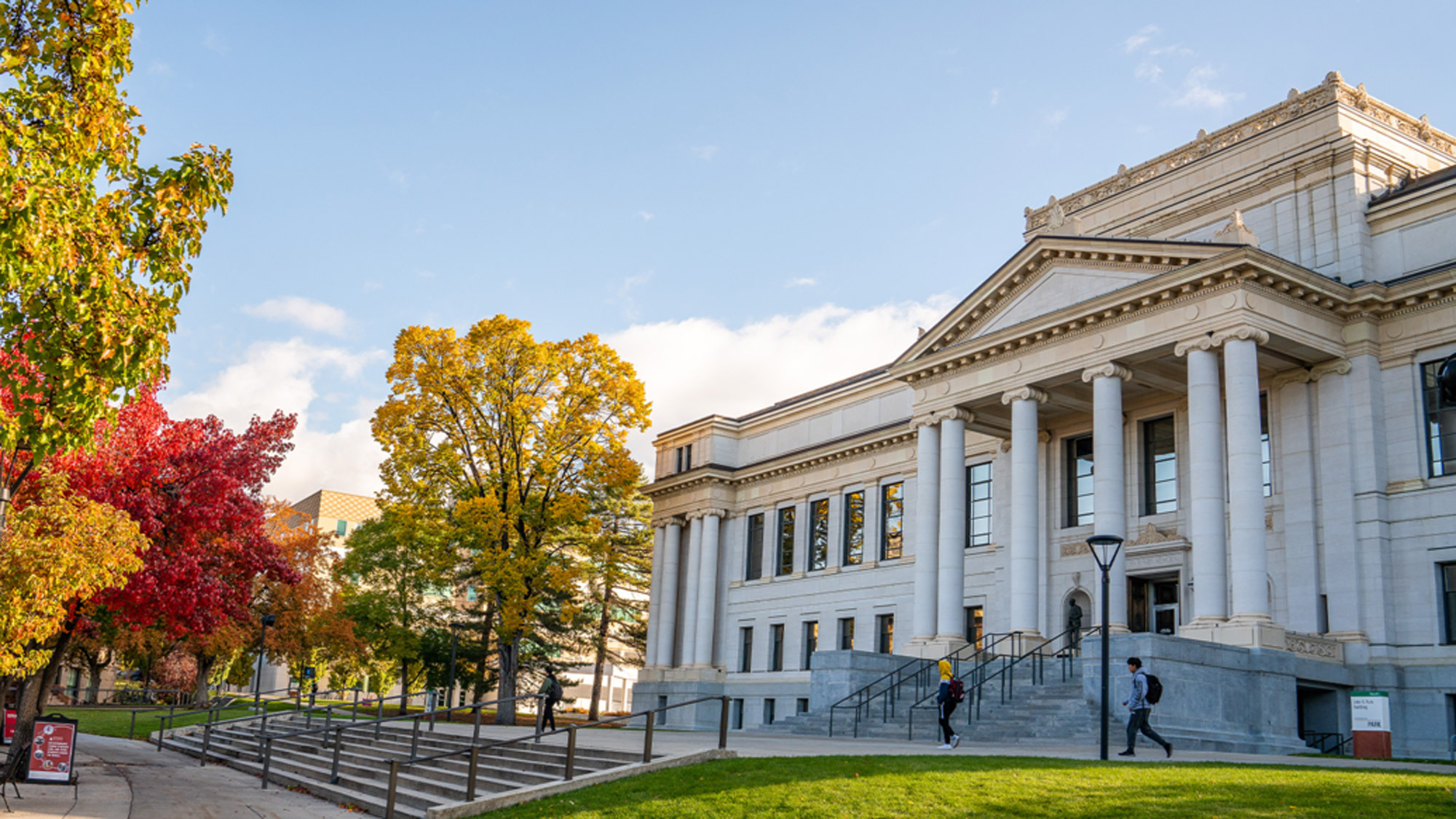 We are grateful for his dedicated service and wish him well as he returns to his research roots and takes a well-deserved administrative break.
---
Senior Vice President Dan Reed steps down to focus on research, policy work and writing.
---
Award honors staff or faculty members who have selflessly given time and energy to improve the educational and/or working environment for women at the university.
---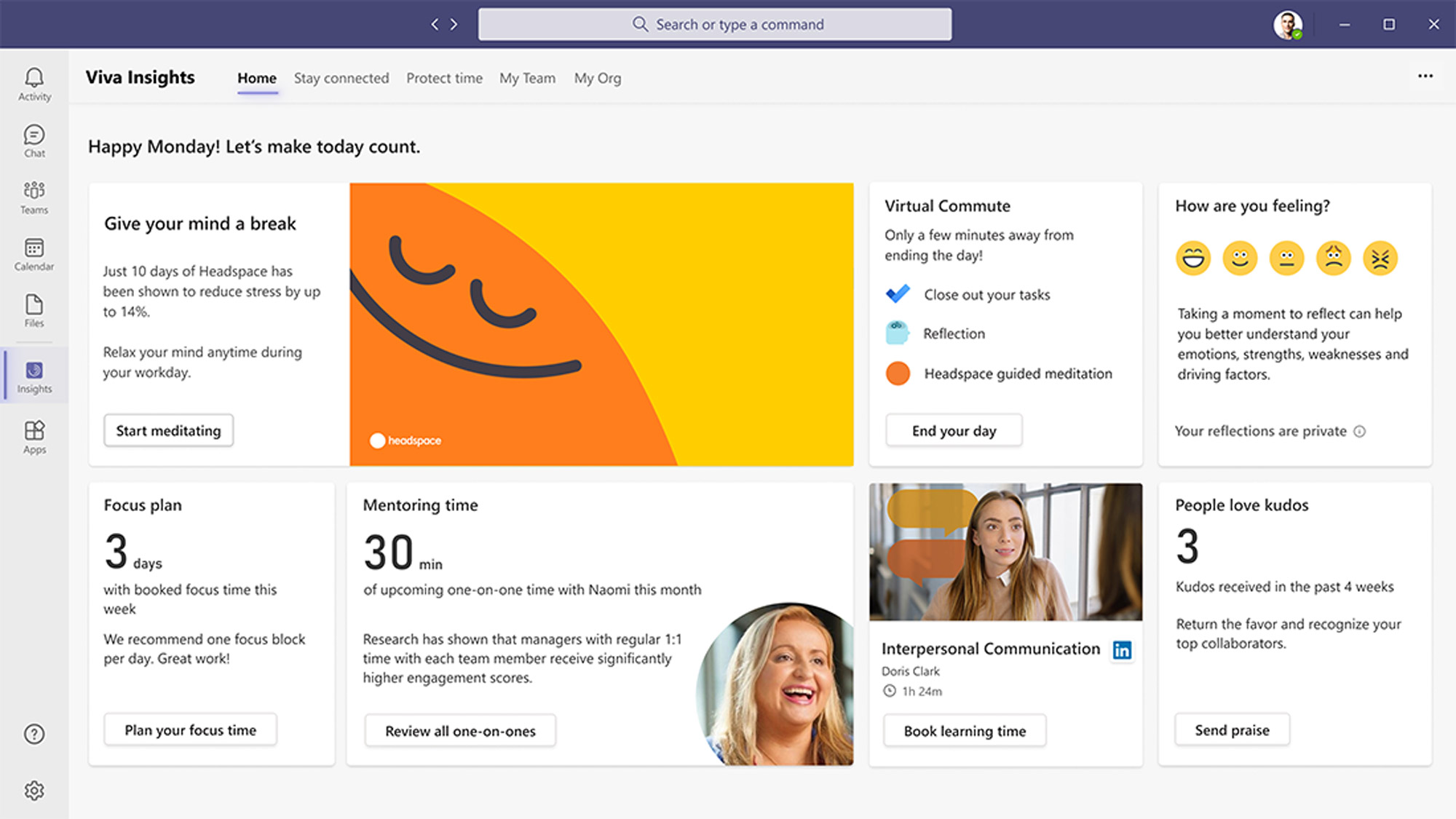 There are lots of great features you could be using.
---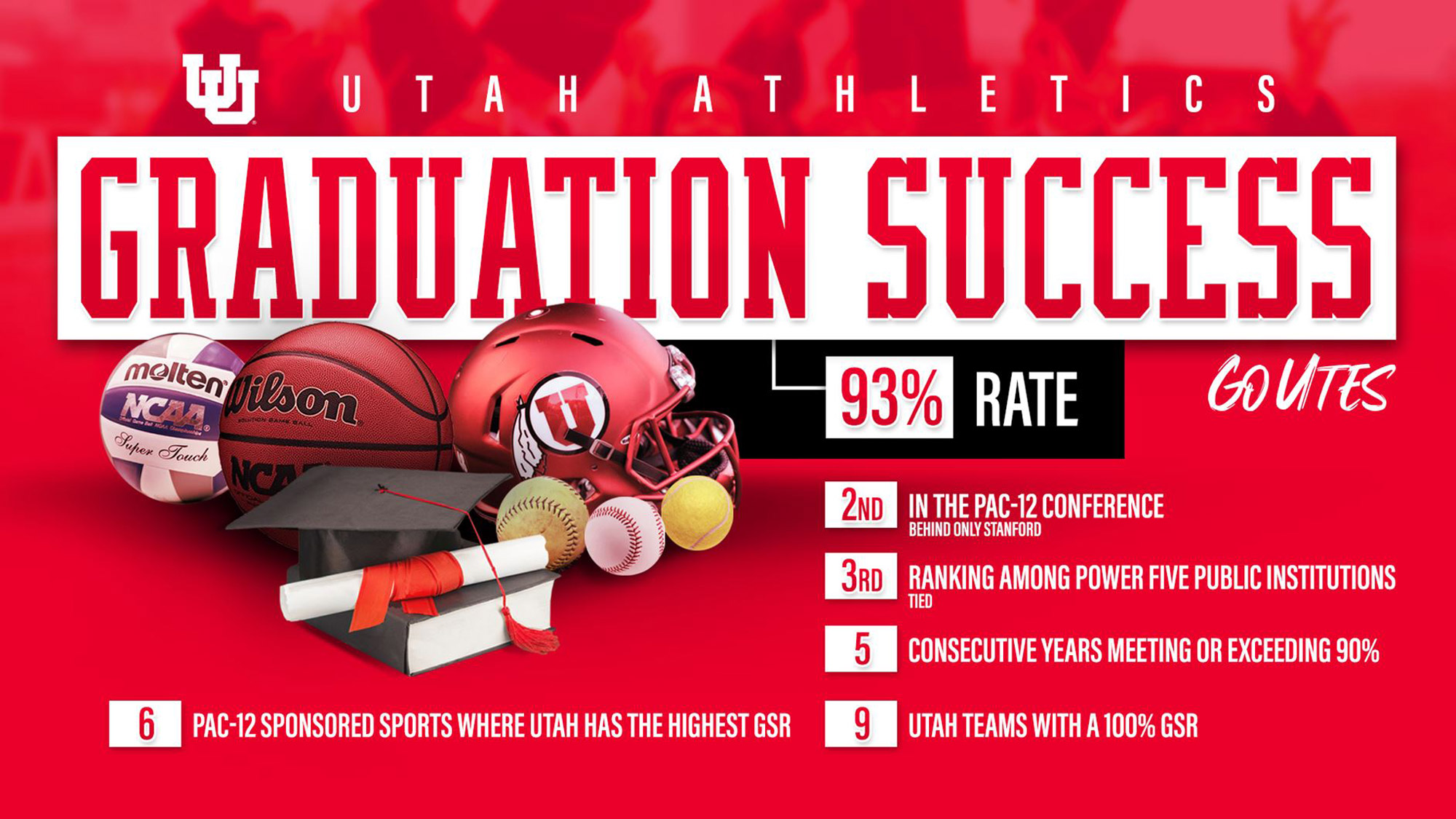 It is the fifth consecutive year Utah's score has met or exceeded the 90% benchmark.
---
Unique ideas for everyone on your list.
---
"It has been rewarding to pursue my passion and help with the pandemic response at the same time."
---
Join the Entertainment Arts & Engineering Program's annual EAE Play Event virtual viewing party on Twitch on Dec. 10 from 3-7 p.m.
---