Students

Important information for our campus community is included below.  
---
University officials are investigating to determine those responsible for the incident.
---
Tanner Humanities Center will host Saujani for the 2020 World Leaders Lecture.
---
U air monitoring project, expanded to TRAX' blue line, shows how smoke from last year's fireworks drifted through the valley.
---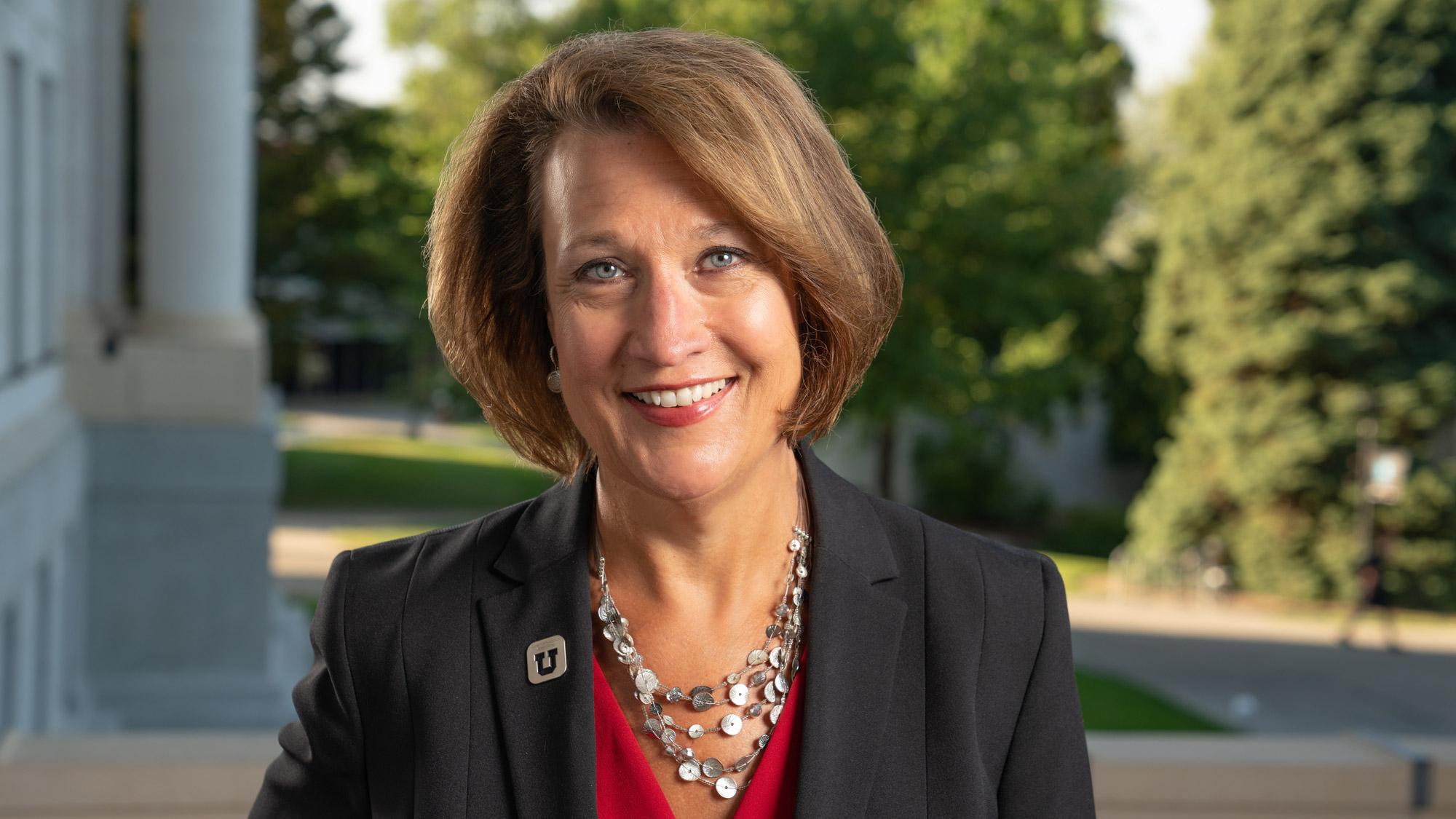 The event will be held March 5.
---
The Office of Orientation & Transition is now accepting applications for the Fall 2020 New Student Welcome student speaker.
---
As part of the U's Honors College Praxis Lab, students tackle media literacy and false information ahead of the 2020 election.
---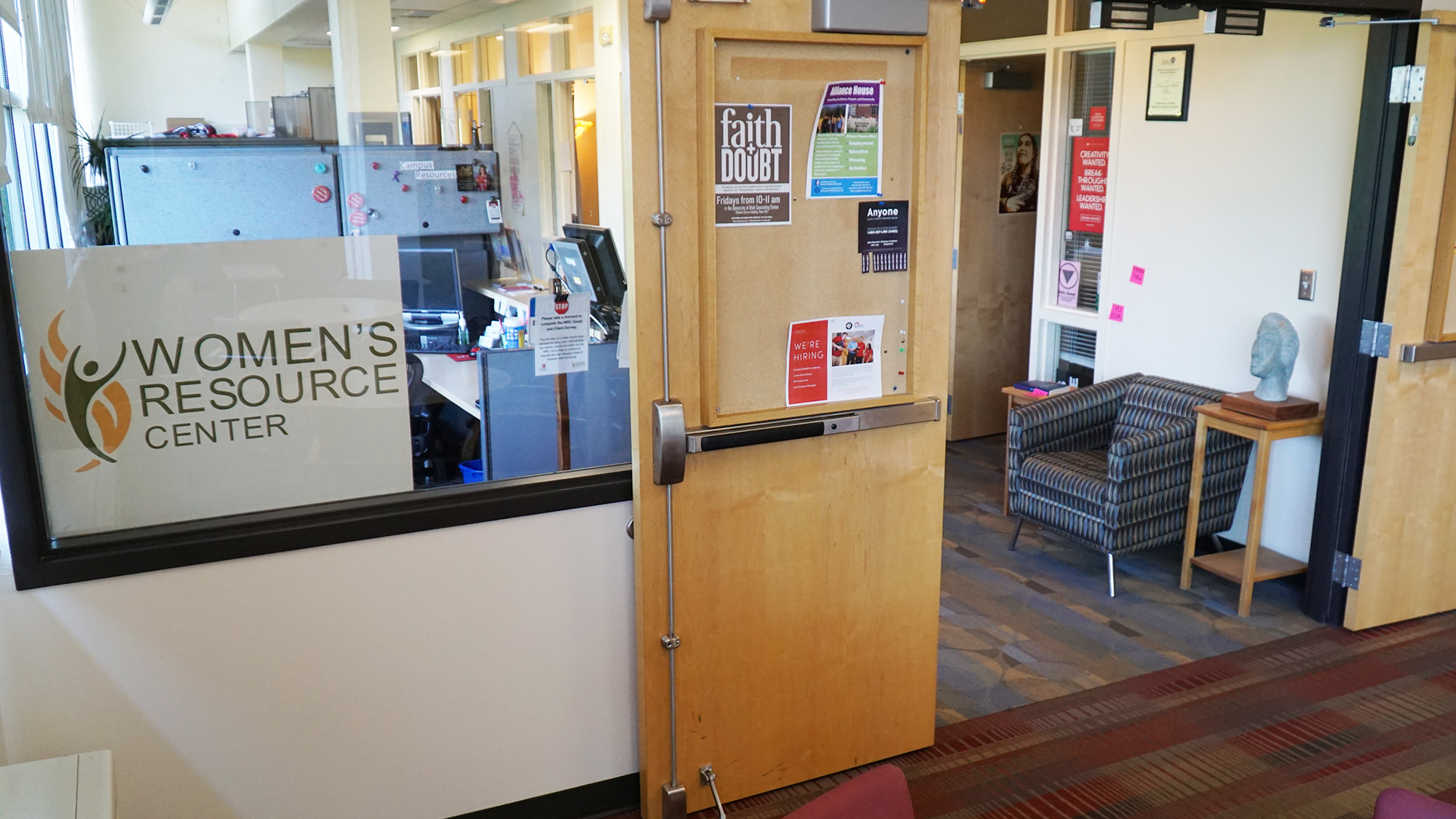 Join the Women's Resource Center as they celebrate the official opening of their newly renovated space in the Union.
---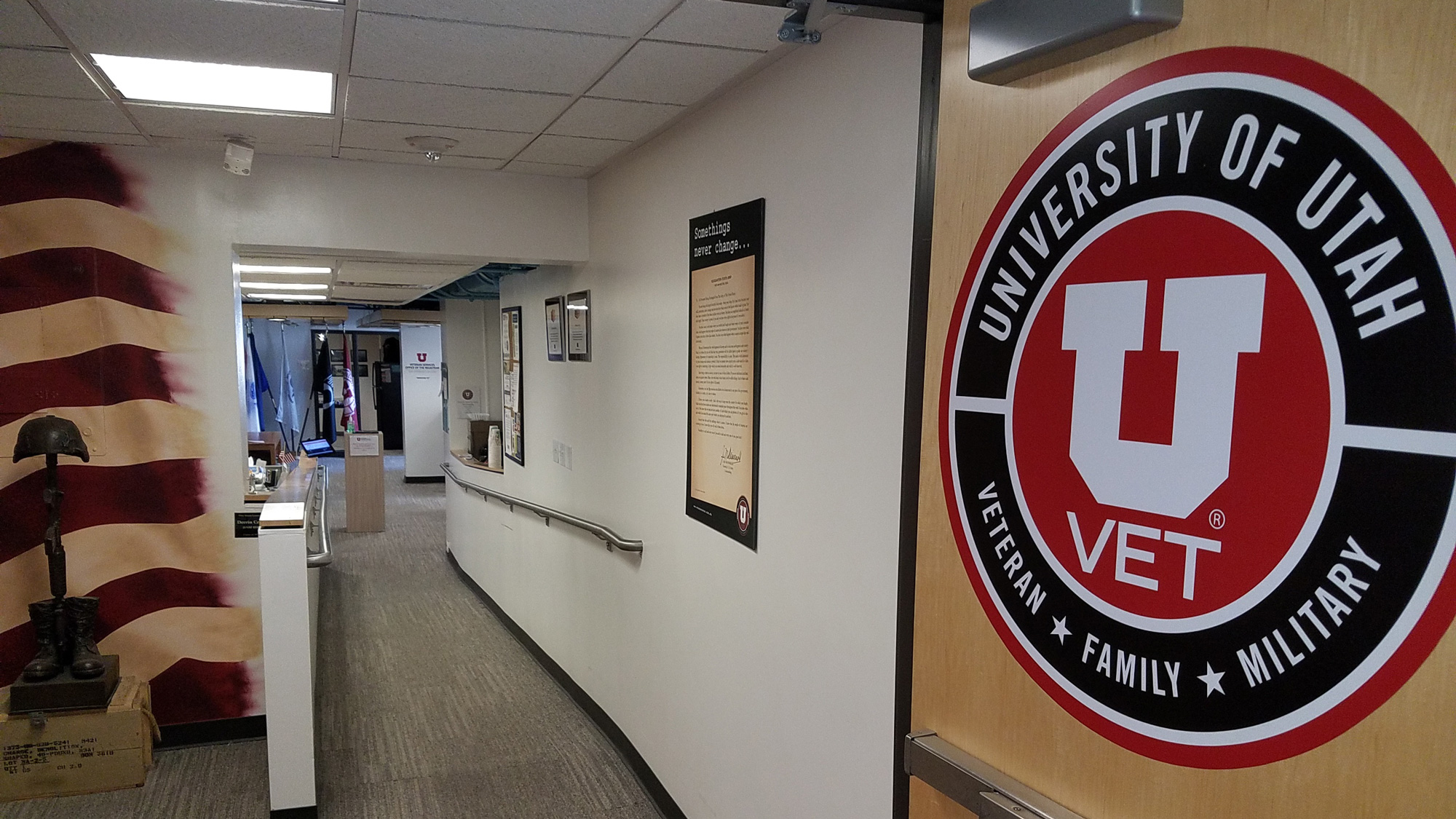 People going into HR, law enforcement, counseling or government work would benefit from getting the certificate.
---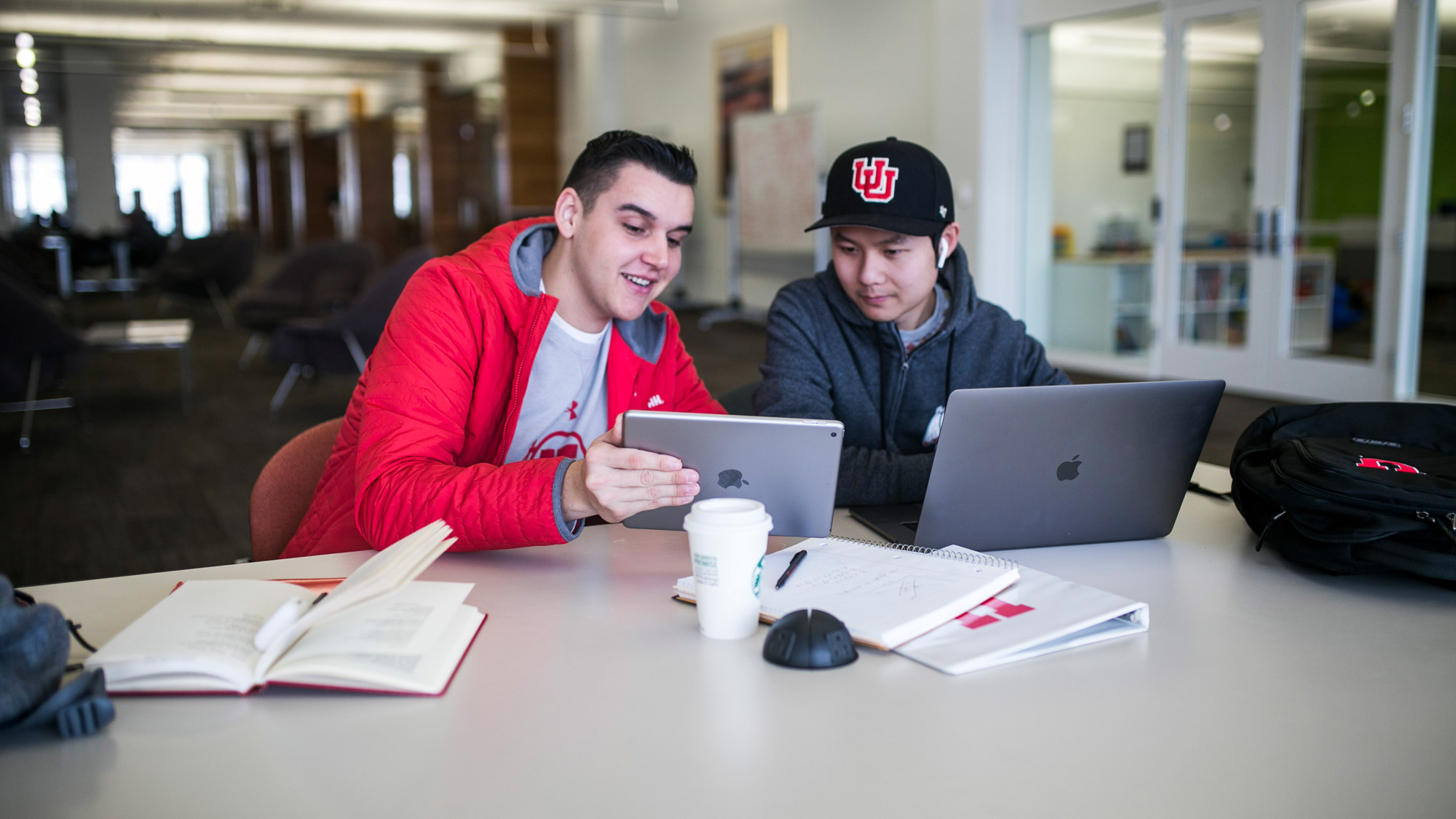 The inclusive access program greatly reduces the price of text books.
---