Students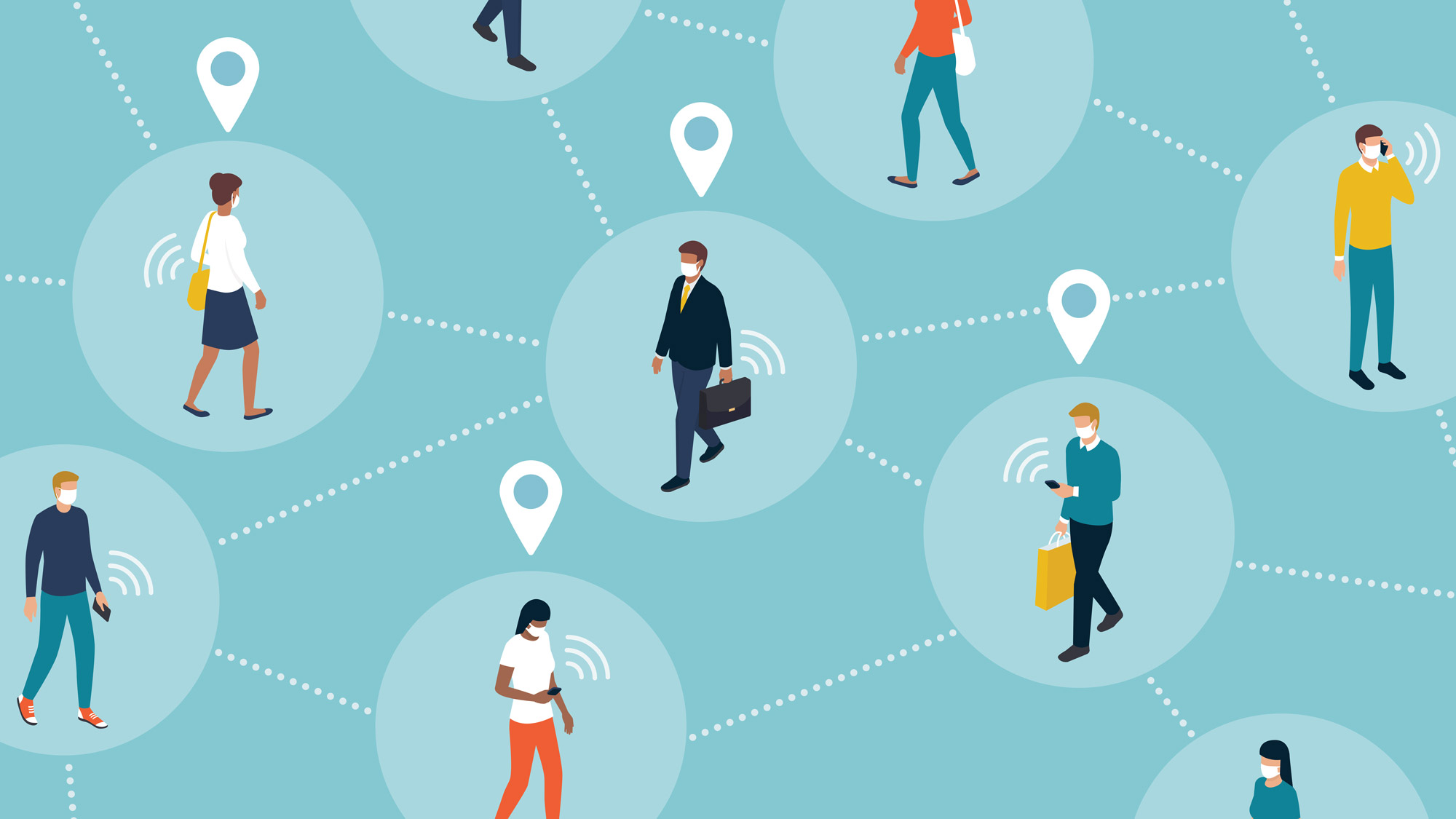 Do your part to stop the spread of COVID-19 by helping the contact tracing team.
---
Check out the latest issue.
---
The Center for Child Care & Family Resources is here for parents and their children who continue to experience a child care gap.
---
The NSF grant will fund "Investigating the development of STEM-positive identities of refugee teens in a physics out-of-school time experience," a first-of-its-kind project.
---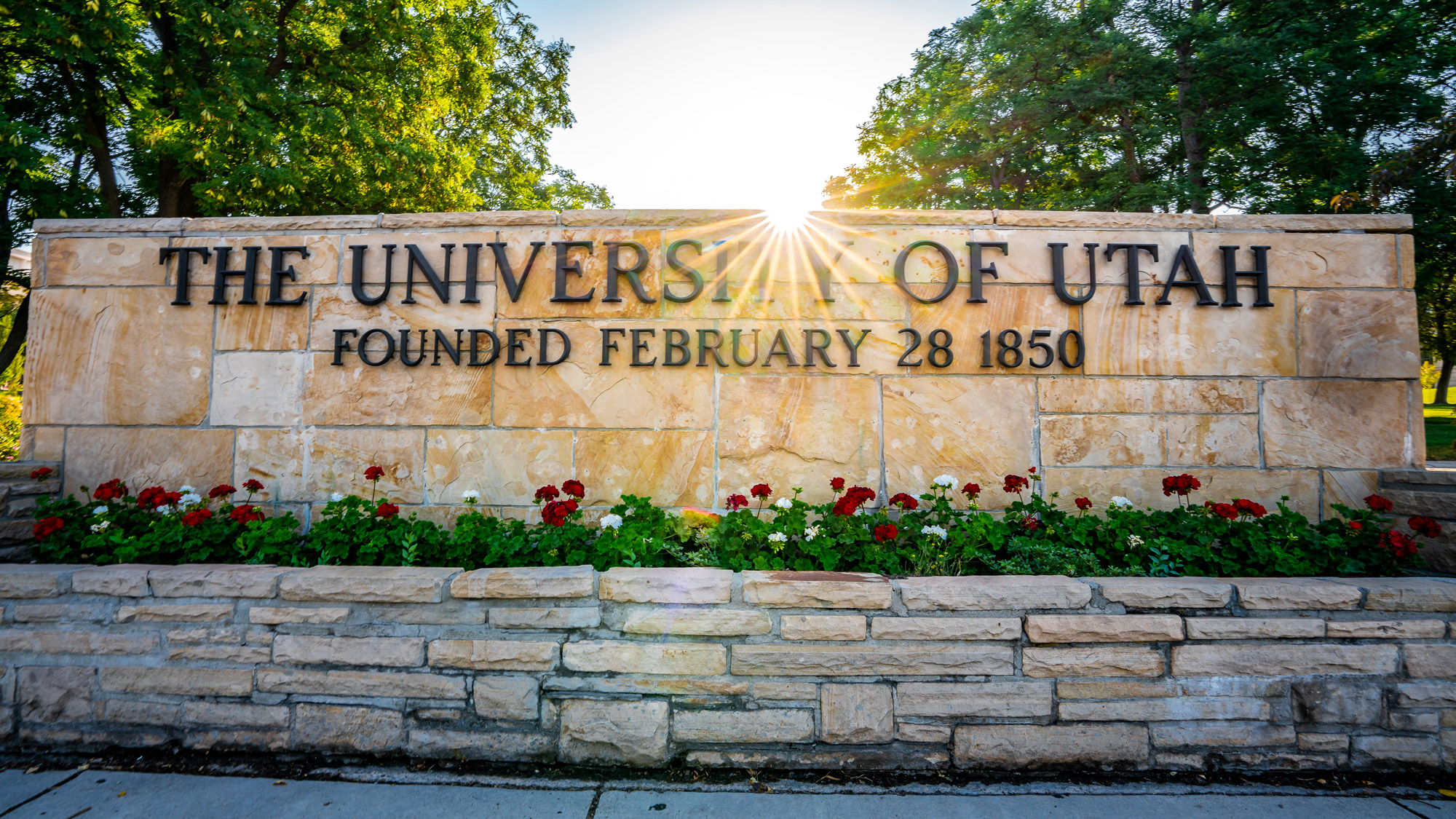 A task force made up of Facilities Management staff members has ensured that the air in university buildings during the pandemic is as safe as possible.
---
How the U is helping disrupt complicit racism across the nation.
---
Only 143 institutions boast a STARS Gold rating or better.
---
The University Counseling Center invites U undergraduate students to consider a paid undergraduate internship with the Mindfulness Center, also known as the Change Coalition.
---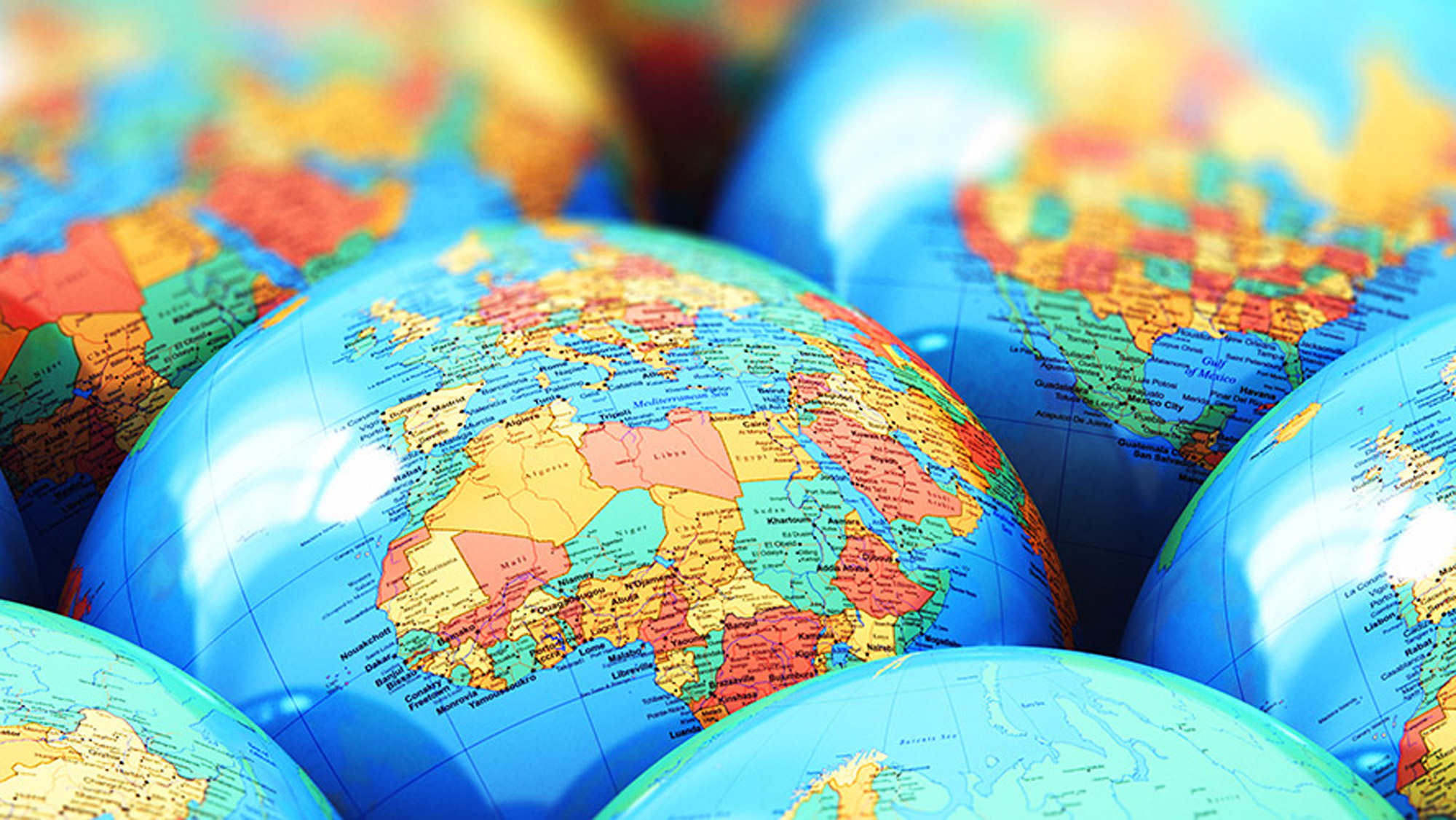 Establishing your goals, especially your budget goal, is key to making learning abroad a reality for you.
---
Hands-on learning in Mexico.
---