Students
The main office will open the doors of its new location to customers on Aug. 17, 2020.
---
Openness and empathy in the College of Education's School Counseling program help a student achieve his goals.
---
The library is ready to help.
---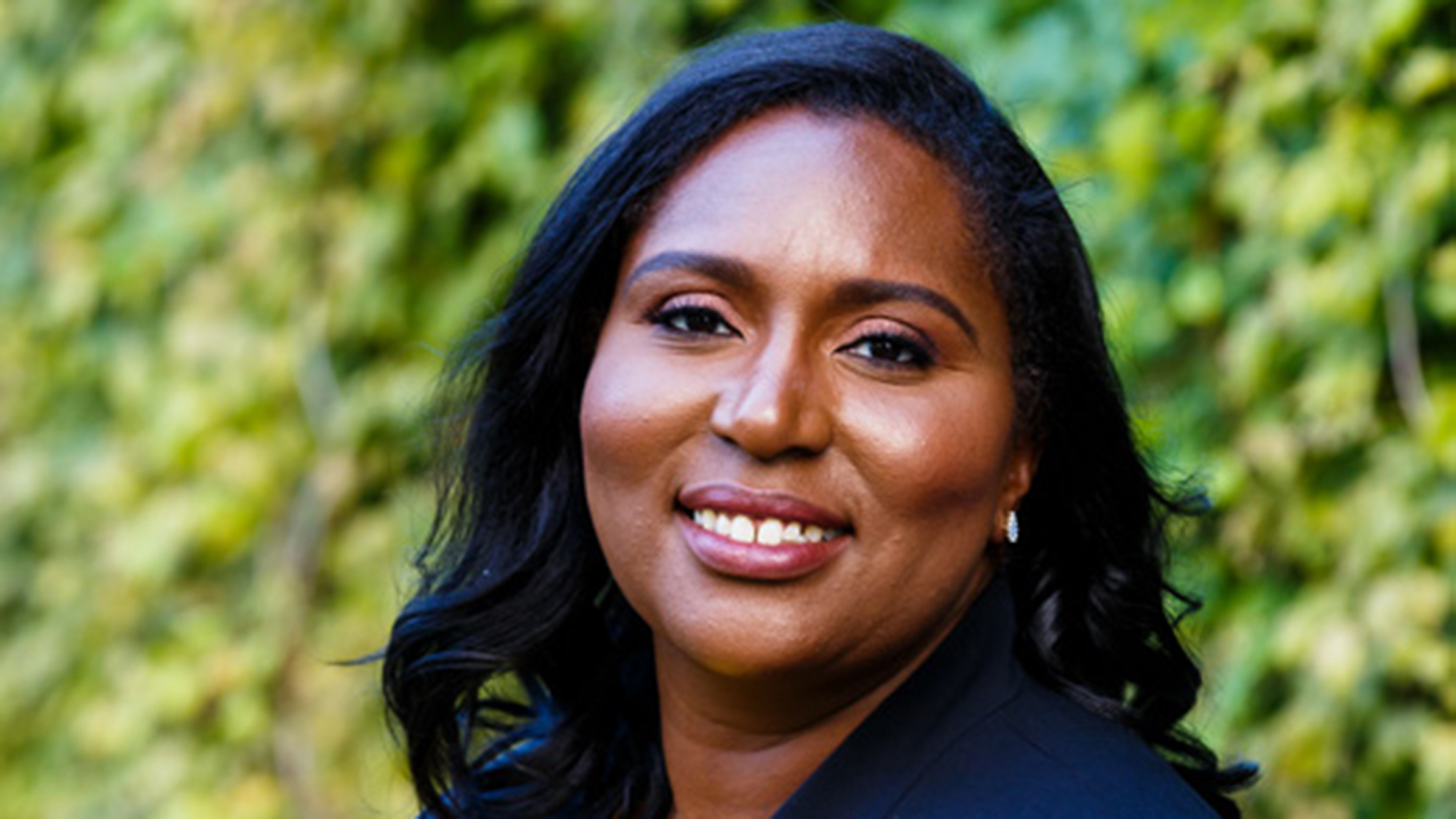 The second in a series of conversations and a challenge to reject apathy or silence and dare to care.
---
Control when and where your jobs are released.
---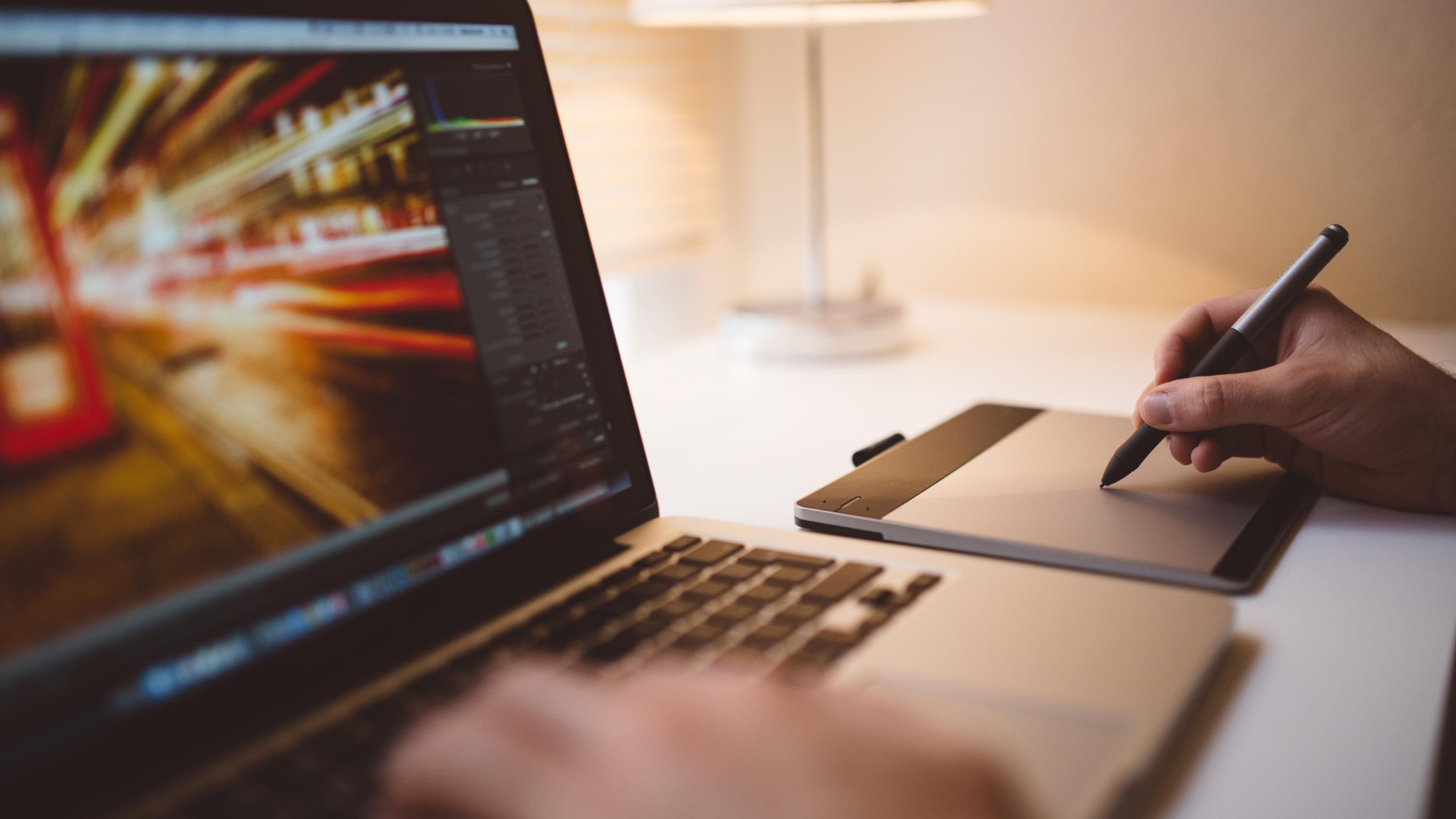 A wide range of resources are available.
---
Instructors will be able to connect their laptops to a ceiling-mounted microphone and camera using a USB interface.
---
Dr. Steve Burian helps train Pakistan's next generation of professors.
---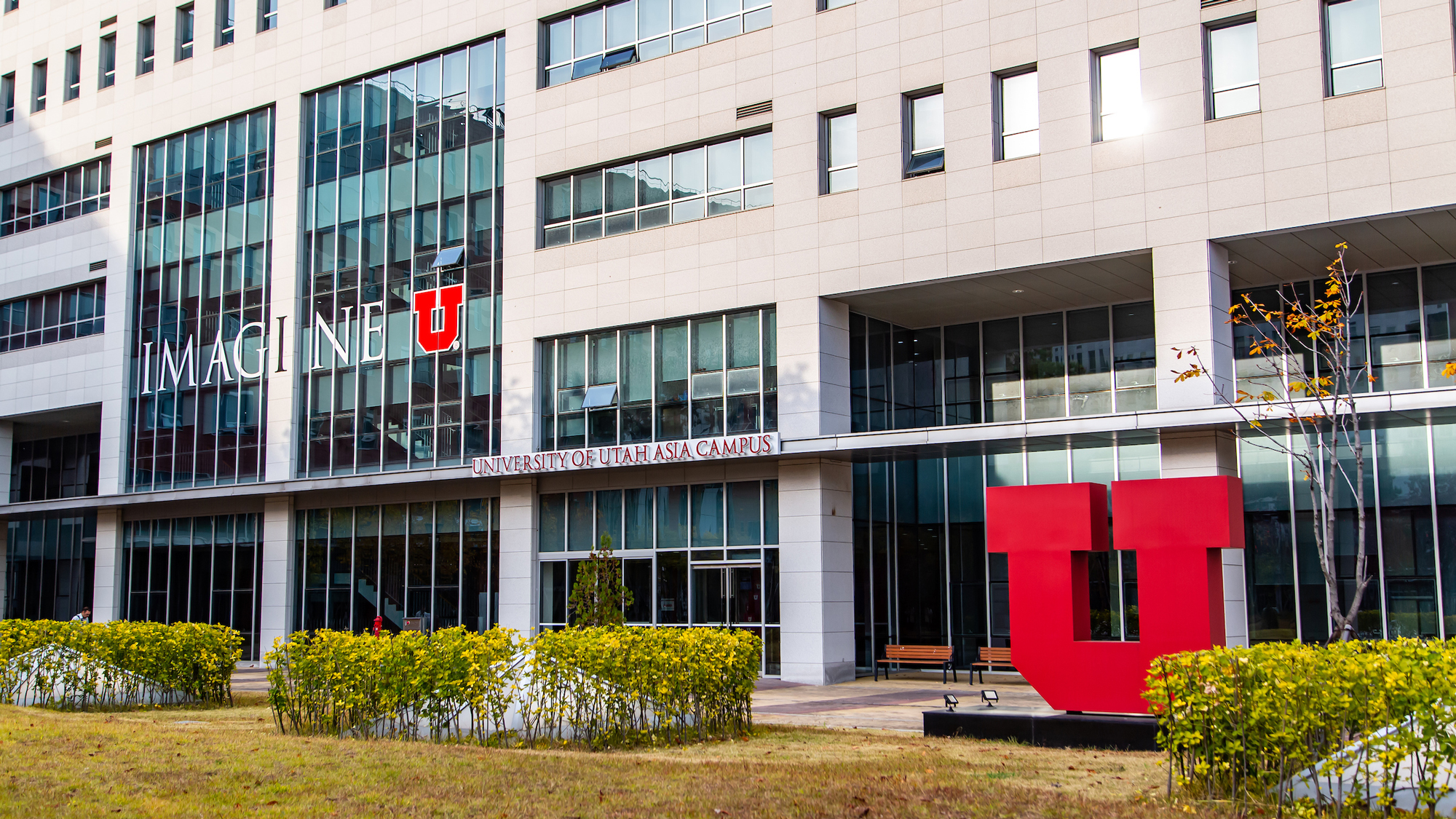 The dean of Student Affairs at UAC speaks on COVID-19, online education in South Korea and new leadership positions.
---
The decision recognizes the difficulties many students are encountering in taking the tests due to the COVID-19 pandemic.
---