Students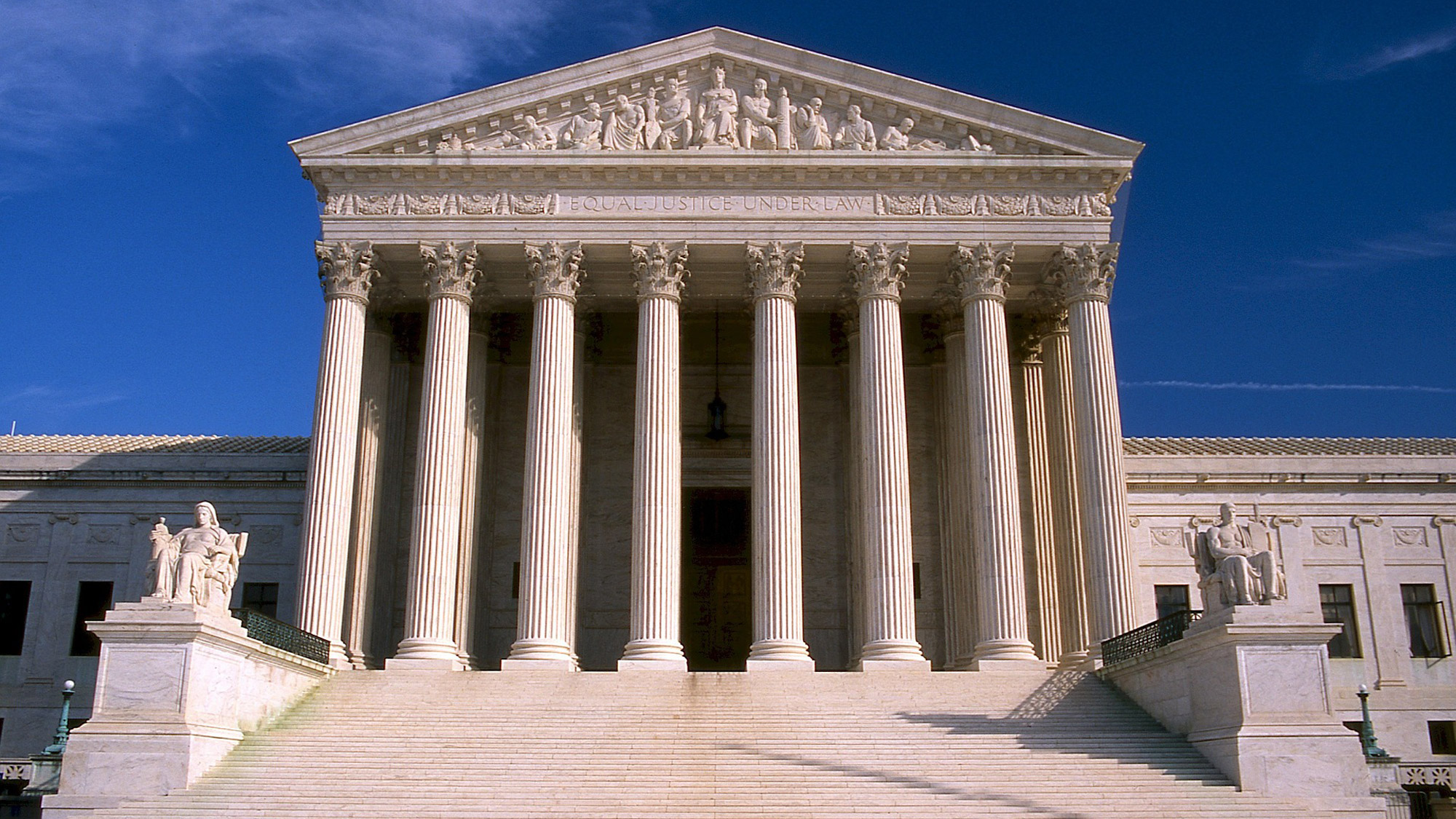 The University of Utah is a state entity. As such, the university follows federal and state law.
---
U professor Peter Lippert is part of an international team of geologists explaining the forces that created the stunning landscapes of the Tour de France.
---
This innovative offering will welcome the first cohort of 50 students in May 2023 pending accreditation approval.
---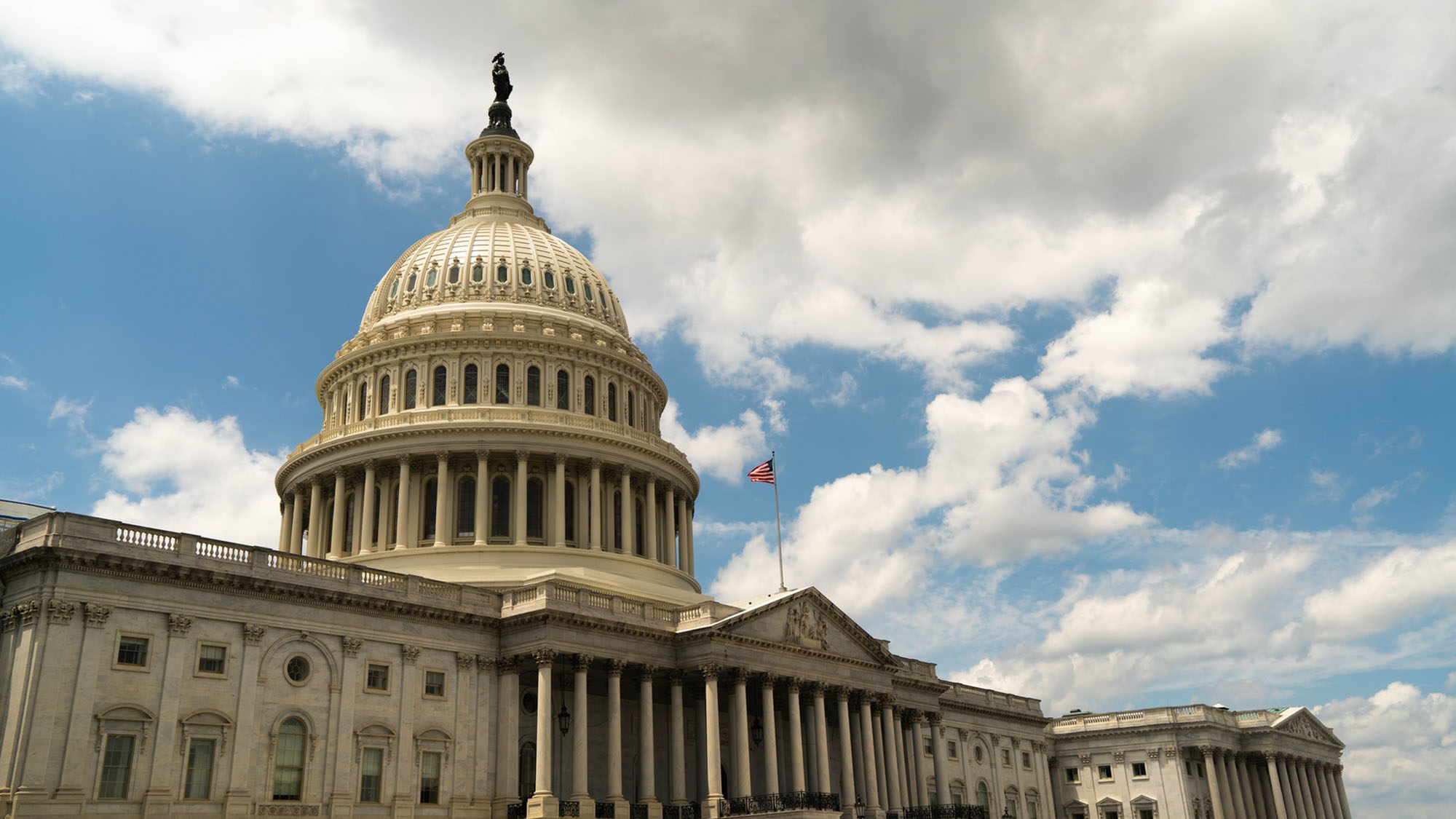 AAAS Science & Technology Fellowships bring researchers' expertise to the federal government, and teaches scientists the policymaking process.
---
Housing & Residential Education is welcoming more than 4,500 students to campus this fall, and we need your help. Be a part of the welcome party by signing up for UCREW—our team of volunteers who help move students into their on-campus homes.
---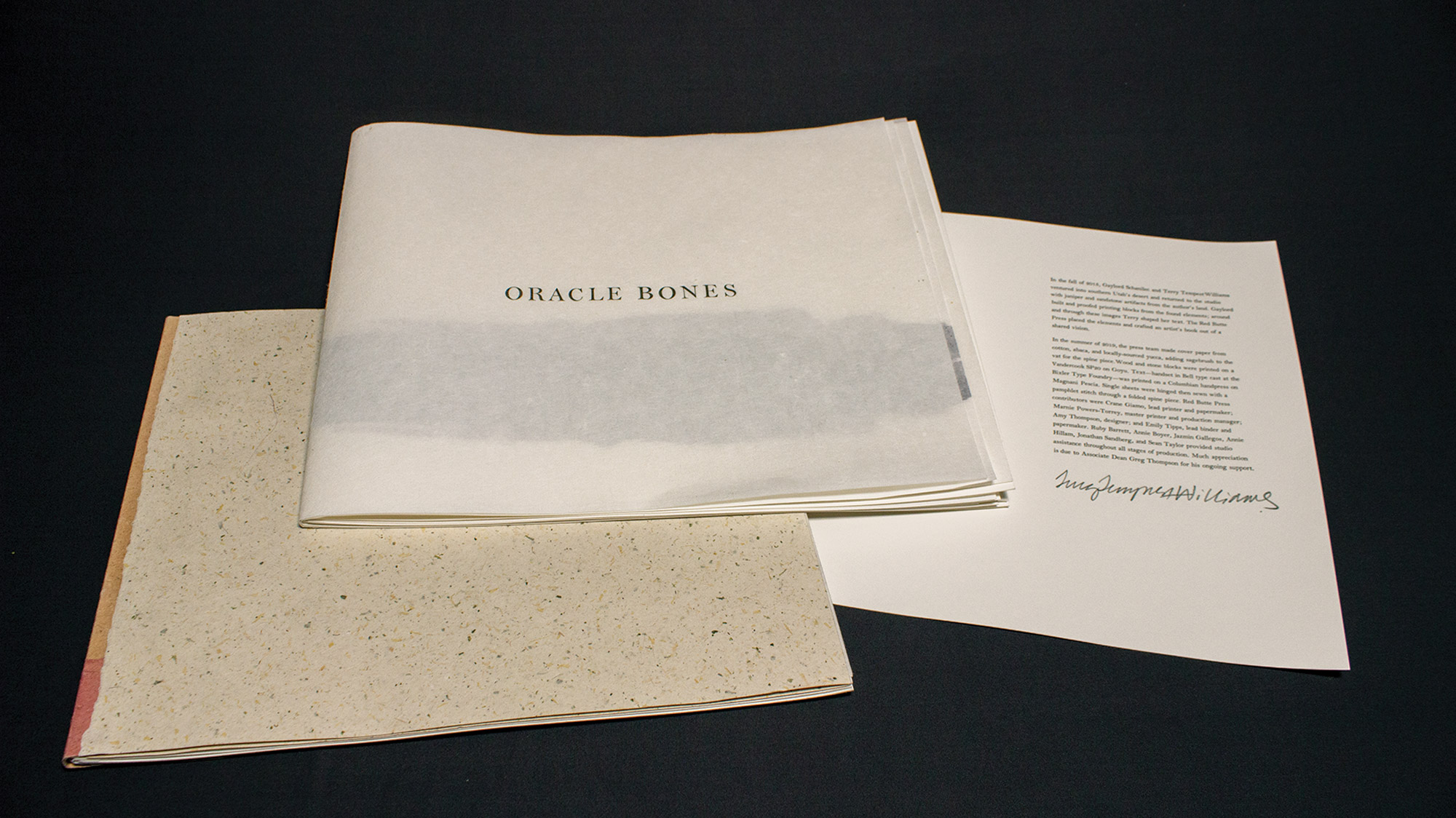 The exhibition will be on display until Sept. 24.
---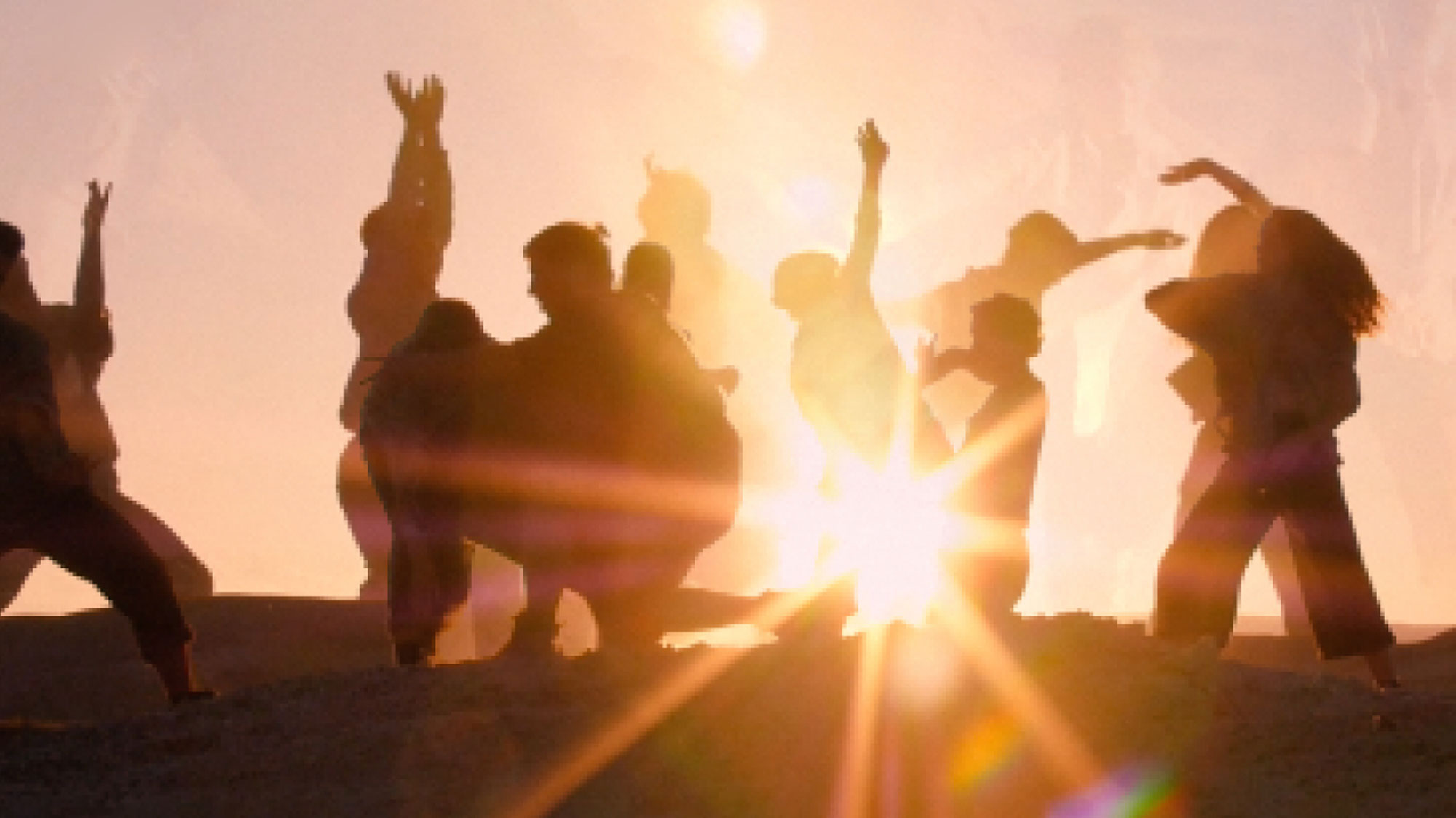 Six dancers. One choreographer. Five days in Utah's wild landscapes.
---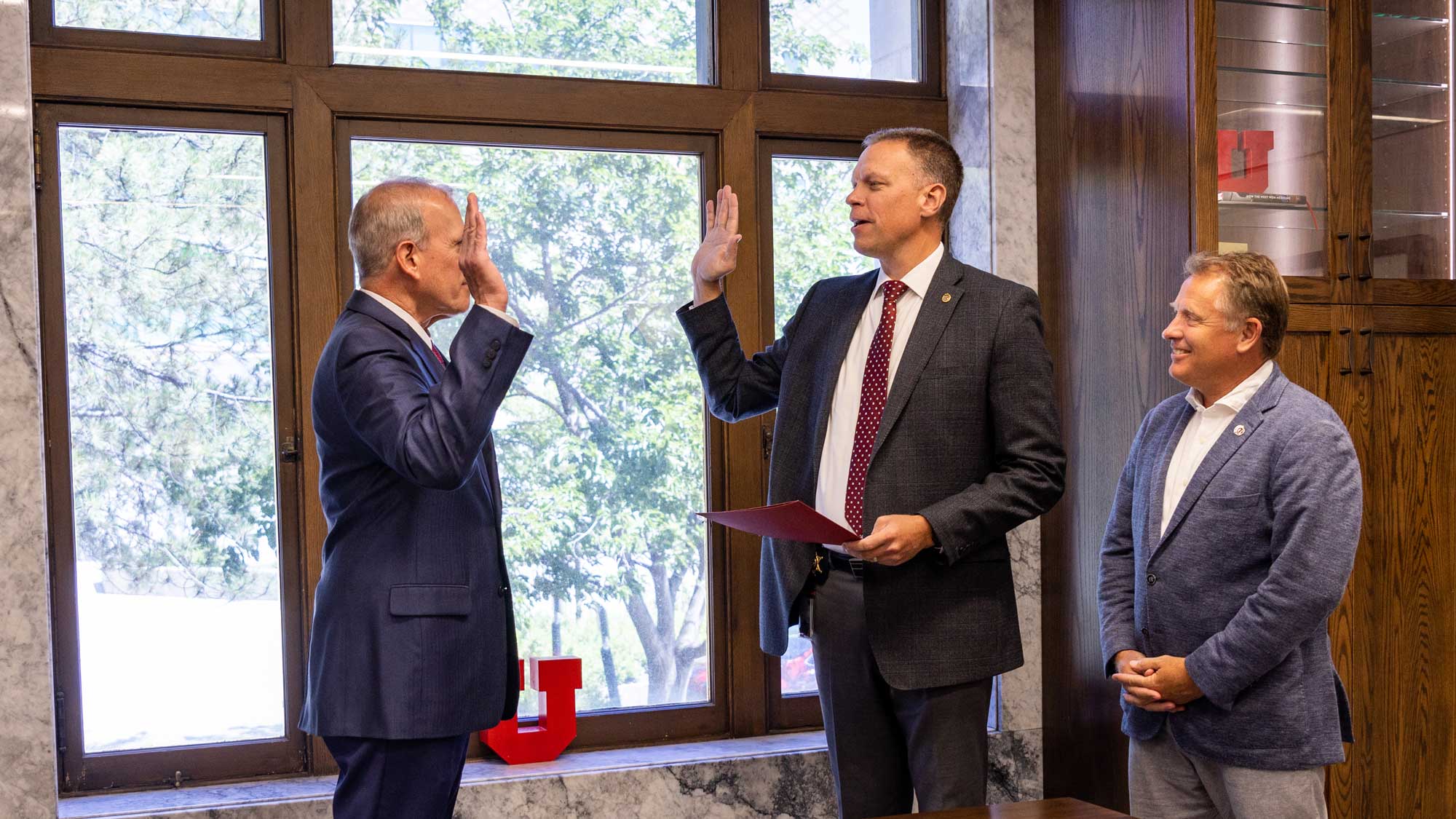 Keith Squires was sworn in by Utah's Commissioner of Public Safety Jess L. Anderson with President Taylor Randall as witness.
---
The Pac-12 Team Green is working to unite university sustainability and athletics departments to integrate sustainability into college athletics and across college campuses.
---
Air Tracker traces air pollution in Houston, Salt Lake City and Pittsburgh, illuminating potential sources and making data more accessible.
---