Students
Announcing the 2020 Career Impact Award winners who have committed to prioritizing career and internship success for all U students.
---
Plan your commute: The 2021 event will impact traffic lanes along 500 South and Guardsman way for two weeks.
---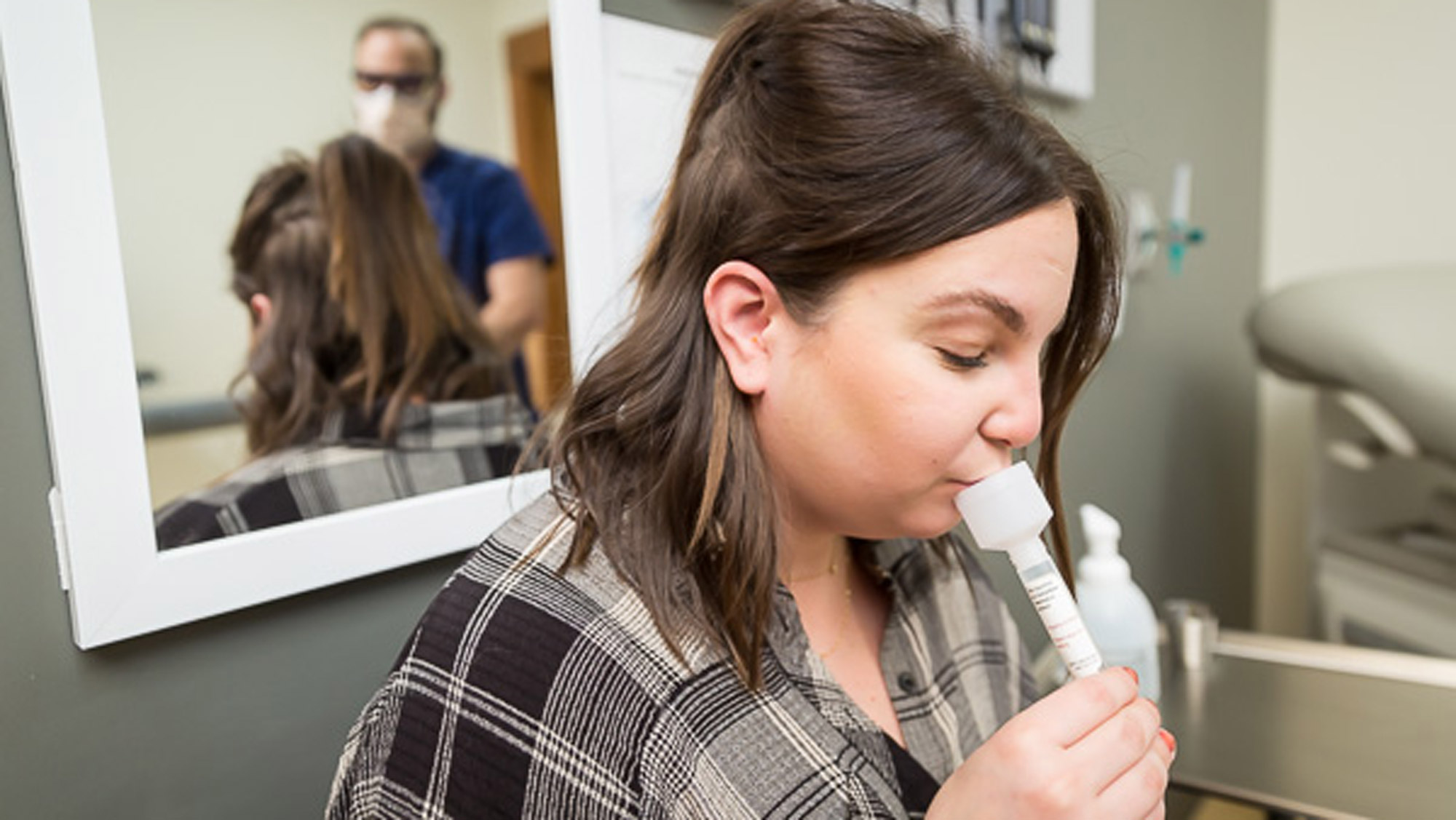 You could be carrying the virus and not know it.
---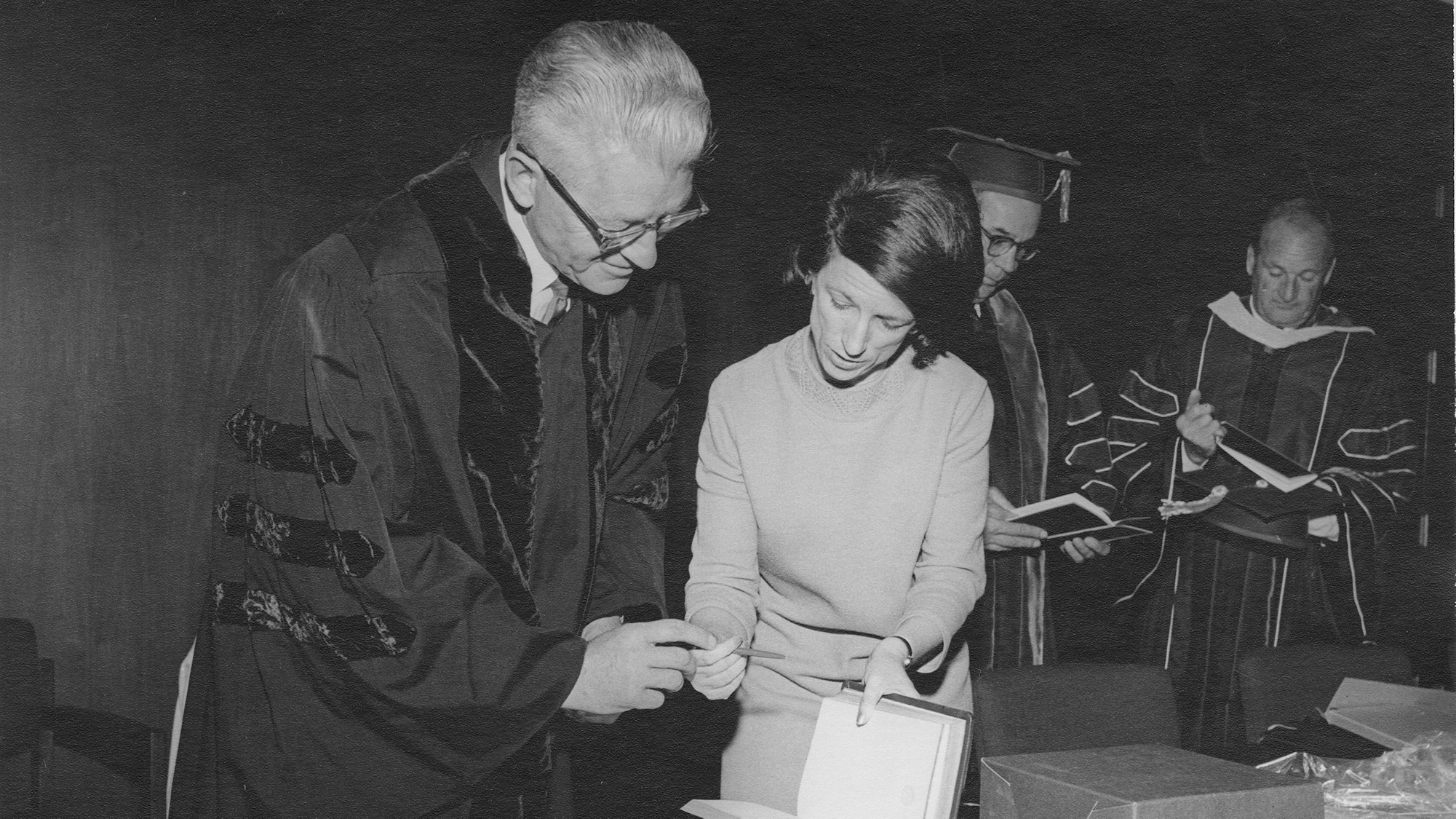 How a letter from a U alum helped to open up millions of acres of land to the public.
---
Highlights from the 2021 Pride Week at the U.
---
Collaboration between mathematicians and engineers could lead to customizable materials.
---
Art and music come together in this new collaboration.
---
The past year has taught us many lessons, and one of those is that digital literacy is more important than ever.
---
Performances will be livestreamed for free on April 22-24.
---
Many members of the U community will be observing Ramadan through May 13.
---