Safety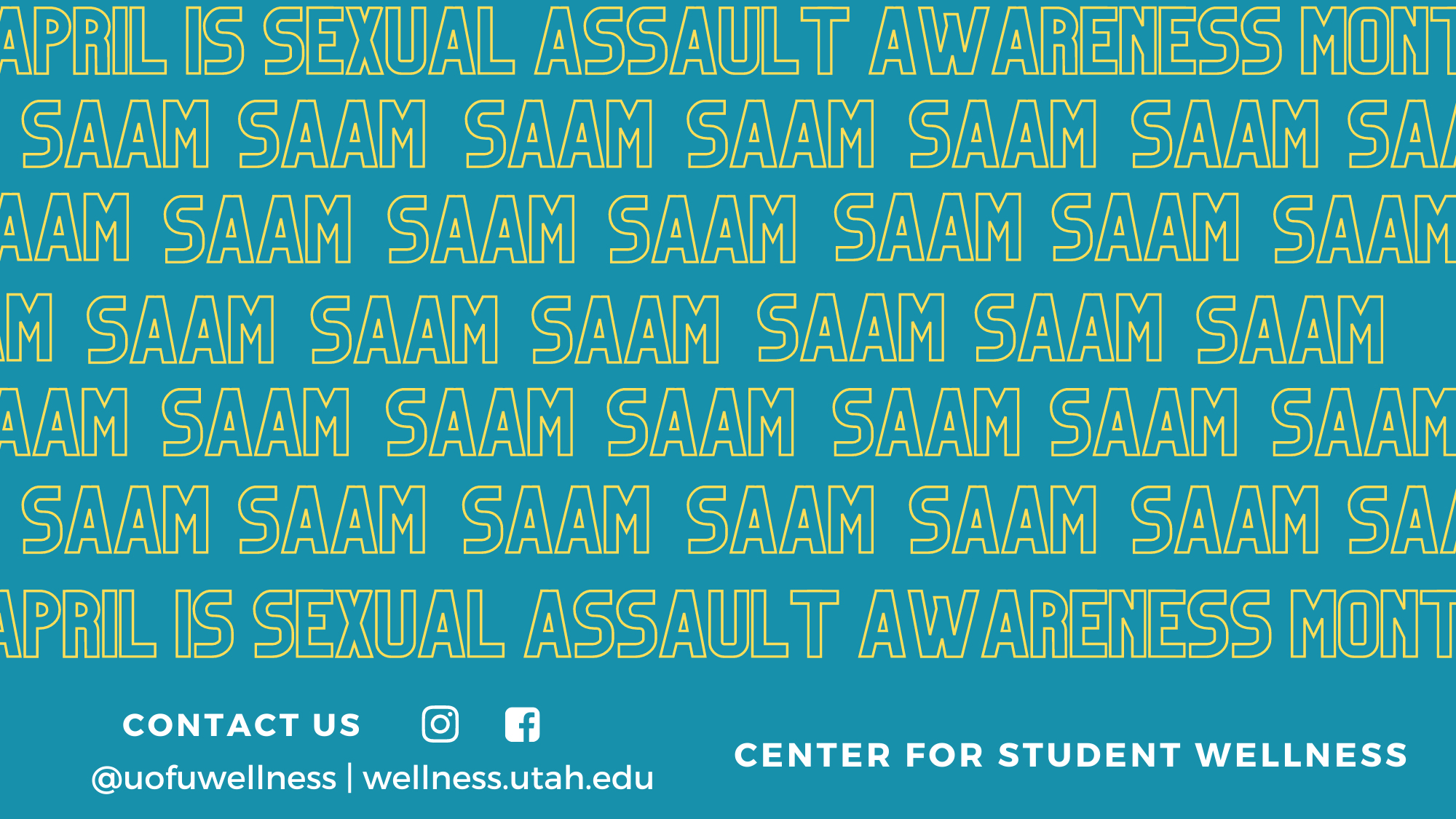 This month gives the campus an opportunity to educate communities and individuals on how to prevent sexual violence.
---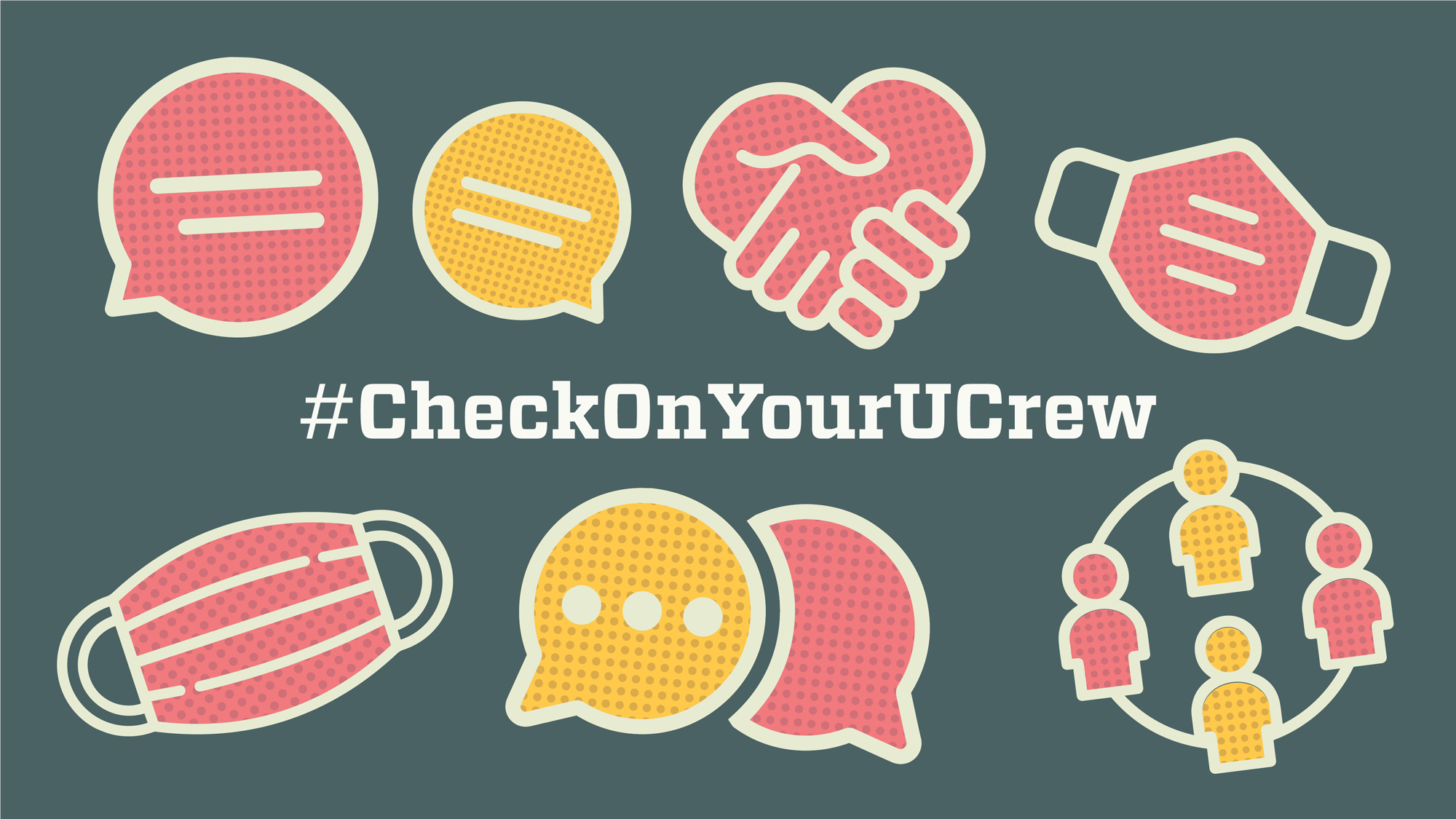 Our student community is balancing classes, homework, friends, family and their own mental health. So #CheckOnYourUCrew with these resources in mind.
---
Join the final Friday Forum on Racism in Higher Education of the academic year.
---
The new building should be completed by the end of the year.
---
Recognizing who perpetrates harm can make it easier to stay safe and reach out if someone needs help.
---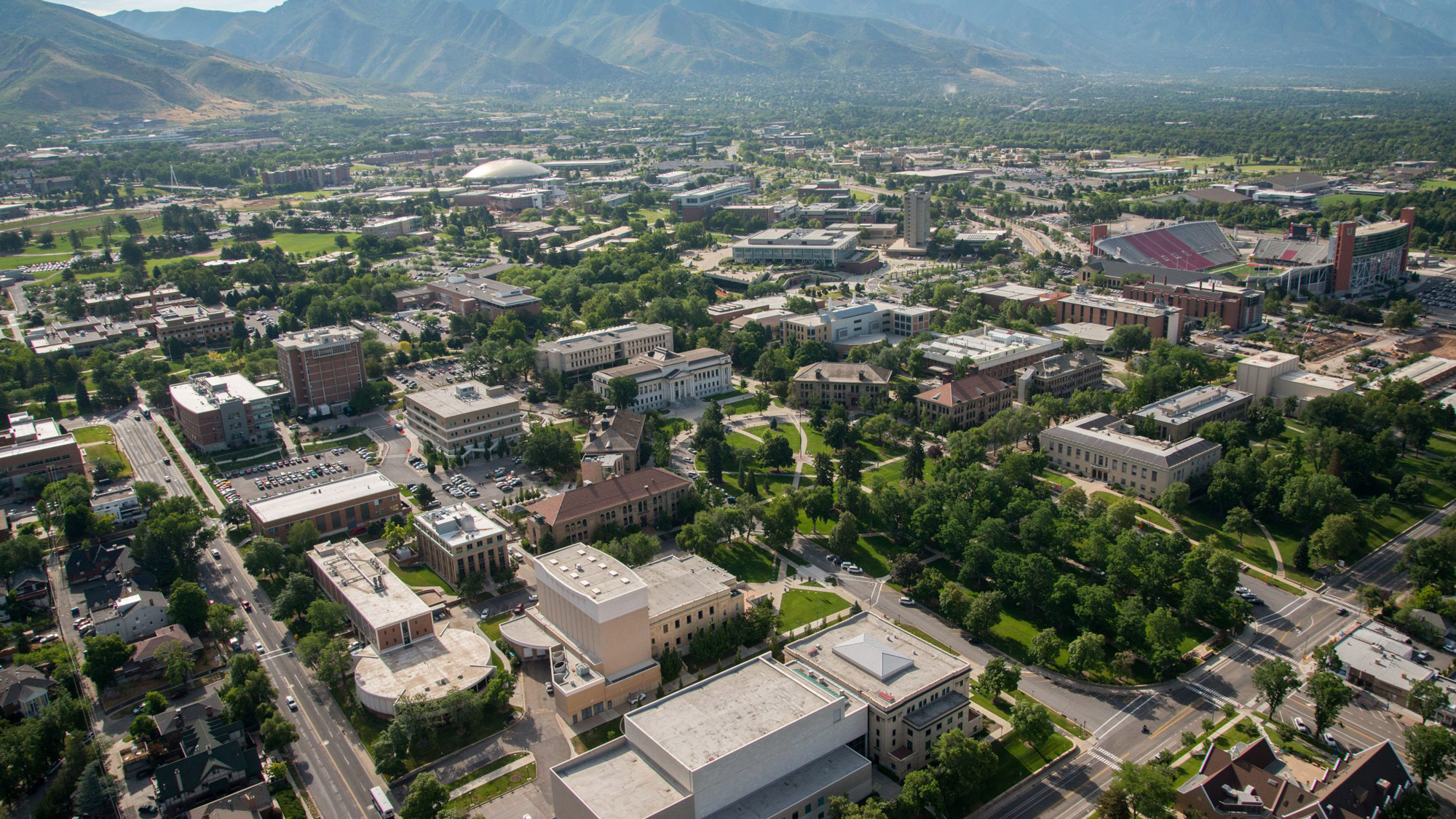 The plan was reviewed by the Public Safety Advisory Committee and will be updated regularly.
---
The remote period is designed to slow the spread of the coronavirus on campus.
---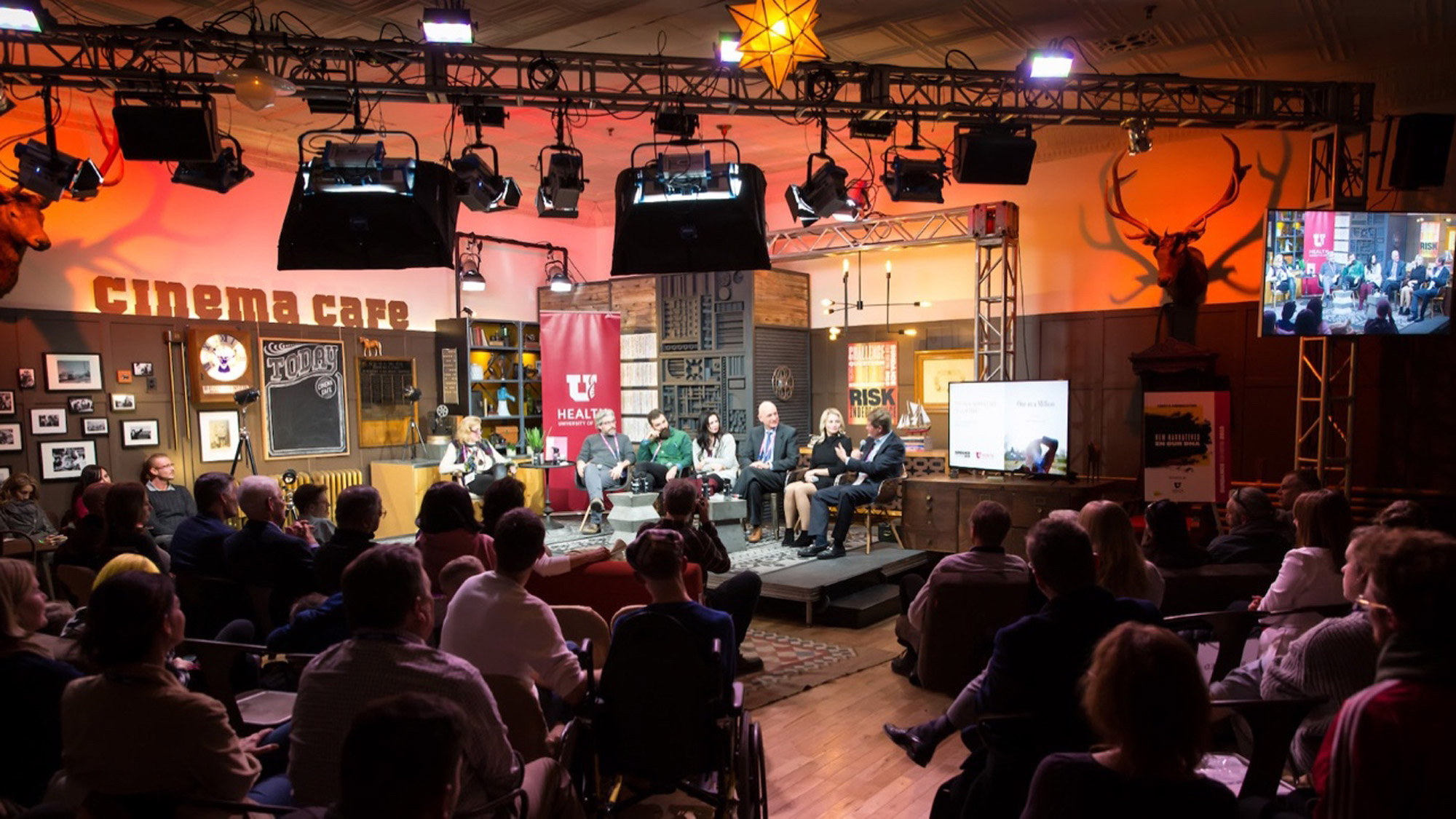 The New Narratives panel hosted filmmakers and activists discussing the power of science and storytelling to influence new approaches to mental illness.
---
You may be getting calls from unknown numbers. How to stay safe.
---
View the latest Friday Forum on Racism in Higher Education.
---