Safety
Meet the first point of contact for anyone who reports discrimination and sexual misconduct at the U.
---
This memo reviews important University of Utah policies and regulations that all members of the university community are expected to follow. Some of these policies are directed at staff or faculty; others deal with issues students will face.
---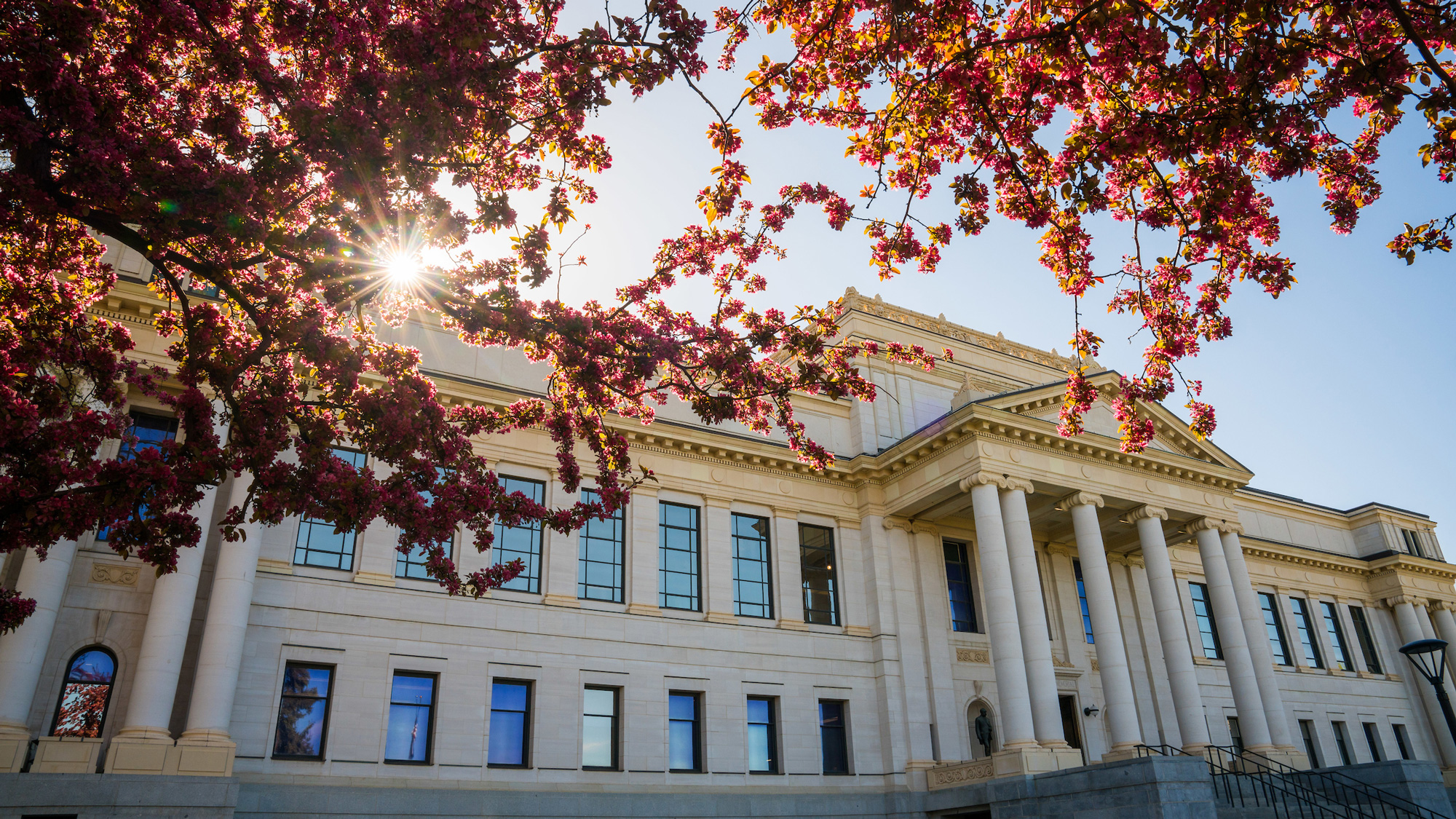 The U's interim policies continue to reflect its ongoing commitment to prevent sexual misconduct, support those who experience harm and to conduct a fair, transparent and safe grievance process for all parties involved.
---
Students, staff and faculty were directed to change their university passwords.
---
A new training course is mandatory for all U students ahead of the fall semester.
---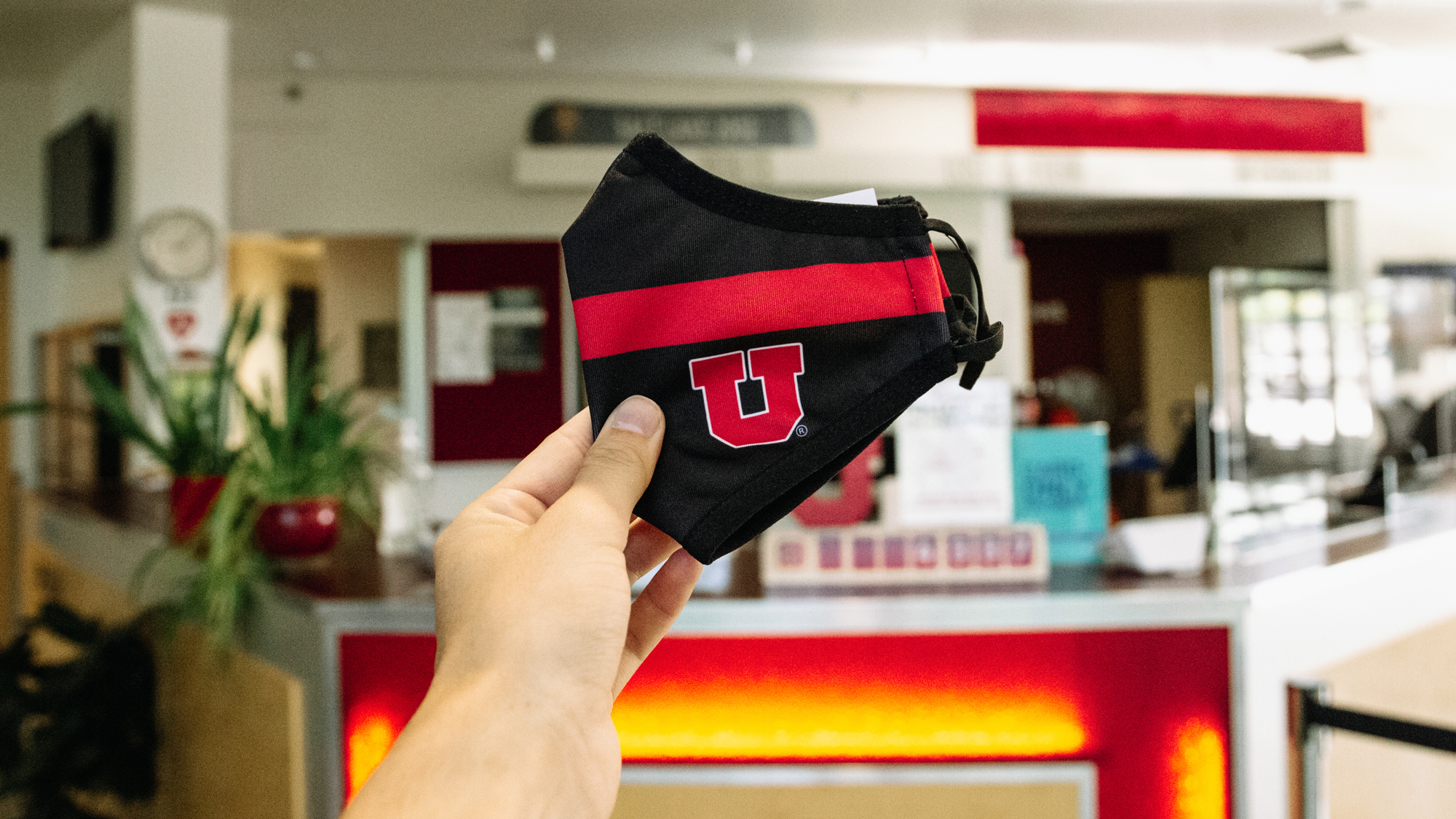 Face coverings are required this fall for all students, faculty, staff and visitors on the U's campus.
---
Ahead of the start of the Fall 2020 Semester, the Office of the Dean of Students and the Center for Disability & Access have some guidance for campus.
---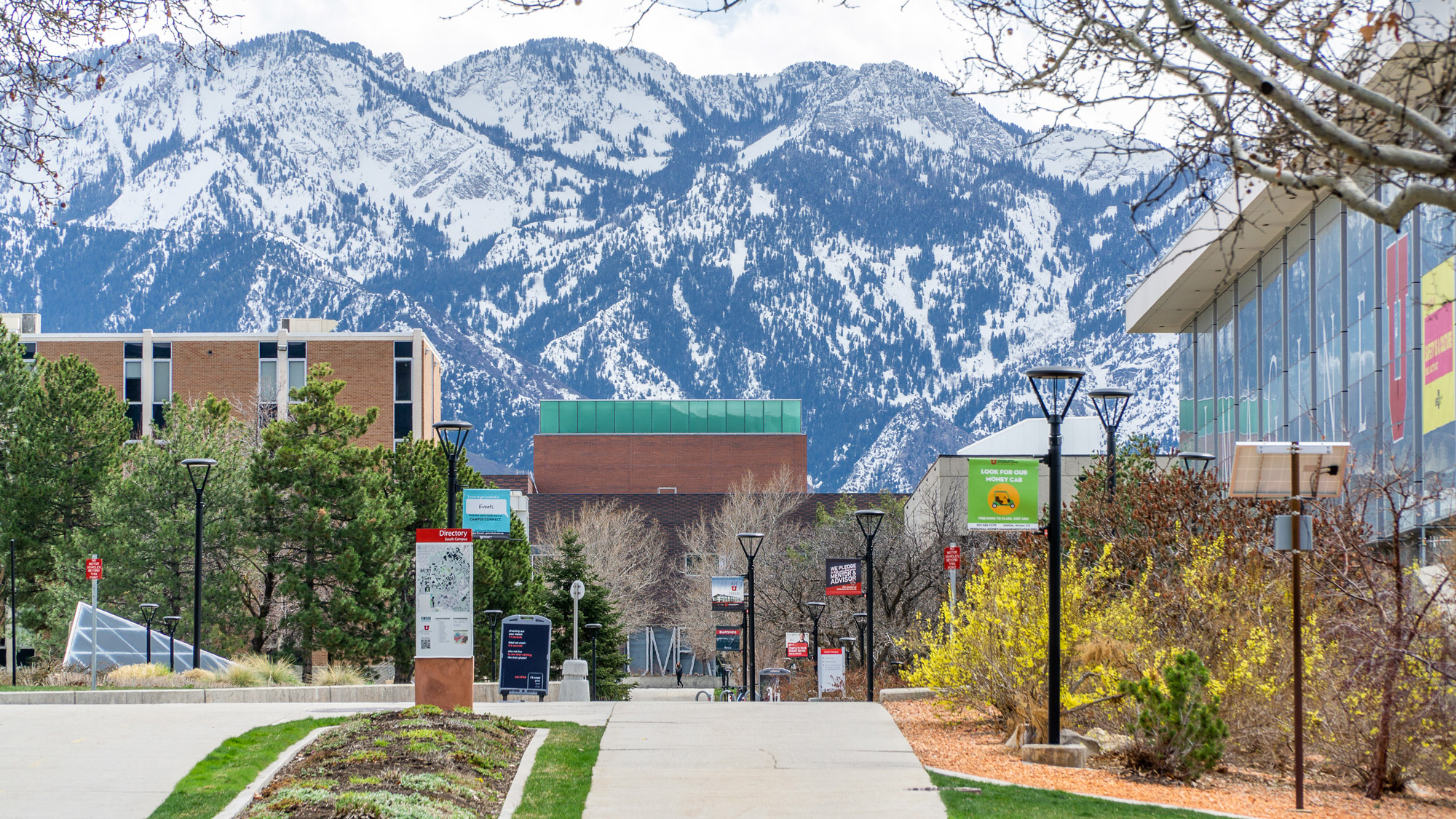 U leaders are recognizing individuals and teams of staff and faculty members who stood out for their efforts in shifting to all-online coursework with the inaugural Online Excellence Awards.
---
The independent review, conducted by the Utah Department of Public Safety, is now complete and is available online.
---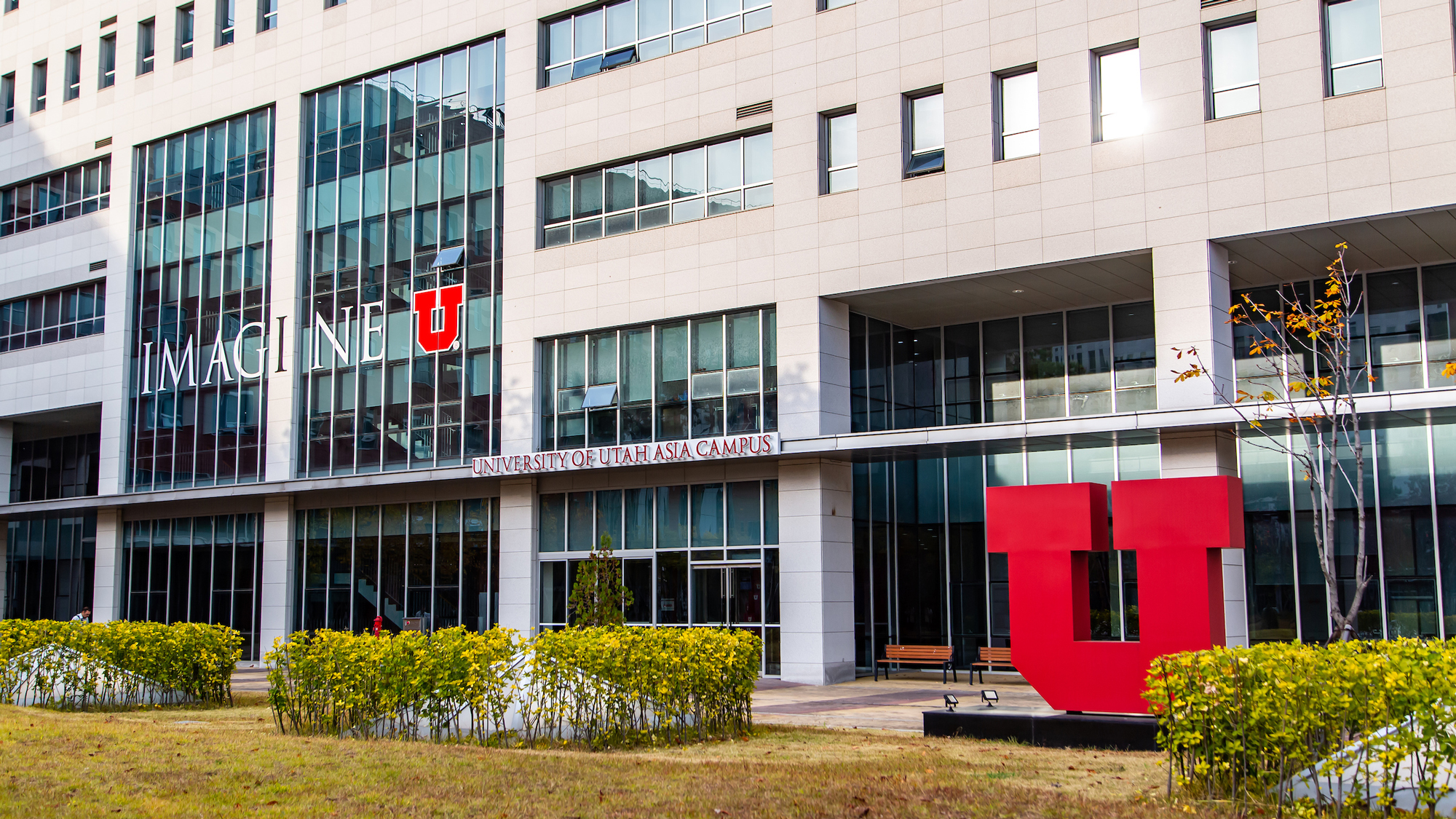 The dean of Student Affairs at UAC speaks on COVID-19, online education in South Korea and new leadership positions.
---