Safety
Housing & Residential Education has enhanced its physical infrastructure, staffing, policies and protocols.
---
"I did not fully grasp the impact of the injustices that my ancestors experienced until I was in my 20s. I loosely knew my Japanese-Australian grandmother and her family were interned during World War II. I knew she was a single mother, raising three children in post-war Australia and living below the poverty line. I knew my mother experienced racism in her home country. However, as the child of a white-American father and an immigrant, Japanese-Australian mother, I was shielded from much of this while growing up in a middle-class neighborhood."
---
This semester, the Office of the Registrar began centralizing night classes in "neighborhoods." These neighborhoods are aligned with campus transportation—SafeRide, shuttles and courtesy escorts—and night security patrols.
---
Learn more during National Cybersecurity Awareness Month about how a little common sense can go a long way in protecting your digital profiles.
---
When working around power tools, hand tools or shop equipment, being safe needs to be at the top of your list of accomplishments.  
---
October is both SafeU Month and Domestic Violence Awareness Month. Students, faculty and staff will have dozens of opportunities during the month to engage in safety awareness, education and training—from a student listening session on safety to workshops on diversity, bystander intervention and healthy relationships.
---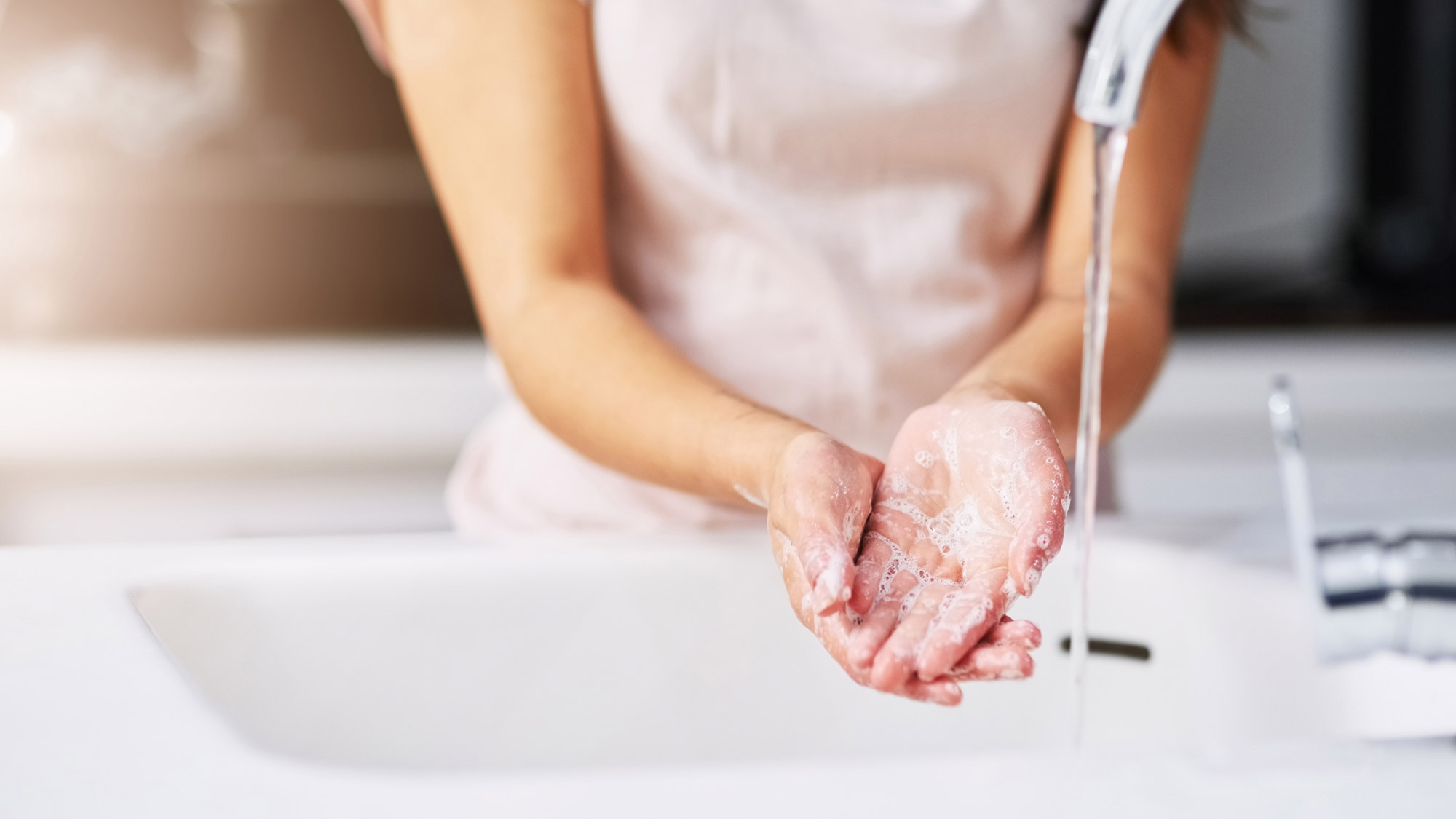 Things you can do to minimize the spread of influenza at the university.
---
In the event that a chemical spill takes place while working, follow these steps outlined by EHS.
---
Students with "U" parking permits may park in designated "A" lots after 3 p.m. This option enhances safety by allowing students to park in lots closer to main campus buildings during the evening.
---
President Watkins has designated October as SafeU Month, an opportunity for the entire campus to engage in safety awareness, education and training.
---