Safety
New leadership is putting new procedures in place to keep residents safe and make sure their concerns are heard.
---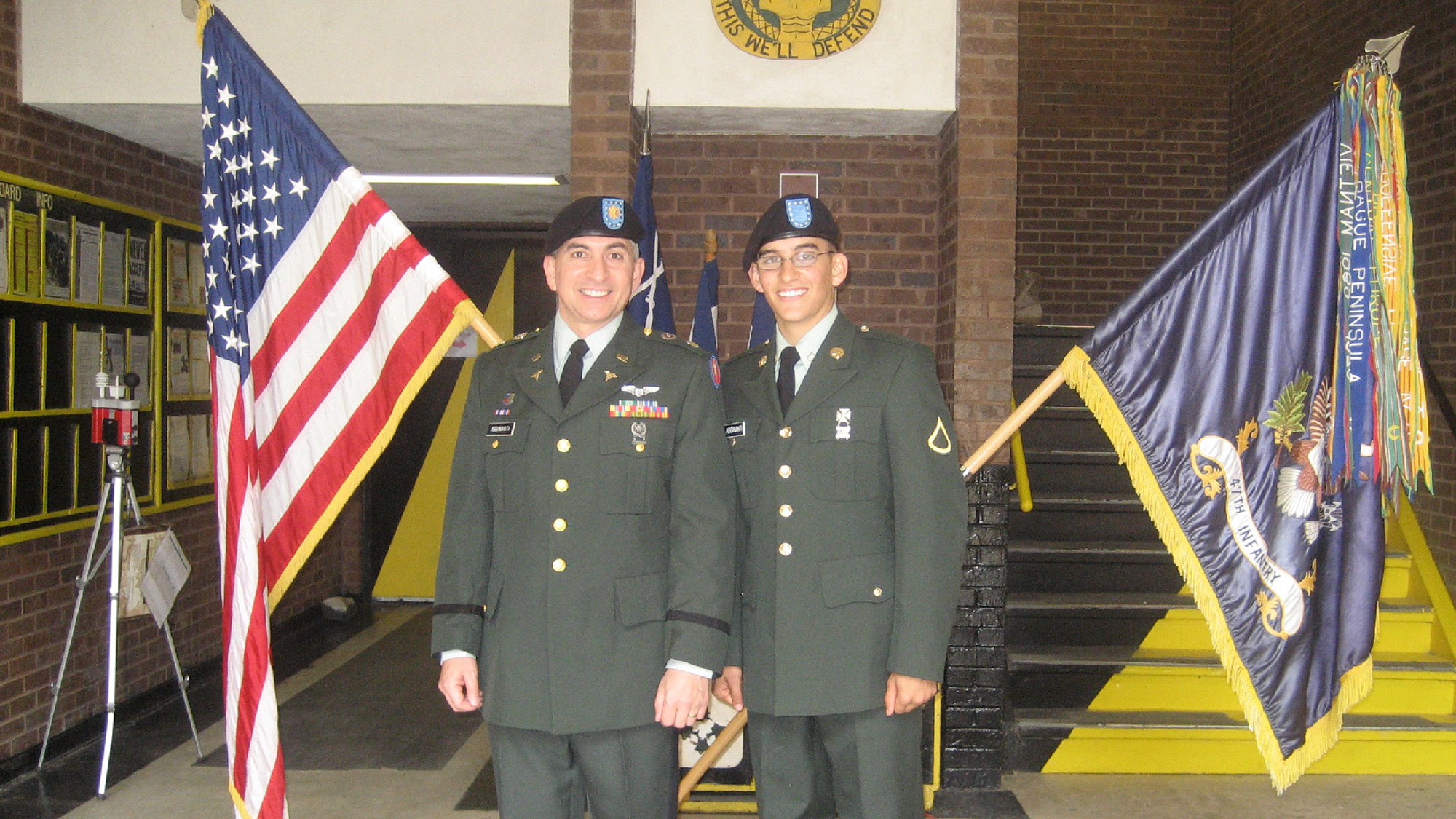 "Growing up, I was taught that if I can help someone, it is my responsibility to do so. I learned that example from my father, who is my hero. His hard work and positive attitude have been a guiding light throughout my life."
---
The final candidates for the Chief Safety Officer position will be on campus. If your schedule permits, we hope that you will take the opportunity to meet all four candidates.
---
Several flyers that said "It's okay to be white" were found on campus beginning Oct. 31. One flyer that said "Murdoch Murdoch" was also found. A large banner that said "Reclaim America" was found over the weekend.
---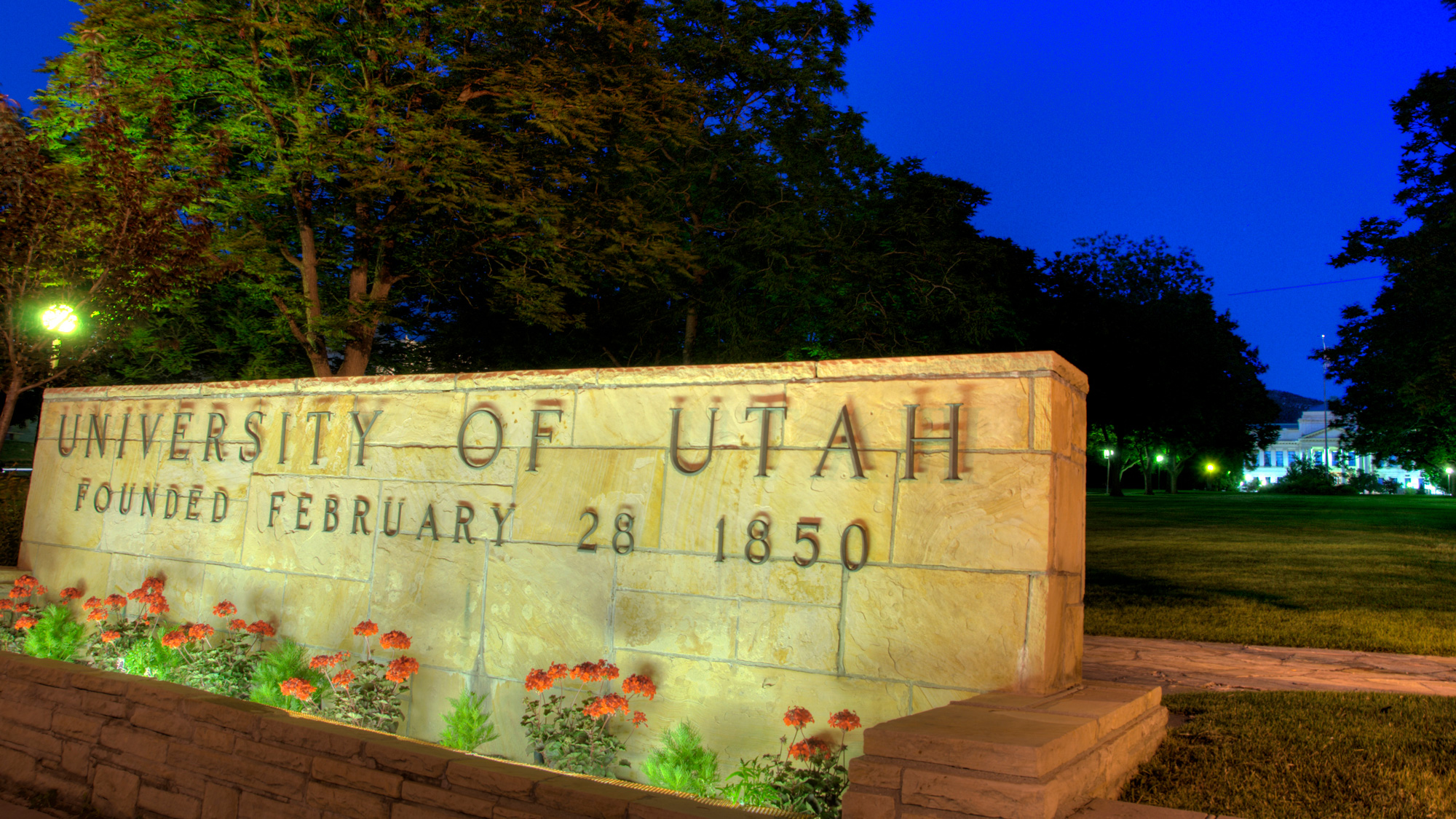 EHS thanks all of the volunteers who participated in the 12th annual Walk After Dark held on Oct. 28, 2019.
---
Think about all the devices you own that connect to the internet, either automatically or when prompted. You can see how we're connected now more than ever—and thus more vulnerable to cyberthreats.
---
"I am amazed by the resilience of our students. The reality is I'm just helping make the connections—the students are doing all the hard work."
---
Sexual assault, drug and alcohol abuse and mental health are important topics on college campuses across the nation. The U provides students with several online trainings that address these topics and more.
---
Understanding the unique vulnerabilities at an institution such as the U, and the guidelines that directly impact you, can help support a culture of cybersecurity.
---
Survey your workplace area for any unsecured shelving units.
---