Safety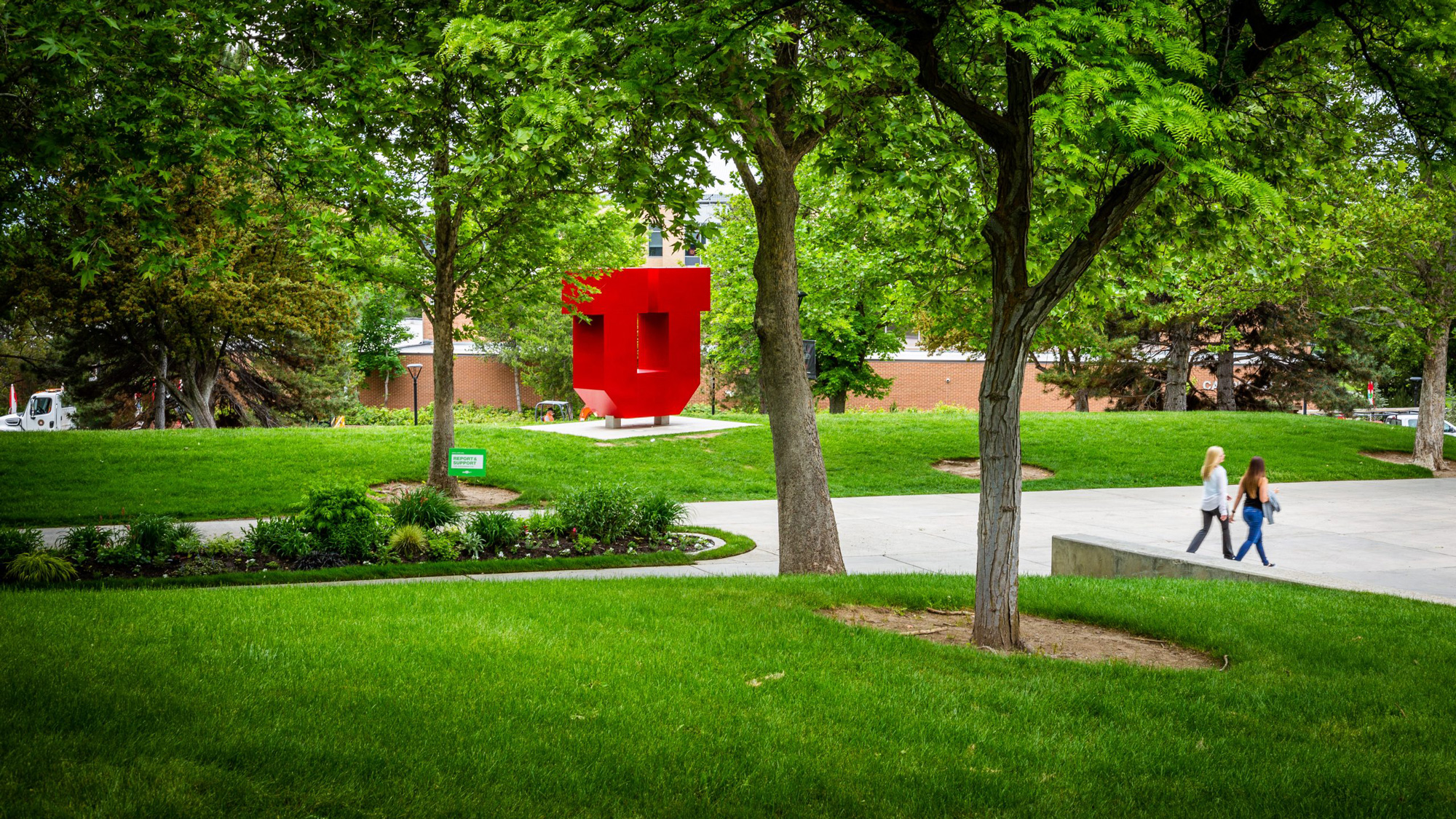 We are all in this together.
---
Visit safeu.utah.edu for more information.
---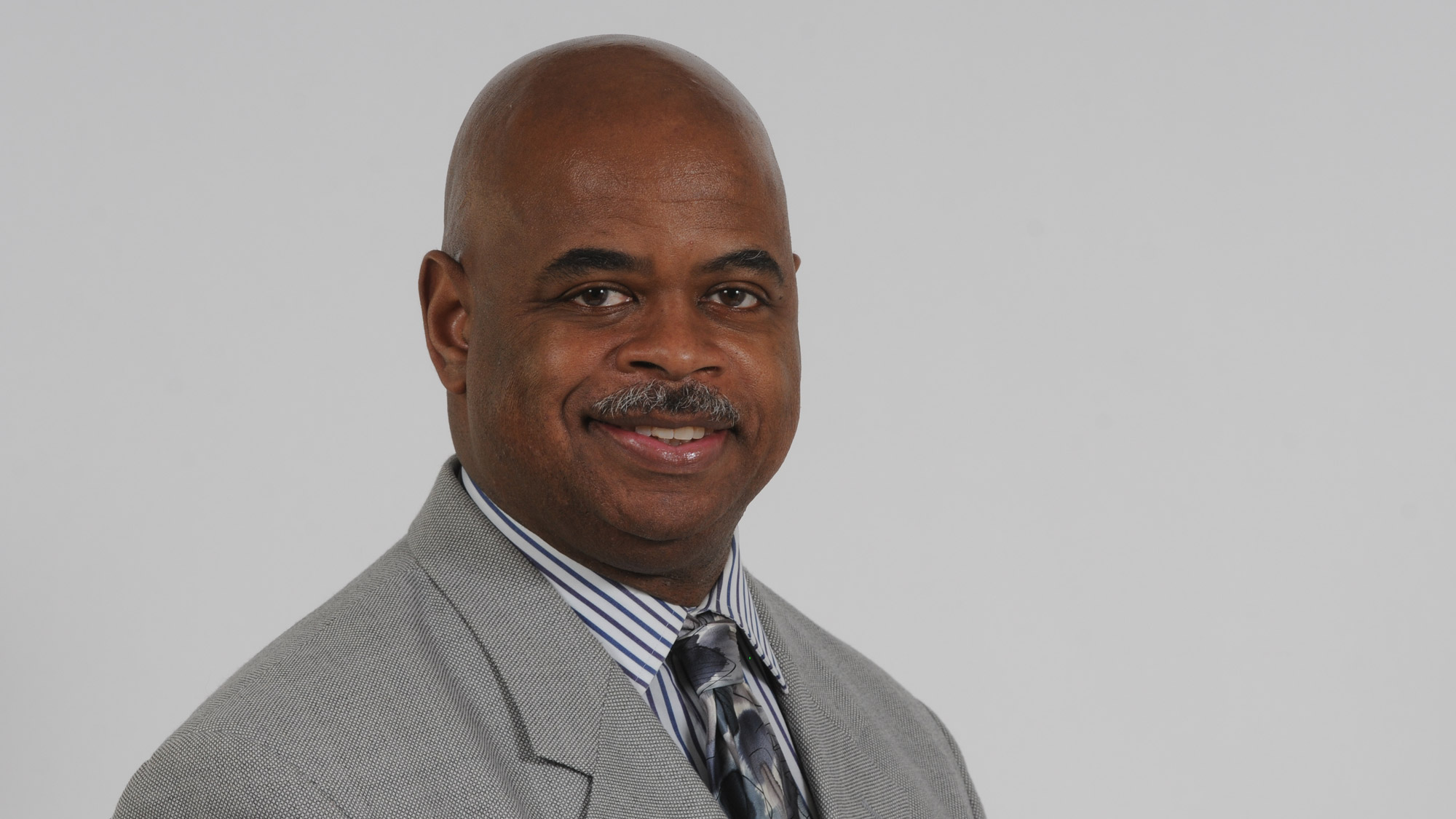 Safety and security on campus is the highest priority.
---
Learn how to cope with balancing work-life stress during this four-week online workshop open to faculty, staff and graduate students.
---
CARES Act emergency grants help cover student expenses related to the disruption of campus operations due to COVID-19.
---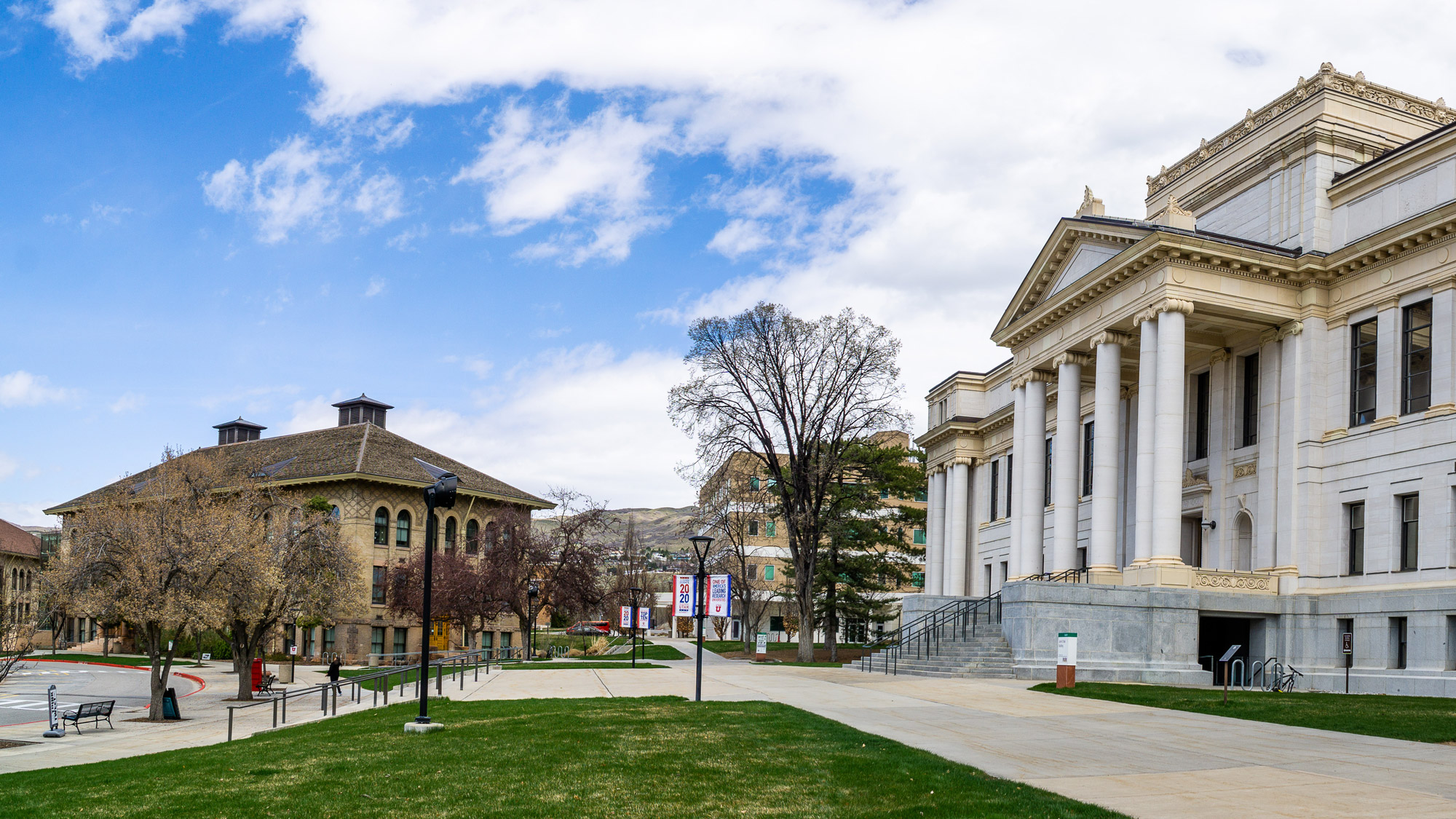 An independent investigation into allegations against a former U police officer will be completed by the Utah Department of Public Safety.
---
Office of Environmental Health and Safety created a laboratory safety video to help minimize risk of exposure to the COVID-19 virus as research operations moved to the orange alert level.
---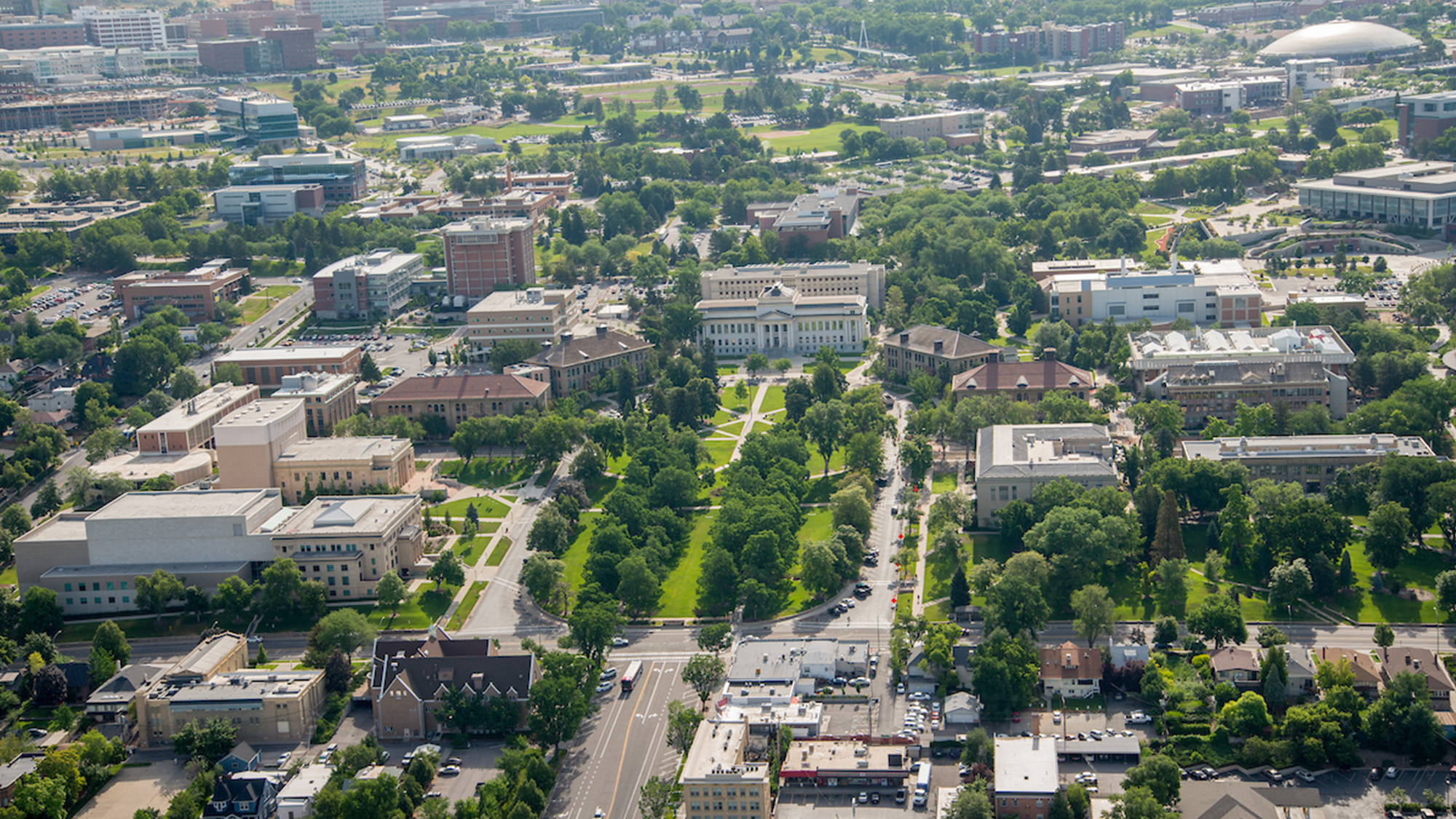 Chief Safety Officer Marlon Lynch wants the U community to feel safe and be part of campus safety decisions.
---
The U has until Aug. 14 to be in compliance with the new regulations.
---
You should only come to campus for work that absolutely has to be completed onsite.
---