Safety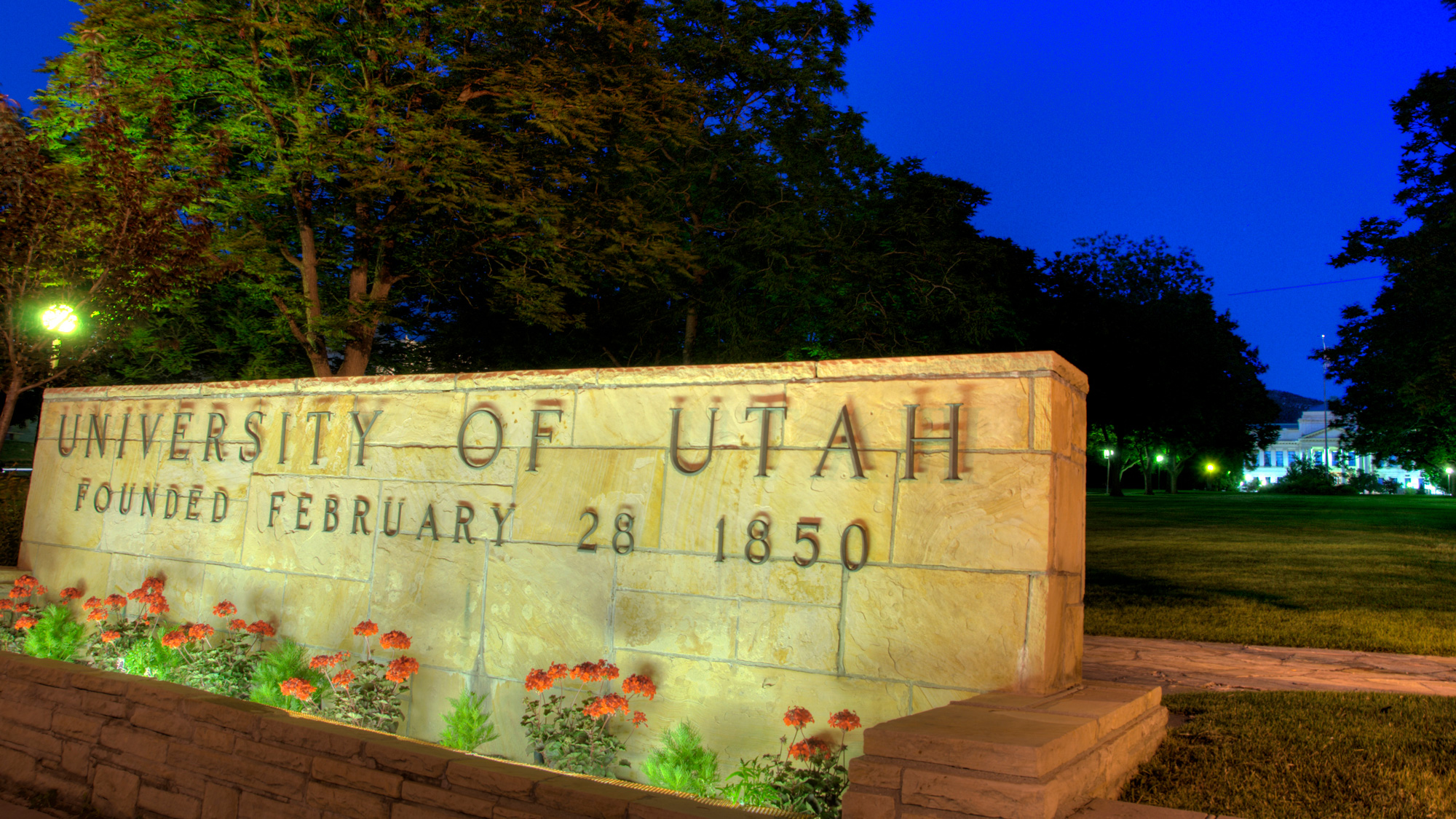 What you need to know about access to campus from Sunday, Sept. 27 through Sunday, Oct. 11.
---
Protect yourself and your community.
---
Students, faculty and staff to help shape the future of university safety.
---
You are not alone. We are here to support and help you through times of crisis.
---
Well-being Elevated addresses the unmet need for mental health services that can lead to emotional suffering, lost earnings and problems such as homelessness, suicide and mental illness.
---
Depending on your recent UMail use, you may or may not be prompted to authenticate with Duo 2FA when you log in to UMail and O365 applications.
---
The University of Utah will continue in its current Orange restrictions status at least through Oct. 10, the last day of our planned two-week "circuit breaker" shift to online-only classes.
---
Safety is a top priority for the University of Utah.
---
Meet the first point of contact for anyone who reports discrimination and sexual misconduct at the U.
---
This memo reviews important University of Utah policies and regulations that all members of the university community are expected to follow. Some of these policies are directed at staff or faculty; others deal with issues students will face.
---