Safety
Conversations with students, faculty and staff shaping the direction of University Police.
---
University of Utah Police Chief Rodney Chatman awards an officer for his compassion toward the community.
---
Due to still-evolving COVID-19 infection and hospitalization rates in Salt Lake County and the rest of the state, university leaders have postponed plans for winter convocations until spring 2021.
---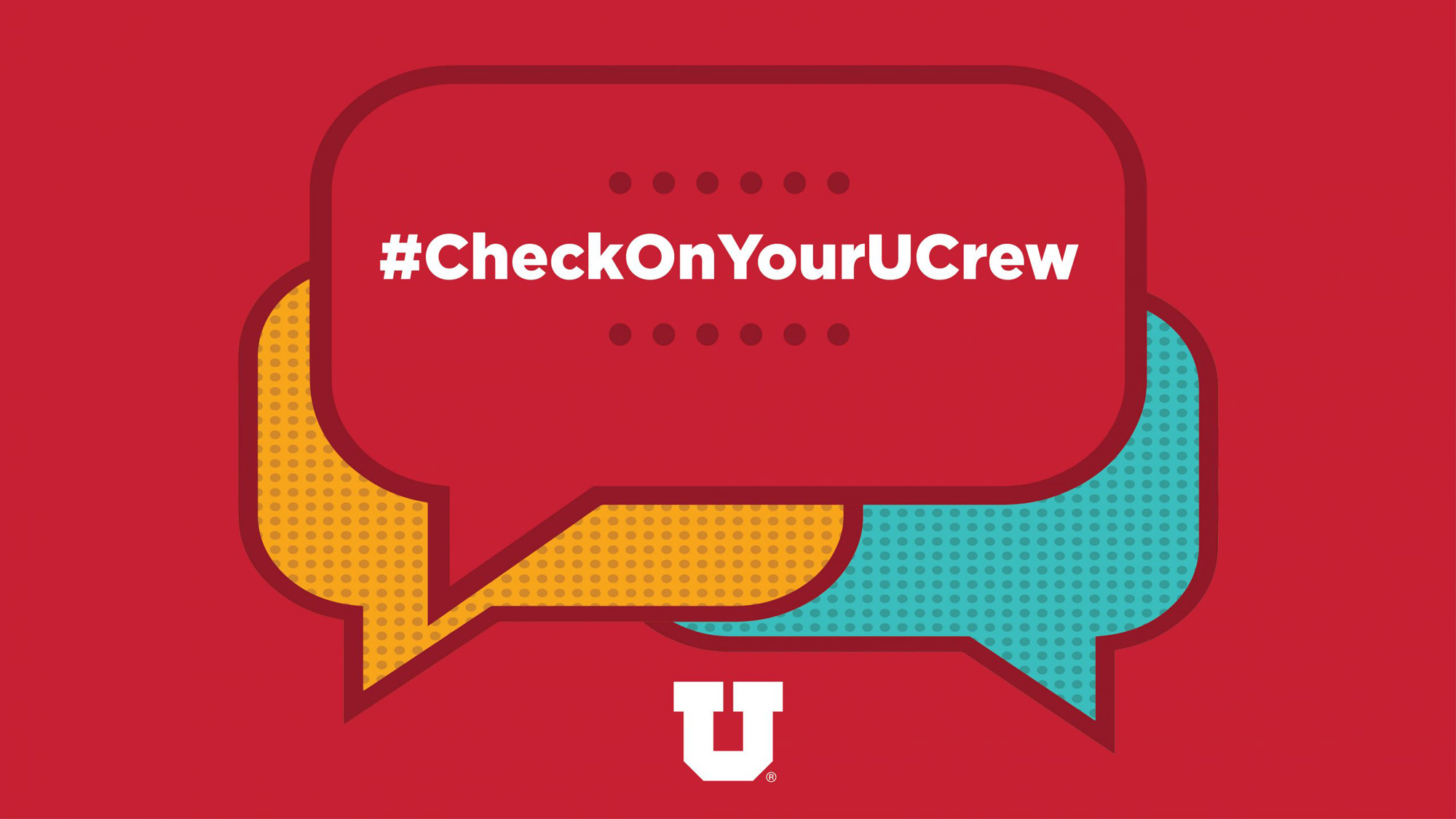 Throughout July, U leaders encourage students, staff and faculty to check on their U crew and share wellness tips using #CheckOnYourUCrew.
---
COVID-19 is changing the way classes will happen.
---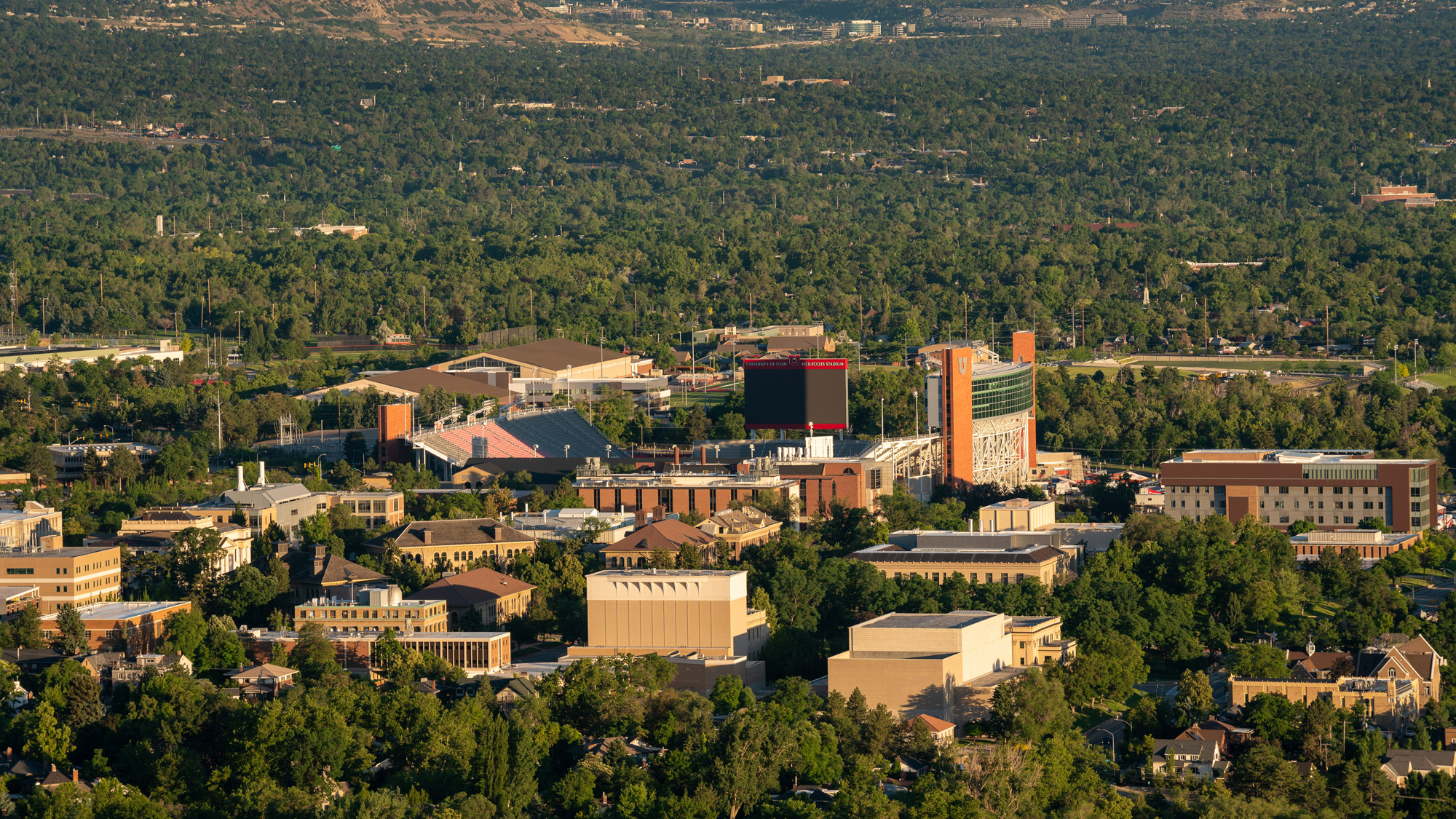 The Department of Public Safety is transforming and changing to better serve the U community.
---
Results of the 2020 campus climate survey on sexual assault and sexual misconduct.
---
This change will require some users to reconfigure their computers and/or mobile devices.
---
Nationally recognized program keeps hospital staff safe by focusing on de-escalation techniques.
---
Please contact General Stores directly if you would like to place an order. 
---