Health & Medicine
In ongoing research, peer coaches help people set and keep health goals.
---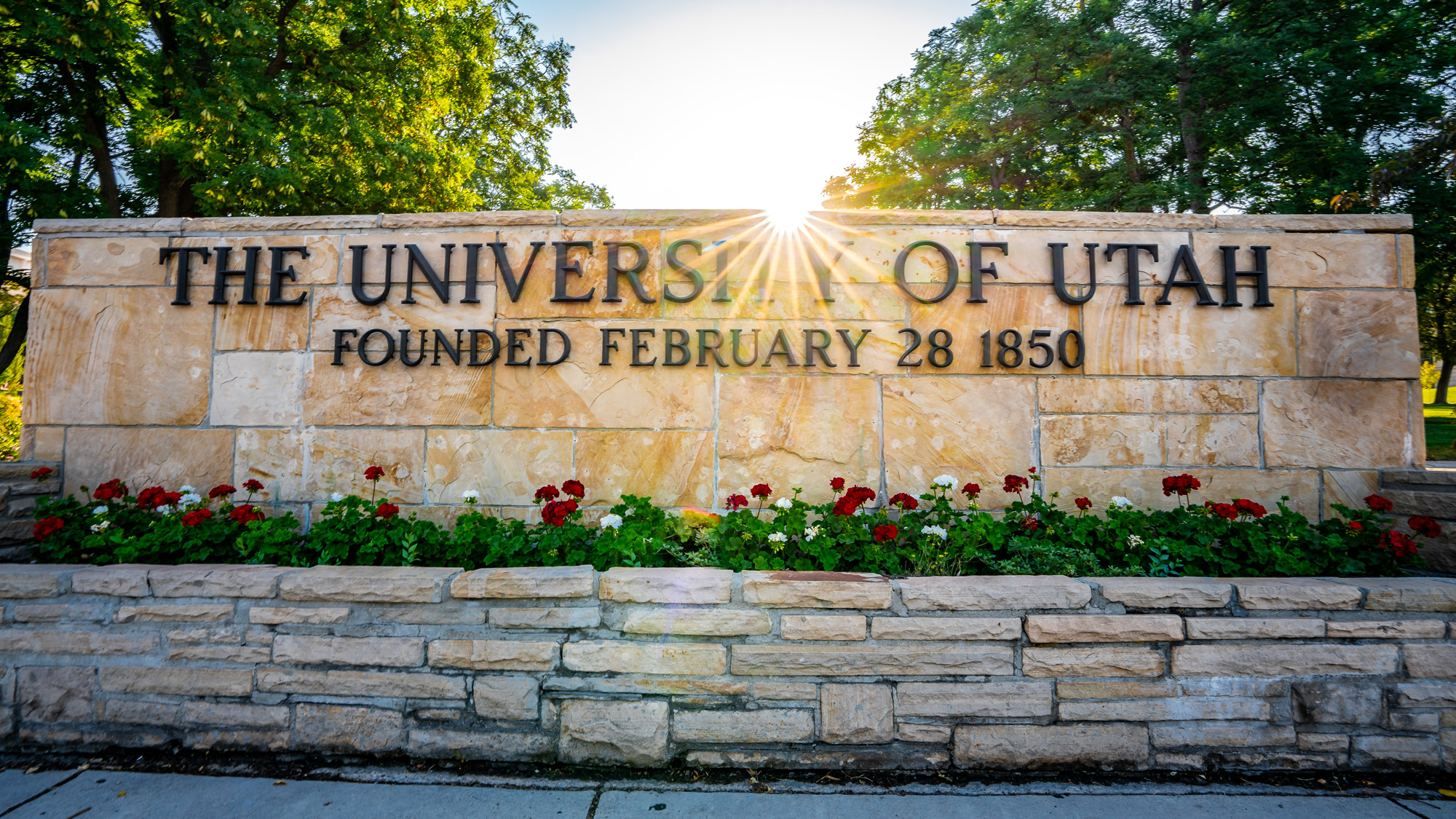 Free, weekly asymptomatic testing is available to the immediate family and household members of university staff, students and faculty.
---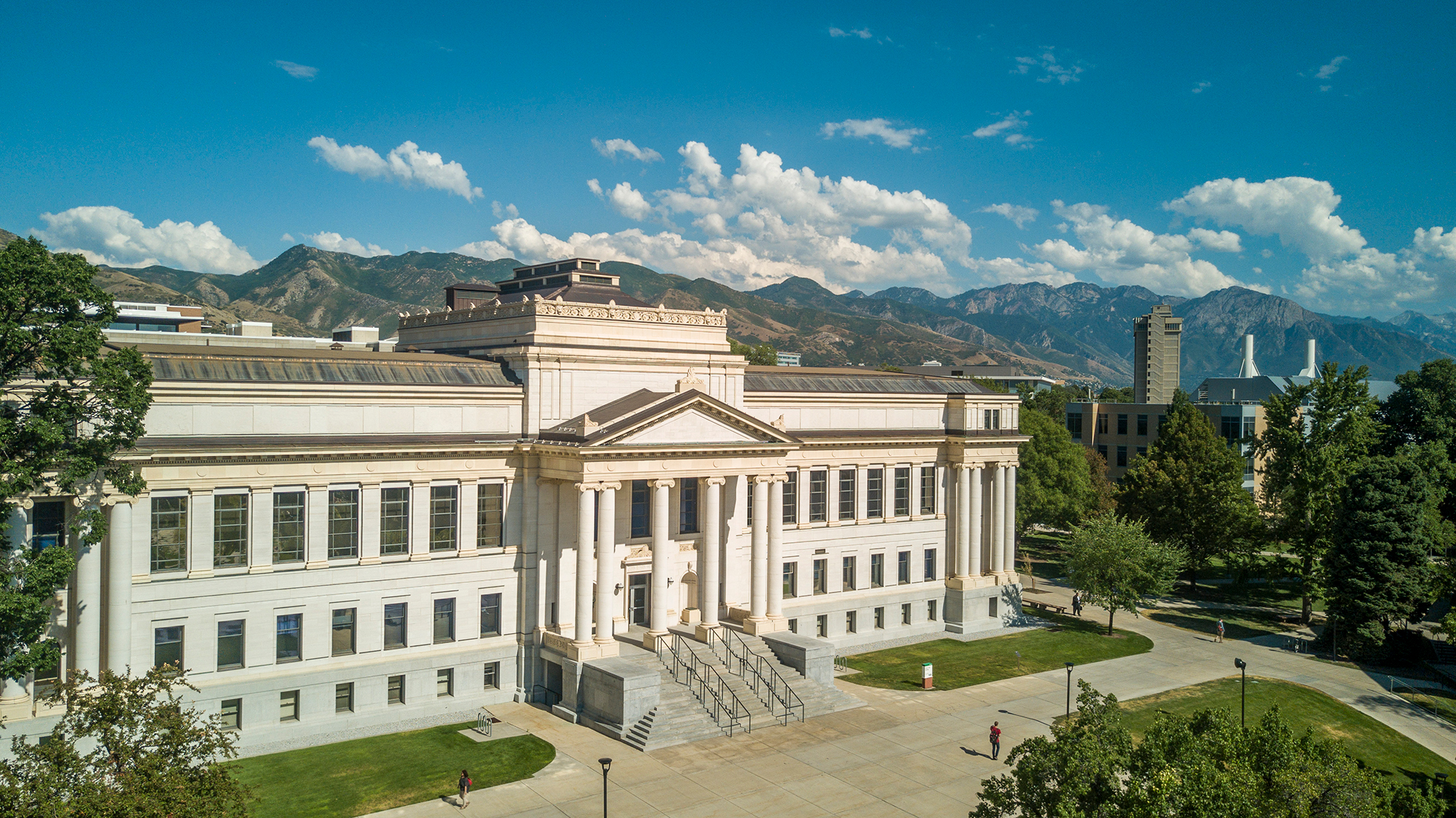 Research funding in fiscal year 2021 reached another all-time high.
---
What you eat is among the most important factors for your health.
---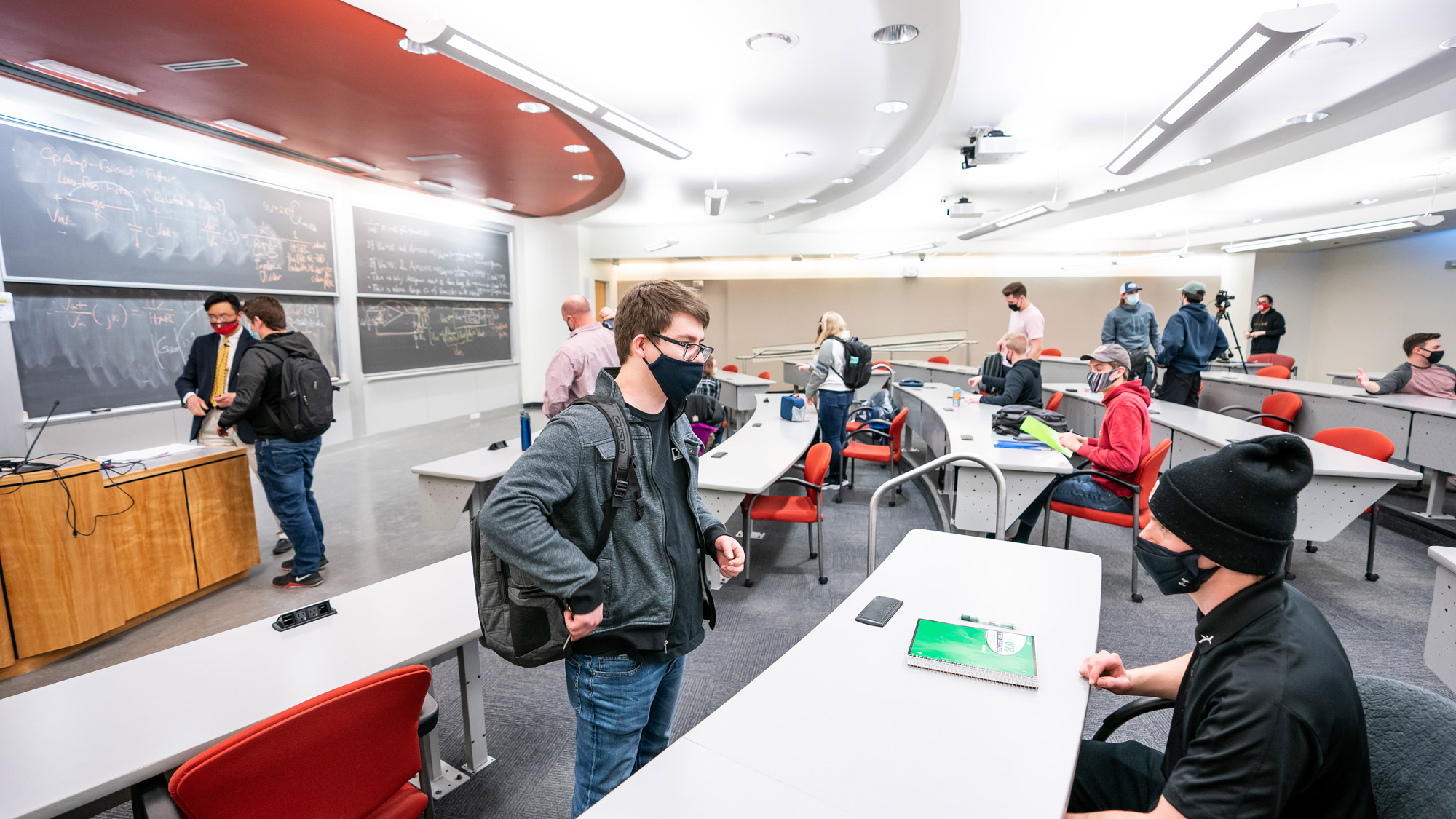 Don't just do it for you. Do it for U.
---
Important University of Utah policies and regulations that all members of the university community are expected to follow.
---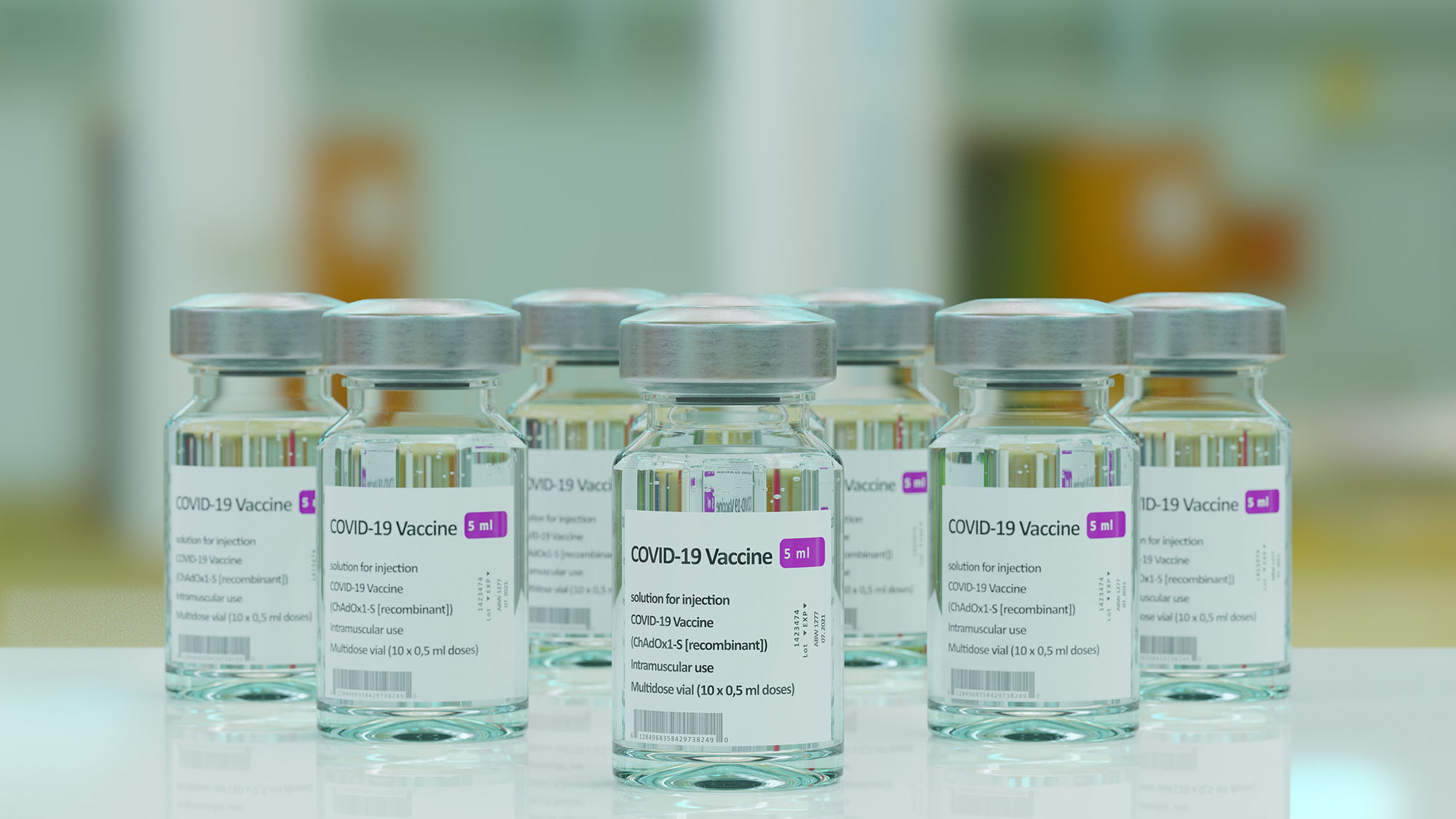 Vaccines still help save lives and keep people from getting sick despite a slight diminishing efficacy over many months.
---
This two-week workshop creates a space for Black, Indigenous, people of color, U graduate and undergraduate students and focuses on using mindful self-compassion as a source of healing and resistance.
---
Watch your university email account for detailed instructions from the Student Health Center.
---
Transparency is important when it comes to communications.
---