women
Individually, and as a group, women at the U deserve recognition and support.
---
Although dentistry has traditionally been dominated by men, an increasing number of women are entering the field.
---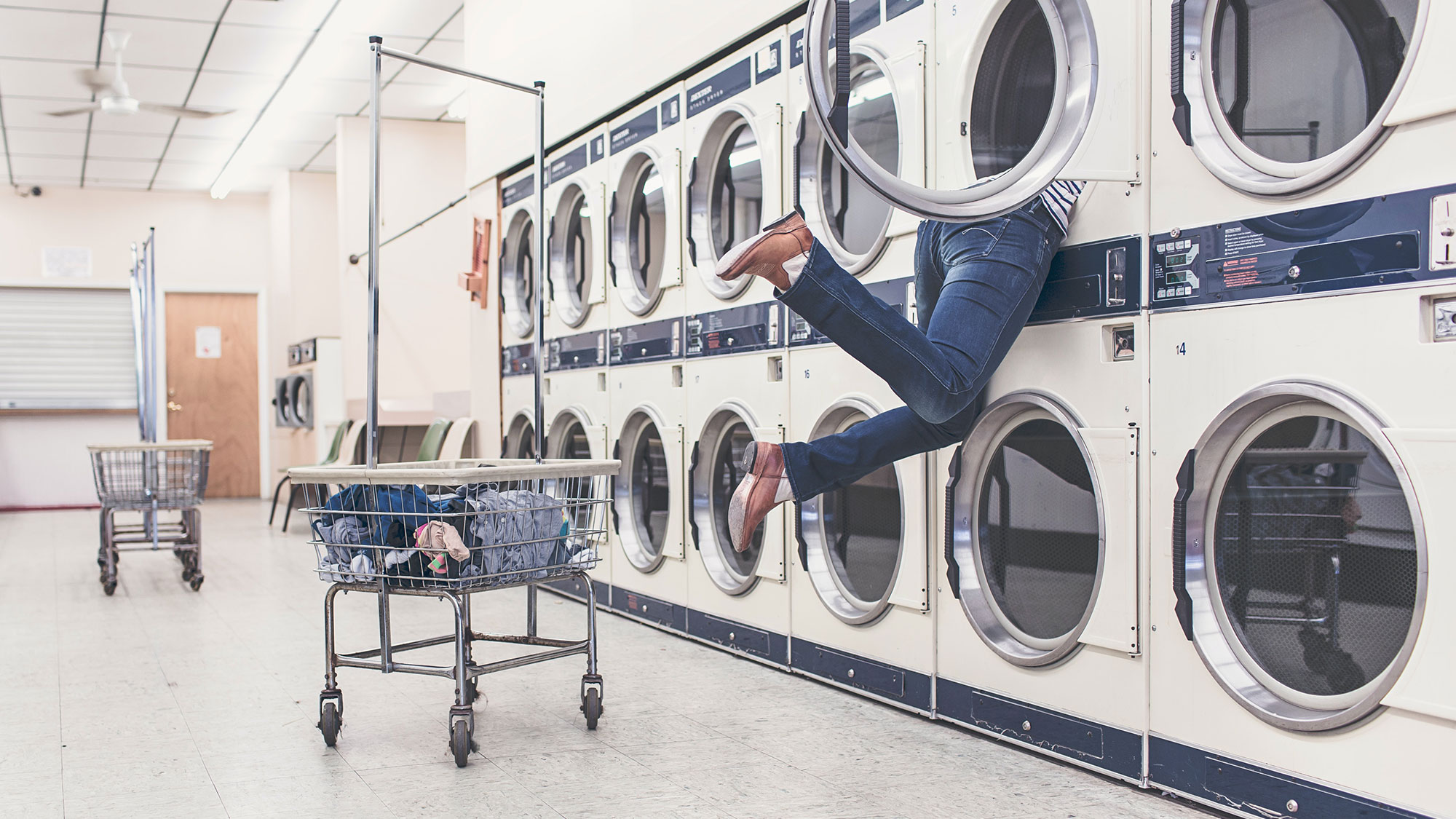 A study found that partner communication is the most important factor linking the division of household labor to satisfaction in the relationship. But the way that the partners' communication matters depends on gender.
---
This year's events explore what it means to be powerful and radically creative, with a keynote address by Gabby Rivera, a Bronx-born, queer Latinx writer.
---
Nominations are being accepted for the 2019 award honoring those who selflessly give their time and energy to improve the educational and/or working environment for other women at the university.
---
---
This year's Women's Week is March 5-9 with the theme "Resilience: We are Powerful Because We Have Survived."
---
Get your tickets as the MUSE Project hosts former chief scientist at NASA and author of "Hidden Figures" for keynote presentation on theme year of empowerment.
---
Annual Edie Kochenour Memorial Lecture and Symposium focuses on expanding leadership horizons, featuring panelists who work in surgery.
---
The committee for the Linda K. Amos Award for Distinguished Service to Women is still looking for nominations or re-nominations for this prestigious award.
---