William Anderegg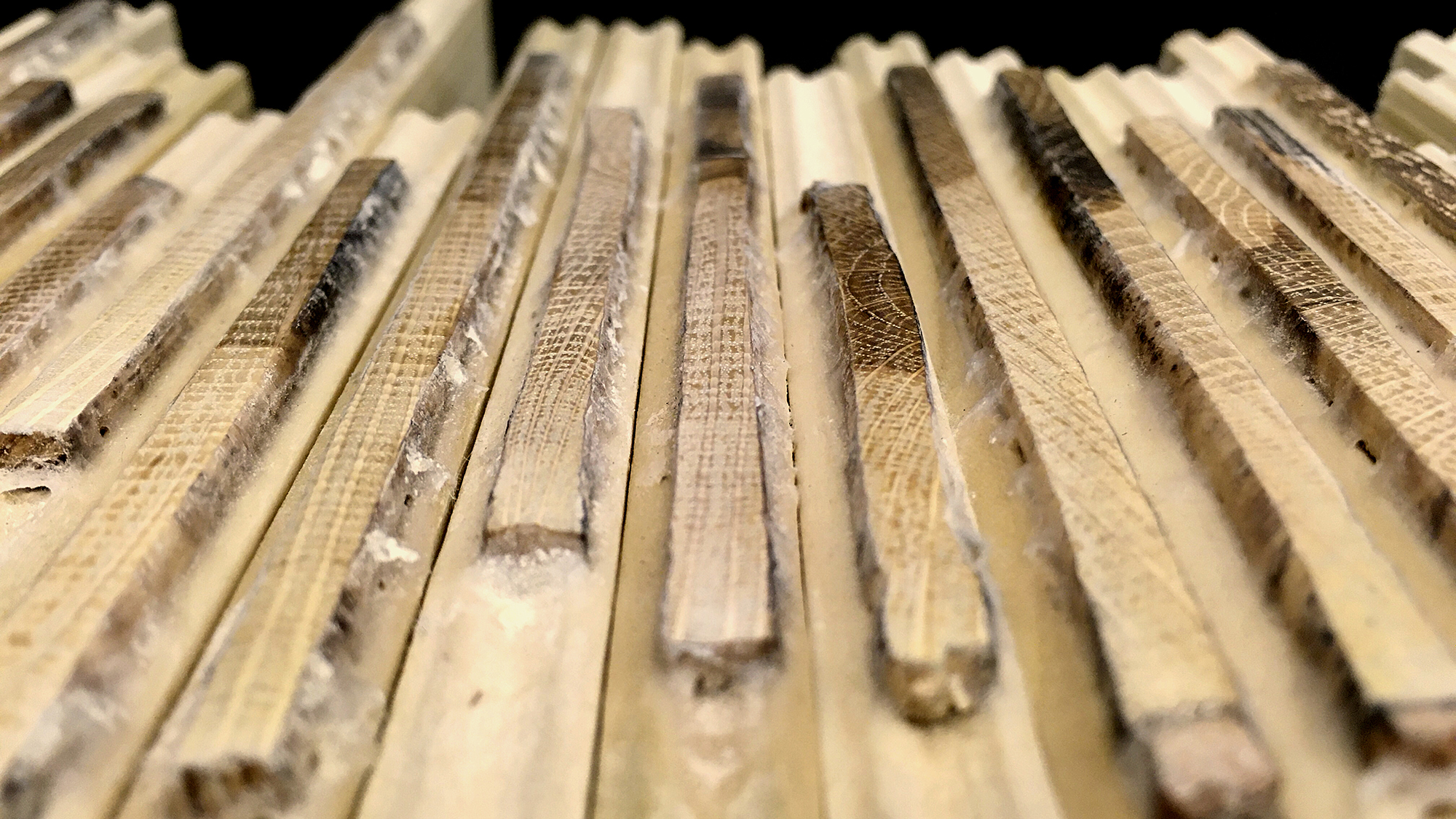 Fundamental questions remain about what factors limit tree growth. A new study may hold answers.
---
Learn what the findings mean for the future of research and our planet.
---
If you live with seasonal allergies and feel like the pollen seasons feel longer and longer every year, you may be right.
---
Researchers look into the effects of repeated droughts on different kinds of forests.
---
In a warming climate, tree communities, particularly in more arid regions, are becoming more drought tolerant primarily through the death of less hardy trees.
---
A U forest ecologist wins the prestigious Packard Fellowship, which allows freedom to pursue creative research directions.
---

Society, Water and Climate Research Group melds scientific perspectives toward finding sustainable water solutions in a changing world.
---