vets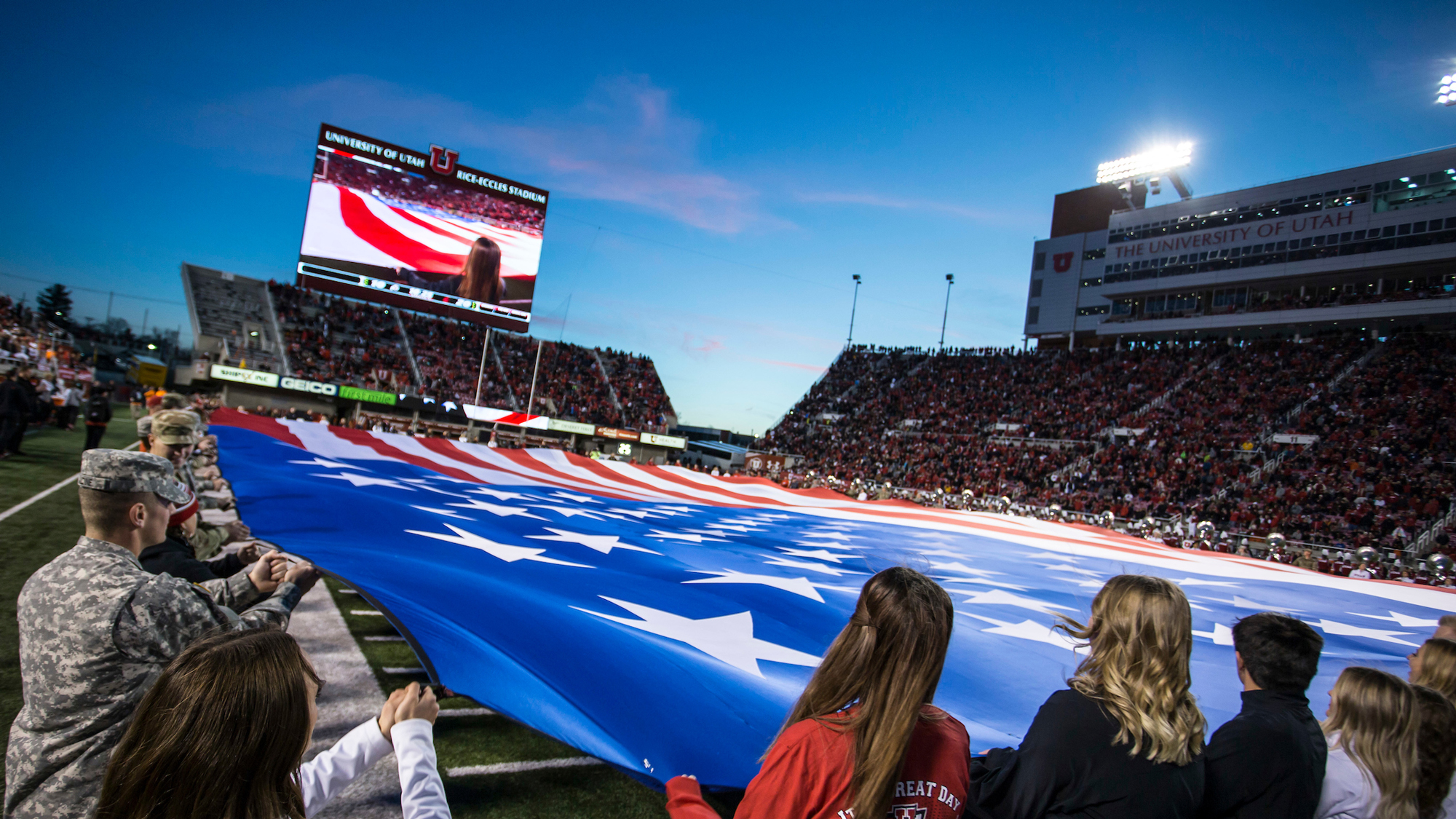 The U honored 11 Utah veterans with a tribute video for the 23rd annual Veterans Day event during the pandemic.
---
Medic who lost a leg while administering first aid is among honorees for the 18th annual Veterans Day Commemoration Ceremony.
---
Did you know there are nearly 1,000 student veterans at the U and a quarter of them are women? Find out what makes our student veterans unique and the diversity they bring to the campus.
---