vaccine
Many factors, including vaccine clinic access and language barriers, can create disparities in vaccination.
---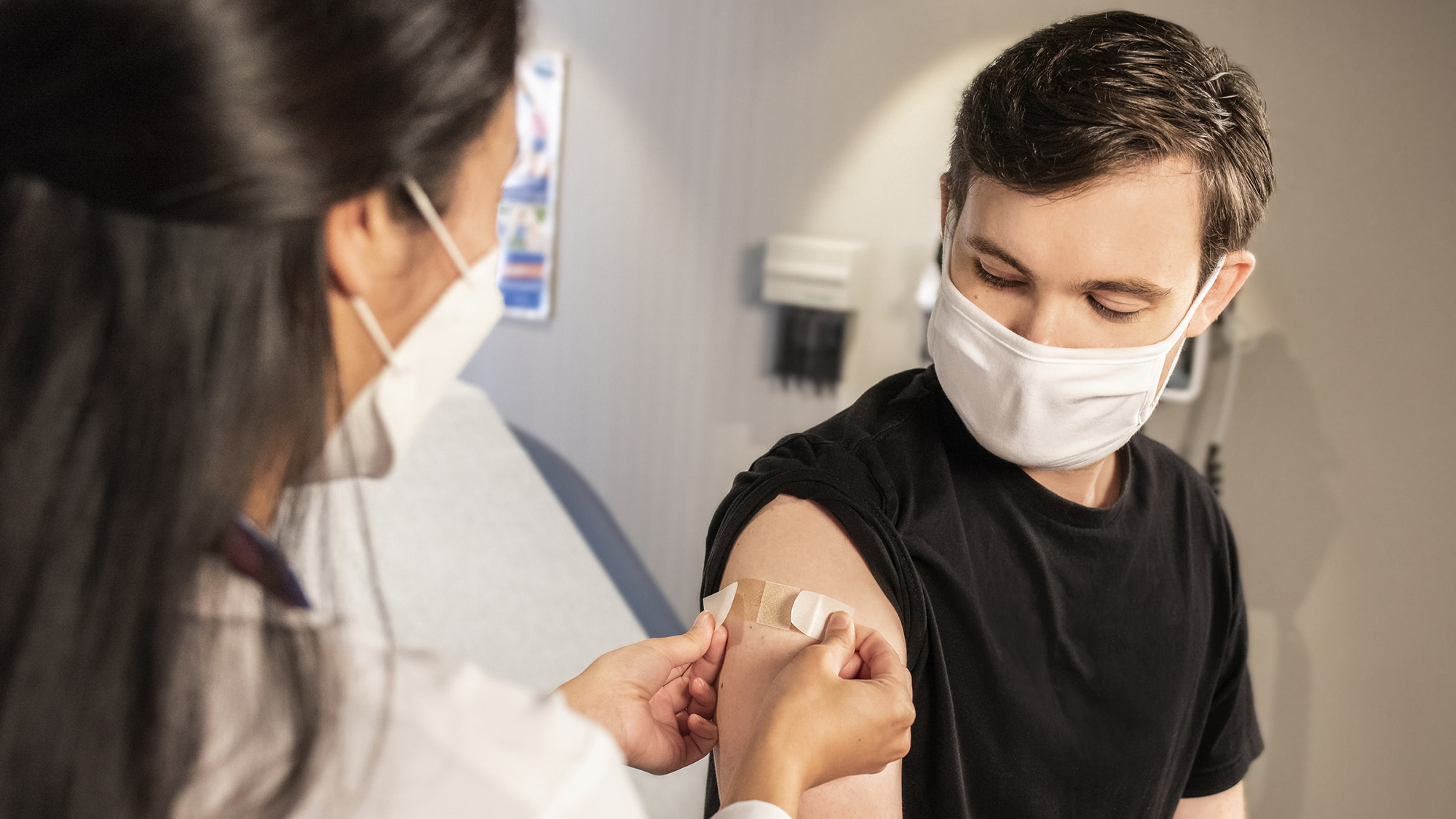 U therapists have partnered with a nationwide network helping people overcome needle phobia.
---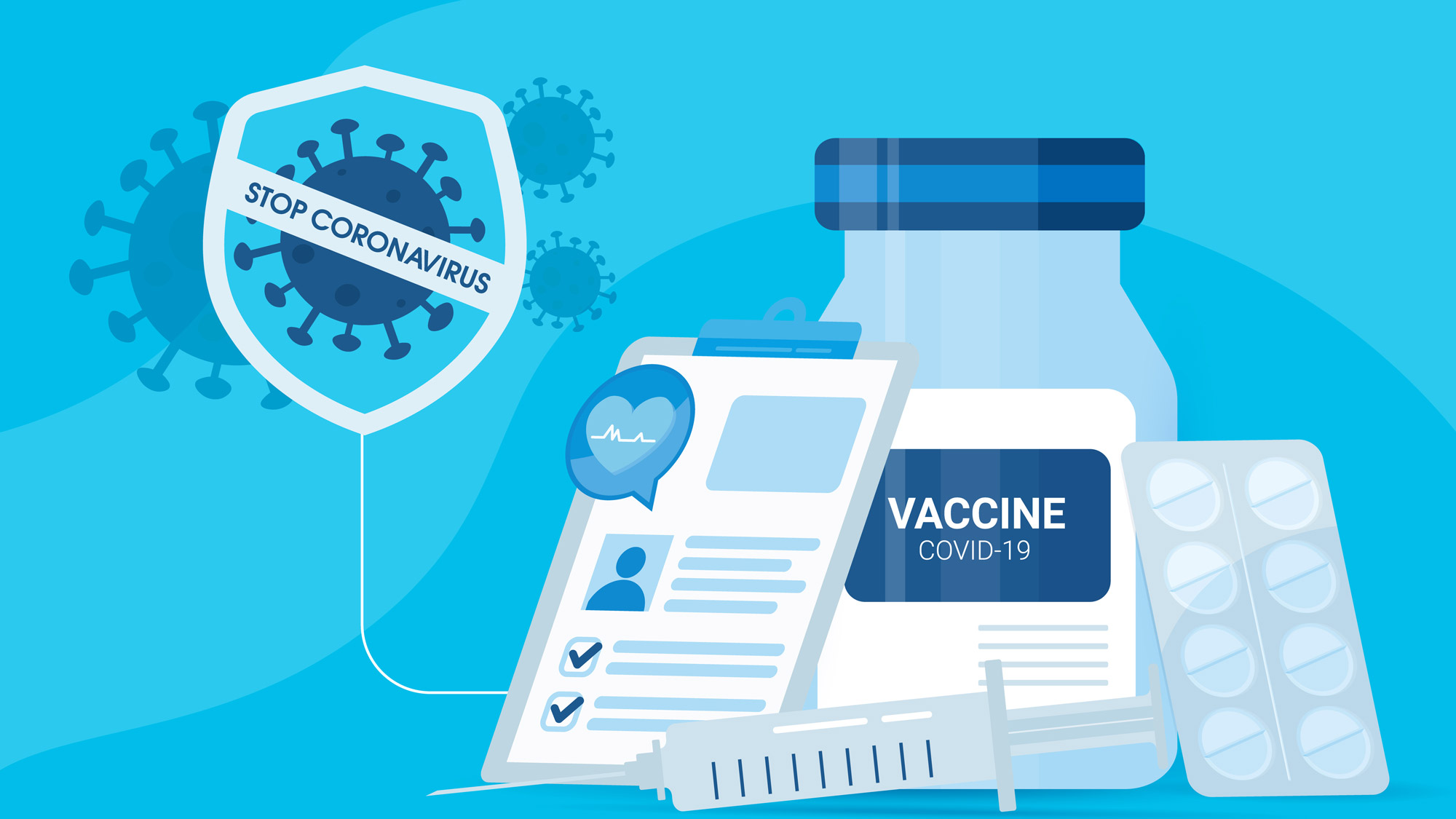 Get some clarity on these shots and why public health officials are recommending them now.
---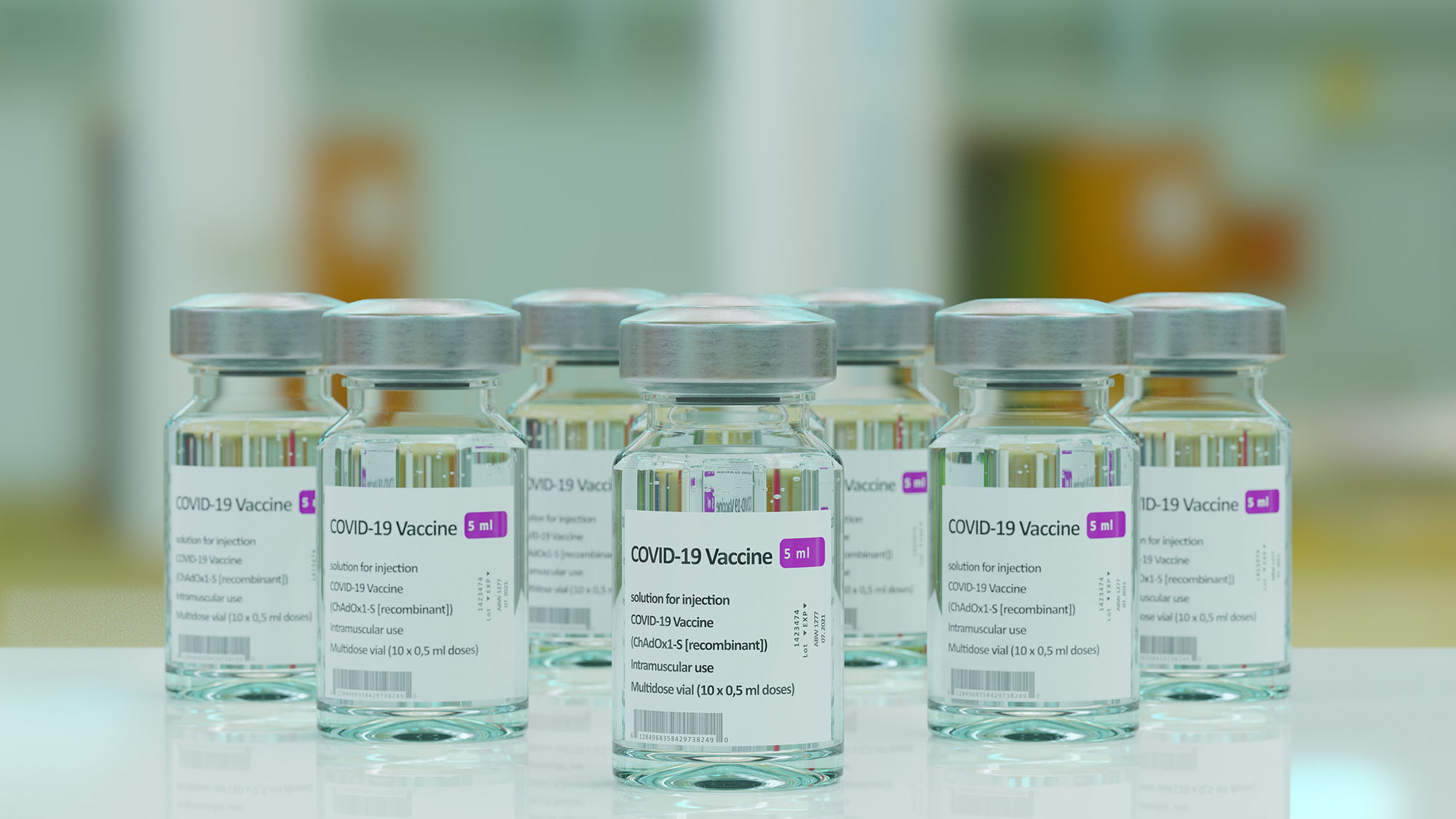 Vaccines still help save lives and keep people from getting sick despite a slight diminishing efficacy over many months.
---
COVID-19 vaccines decrease infection with all variants, including the Delta variant.
---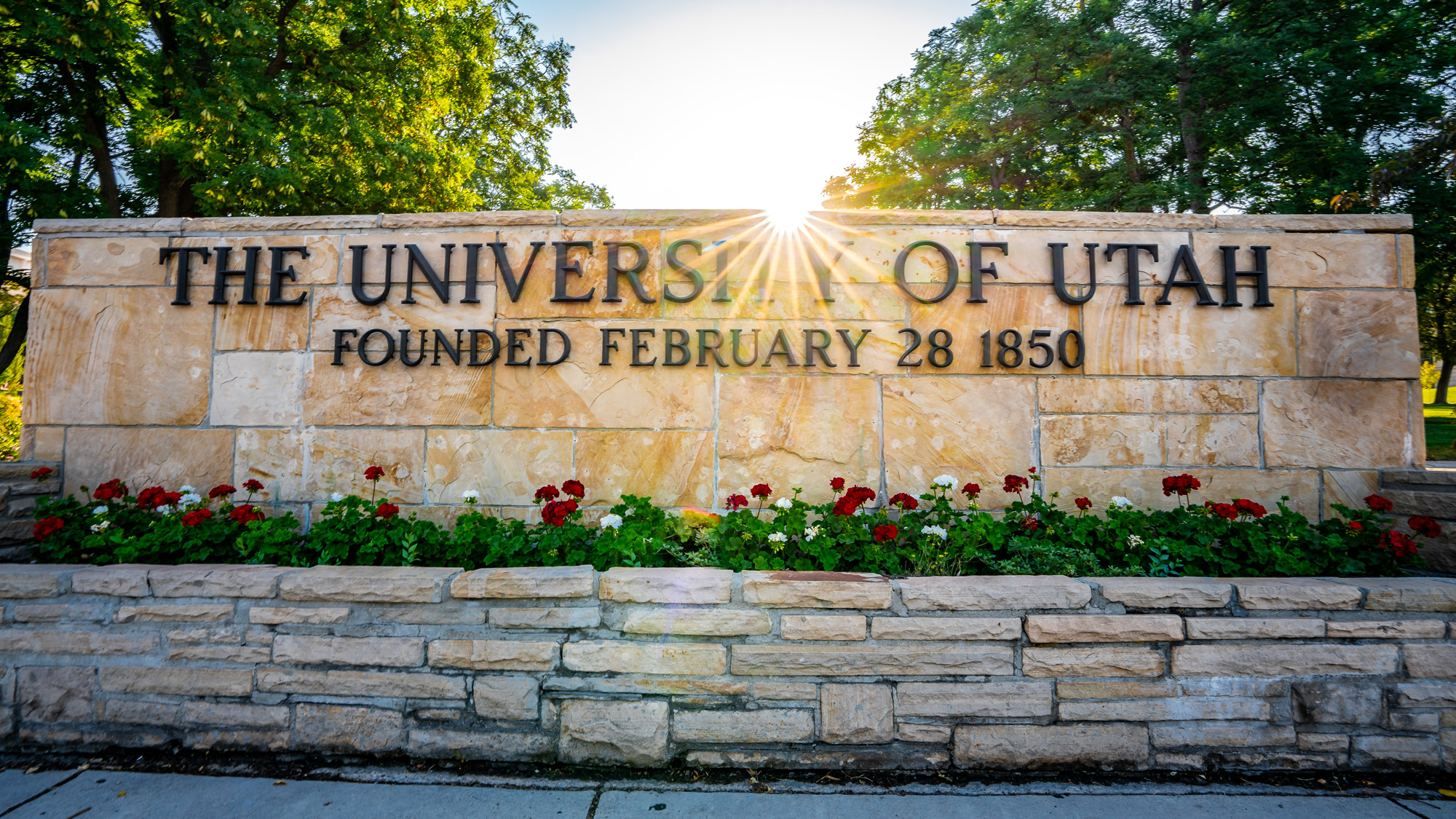 U senior leadership answered commonly asked questions from students, faculty and staff regarding the in-person campus experience we expect this fall.
---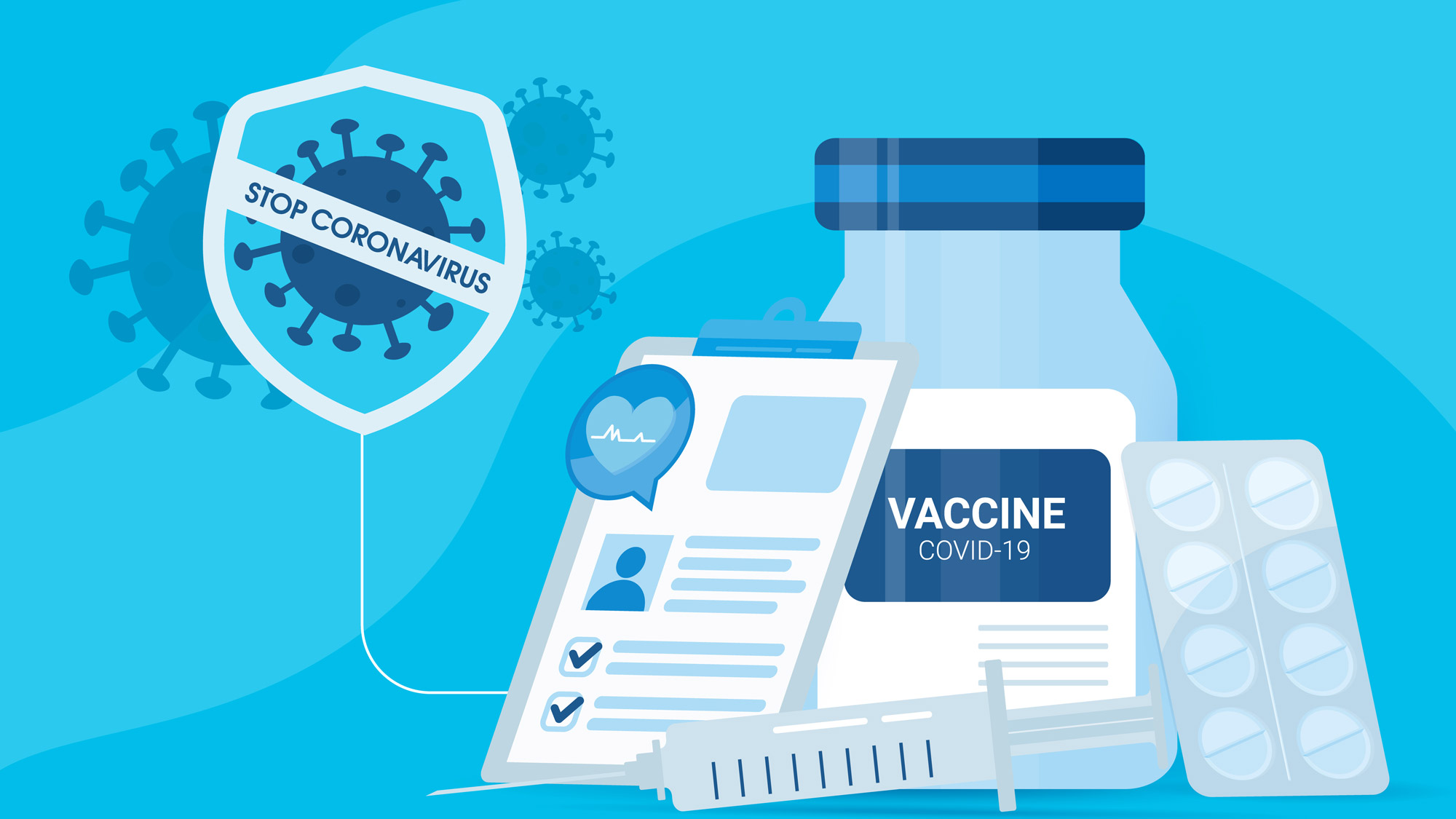 Despite what some online articles and social media outlets suggest, COVID-19 vaccines do not contain tracking devices, nor will they cause infertility or alter your DNA.
---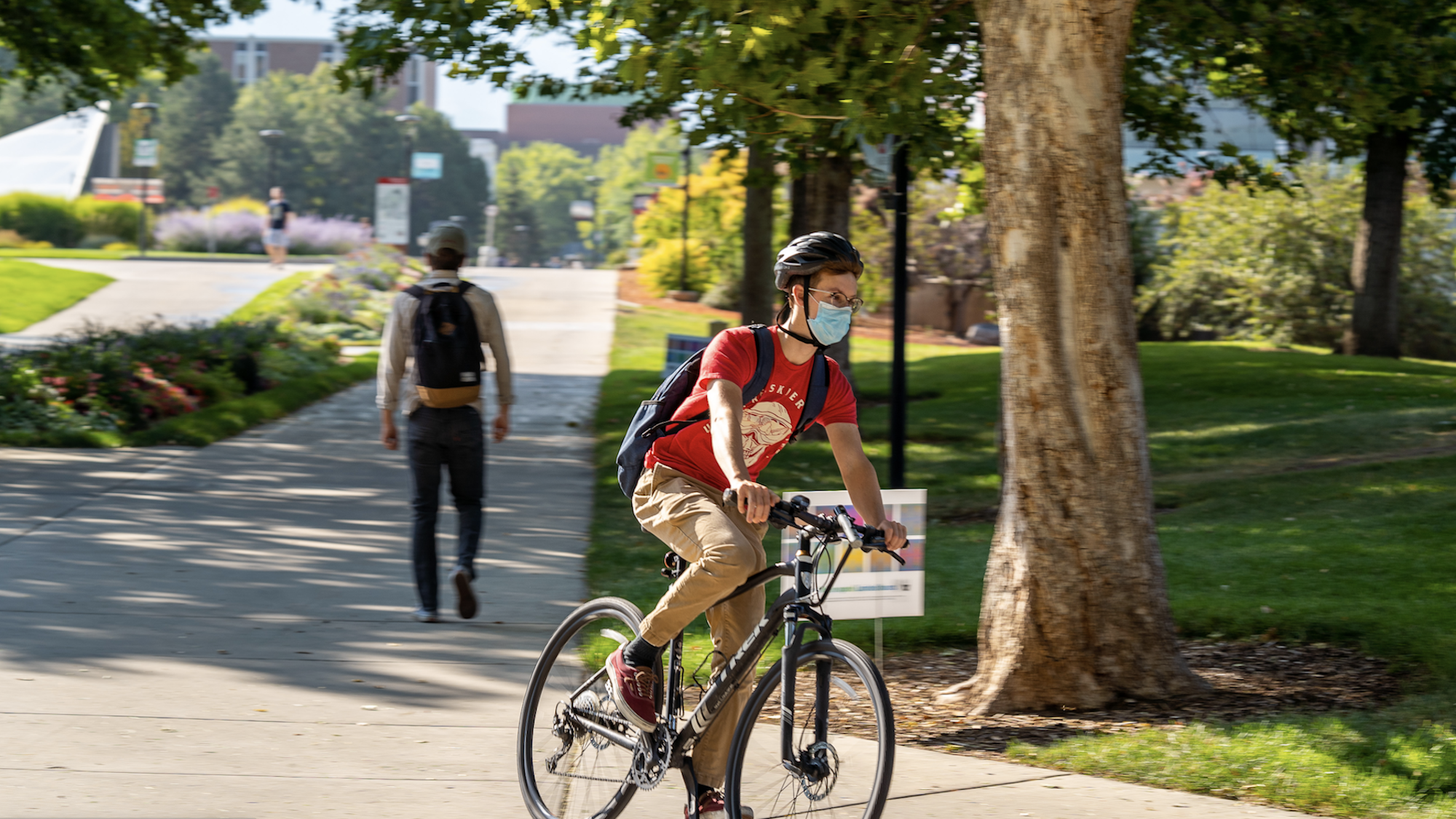 Why some people on campus are still wearing masks and getting tested.
---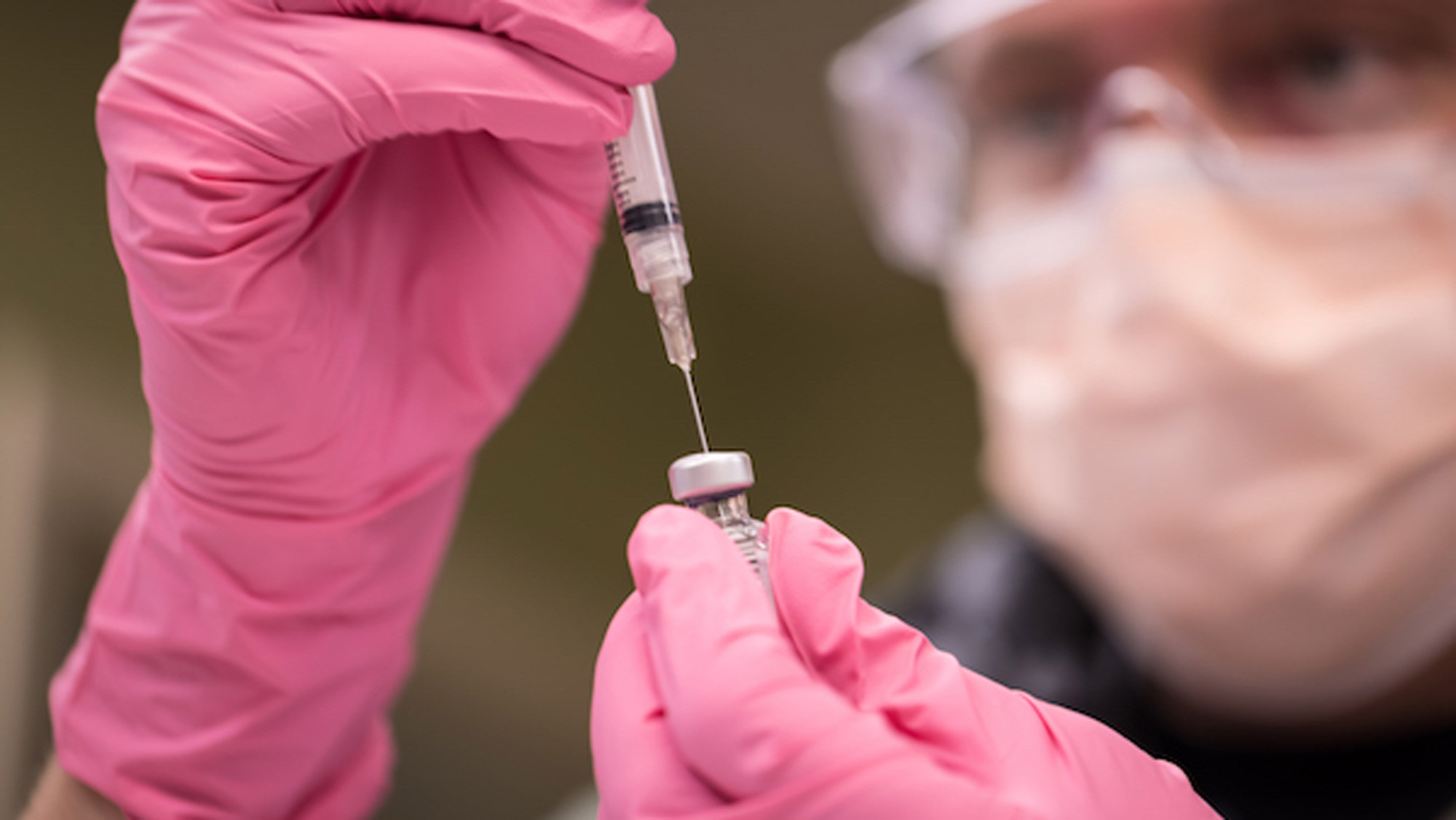 Vaccines will help us attain herd immunity.
---
Salt Lake City data contributed to finding that mRNA COVID-19 vaccines offer substantial protection from infection by SARS-CoV-2 in the real world
---