vaccine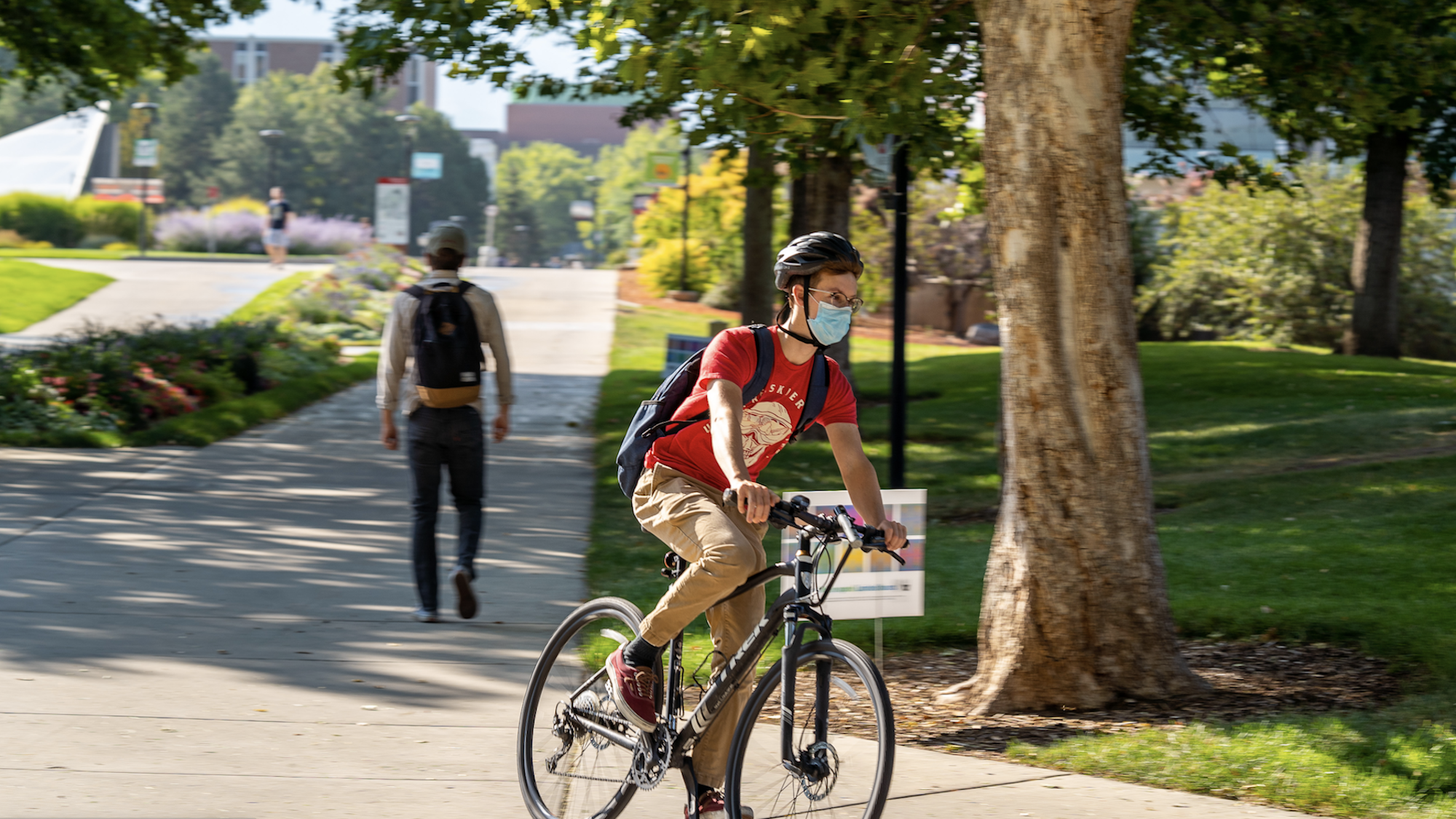 Why some people on campus are still wearing masks and getting tested.
---
Please note that masks will continue to be required inside University of Utah Health facilities.
---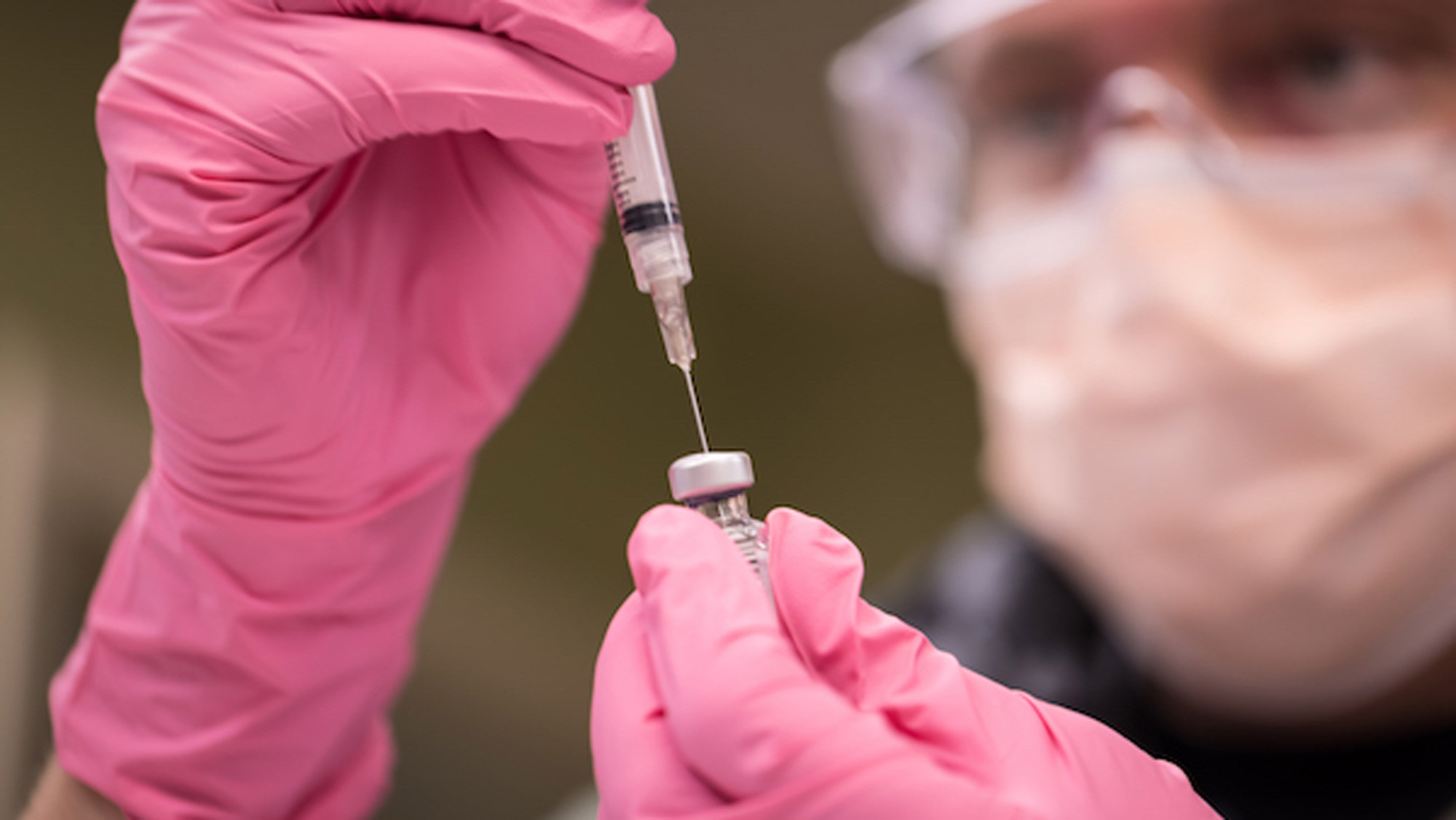 Vaccines will help us attain herd immunity.
---
Salt Lake City data contributed to finding that mRNA COVID-19 vaccines offer substantial protection from infection by SARS-CoV-2 in the real world
---
"Now that the vaccine is becoming more accessible, my team is also promoting and educating people about the vaccine."
---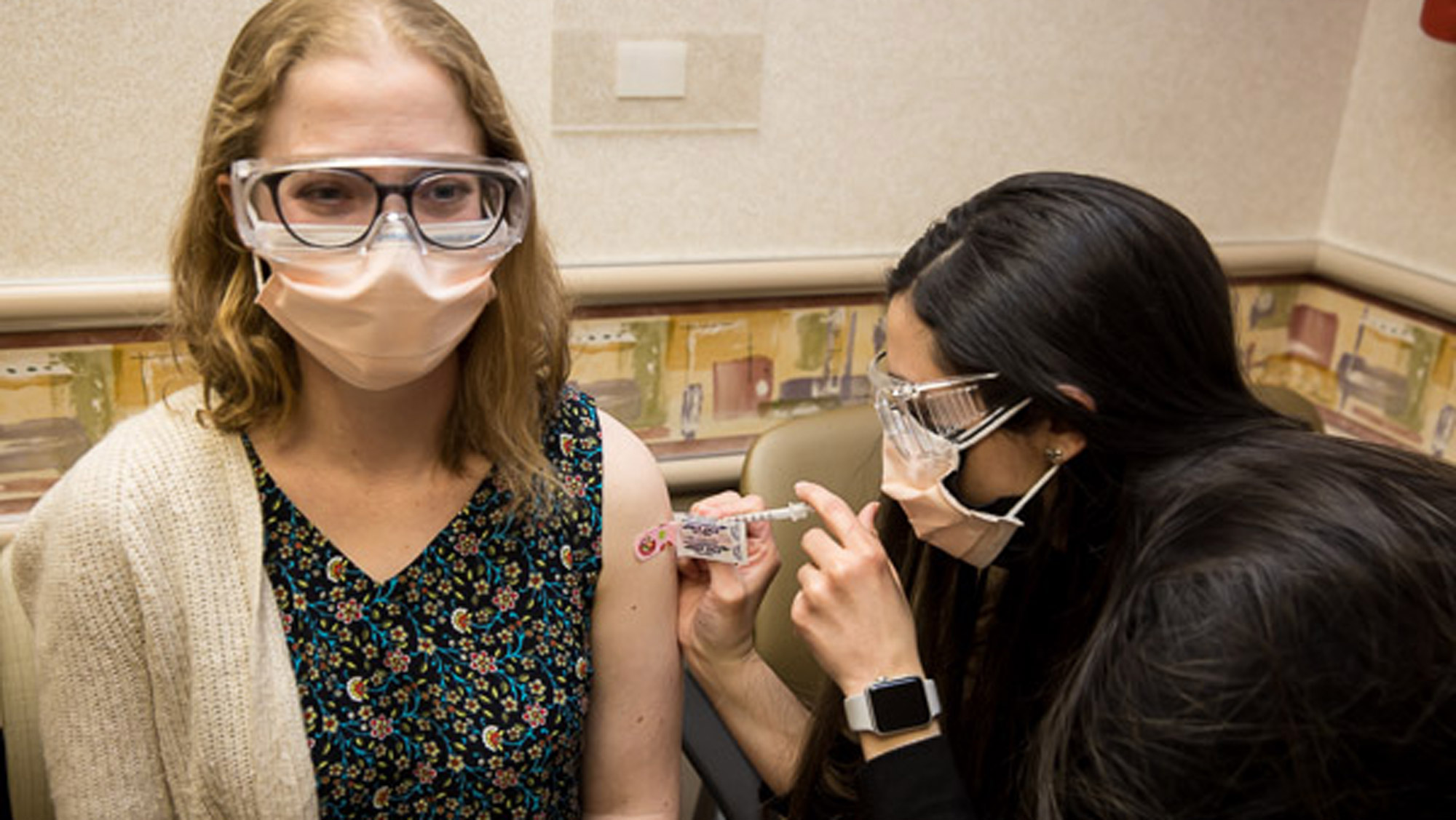 The longer you are unvaccinated, the more you're at risk for becoming infected and possibly seriously ill from COVID-19.
---
As more of the population gets the COVID-19 vaccine, we will be closer to getting back to our normal, everyday lives.
---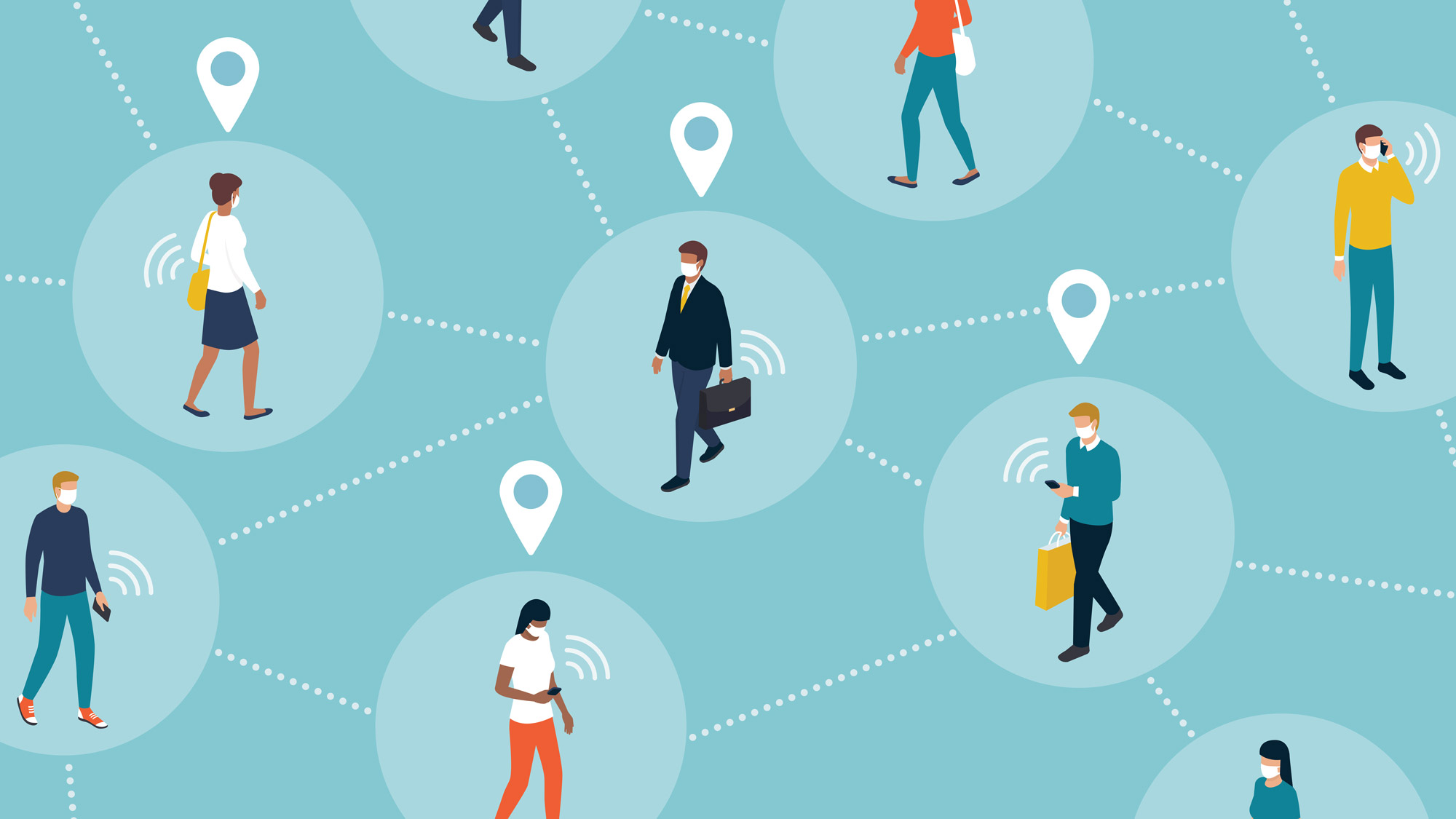 Do your part to stop the spread of COVID-19 by helping the contact tracing team.
---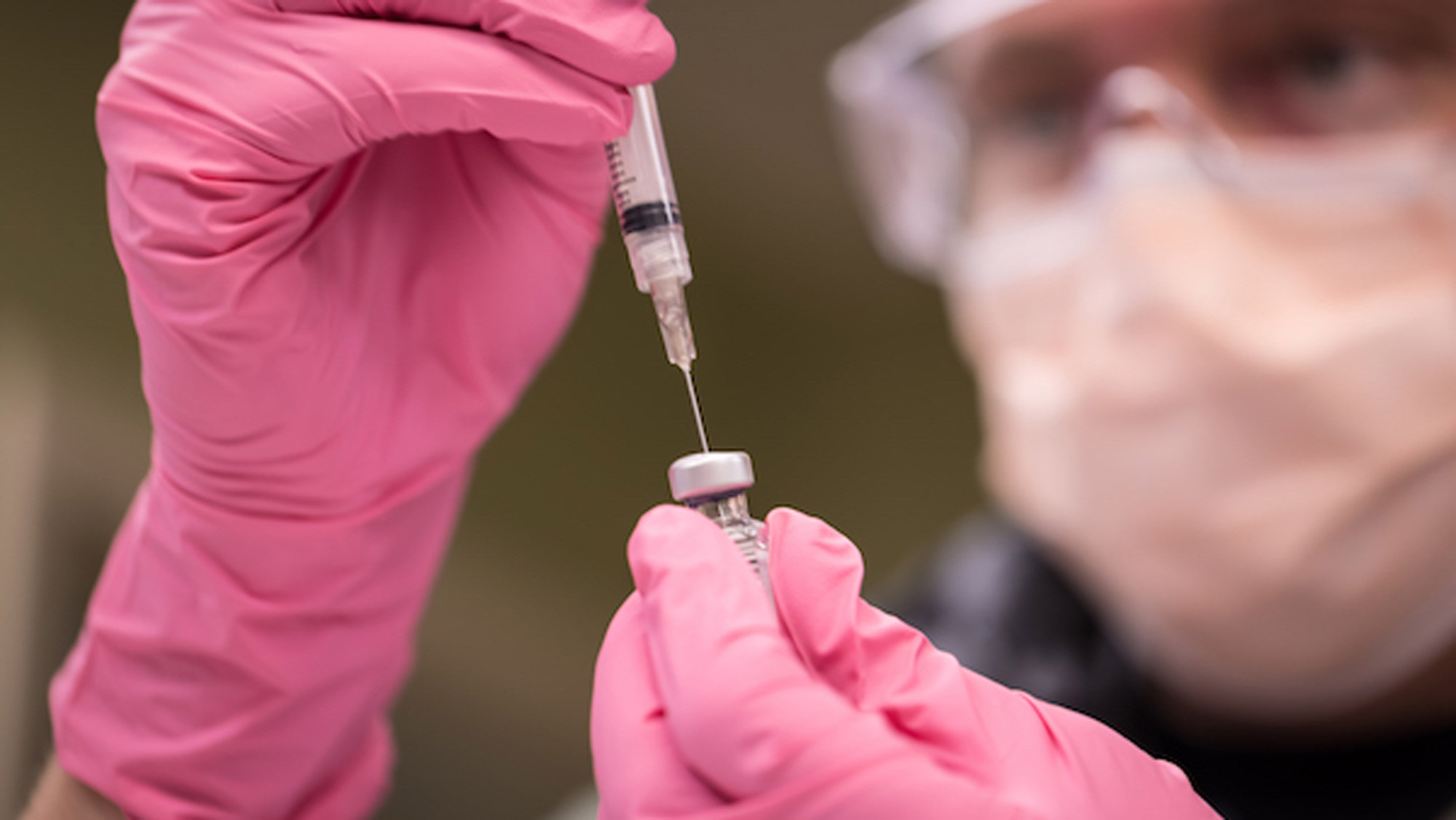 Get the truth about the vaccine.
---
The vaccines use a new approach to train our bodies in fighting SARS-CoV-2 infection.
---