UtahPresents
Get swag, win prizes and learn about the arts on campus.
---
We are implementing the following changes to spring semester to limit and slow the spread of COVID-19.
---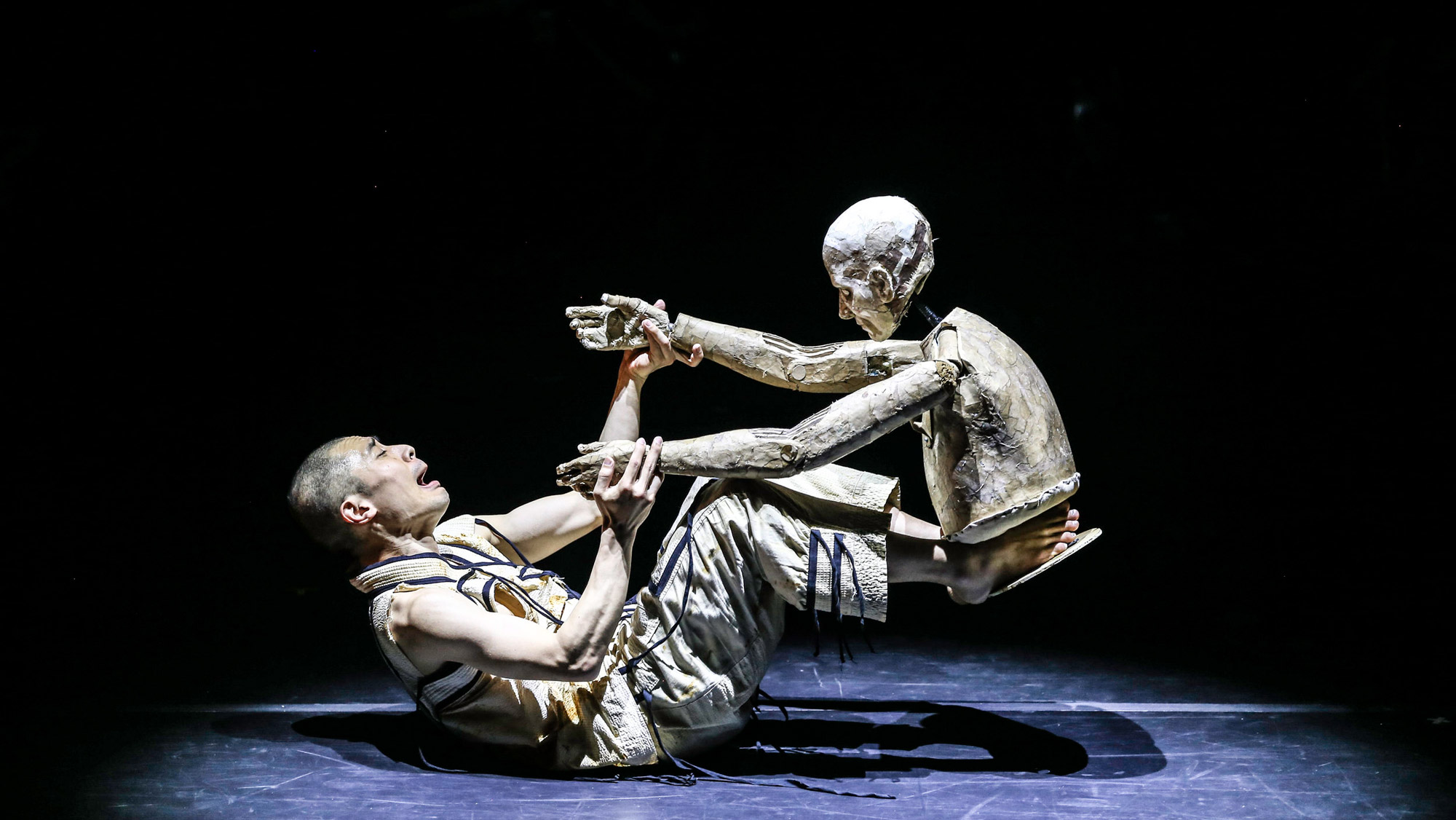 Phantom Limb Company's Falling Out examines the earthquake, tsunami and subsequent nuclear meltdown that ravaged the region of Fukushima, Japan in March of 2011.
---
With nearly $900,000 in seed grants, the first 1U4U "collaboration incubator" has generated 33 interdisciplinary research projects.
---
Writer, actor and Vietnam veteran Stu Richel was at a party with friends in 2011 when the subject of Vietnam came up. As they reminisced, he recalled the day he left Vietnam to come home and the many emotions he felt.
---
Department of Theatre to present Homer's classic tale of The "Odyssey" and the acclaimed ensemble for disabled and non-disabled performers—the AXIS Dance Company—to host workshops and a performance on campus.
---
The Academy Award-winning directors of "Free Solo" will keynote the 2020 MUSE theme year on Jan. 23 at Kingsbury Hall. Ticket availability will be announced later.
---
Vision, versatility and technical prowess By Sheri Jardine, UtahPresents Award-winning choreographer and director Doug Varone's work is known for its emotional range, kinetic breadth and the diversity of genres in which he works. Since its founding in 1986, Doug Varone and Dancers has commanded attention for its expansive vision, versatility and technical prowess. On the […]
---
"White Rabbit Red Rabbit" By Sheri Jardine, communications manager, UtahPresents UtahPresents is bringing the global theatre sensation, "White Rabbit Red Rabbit," to Kingsbury Hall, playing on select dates through Dec. 2. This "theatre entertainment meets social experiment" is the work of Nassim Soleimanpour, who penned the play while confined to his native Iran and silenced […]
---
The arts will take over library plaza on Aug. 30 with live performances, interactive art, free food, T-shirts and swag.
---