Utah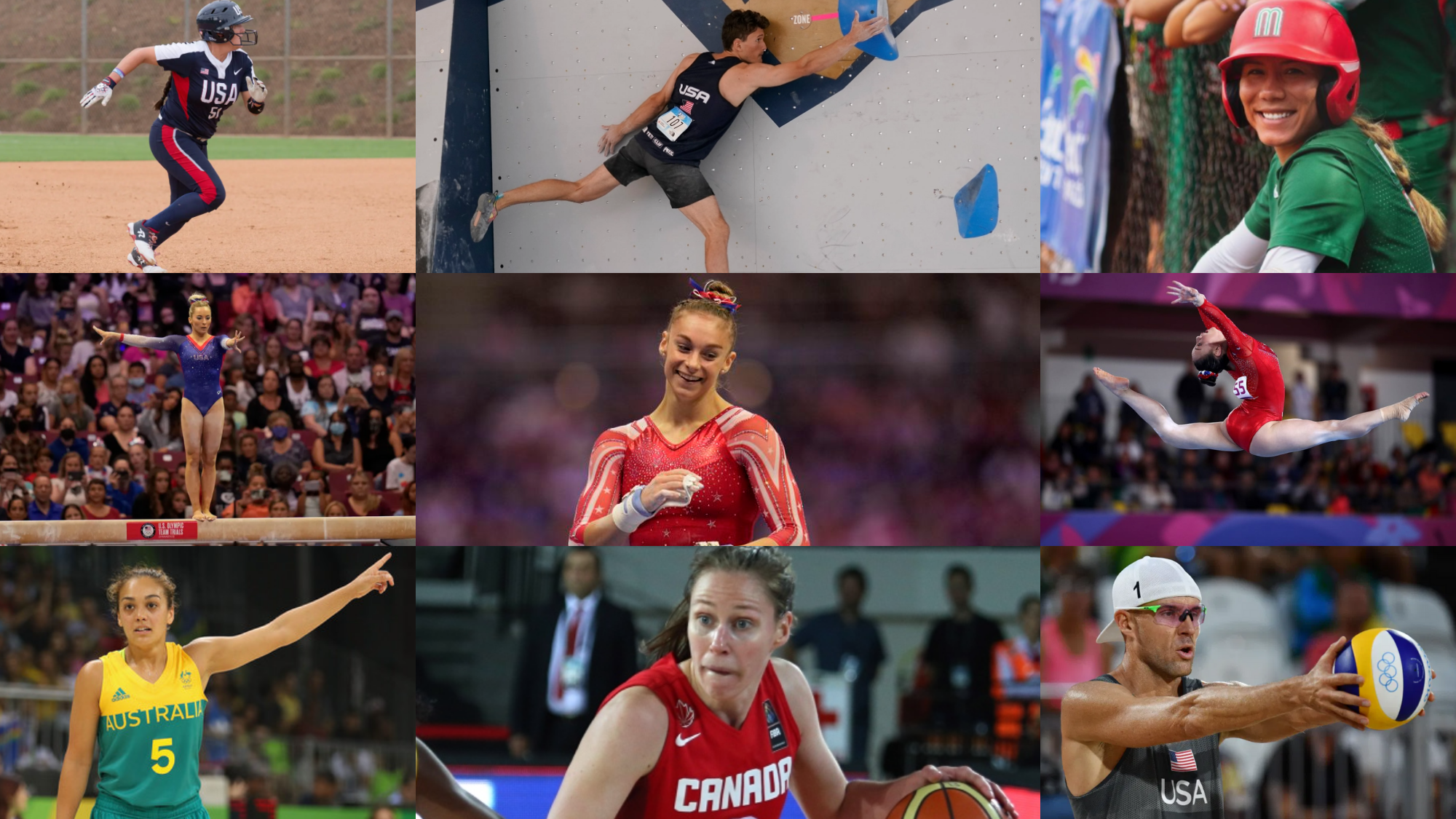 Meet the 10 athletes with ties to the U heading to the Summer Olympics.
---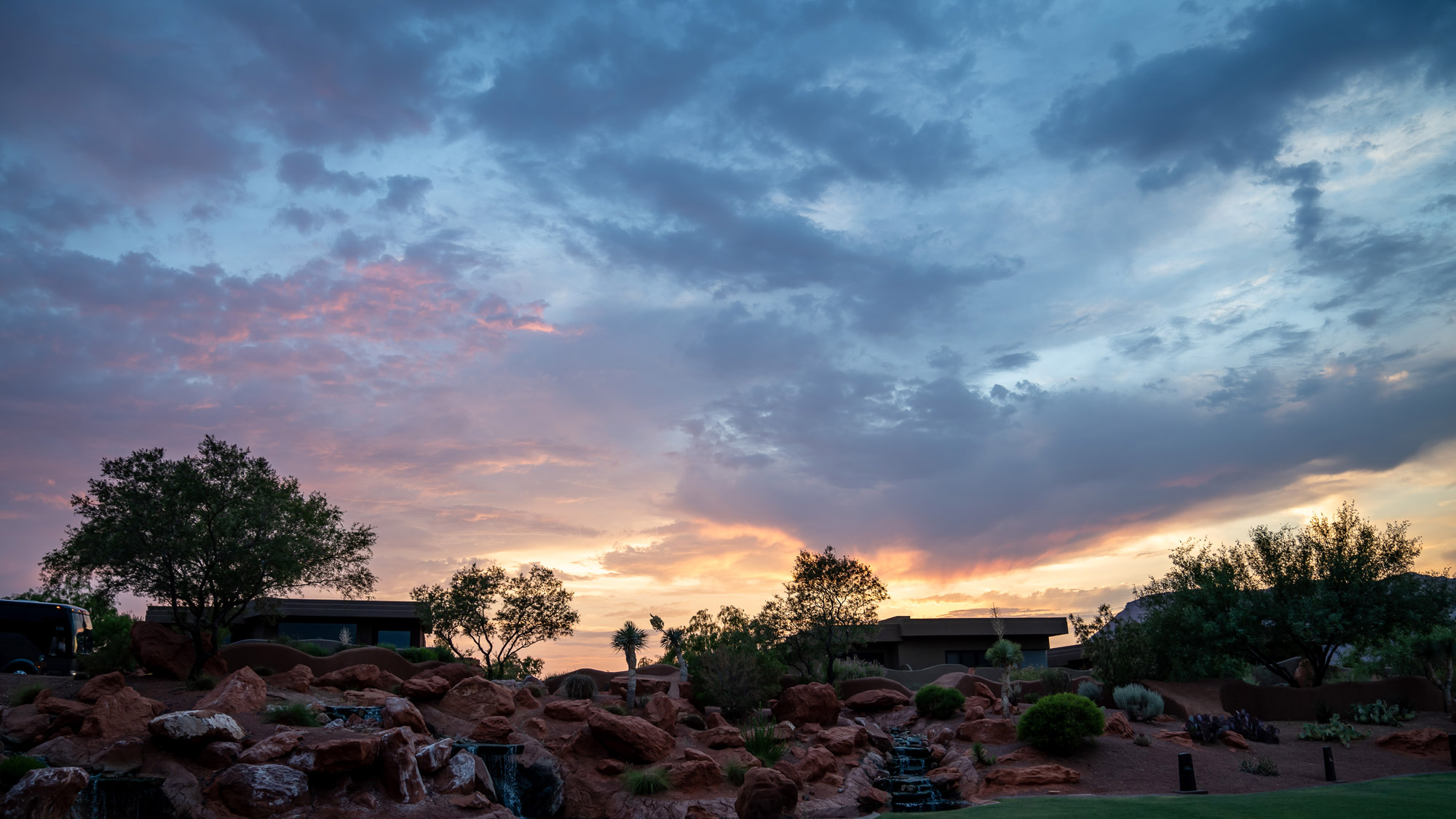 Next up, a similar trip to Davis County in July.
---
COVID-19 has accelerated a trend of rapid growth in western gateway communities. This "amenity migration" is causing urgent planning challenges.
---
The U's direct employment of 39,300 jobs make it the largest employer in the state.
---
The Kem C. Gardner Policy Institute is leading the creation of a newly released plan to guide Utah's efforts in achieving both a health and economic recovery from the coronavirus.
---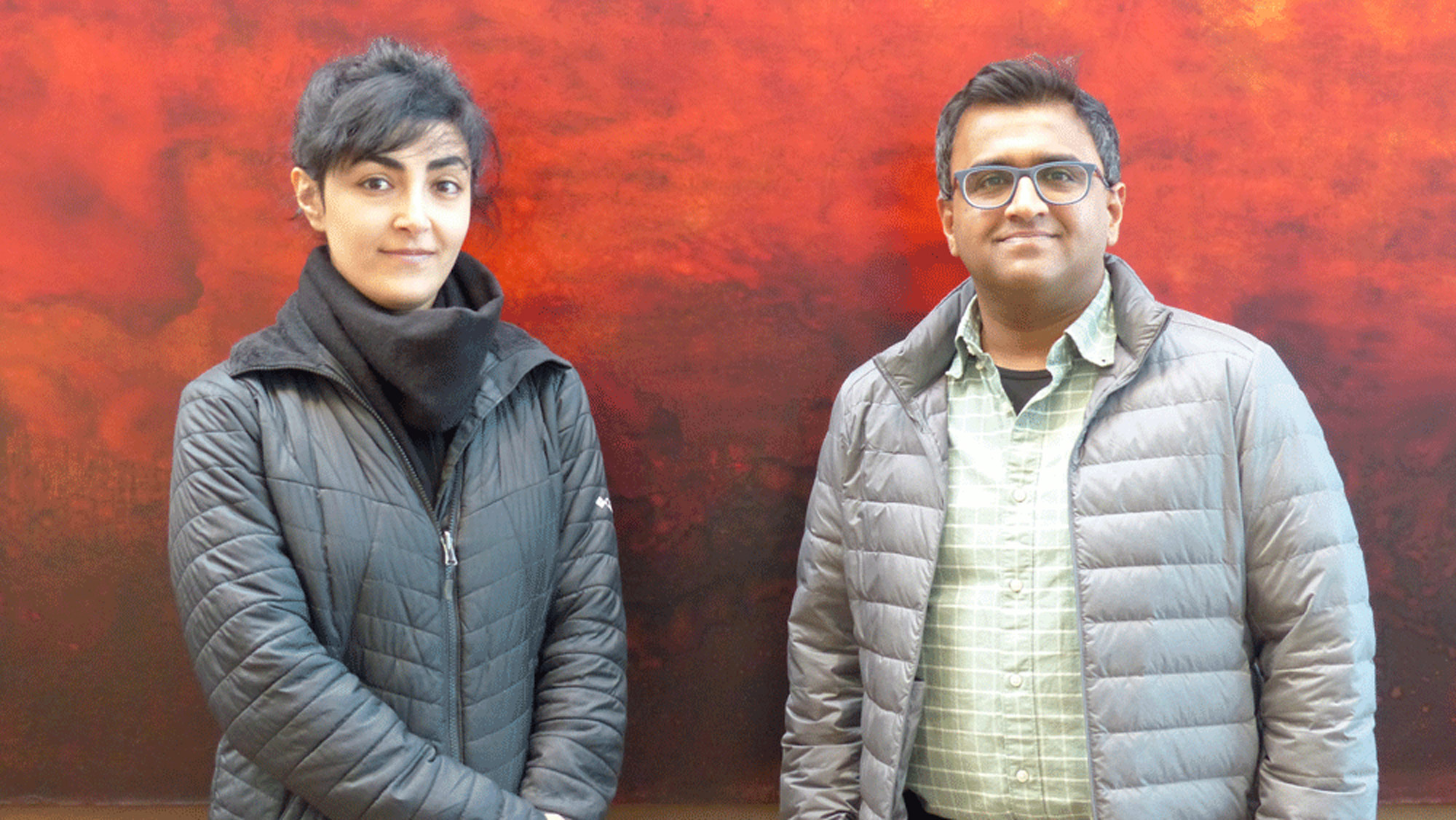 Researchers have determined the energy required to add an electron to a Wigner crystal—an ordered crystalline state made of electrons rather than atoms.
---