Utah Museum of Fine Arts
Get swag, win prizes and learn about the arts on campus.
---
The new exhibition is on view at the UMFA through Dec. 5.
---
The Utah Museum of Fine Arts in partnership with the Roots Art Kollective has created a museum-based mural exhibition of local artists.
---
The center is an expansion of a program that has existed in the School of Medicine for more than three decades.
---
Art and music come together in this new collaboration.
---
This month's exhibition-related programs are all available free online.
---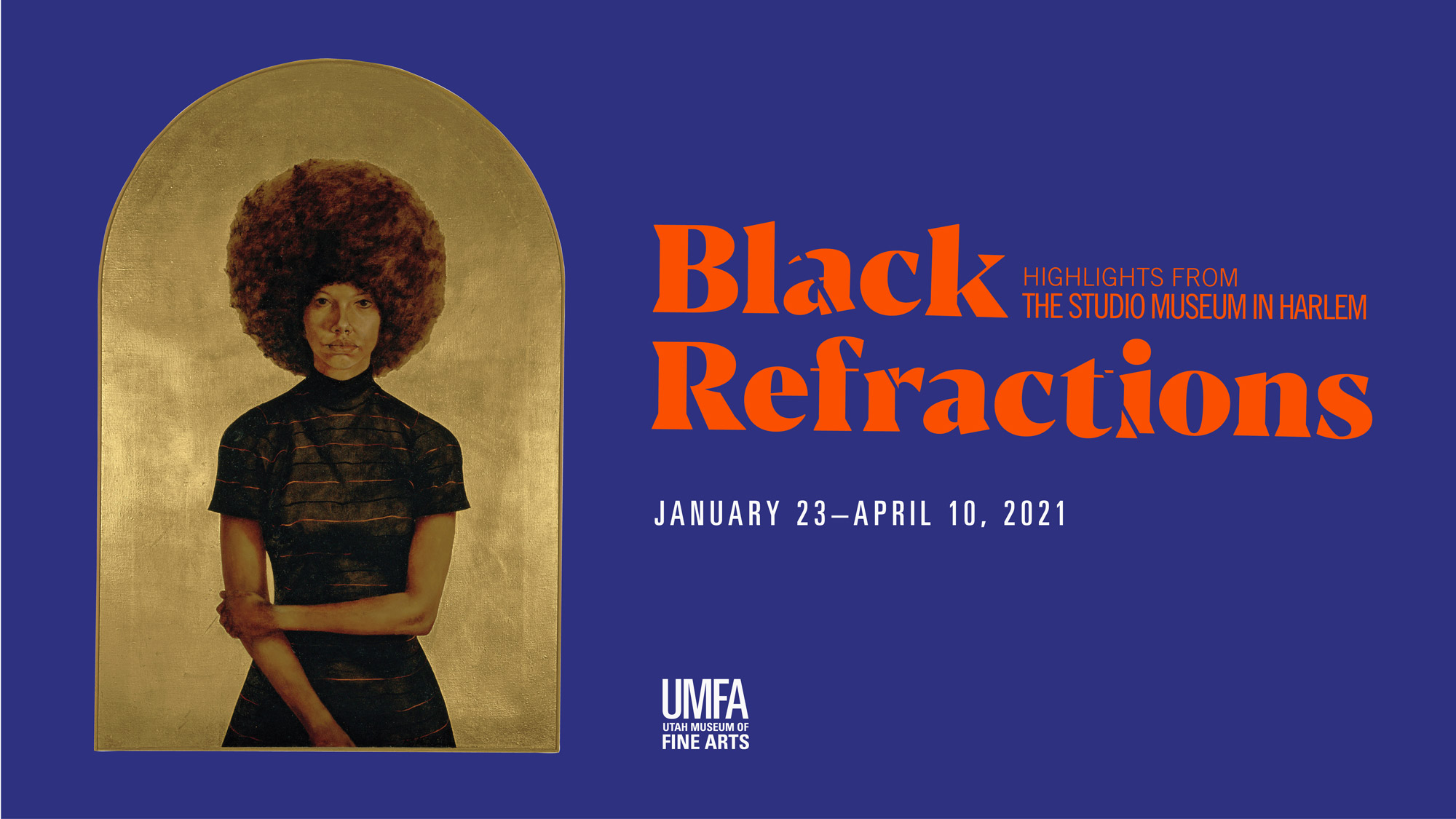 See 100 works by artists of African descent in the new Utah Museum of Fine Arts exhibition.
---
This was the year we took Zoom to a whole new level.
---
The Utah Museum of Fine Arts reopens with new virtual resources for faculty and staff.
---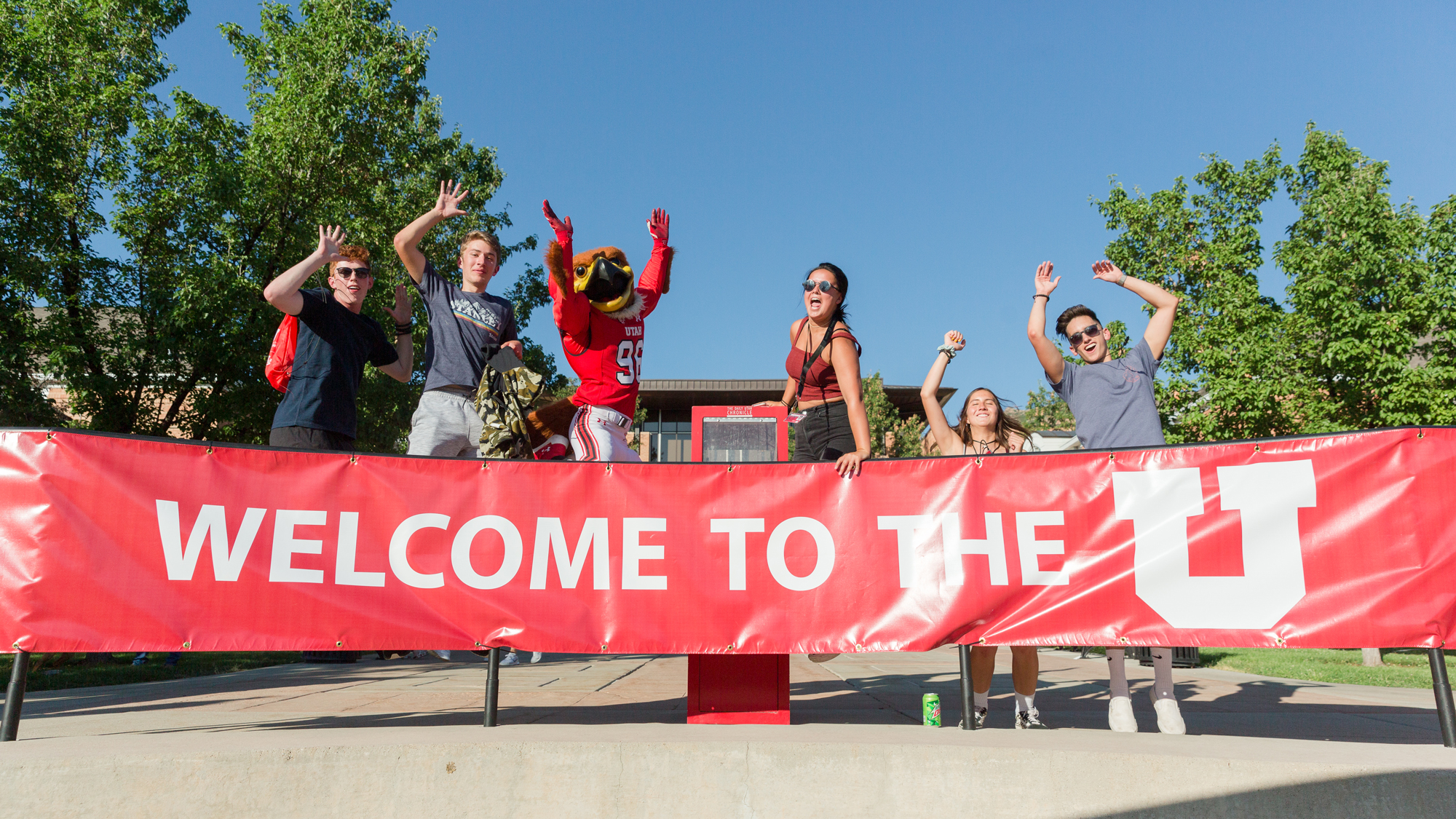 An inclusive list of facilitates, food courts and amenities open and ready to serve the campus community.
---