University Print & Mail Services
Here are some tips to help you navigate the new system.
---
2020 Graduation Announcements are now available at University Print & Mail Services! Prices start at 34.69 per 20 pack.
---
In an industry based on using paper, sustainable practices are an ongoing challenge, but the department was recently awarded a bronze certification in the Sustainability Office's Green Office Program.
---
University Print & Mail won first place in the 2019 In-Plant Printing Management Association In-Print Awards, an annual competition involving more than 400 printing organizations.
---
The 2019 university calendar chronicles 125 years of Utah Football.
---
Brought together by the work of multiple photographers, designers, archivists, writers, historians and print specialists, the 2018 University Print & Mail Calendar is uniquely special, soon to grace desks all across campus.
---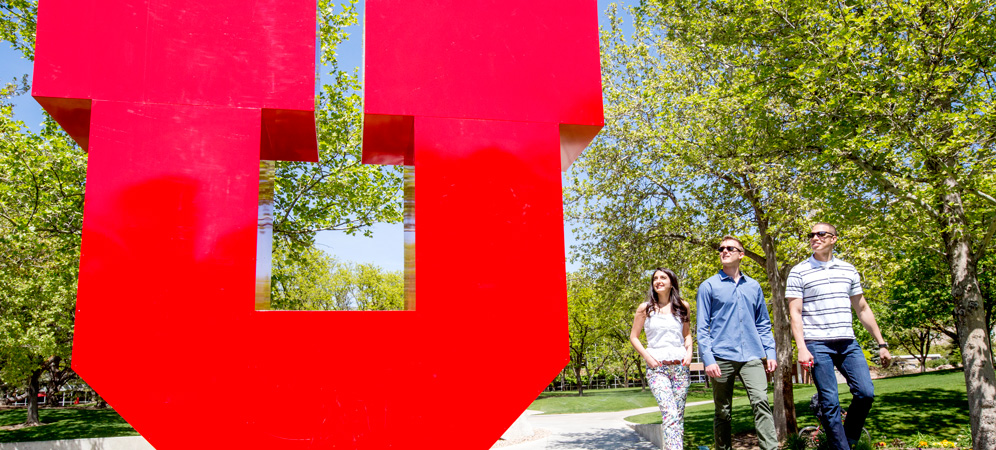 DISCOUNT SALE ON UNIVERSITY PRINT & MAIL CALENDARS Still need a 2017 calendar? It's not too late to purchase University Print & Mail Services' standout 2017 calendar,  Hidden Gems, now on sale while supplies last. An ever-present feature in offices across campus, the calendar has become a trusted resource for faculty and staff for nearly two […]
---
STUDENT-LED GRIEF SUPPORT GROUP ON CAMPUS One in four college students is grieving the death of a loved one. On a campus where over 30,000 students are currently enrolled, this means that there are over 7,500 students grieving. As anyone who has experienced the death of a loved one knows, the world keeps on turning […]
---