University of Utah news
Highlights from the 2021 Pride Week at the U.
---
How a U faculty member is leading in community-engaged scholarship.
---
Join the final Friday Forum on Racism in Higher Education of the academic year.
---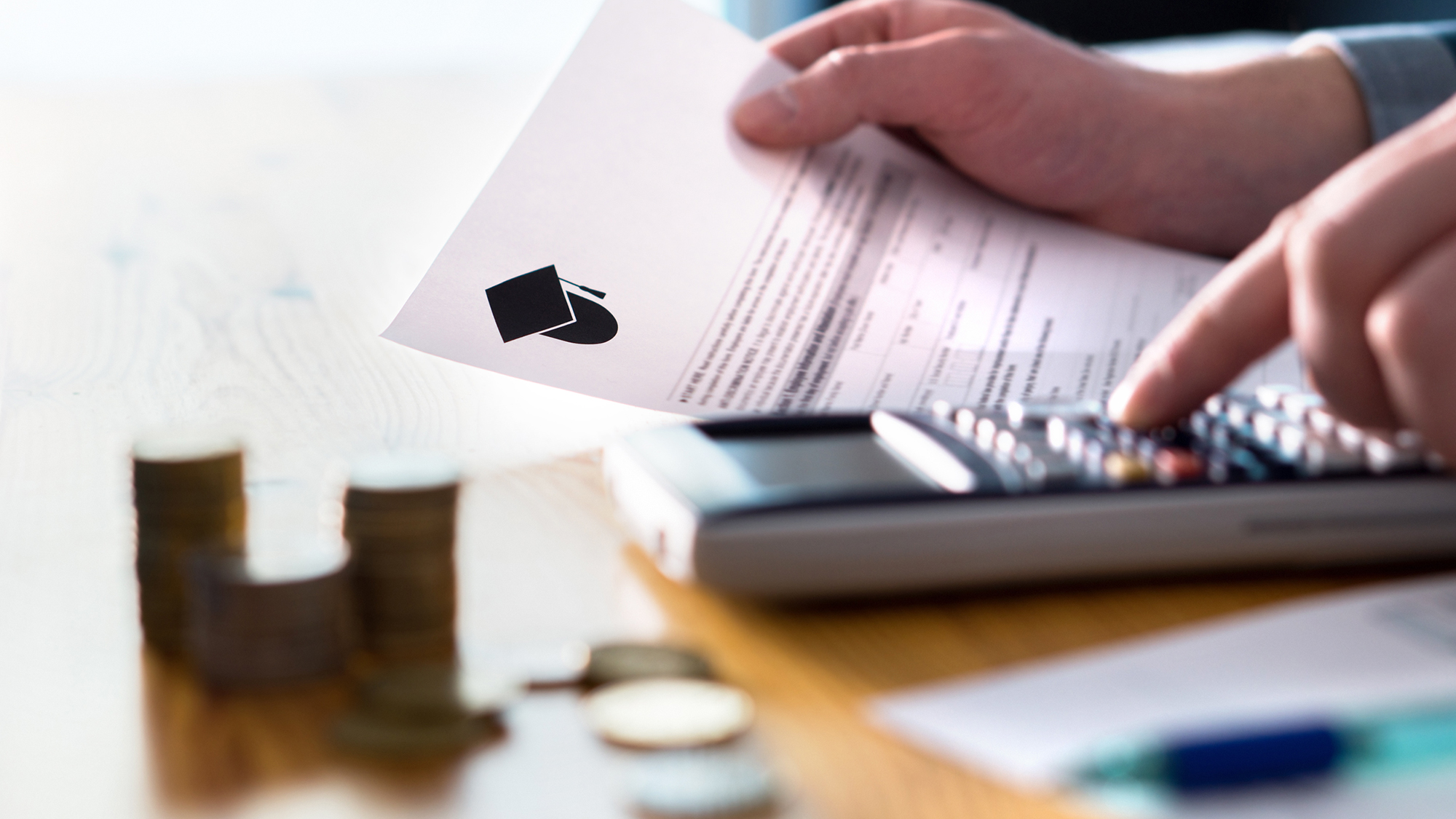 How Honors students plan to increase FAFSA completion in Utah.
---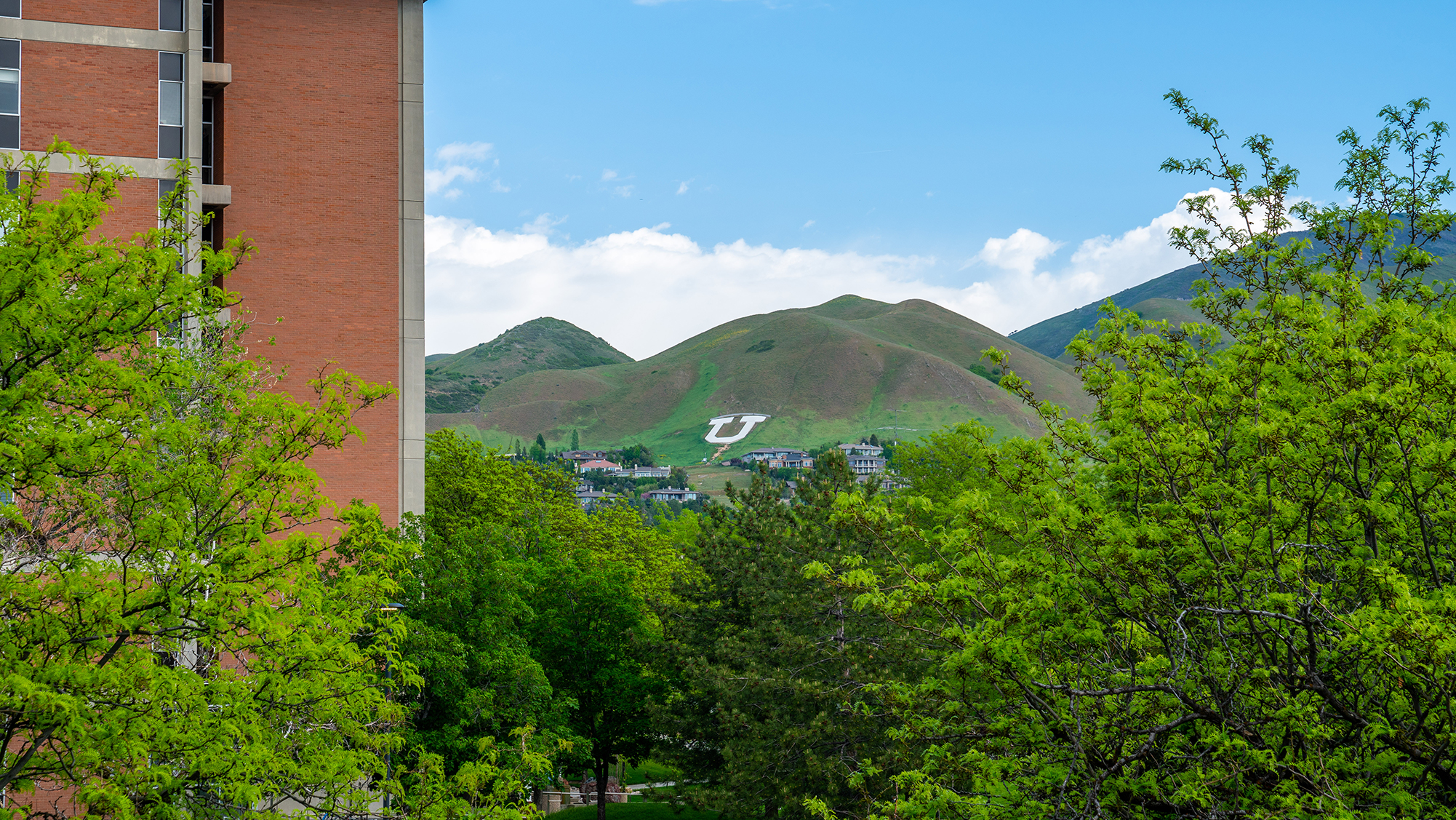 A U researcher is helping develop strategies to increase STEM engagement in Indigenous communities.
---
Explore the policy implications and possible solutions to combat inequities with experts from public service, academia and private industry during Ethics Week 2021.
---
New funding to help students complete a substance use disorder treatment training.
---
This two-part virtual experience brings into dialogue scholars and community members from the Pasifika diaspora from as far north as Minnesota and all the way south to Australia.
---
Watch the fifth Friday Forum on Racism in Higher Education.
---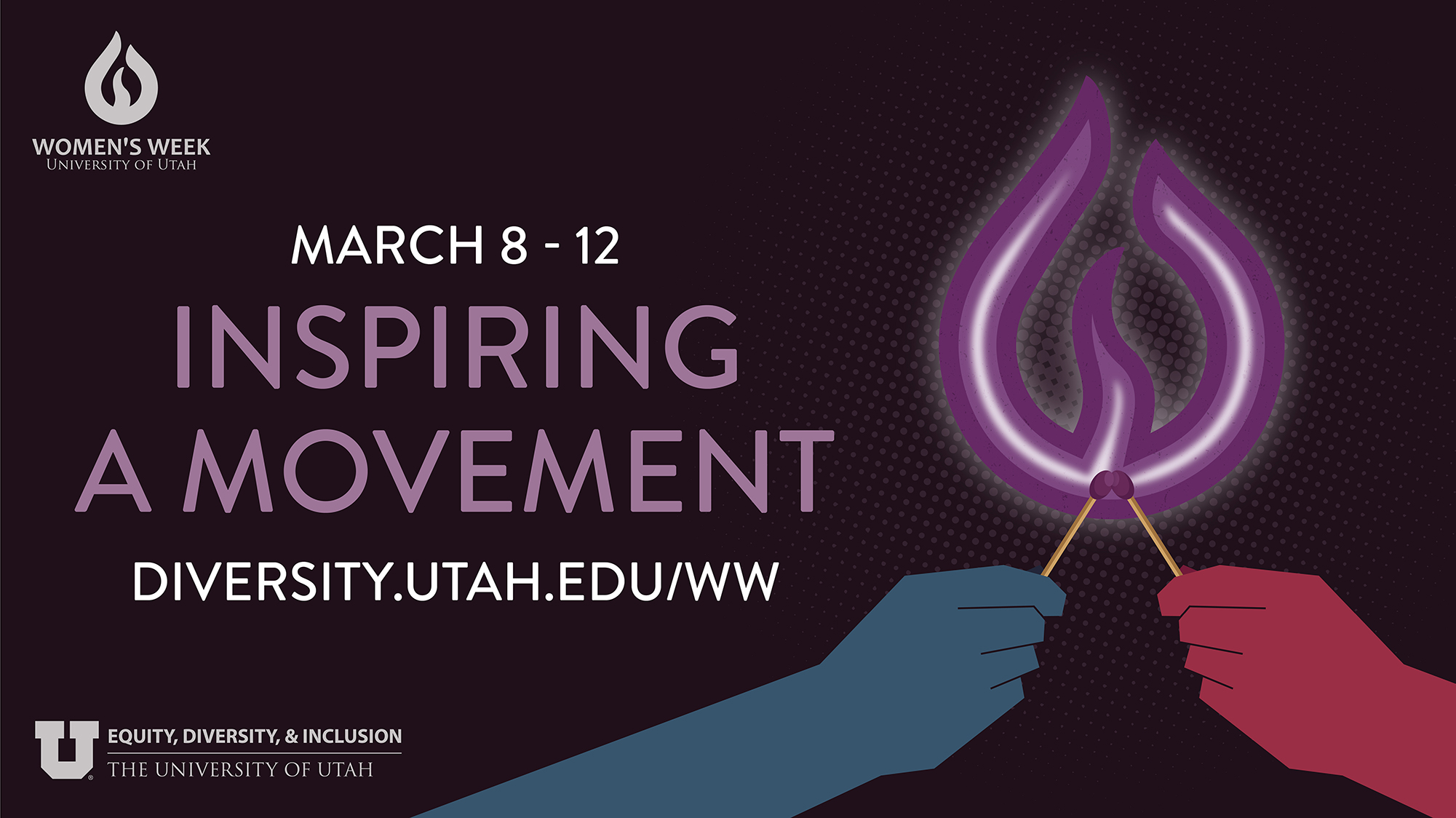 Join the 2021 Women's Week events at the U, March 8-12.
---