University Information Technology
Transparency is important when it comes to communications.
---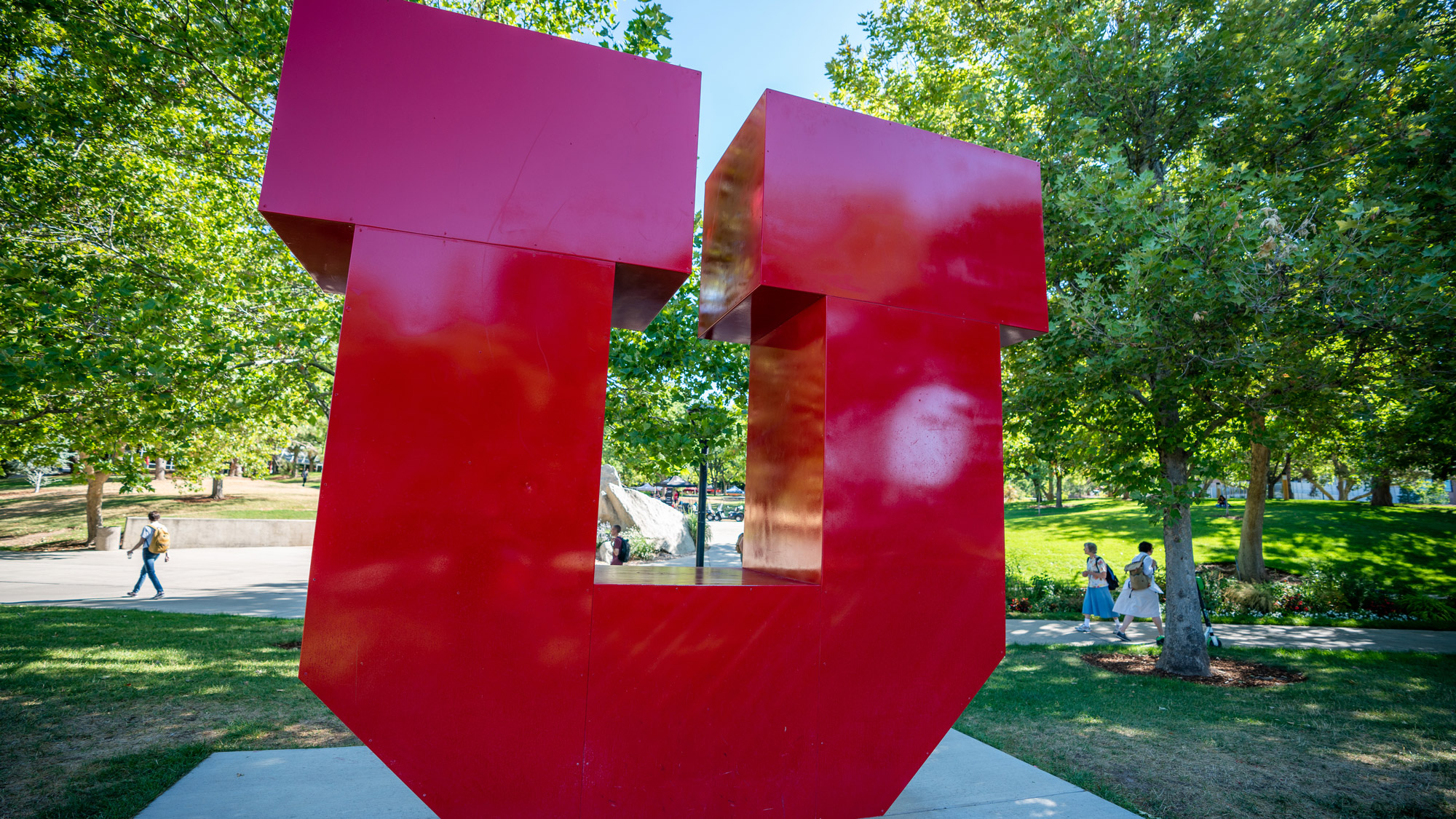 Get ready now to avoid problems later.
---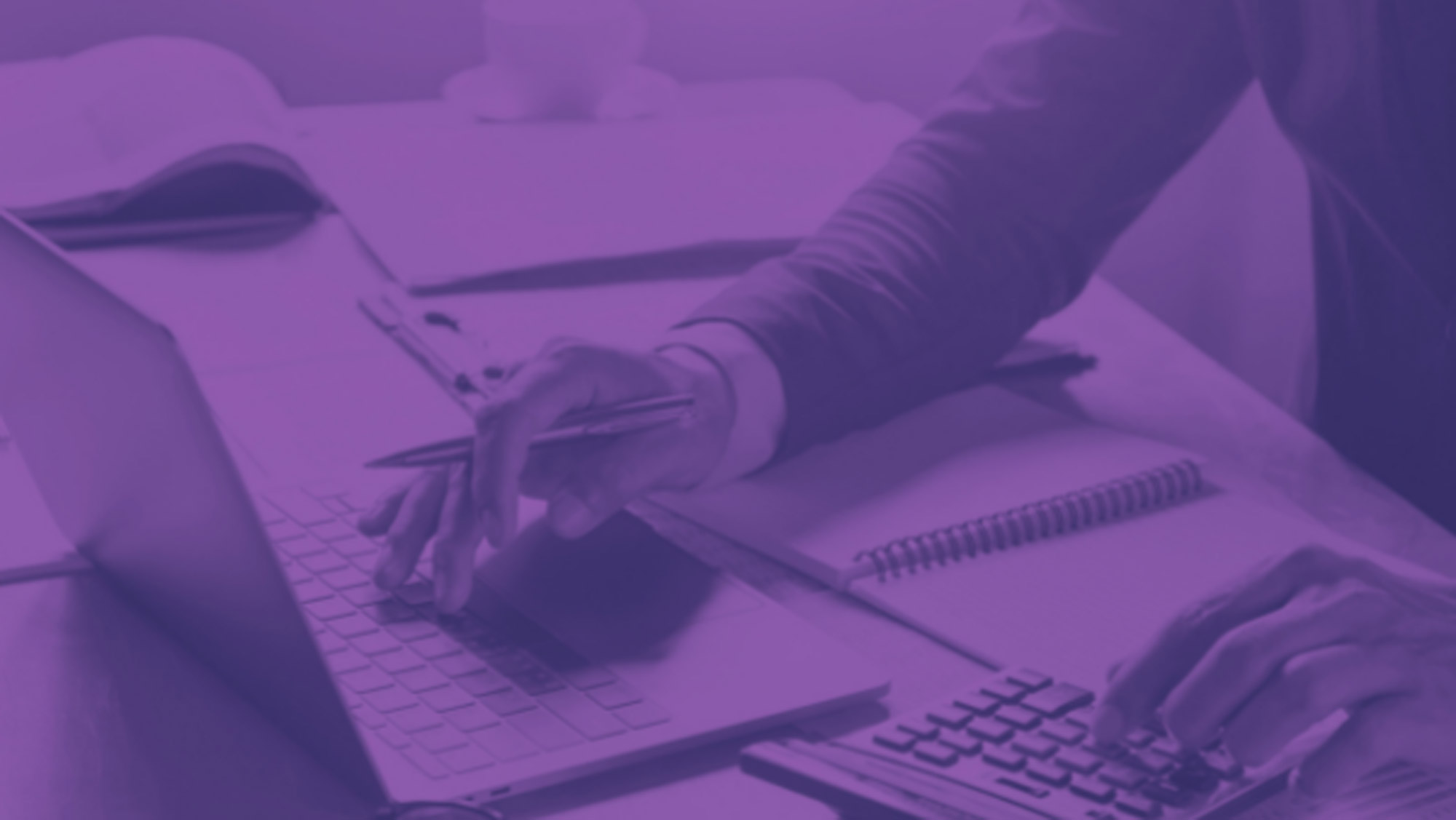 The University's scale and complexity has changed making it time to rethink how projects are handled.
---
The issues have tripped up some users.
---
The University of Utah securely processes a multitude of credit card transactions each year.
---
You may be getting calls from unknown numbers. How to stay safe.
---
The MobileU app aims to meet U students where they are to help them connect to campus life, news, events and resources on the go.
---
Keep the campus community safe through public health messaging.
---
Students, staff and faculty were directed to change their university passwords.
---
More than 38 million feet of fiber-optic cable wind around the U. Meet the team that keeps this mission-critical utility functioning around the clock.
---