University Information Technology
You may be getting calls from unknown numbers. How to stay safe.
---
The MobileU app aims to meet U students where they are to help them connect to campus life, news, events and resources on the go.
---
Keep the campus community safe through public health messaging.
---
Students, staff and faculty were directed to change their university passwords.
---
More than 38 million feet of fiber-optic cable wind around the U. Meet the team that keeps this mission-critical utility functioning around the clock.
---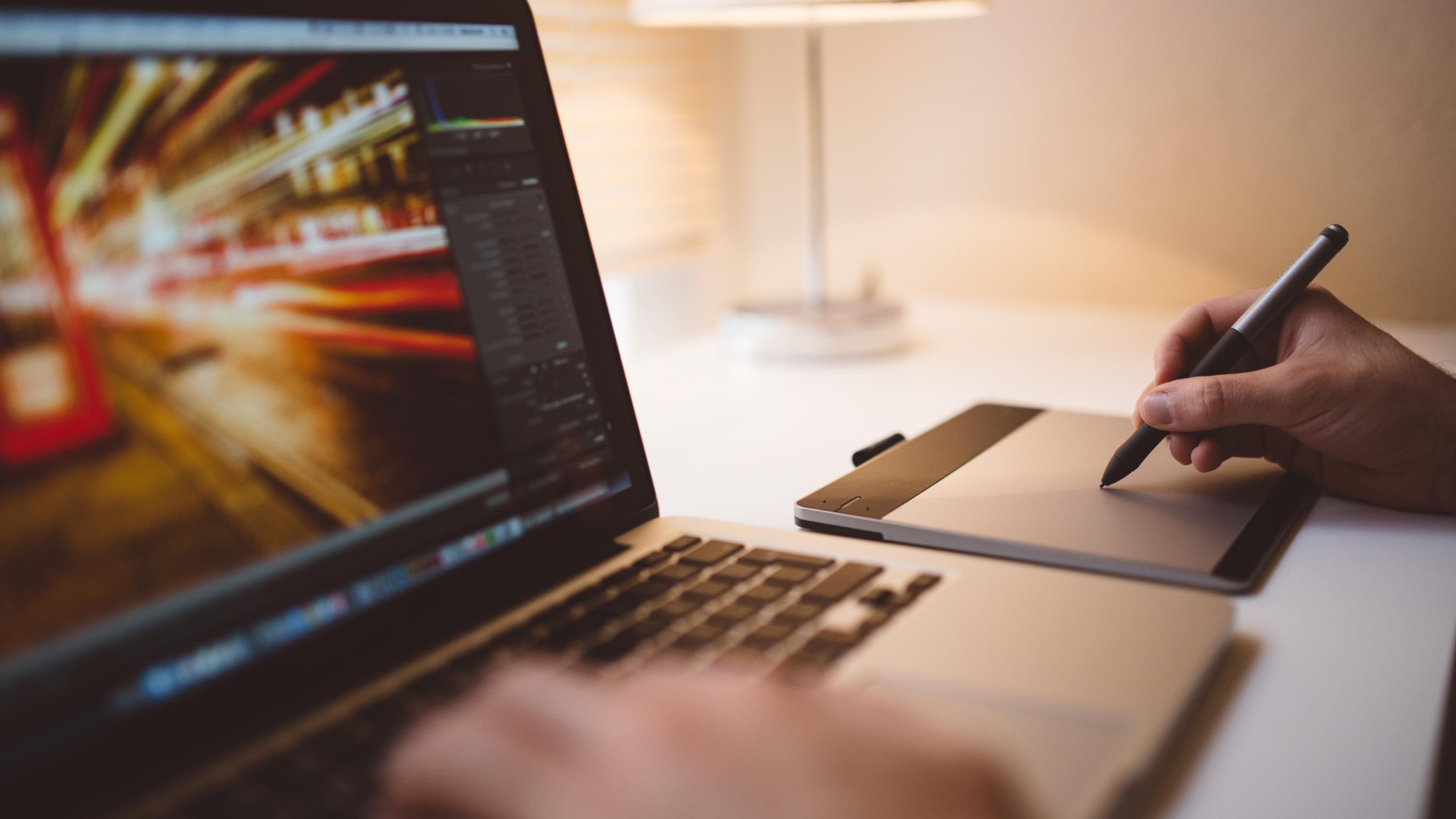 A wide range of resources are available.
---
Instructors will be able to connect their laptops to a ceiling-mounted microphone and camera using a USB interface.
---
Accounts are free for all eligible university students, faculty, staff and U of U Health employees.
---
The entirely digital 2020 ceremony came together thanks to interdepartmental collaboration and creative troubleshooting.
---
Users hosting Zoom meetings outside of Canvas should protect their meetings by following Zoom's recommendations for keeping their meetings secure.
---