University Information Technology
The Career & Professional Development Center invites campus to celebrate this year's recipients.
---
We must start to focus more on zero trust—verifying and protecting the identity of every user, device and service.
---
The project teams have made significant progress during Phase I.
---
While tech toys are fun and open a host of possibilities to each of us, they are also a potential window into our homes and lives.
---
You need to do this before the end of the year.
---
Don't let your holidays be ruined by hackers.
---
Transparency is important when it comes to communications.
---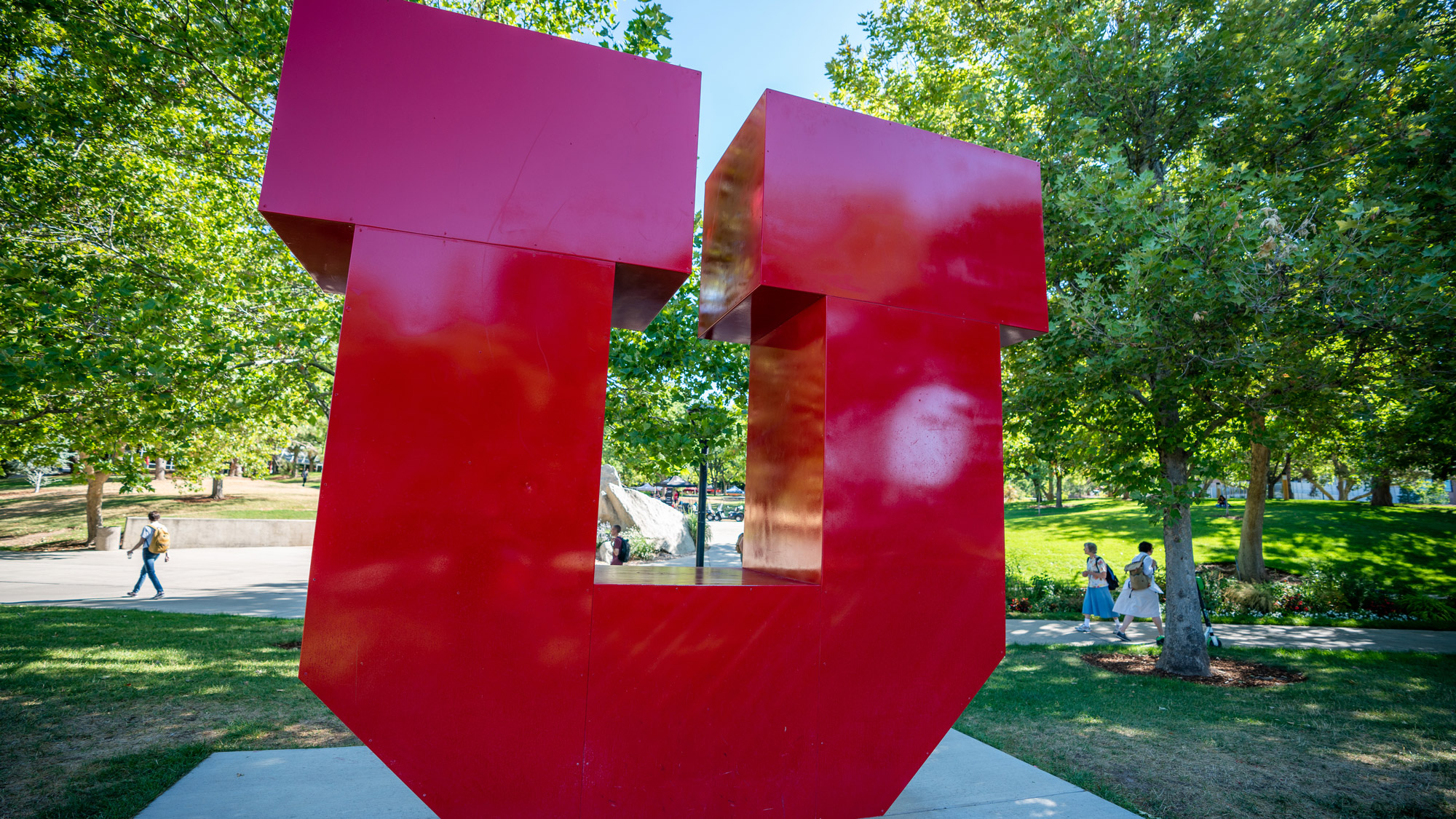 Get ready now to avoid problems later.
---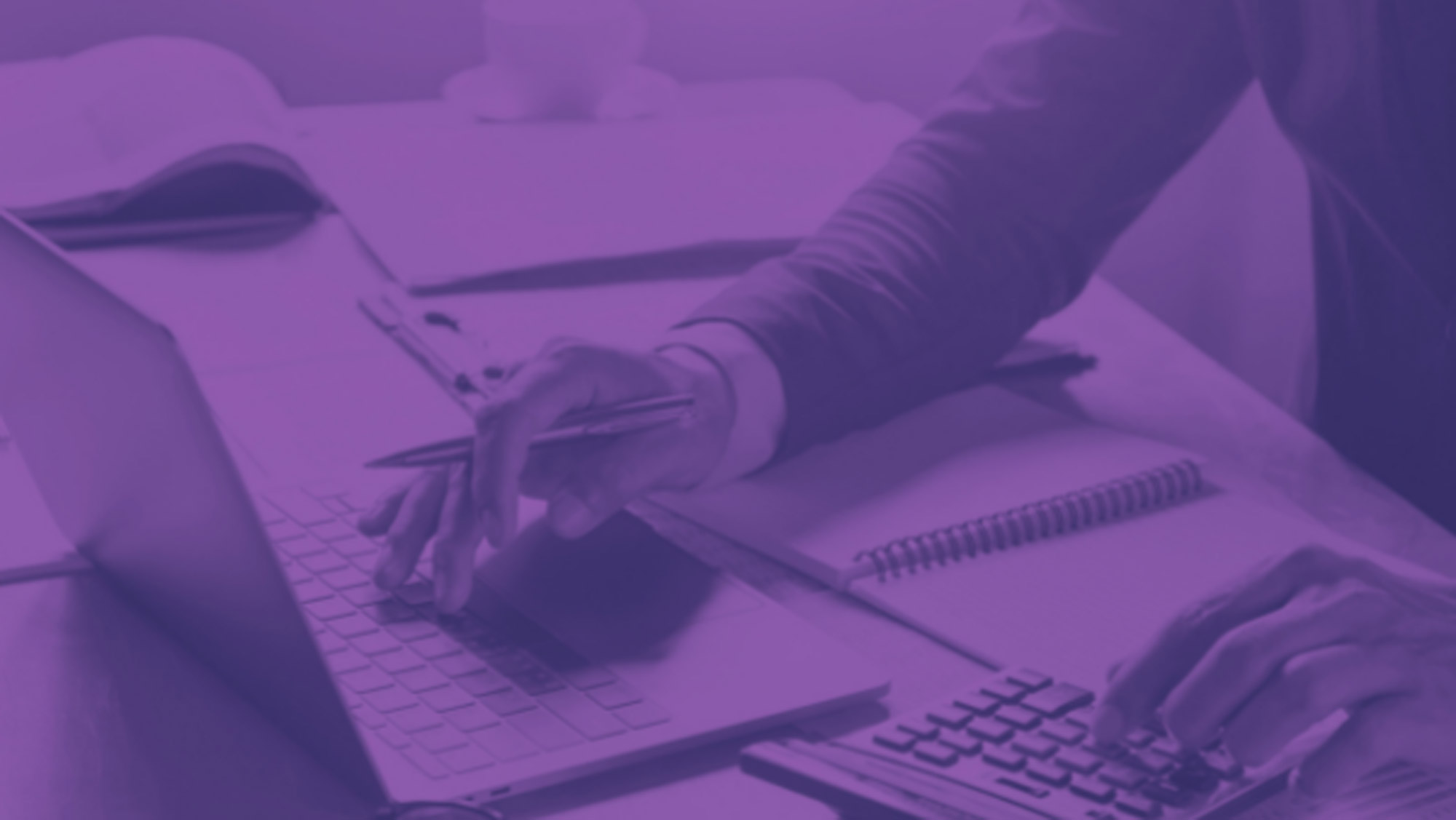 The University's scale and complexity has changed making it time to rethink how projects are handled.
---
The issues have tripped up some users.
---