UMFA
UMFA docent volunteers and Osher collaborate to keep tours going virtually.
---
The Utah Museum of Fine Arts in partnership with the Roots Art Kollective has created a museum-based mural exhibition of local artists.
---
The UMFA is one of 46 arts organizations receiving money.
---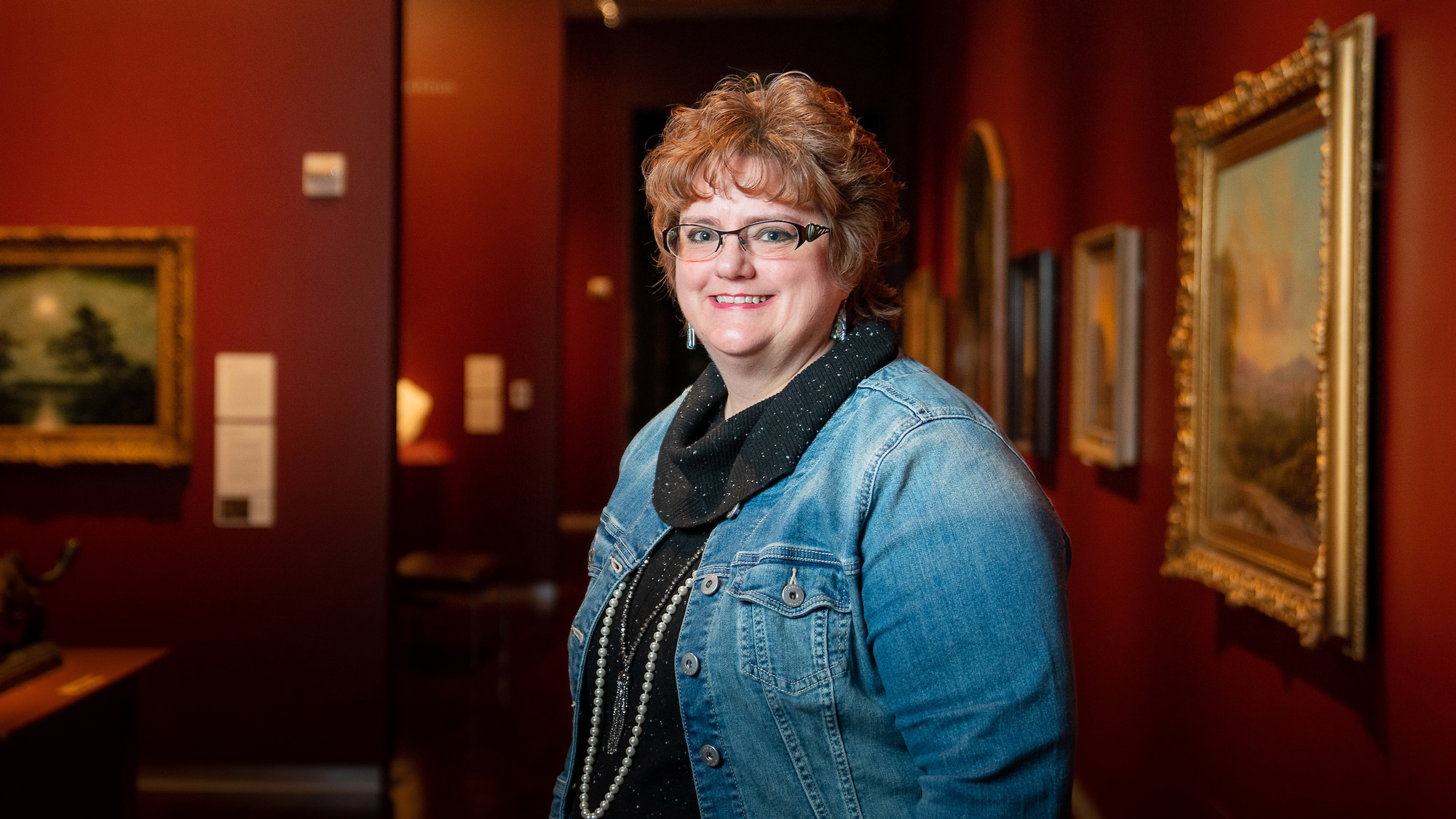 Penman is in charge of security at UMFA.
---
Featuring the best of what campus has to offer in the worlds of art, science, nature and beyond is the 2020 University Print & Mail Services Calendar, available online and at the Campus Store.
---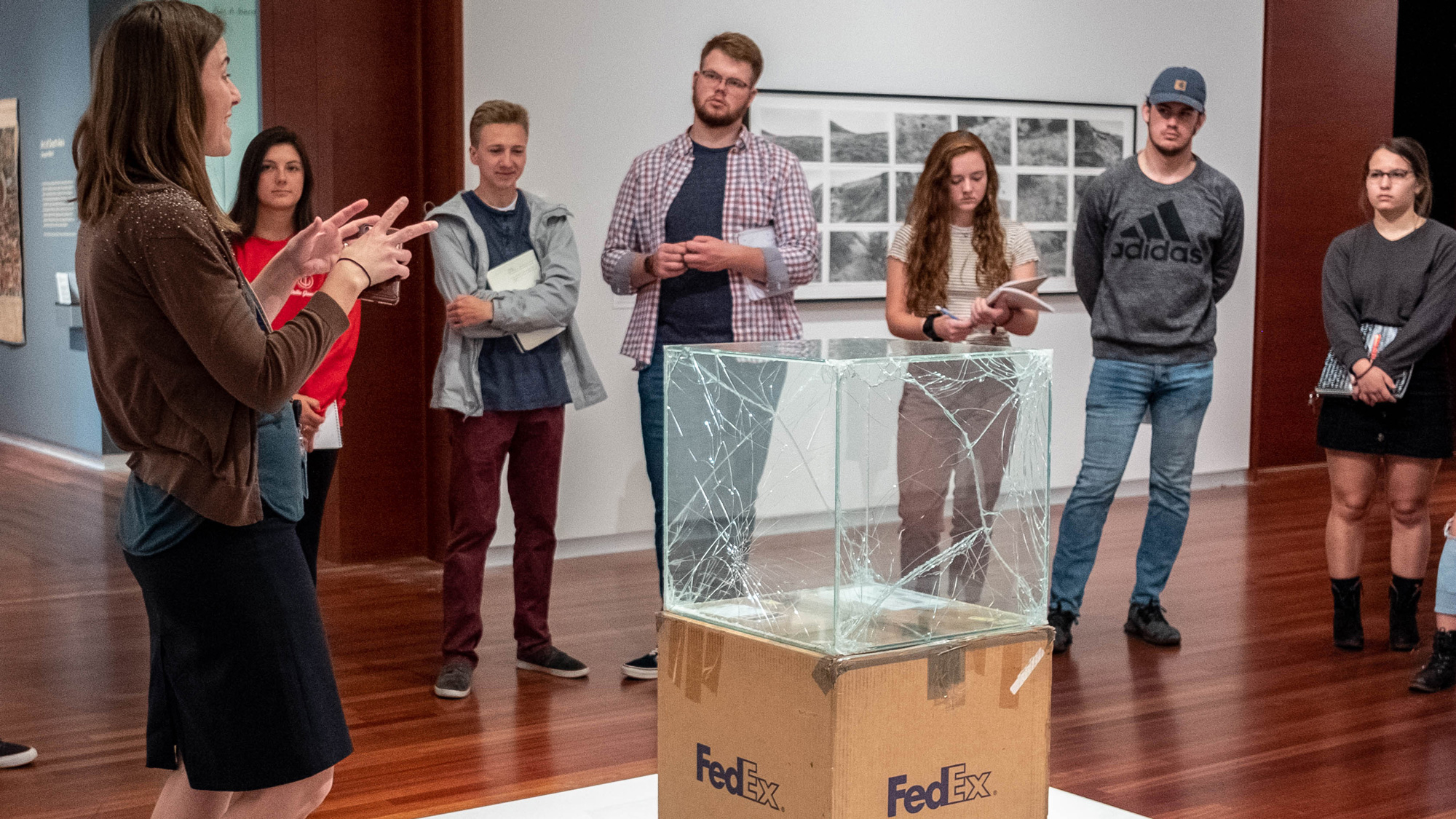 Enhance classroom teaching through class visits to the museum galleries and explore visual art objects in ways that illuminate course themes.
---
School of Dance pushes boundaries with fall performance, "Power Couples" symposium at UMFA, and "Cagney," the highly-anticipated musical, runs through Oct. 5 at Pioneer Theatre Company.
---
Meet the "Power Couples" and discover the pendant form—works of art conceived as pairs—in a new exhibition at the Utah Museum of Fine Arts.
---

UMFA exhibition brings historic railroad photos and spikes to the U.
---
The Utah Museum of Fine Arts (UMFA) presents a thought-provoking, conversation-starting, socially relevant exhibition in the museum's interactive ACME Lab space this spring. "The International Tolerance Project: Promoting Dialogue Through Design," on view Jan.17 through June 23, features more than 20 artworks by international designers that illustrate the power of visual communication and encourage community dialogue […]
---