UAC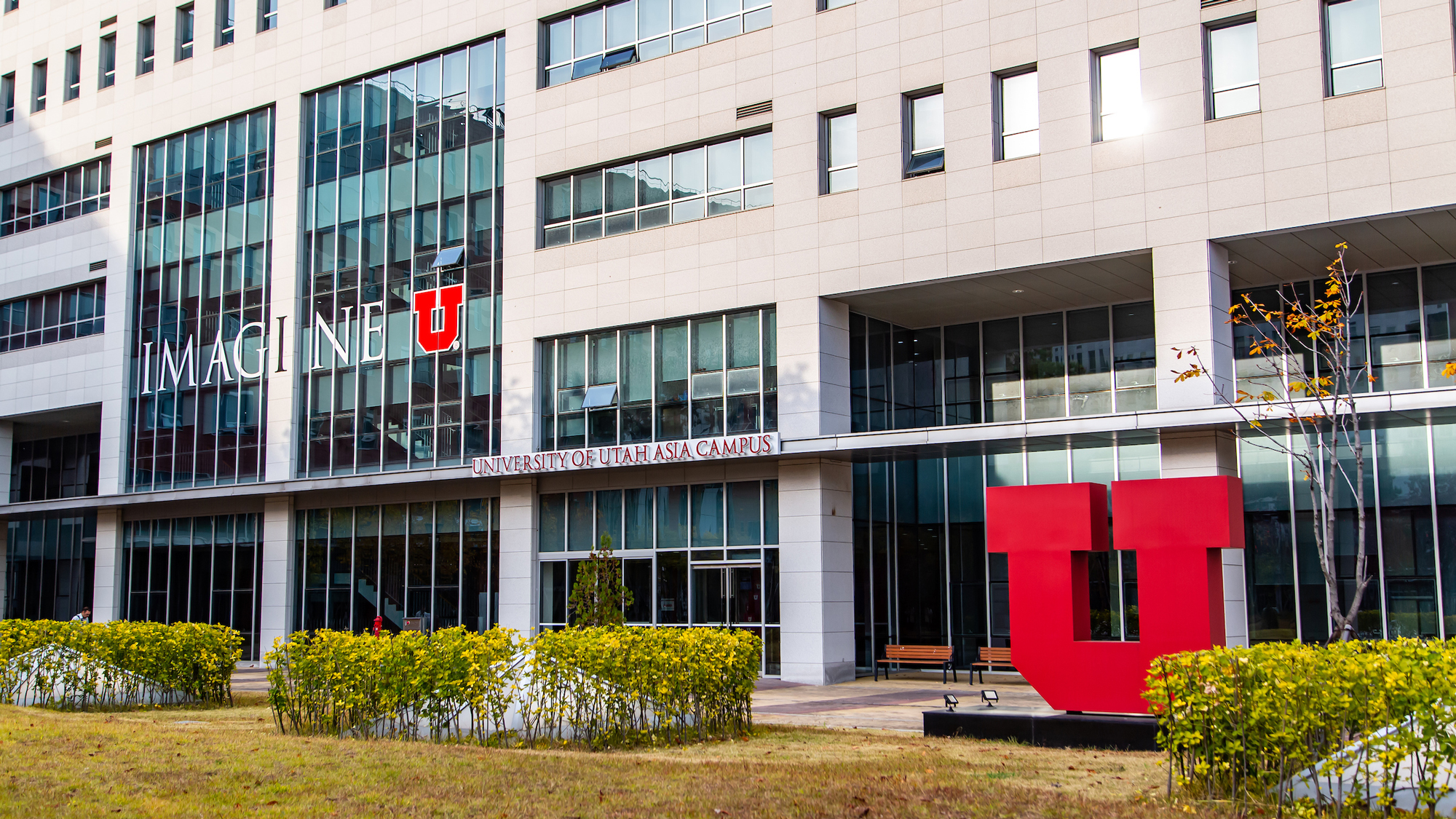 The dean of Student Affairs at UAC speaks on COVID-19, online education in South Korea and new leadership positions.
---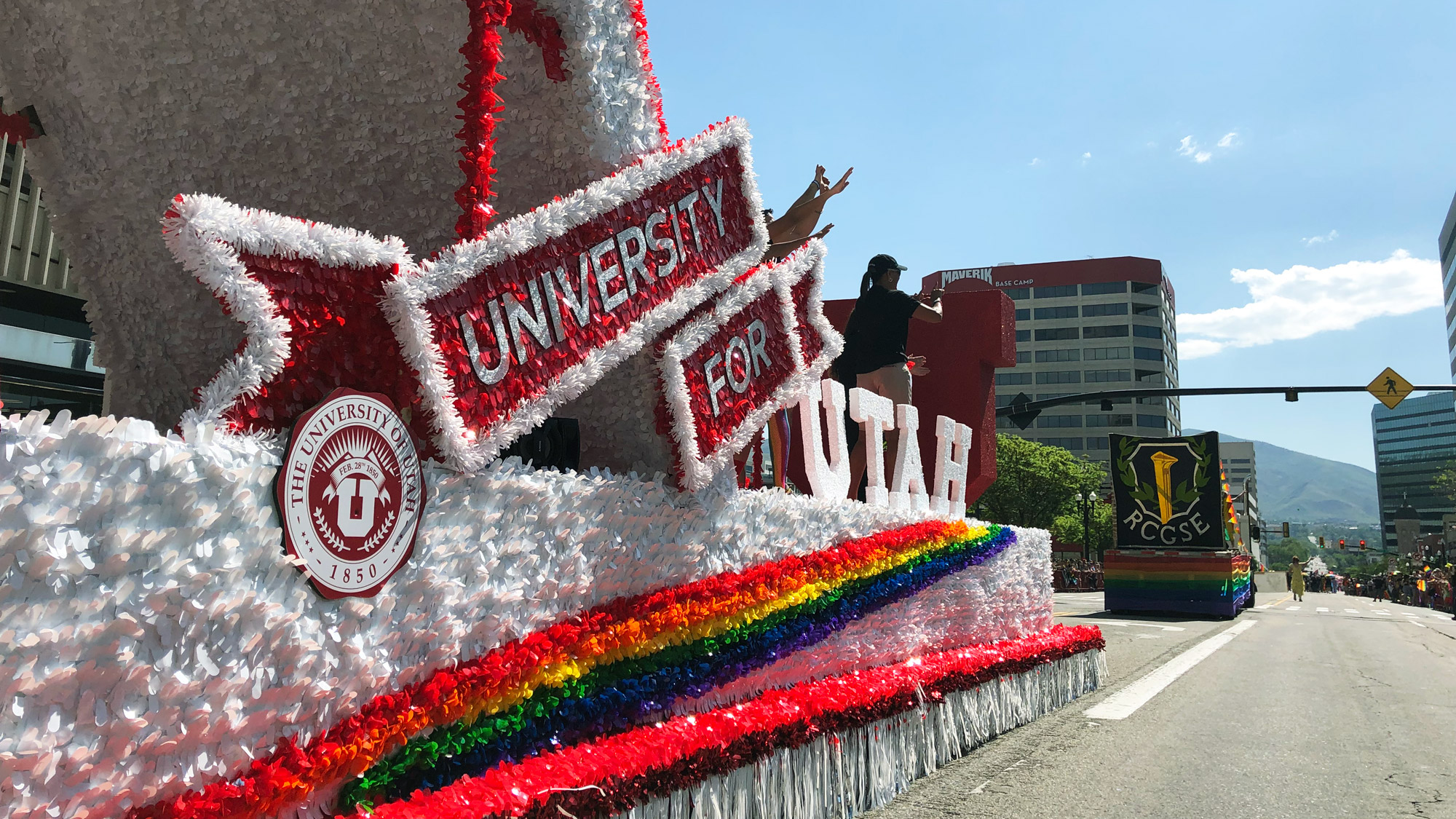 The U's Asia campus hosted its third annual Pride Week from May 13-17, while the U participated in Salt Lake City's Pride Parade and festival this past weekend.
---
Utah Asia Campus welcomes its largest class since its inception in 2014.
---
Students from the U's Asia campus will work as media professionals for Olympic Broadcasting Services during the PyeongChang 2018 Olympic and Paralympic Winter Games, Feb. 9-25.
---
Main campus Union Programming Council is helping Asia Campus create programming of its own.
---
Seventeen U Asia Campus students will receive their undergraduate and graduate degrees in 2017.
---
Students will complete their bachelor's and master's degrees at the University of Utah main campus.
---