U of U Health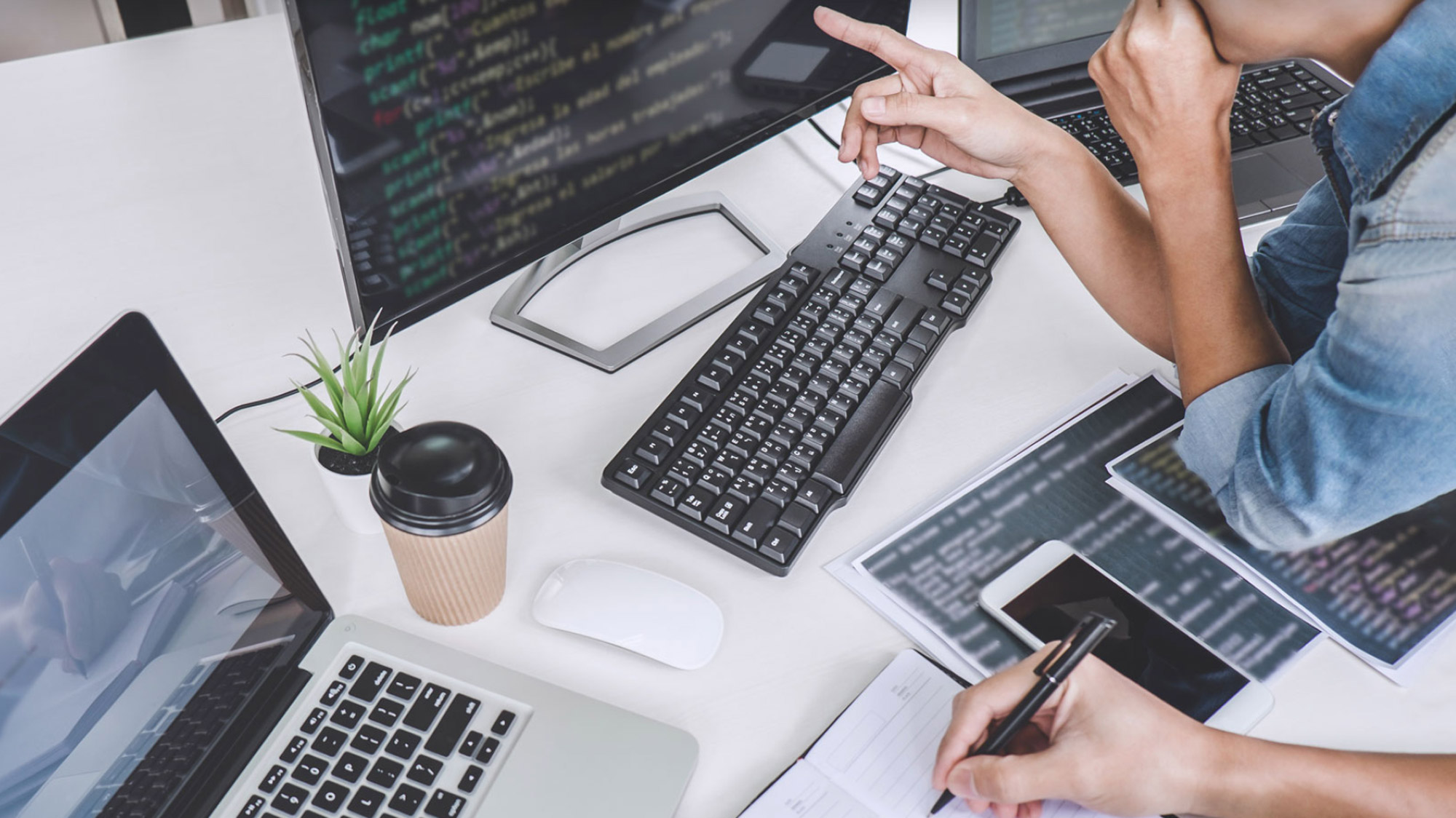 The new site pulls together all the key resources and information webmasters across campus should know.
---
The therapeutic agent converts cells that normally control glucose production into ones that generate insulin.
---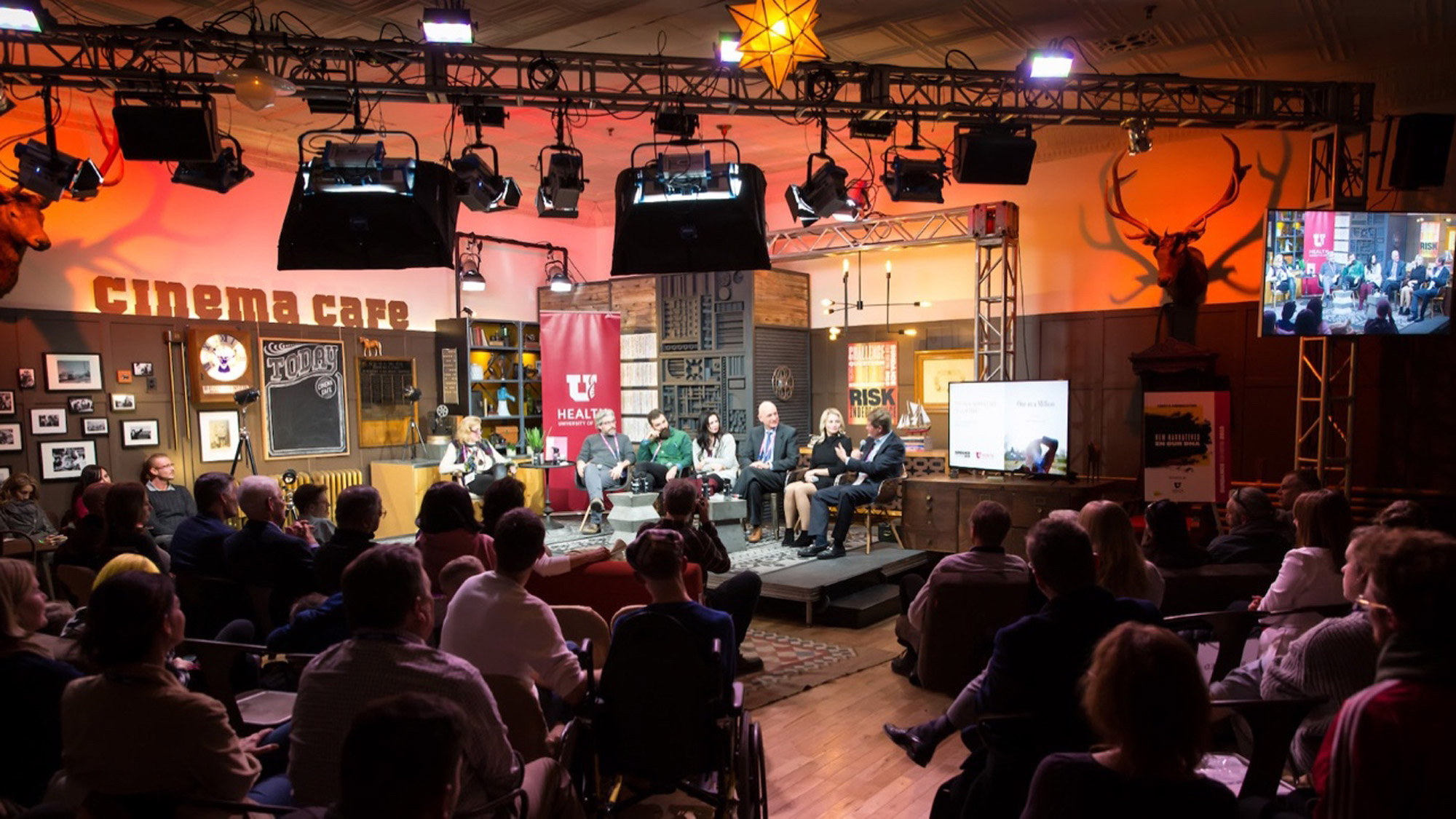 The New Narratives panel hosted filmmakers and activists discussing the power of science and storytelling to influence new approaches to mental illness.
---
All U staff, students and faculty can take weekly accurate saliva tests without exhibiting symptoms, run by the Health Sciences Center Sequencing Core lab.
---
A new study suggests more than half of health care professionals on the front lines of the pandemic could be at risk for one or more mental health problems.
---
Learn about the distribution and effectiveness of the vaccine, along with other helpful information.
---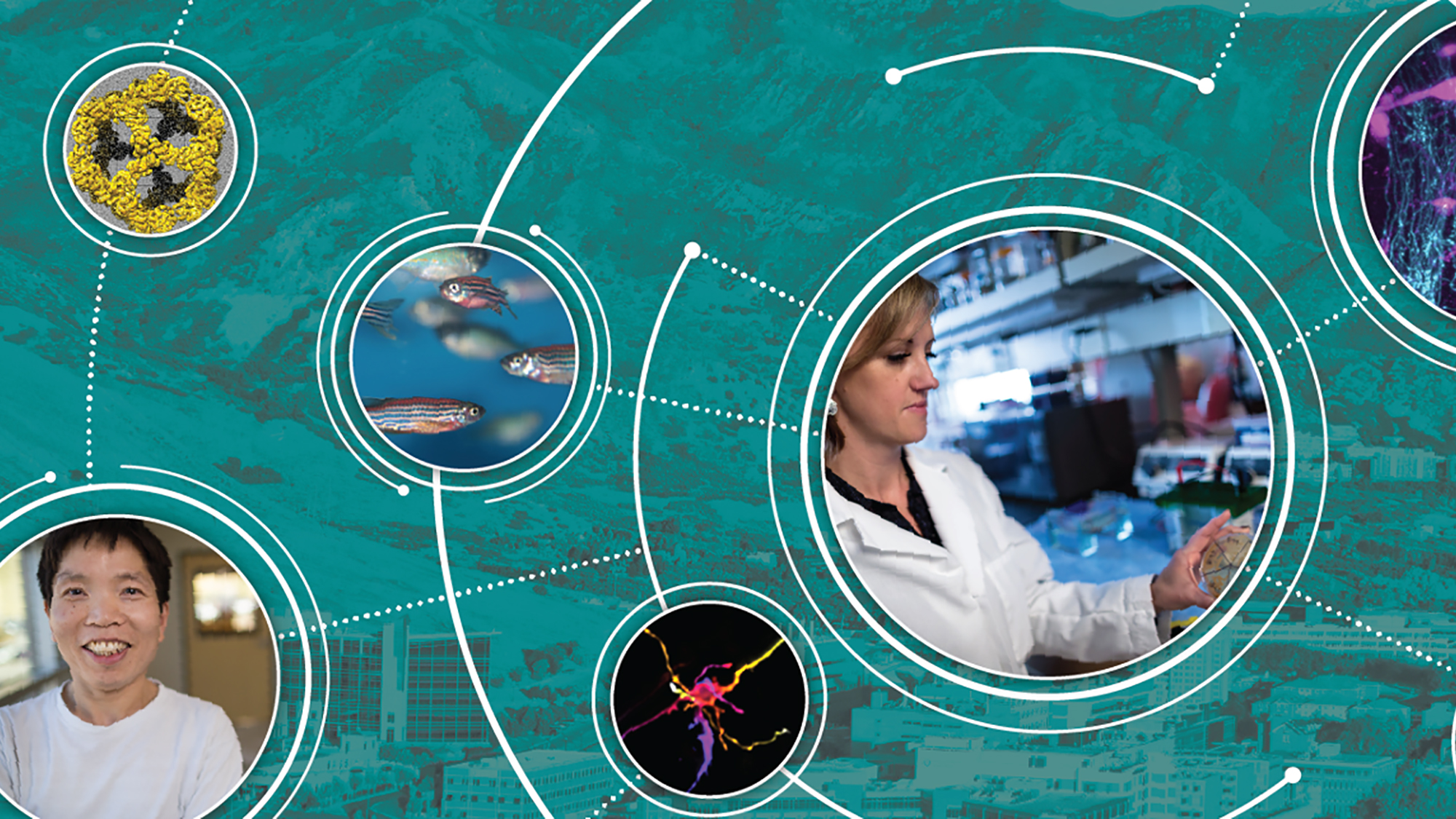 "Pioneering the Future" digital collection celebrates scientists carrying on a tradition of excellence.
---
It's too soon to use COVID-19 antibody testing to issue "immunity passports," but they are good enough to inform public health decisions.
---
The flash flood-like emergence of COVID-19 has shined a spotlight on those three "I" words and the efforts of University of Utah Health's Immunology, Inflammation, and Infectious Disease (3i) initiative.
---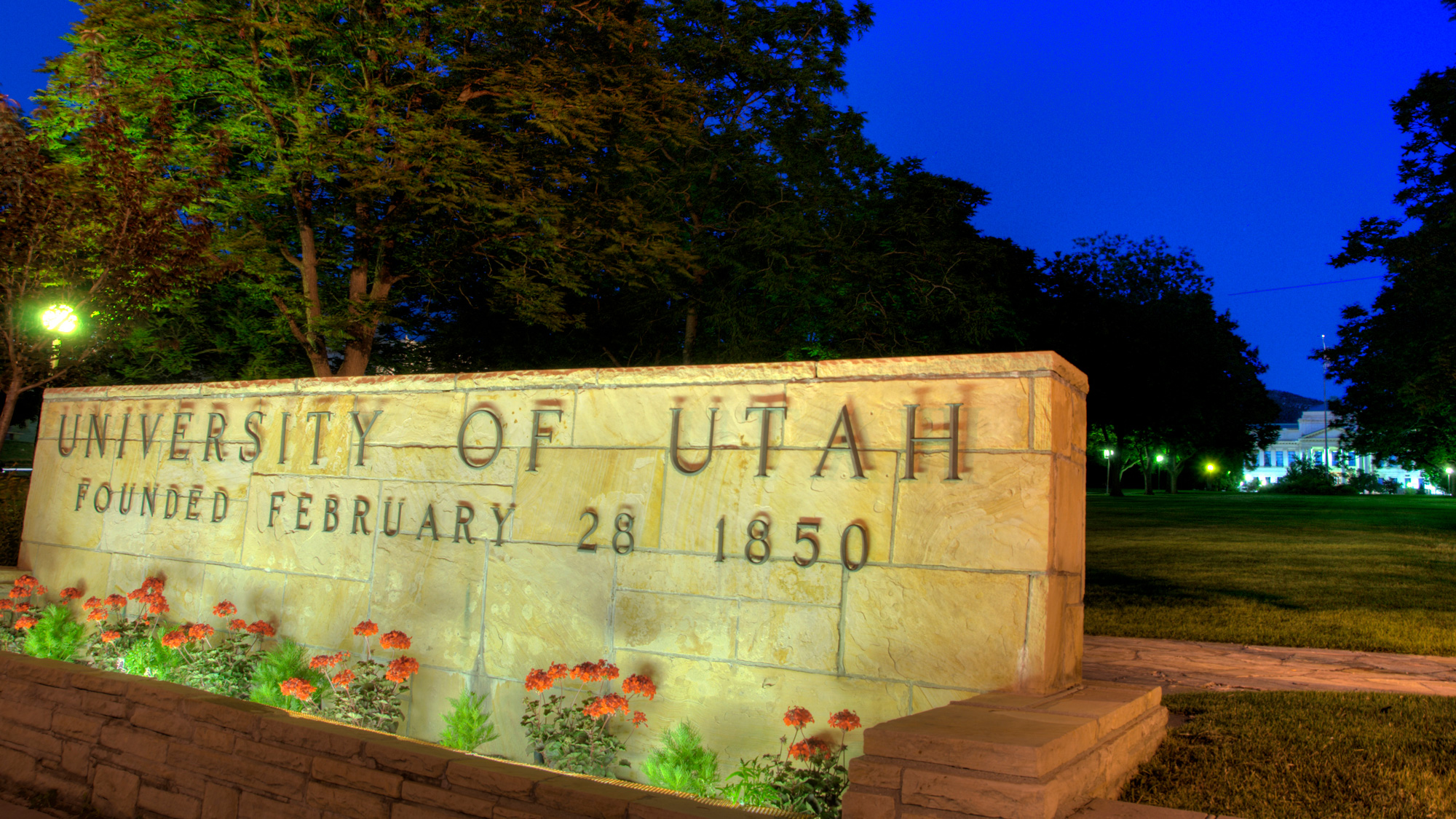 What you need to know about access to campus from Sunday, Sept. 27 through Sunday, Oct. 11.
---