U of U Health
Population health addresses factors that can lead to illness and injury and works to prevent them.
---
Take a virtual tour of the Black and Art Dental Student Association art exhibition and submit your own art for the next exhibition by March 31.
---
During Sundance Film Festival 2022, University of Utah Health premiered "Meet Me Where I Am," a documentary short film that follows the journey of 61-year-old Adolphus Nickleberry, a patient at our Intensive Outpatient Clinic (IOC).
---
U of U Health is testing a male contraceptive gel, which could ease the burden on women who have traditionally borne the responsibility for birth control.
---
The increase is likely due to awareness, diagnostics and access.
---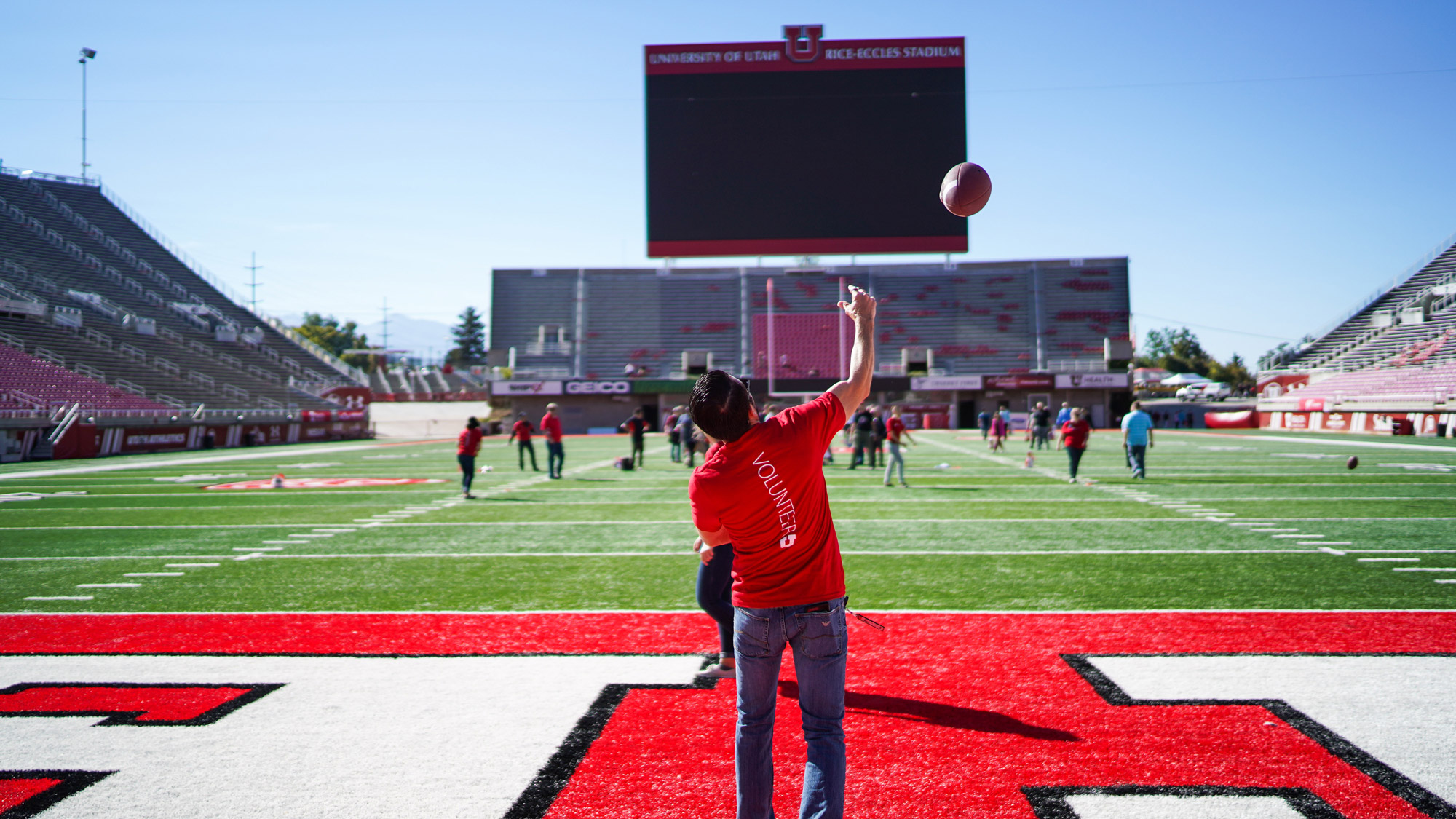 Join the celebration taking place in-person at Rice-Eccles Stadium on Thursday, Oct. 14, 2021, from 10 a.m.-2 p.m.
---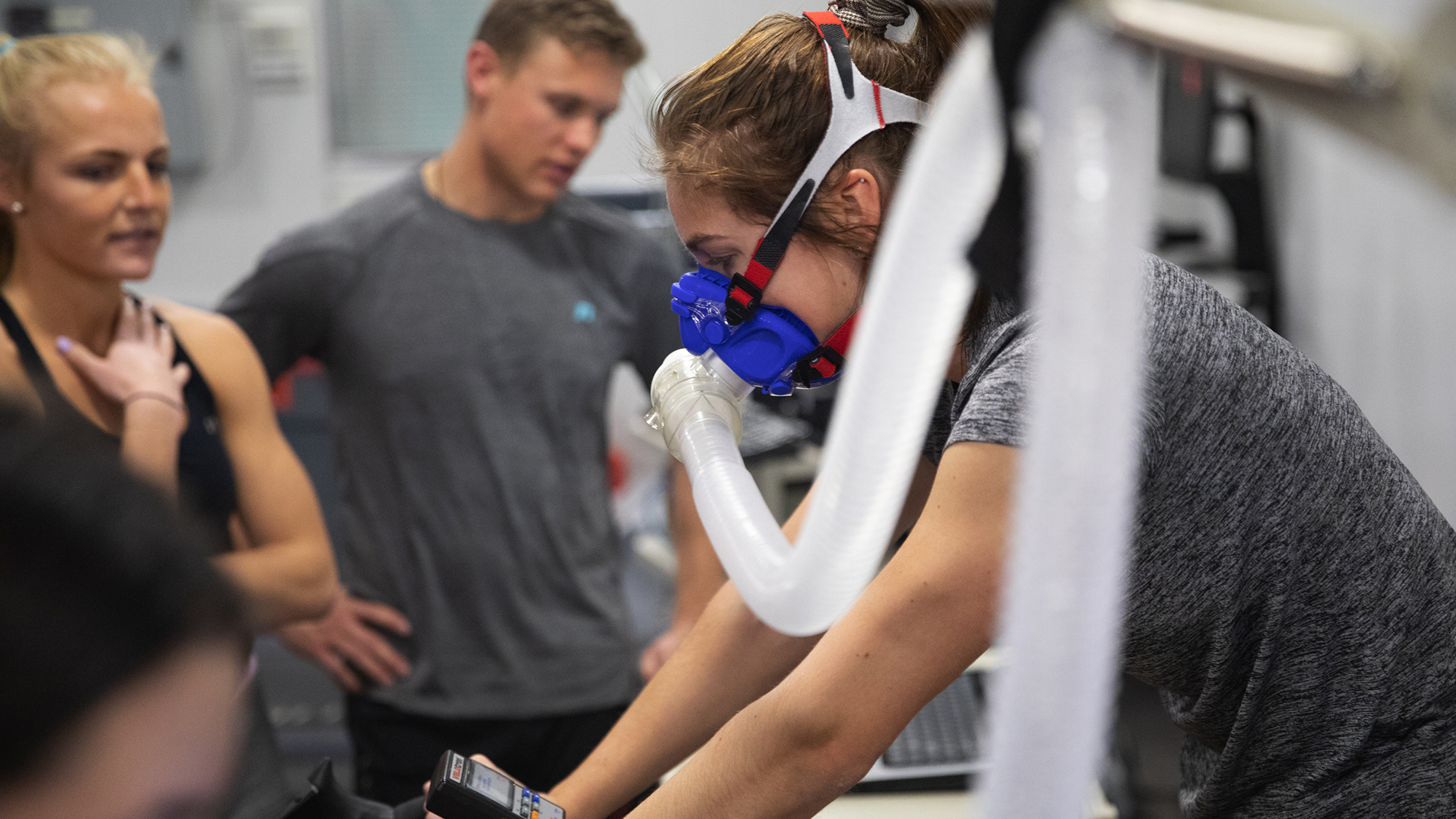 The new center increases the efficiency and effectiveness of translating discoveries.
---
Pediatricians and infectious disease doctors urge parents to vaccinate eligible children before returning to school.
---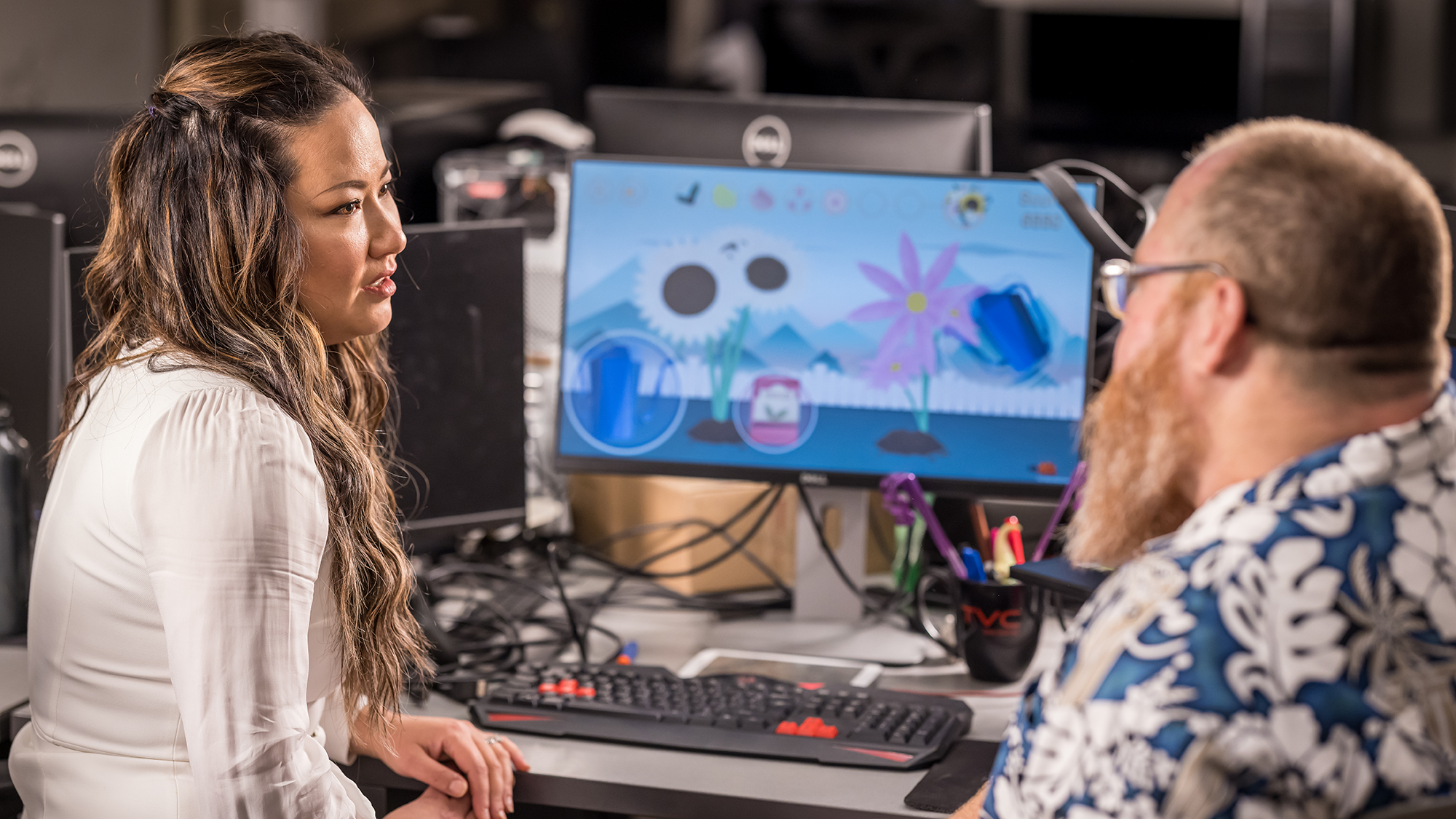 The clinical trial is supported by a $7.5M grant from the National Institute of Mental Health.
---
Vaccines that balance gut microbial communities may one day be used to improve gastrointestinal health.
---