U of U Health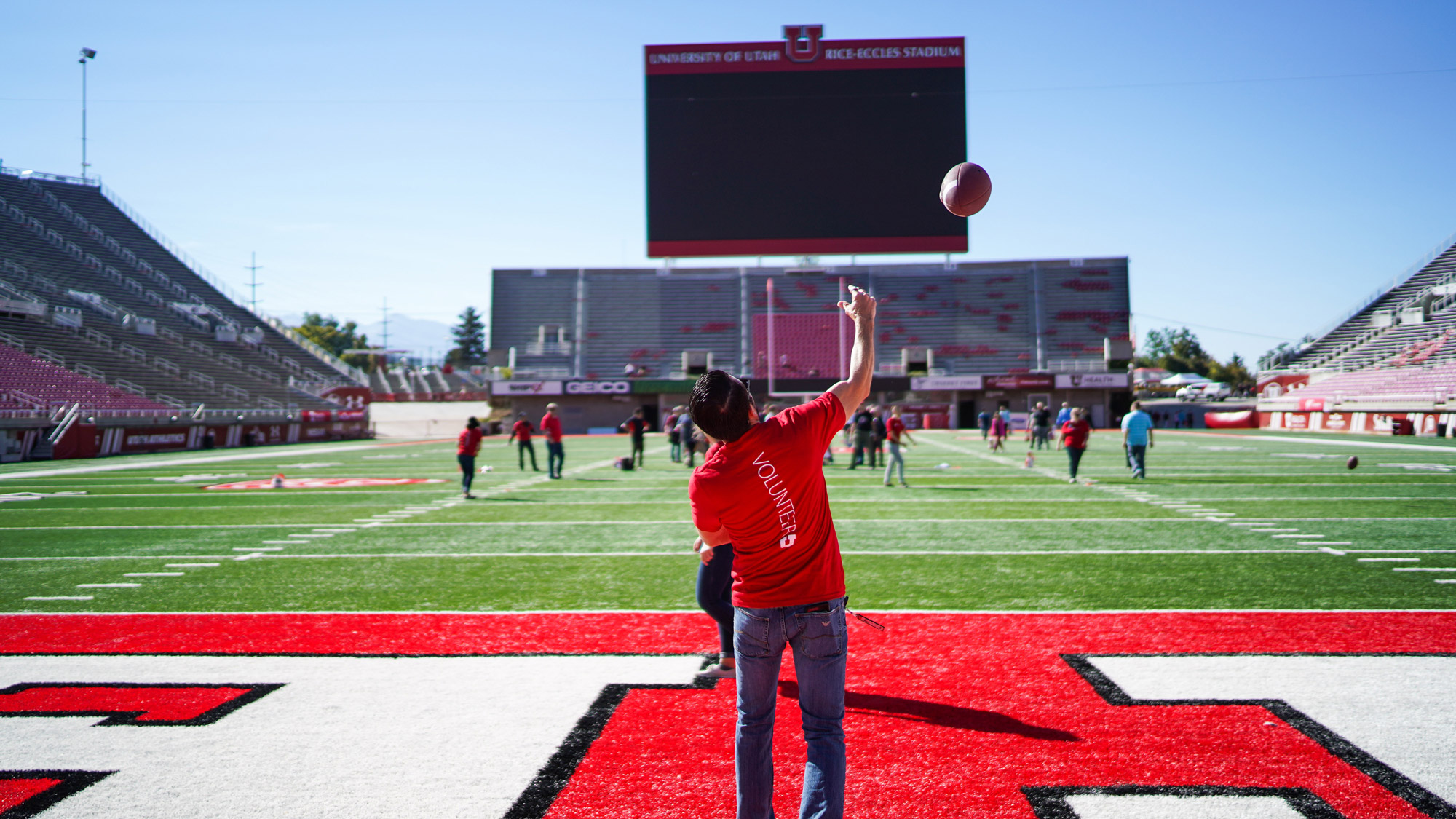 Join the celebration taking place in-person at Rice-Eccles Stadium on Thursday, Oct. 14, 2021, from 10 a.m.-2 p.m.
---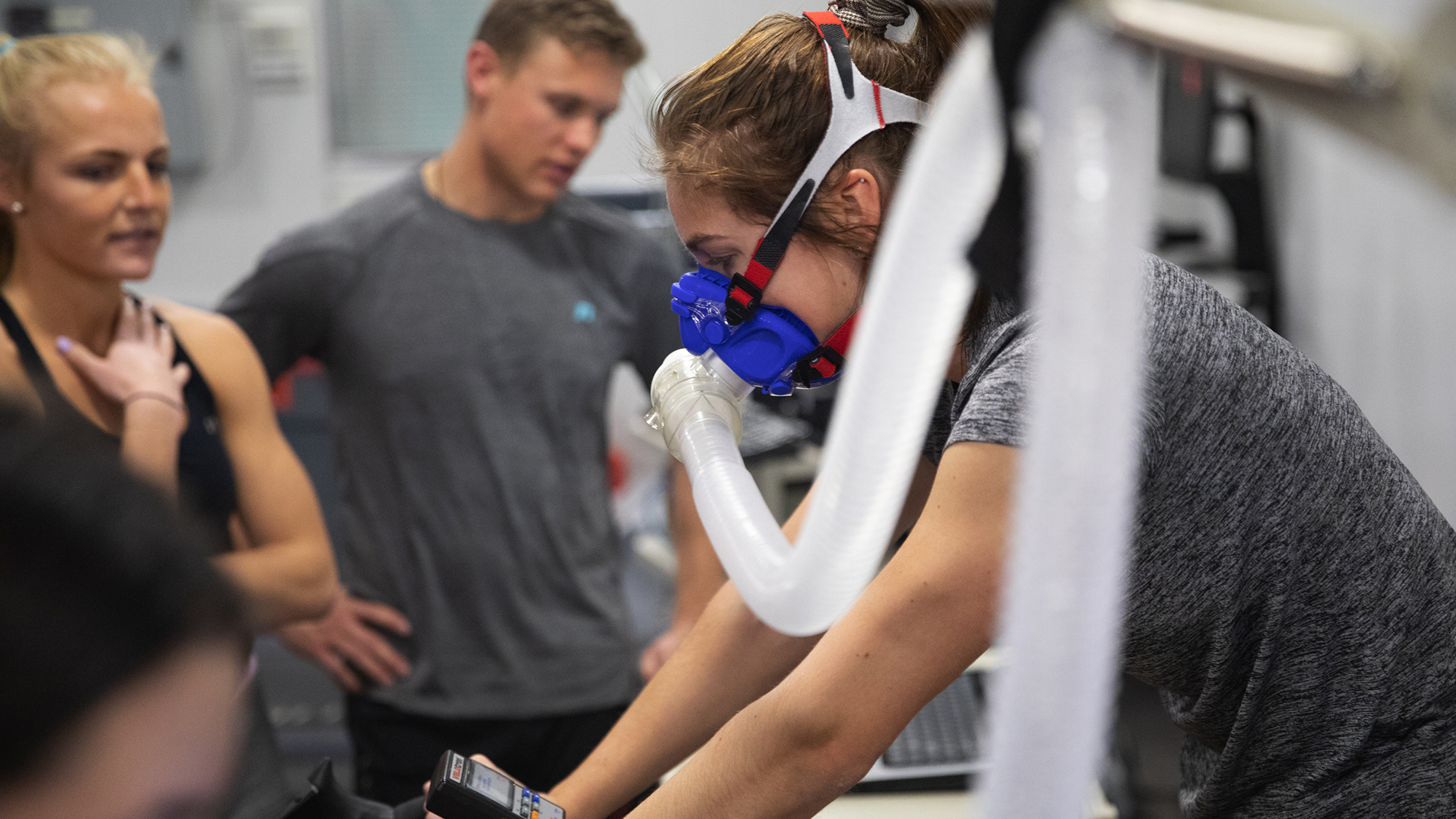 The new center increases the efficiency and effectiveness of translating discoveries.
---
Pediatricians and infectious disease doctors urge parents to vaccinate eligible children before returning to school.
---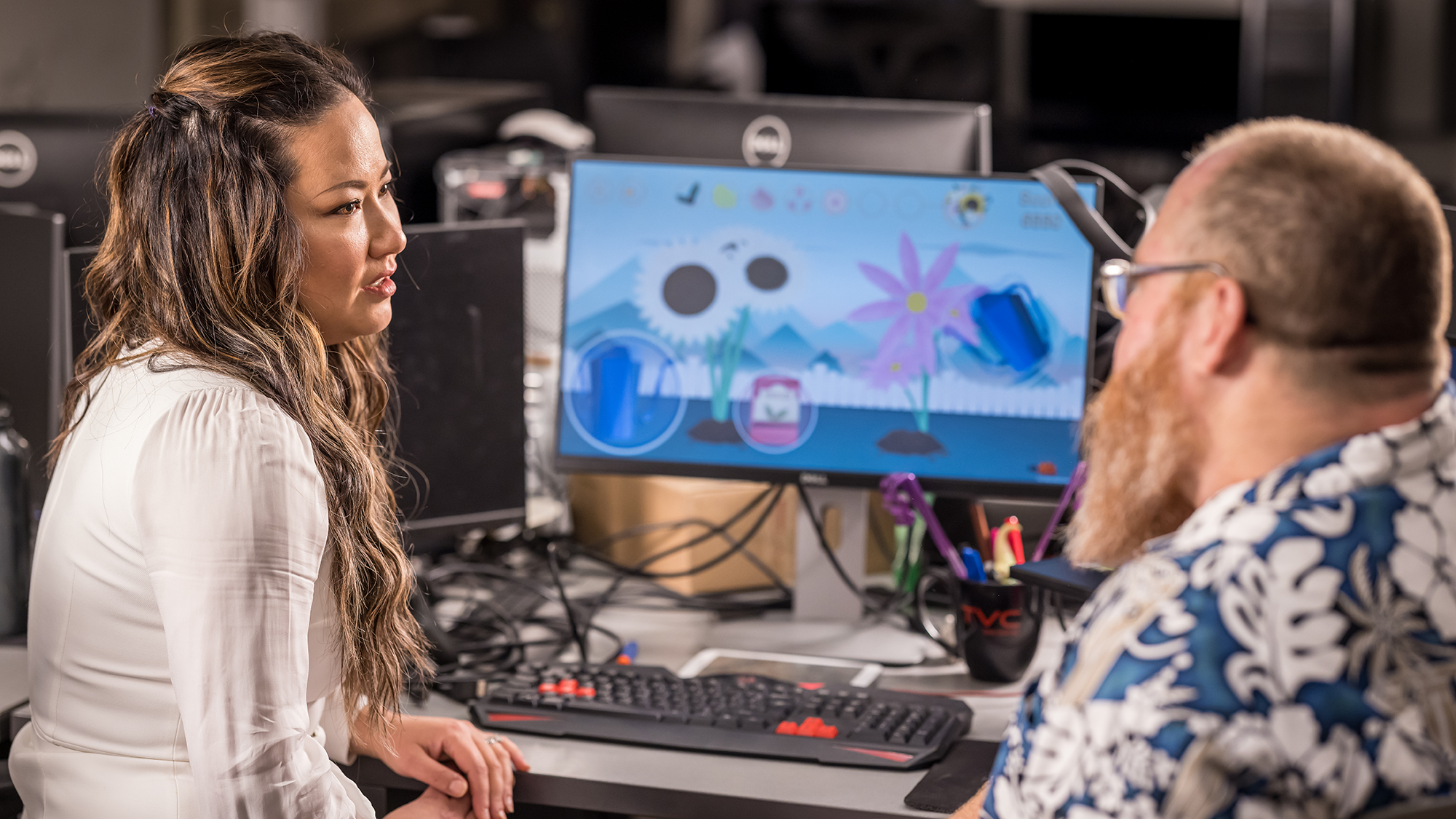 The clinical trial is supported by a $7.5M grant from the National Institute of Mental Health.
---
Vaccines that balance gut microbial communities may one day be used to improve gastrointestinal health.
---
The U's Black and Art Dental Student Association hosted its first-ever exhibit of art by the staff, students and faculty of the School of Dentistry.
---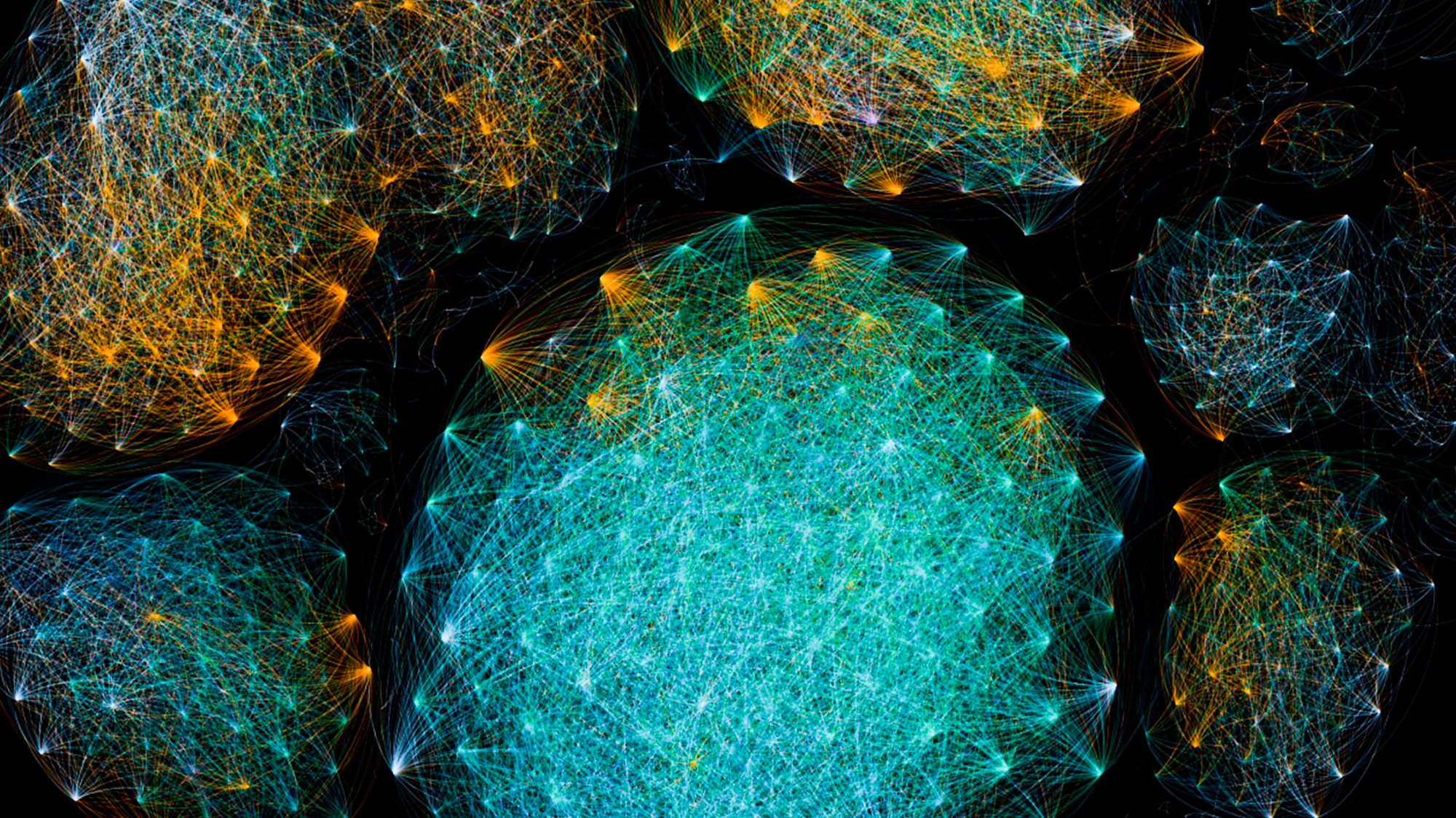 Research shows how the bacteria in the gut shape the immune system.
---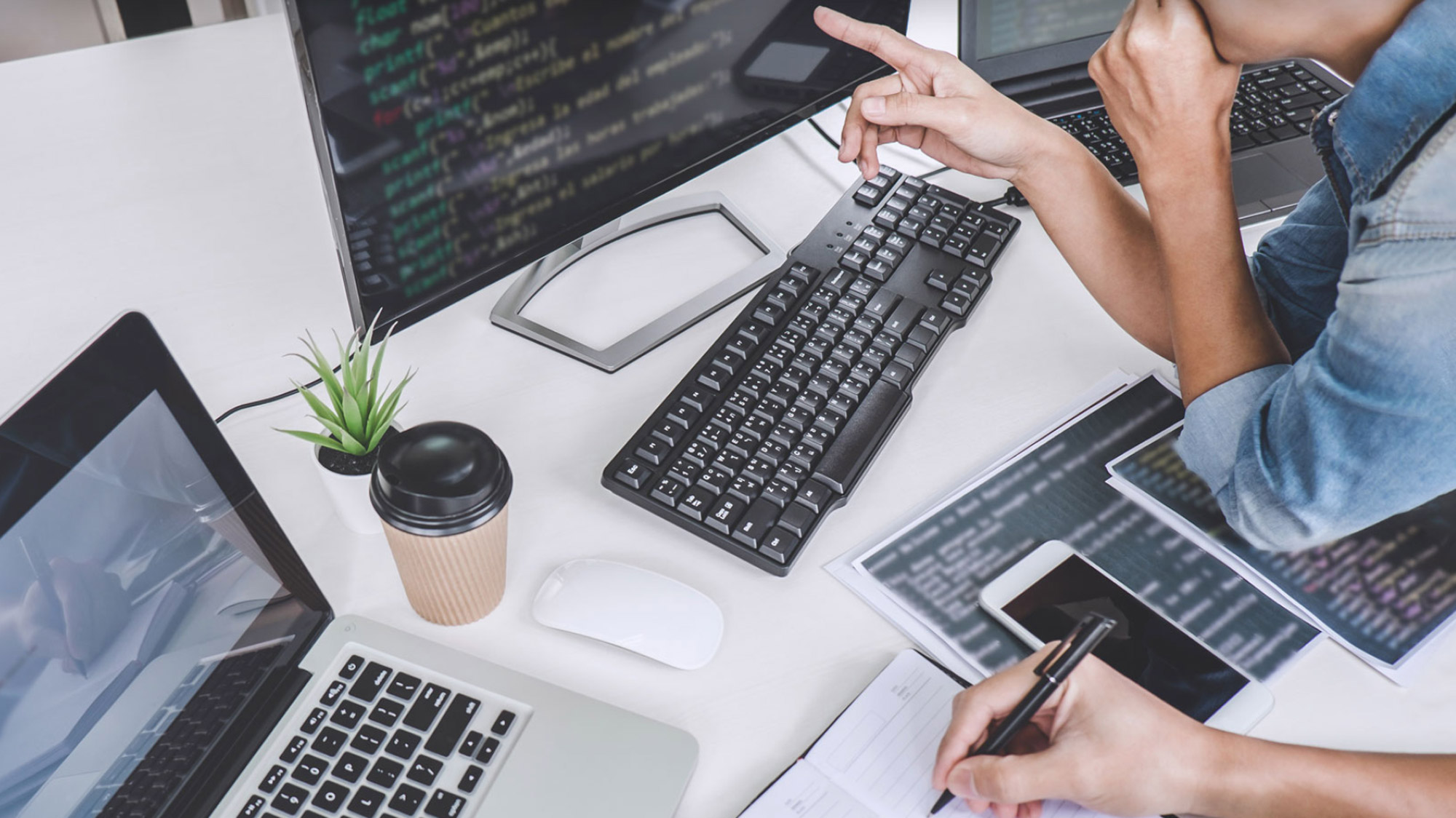 The new site pulls together all the key resources and information webmasters across campus should know.
---
The therapeutic agent converts cells that normally control glucose production into ones that generate insulin.
---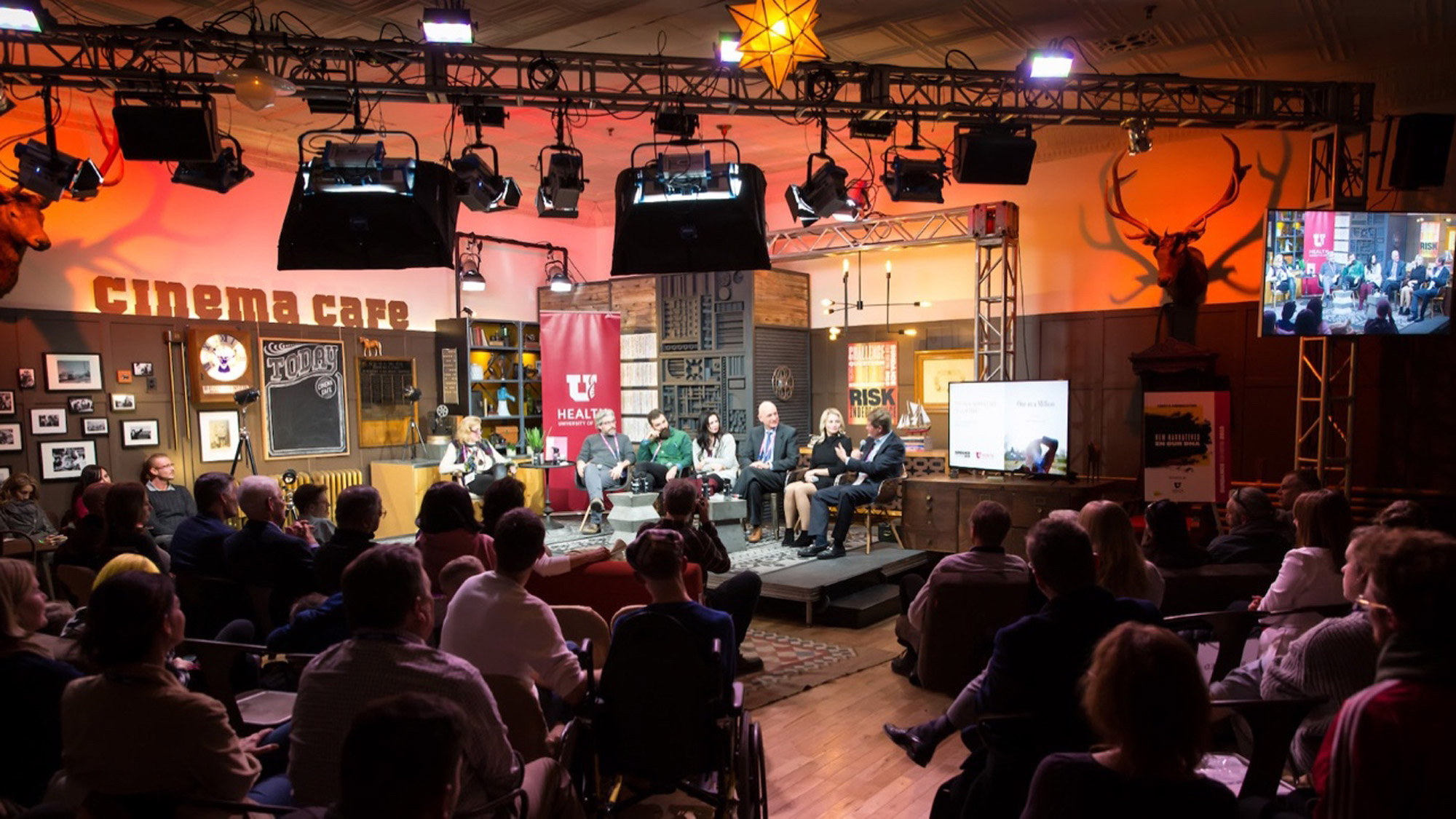 The New Narratives panel hosted filmmakers and activists discussing the power of science and storytelling to influence new approaches to mental illness.
---