U of U Health
Addressing the common misconceptions about face coverings using scientific evidence.
---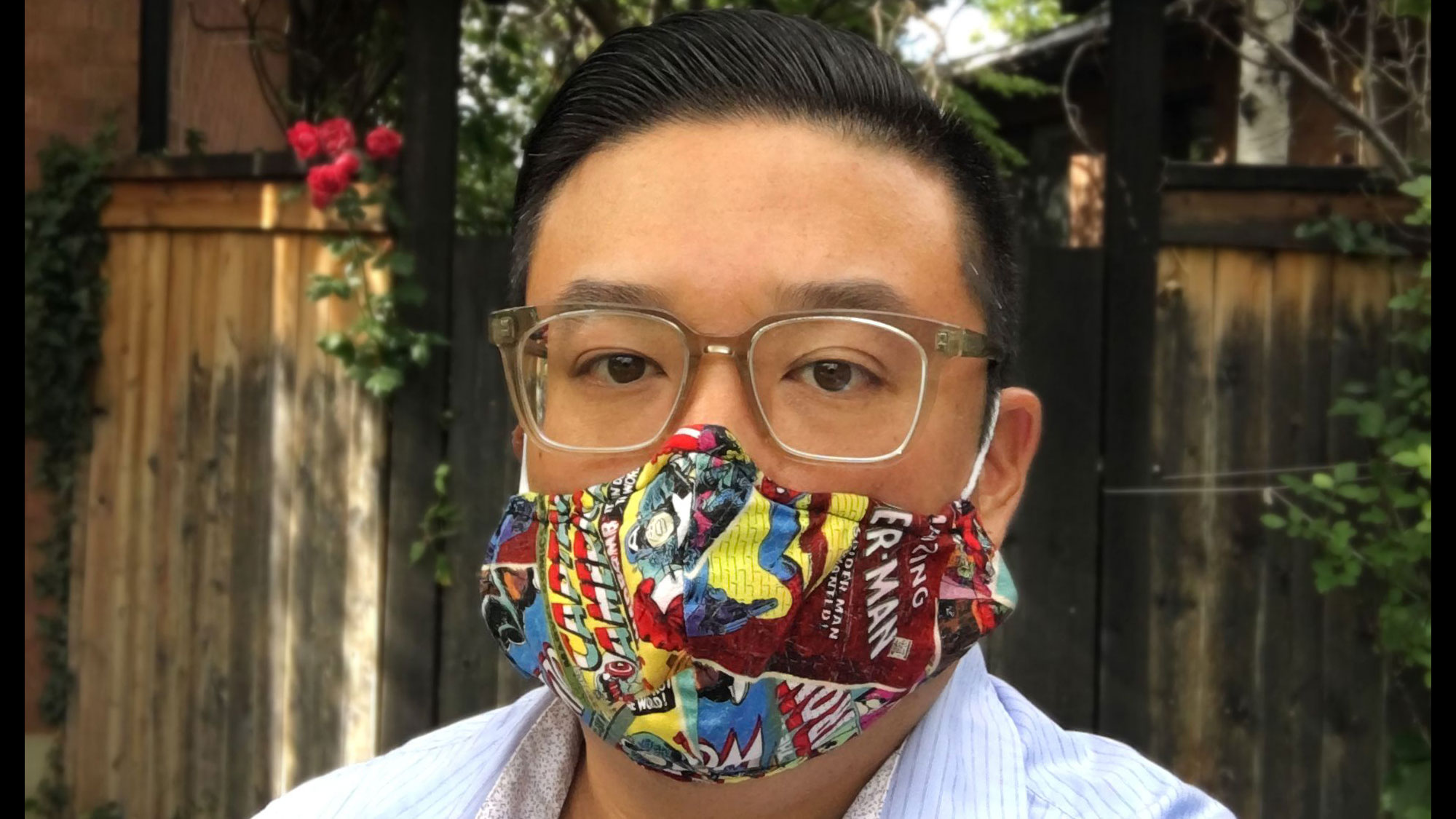 Clement Chow found himself on the leading edge of a tidal wave as one of the first COVID-19 cases in Utah.
---
Hear the story of neuroscience graduate student Arnulfo "Tuna" Tunon-Ortiz's incredible journey.
---
Targeting the protein could lead to new ways to thwart the virus and other herpesviruses.
---
"When I dance or when I paint or when I use a clarinet or anything outside of work, those things help to remind me of life and why people want to get back to it."
---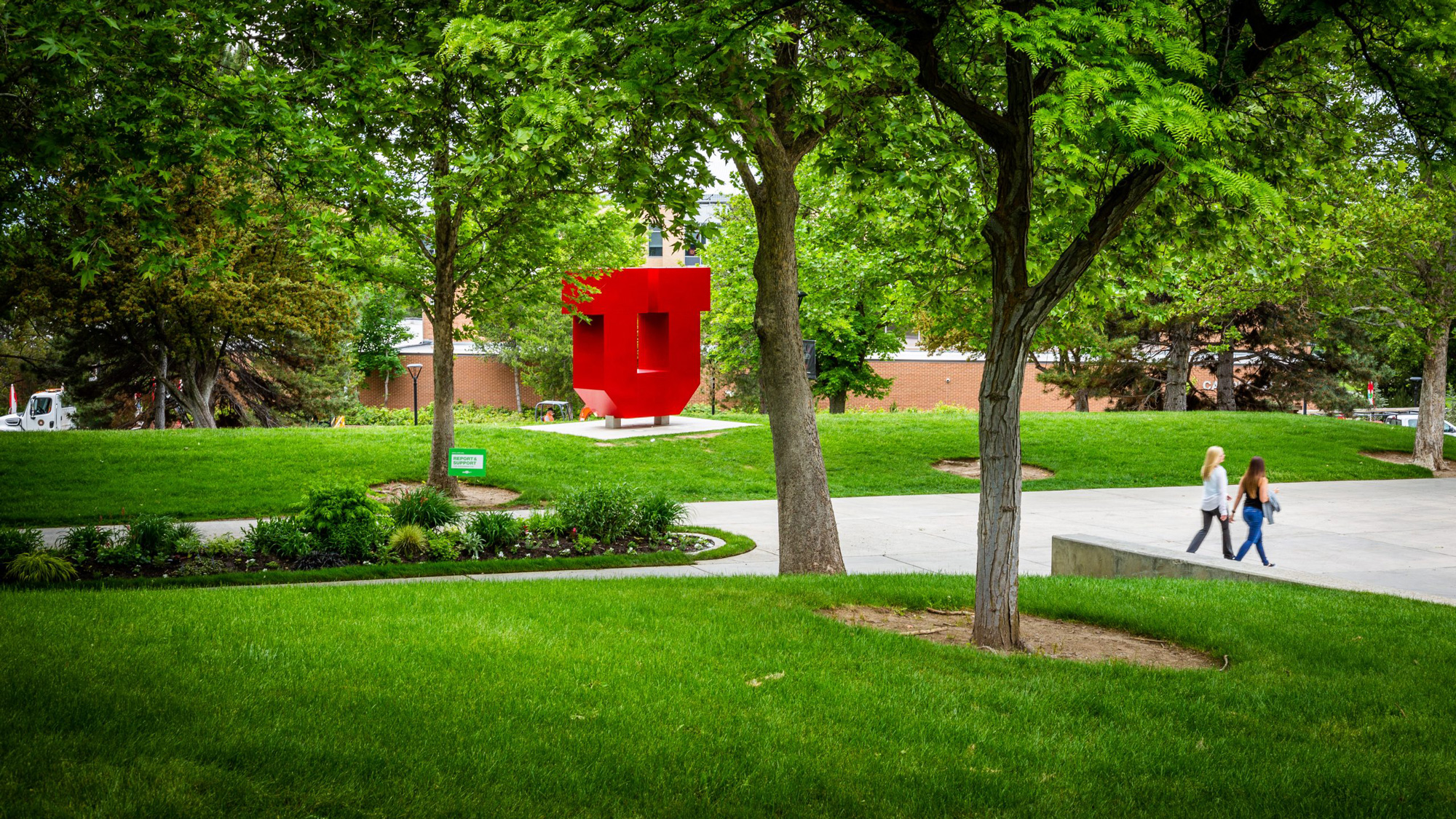 Ries was president of the medical staff for the University of Utah Hospital & Clinics and served as the clinical director of infectious diseases/HIV at U of U Health.
---
"I knew it was a profession that will allow me to one day help my mom. What I didn't expect was that dentistry would connect me with my [Haitian] heritage."
---
Training rural doctors can help heart failure patients who can't travel for follow-up appointments due to the COVID-19 pandemic.
---
---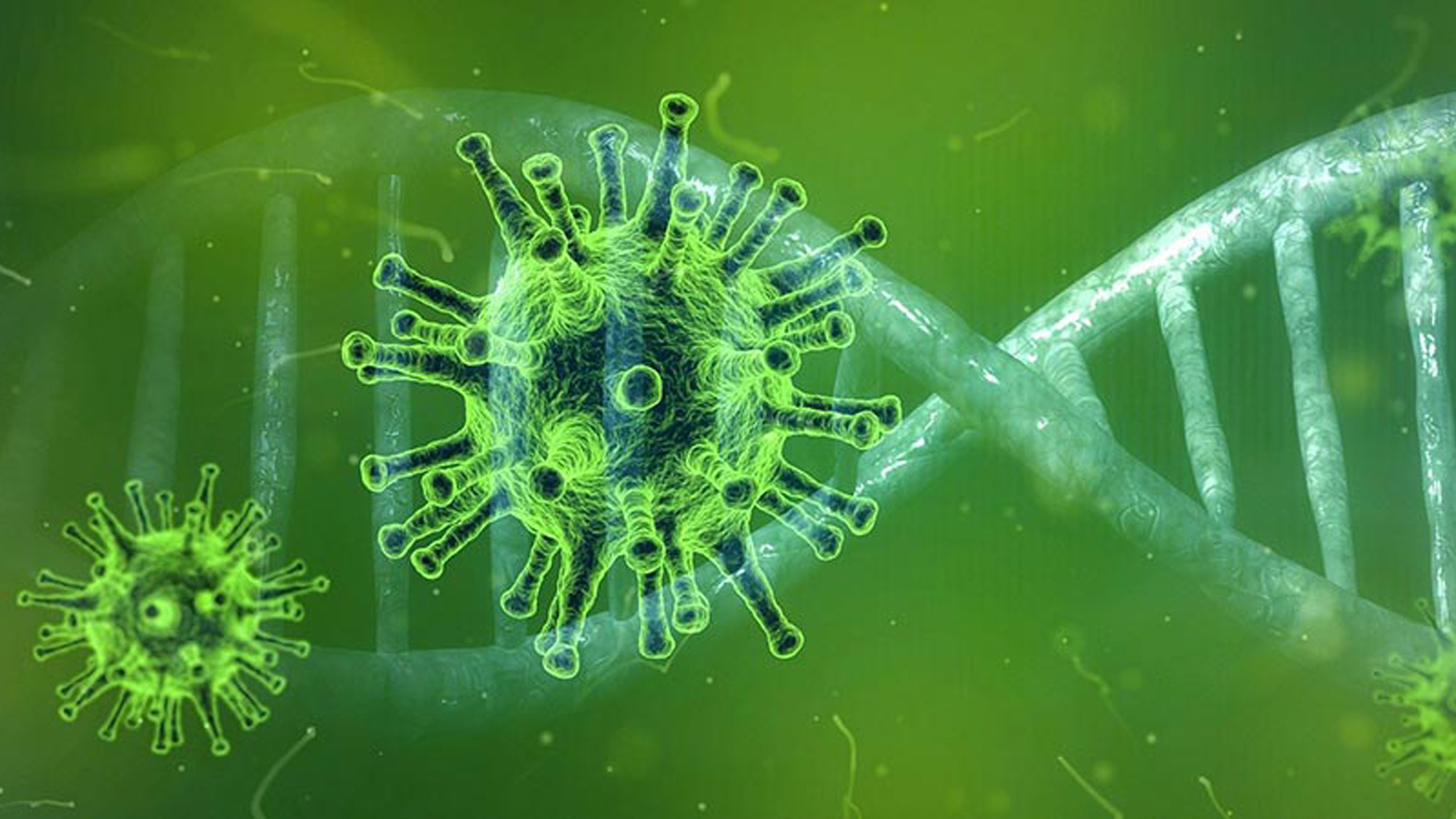 Within a few short weeks, more than a dozen new research studies have popped up across the U to study coronavirus.
---